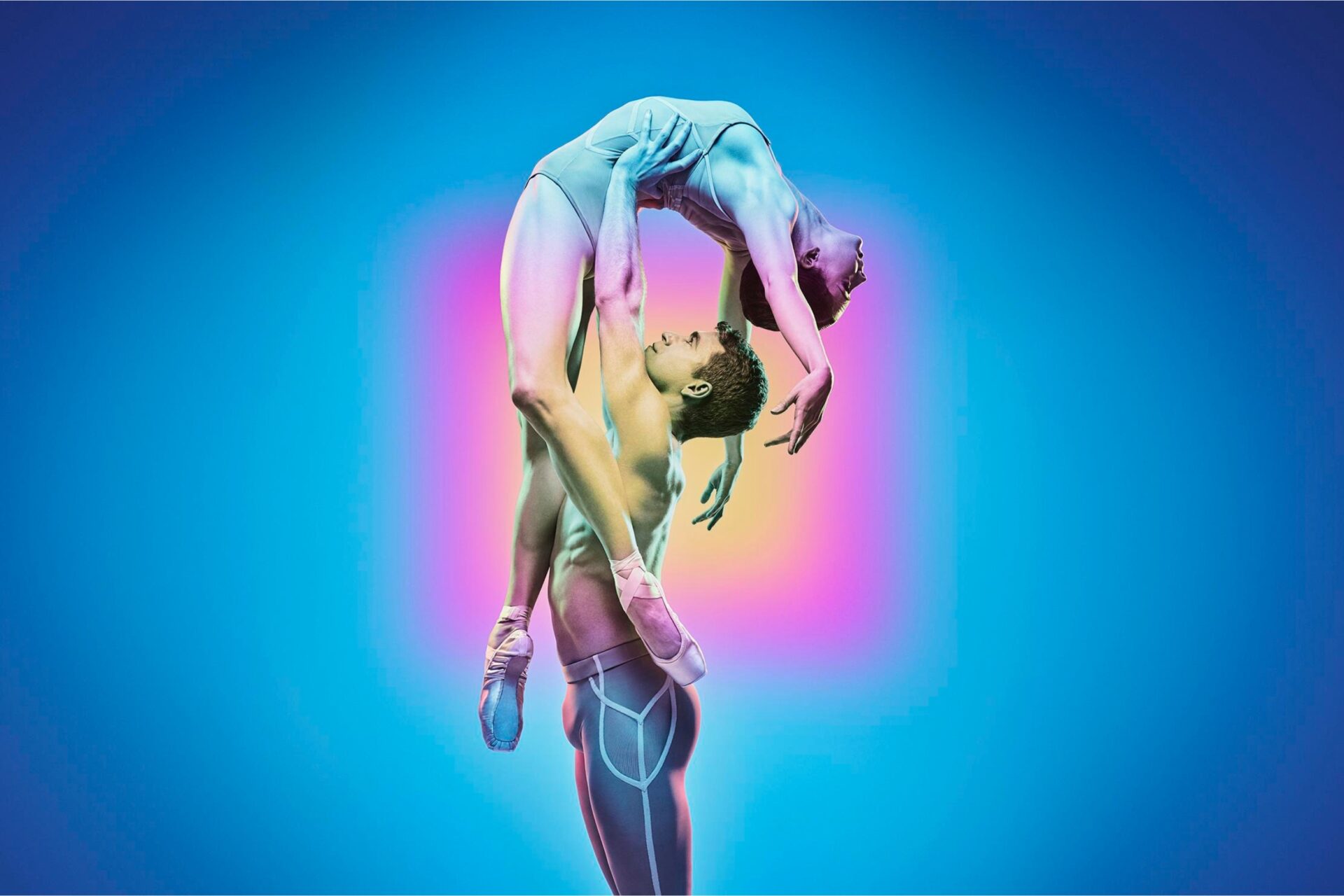 Daily Performance Casting for Our Voices
Casting will be available to download from the day of each performance, to ensure that it is as accurate as possible
Opening night: Thursday 21 September, 7.30pm
Wednesday 27 September, 7.30pm
Emerging Dancer 2024: People's Choice Award
Vote for your favourite dancer!
The Emerging Dancer Competition, now in its 14th year, is an annual event for English National Ballet to recognise and nurture the talent of its dancers. The 2024 Emerging Dancer winner will be decided by a panel of judges following live performances: venue and date TBC.
As part of the annual event, one dancer receives the People's Choice Award, voted for by the public. Now is your chance to cast your vote!
You can vote online here: select your choice from the list of dancers (excludes Lead Principals and Principals).
By voting, you will enter a draw to win a pair of tickets to the Emerging Dancer Final. Voting closes in Spring 2024.