English National Ballet brings world-class classical ballet to the widest possible audience – delighting them with the traditional and inspiring them with the new. 
Under the leadership of Artistic Director, Tamara Rojo, the Company stands for artistic excellence and creativity.
We honour the tradition of great classical ballet while embracing change, evolving the art form for future generations and encouraging audiences to deepen their appreciation of it.
MEET ENGLISH NATIONAL BALLET
Our company, creative team and staff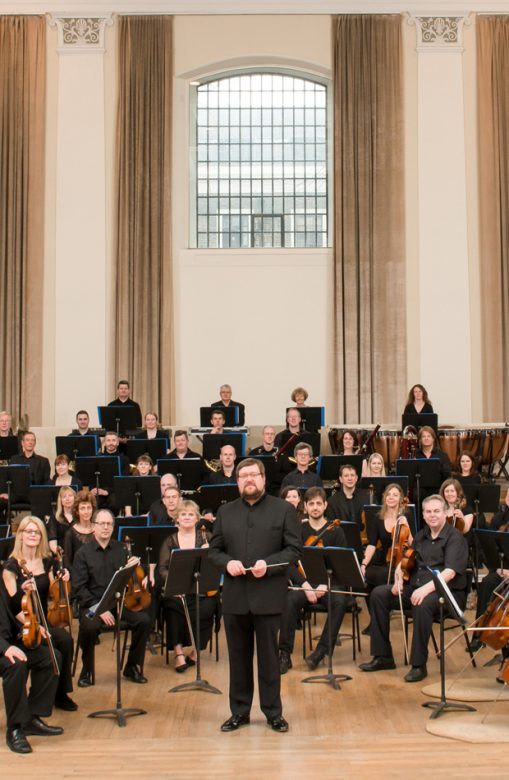 English National Ballet Philharmonic
Get to know our critically acclaimed orchestra led by Music Director, Gavin Sutherland.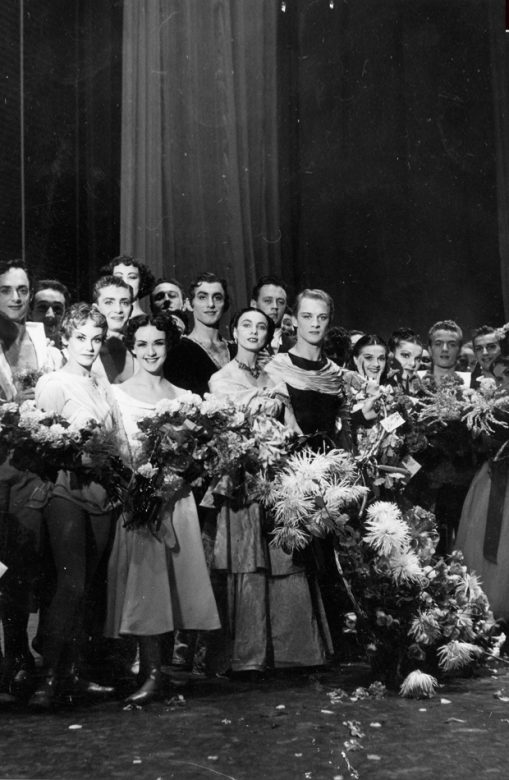 Our History
Explore 60 years of ballet history
Take a trip through our timeline and explore our rich history from the company's early beginnings under founders Alicia Markova and Anton Dolin through to the present day.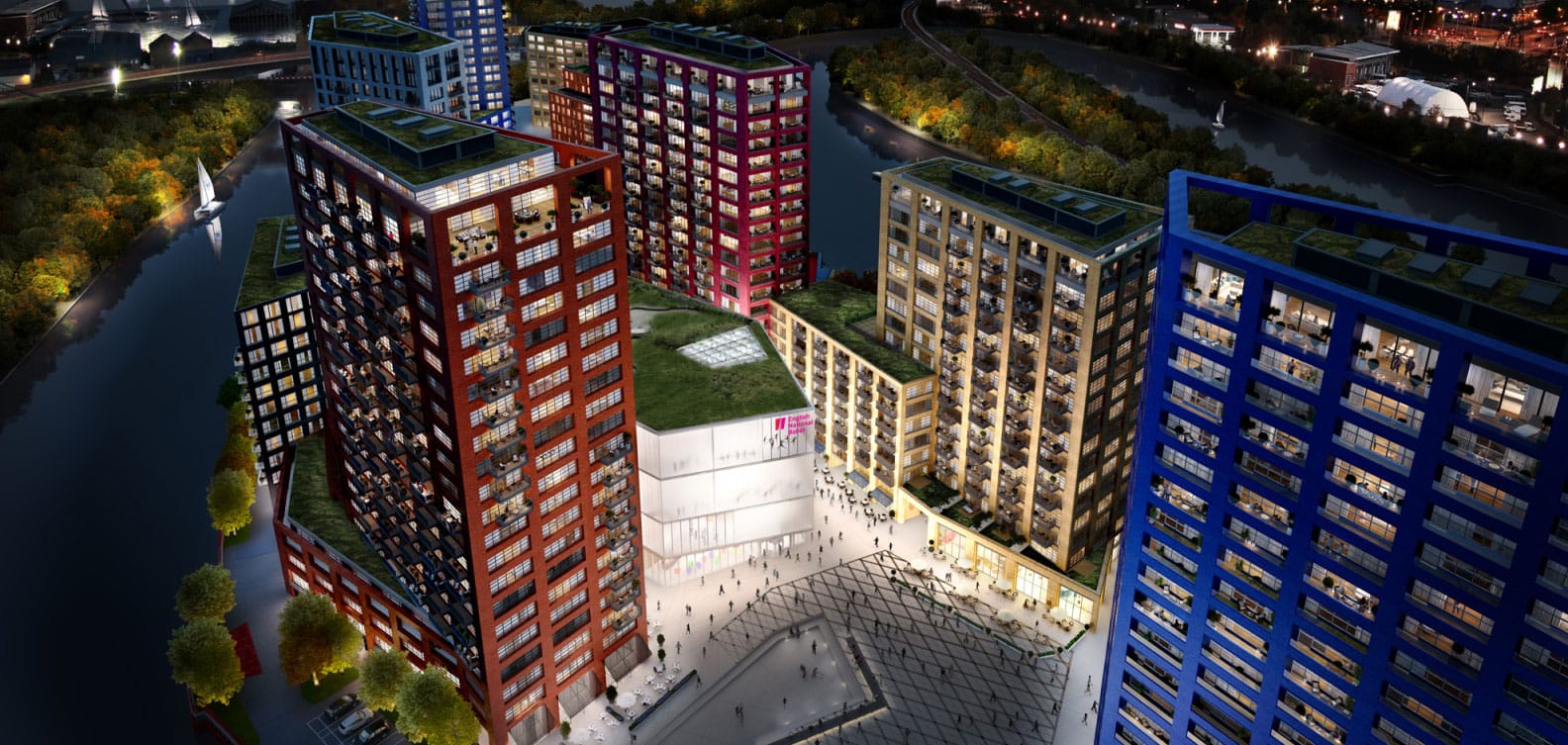 We're Moving
A new home for English National Ballet at London City Island
Our new home will combine state-of-the-art training facilities, teaching and rehearsal studios alongside a unique production space unrivalled in the capital.
Opportunities
Work with us
---
We are looking for an innovative and creative individual who can collaborate with the HR team to generate and embed new ideas and ways of working.
Read more
---
We are seeking an exceptional senior HR professional to join us as we embark on our exciting new move to London City Island this year.
Read more
See all opportunities