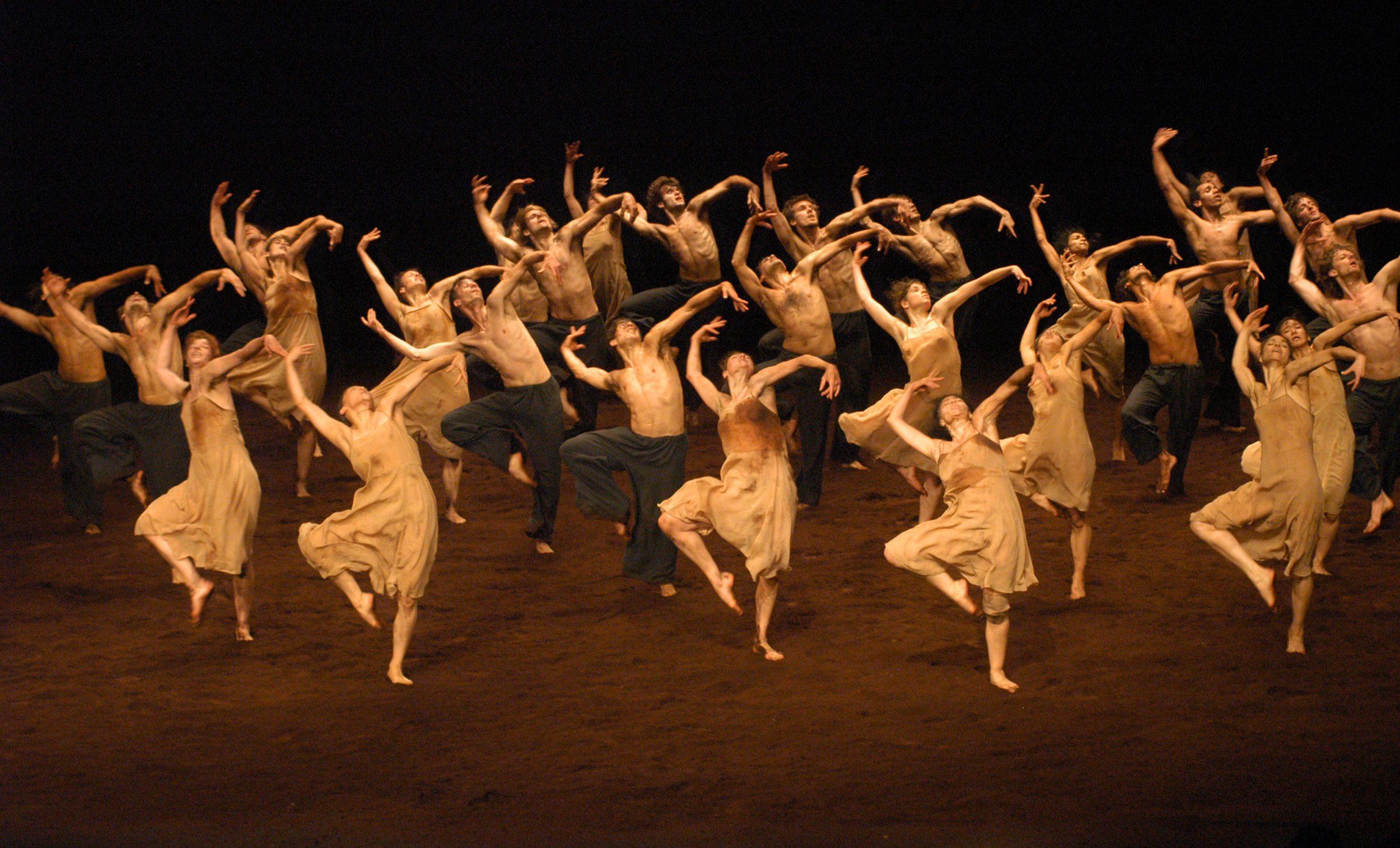 Top 5 things you (probably) didn't know about Pina Bausch
15 Mar 2017
This month, we're excited to be back at Sadler's Wells with Pina Bausch's masterpiece Le Sacre du printemps (The Rite of Spring) as part of our Bausch / Forsythe / Van Manen triple bill.
It caused quite a stir in the ballet world when it first premiered back in 1975 and hasn't been seen in the UK for nearly a decade. But just how much do you know about its creator?
#1
Bausch accepted the directorship of the Wuppertal Opera Ballet in 1973 and remained there for the rest of her life. What is less well documented, is that she never intended to stay that long. She only ever signed one year contracts, explaining "I was always ready to go. It was never meant that I stay here in Wuppertal, it just happened."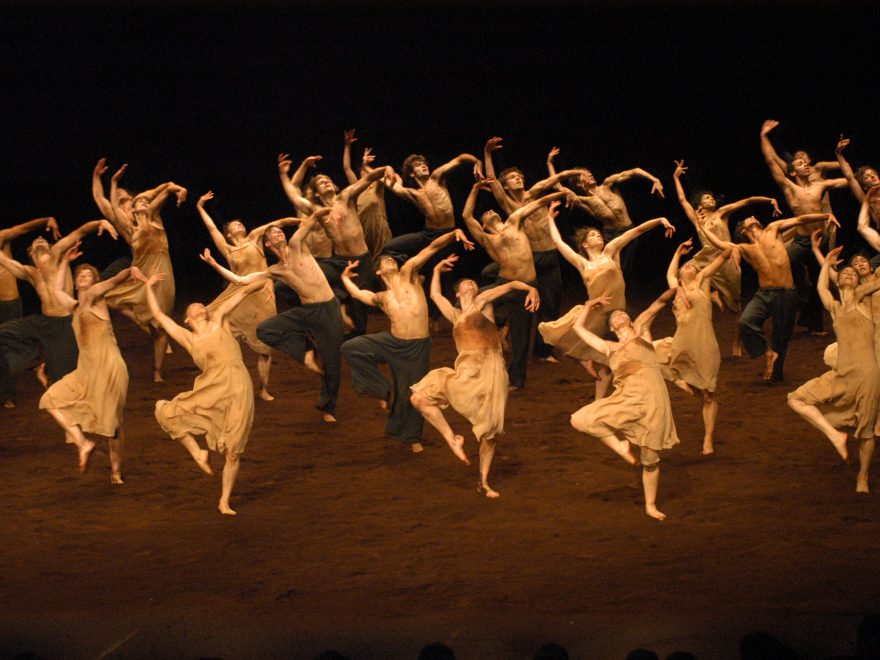 Tanztheater Wuppertal Pina Bausch performing Le Sacre du printemps – photo by Ulli Weiss © Pina Bausch Foundation
#2
In Bausch's 36 years at Tanztheater Wuppertal, she created 44 pieces and the Kinofilm "The Complaint of the Empress". She also developed an exhibition about her deceased stage and costume designer Rolf Borzik and directed four international dance festivals.
#3
Bausch was the third and youngest child of August and Anita Bausch. Her parents owned a restaurant with guest rooms in the German city Solingen, and it was here that Bausch first discovered a love of performing. She would often treat guests to impromptu performances in between helping out around the restaurant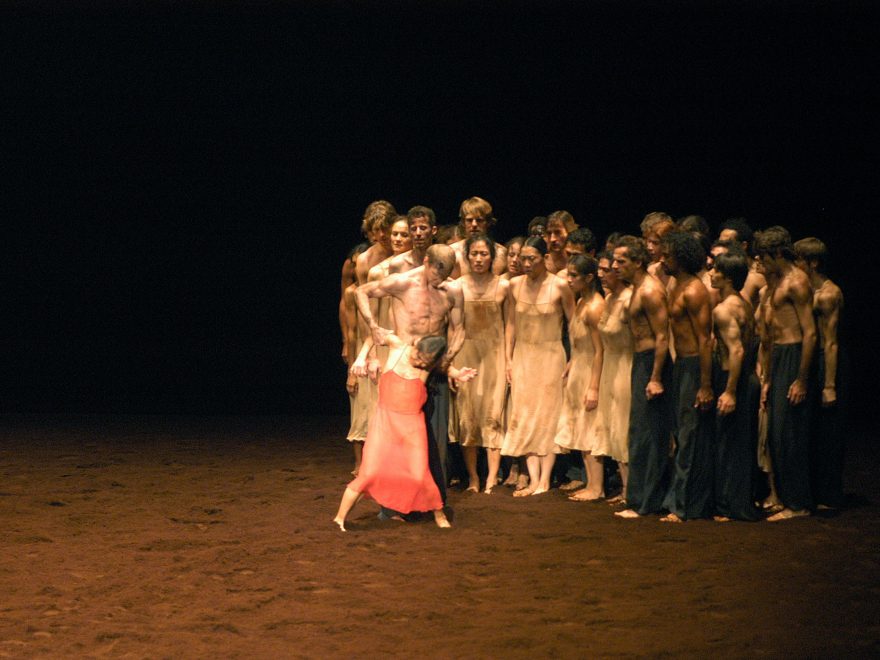 Ditta Miranda Jasjfi and Tanztheater Wuppertal Pina Bausch ensemble in Le Sacre du printemps – photo by Ulli Weiss © Pina Bausch Foundation
#4
New York City always had a special place in her heart. She travelled to the American metropolis as one of a handful of German dance students on an academic scholarship. She studied at the Juilliard School of Music and became a member of the New American Ballet and Metropolitan Ballet. Later, she said of her time in New York "In these two years I have found myself."
#5
Bausch had some rather famous fans. In 1987, David Bowie designed part of his 1987 Glass Spider Tour with her in mind, using her early work as a guide. In 1982, Federico Fellini cast Bausch as La Principessa Lherimia in his film And the Ship Sails On. And fellow choreographer William Forsythe was effusive in his praise, declaring her to be "one of the greatest innovators of the past 50 years".
So there you have it, five things you might not have known about one of the 20th century's most important cultural figures. Of course, the best way to really get to know Pina Bausch, is by seeing her remarkable work performed live on stage.
Our Bausch / Forsythe / Van Manen triple bill is at Sadler's Wells on 23 March – 1 April. For more info and last remaining tickets click here.