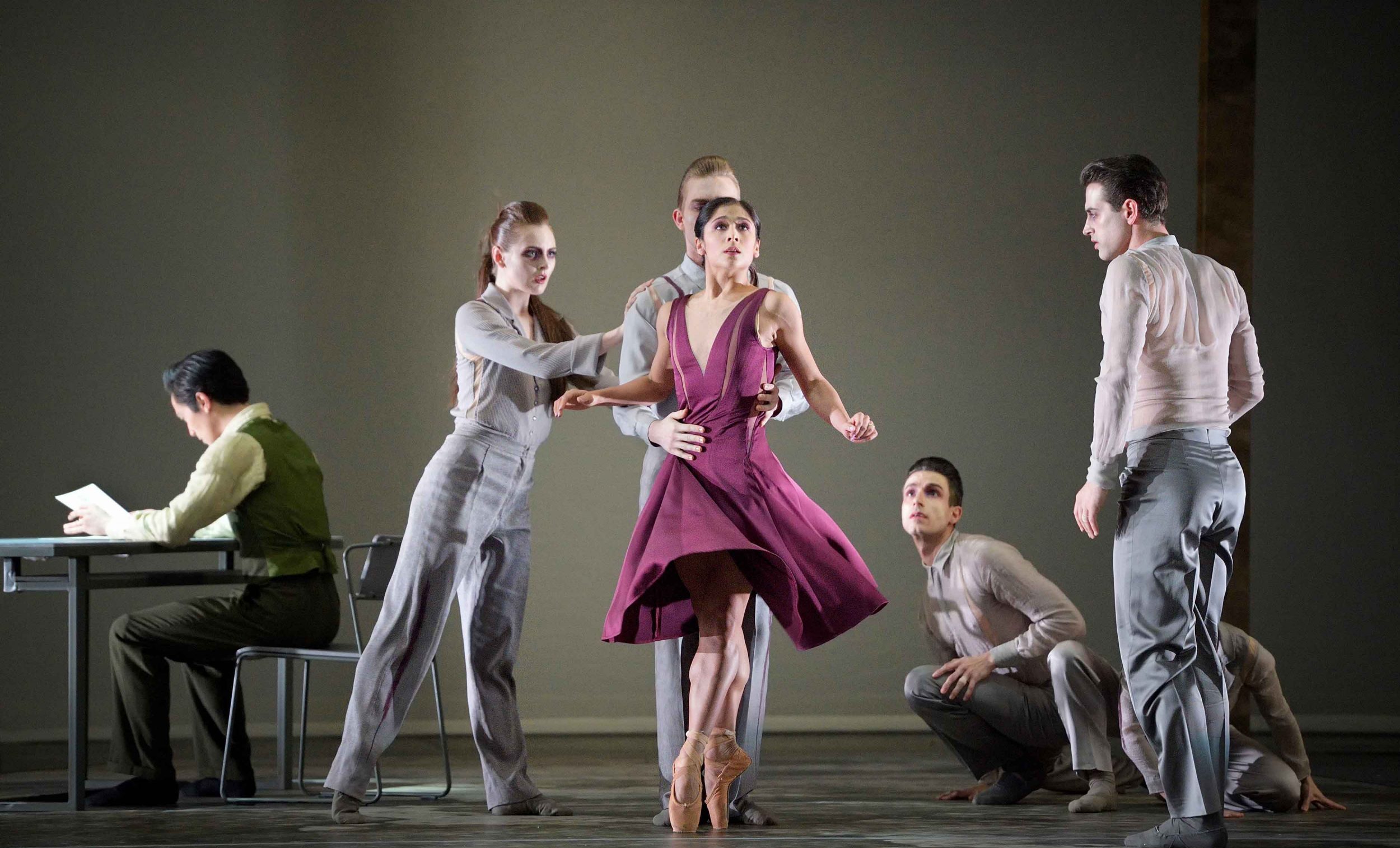 National Dance Awards 2019: three wins for English National Ballet
19 Feb 2020
Katja Khaniukova, Stina Quagebeur and Gavin Sutherland each picked up a trophy.
Congratulations to Stina Squagebeur, who won the Emerging Artist Award for her choreography. In 2019, Stina created her first main stage commission, Nora, as part of She Persisted. This is the first time a non-dancer wins in this cross-discipline category.
After wowing critics as Frida Kahlo in Annabelle Lopez Ochoa's Broken Wings, Katja Khaniukova received the Outstanding Female Classical Performance award for this role.
Our Music Director Gavin Sutherland also won an award, for Outstanding Creative Contribution. This was his second nomination in this category.
We are so proud of them, and to have received prizes in the three fields that are the foundations of our art form: choreography, performance and music.
Congratulations to them, and to all the other winners and nominees, including our own Jeffrey Cirio (who was nominated for the Best Male Dancer award).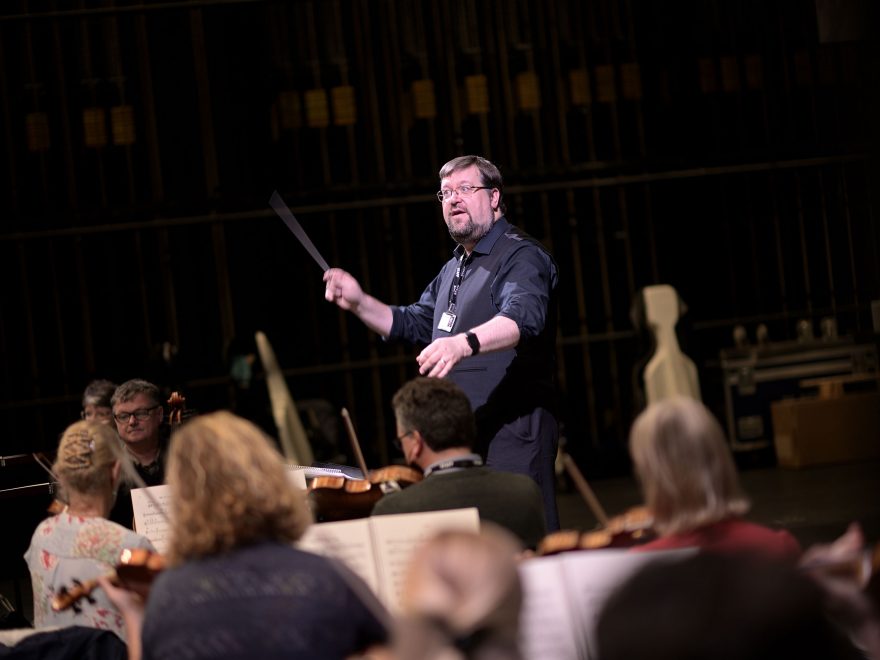 Gavin Sutherland conducting rehearsals with English National Ballet Philharmonic © Laurent Liotardo.
Nominations covered performances in the UK between 1 September 2018 and 31 August 2019.
The shortlisted nominees were taken from nominations made by the members of the Dance section of the Critics' Circle, over thirty of whom participated in the judging process this year.
Click here for the full list of National Dance Awards winners.