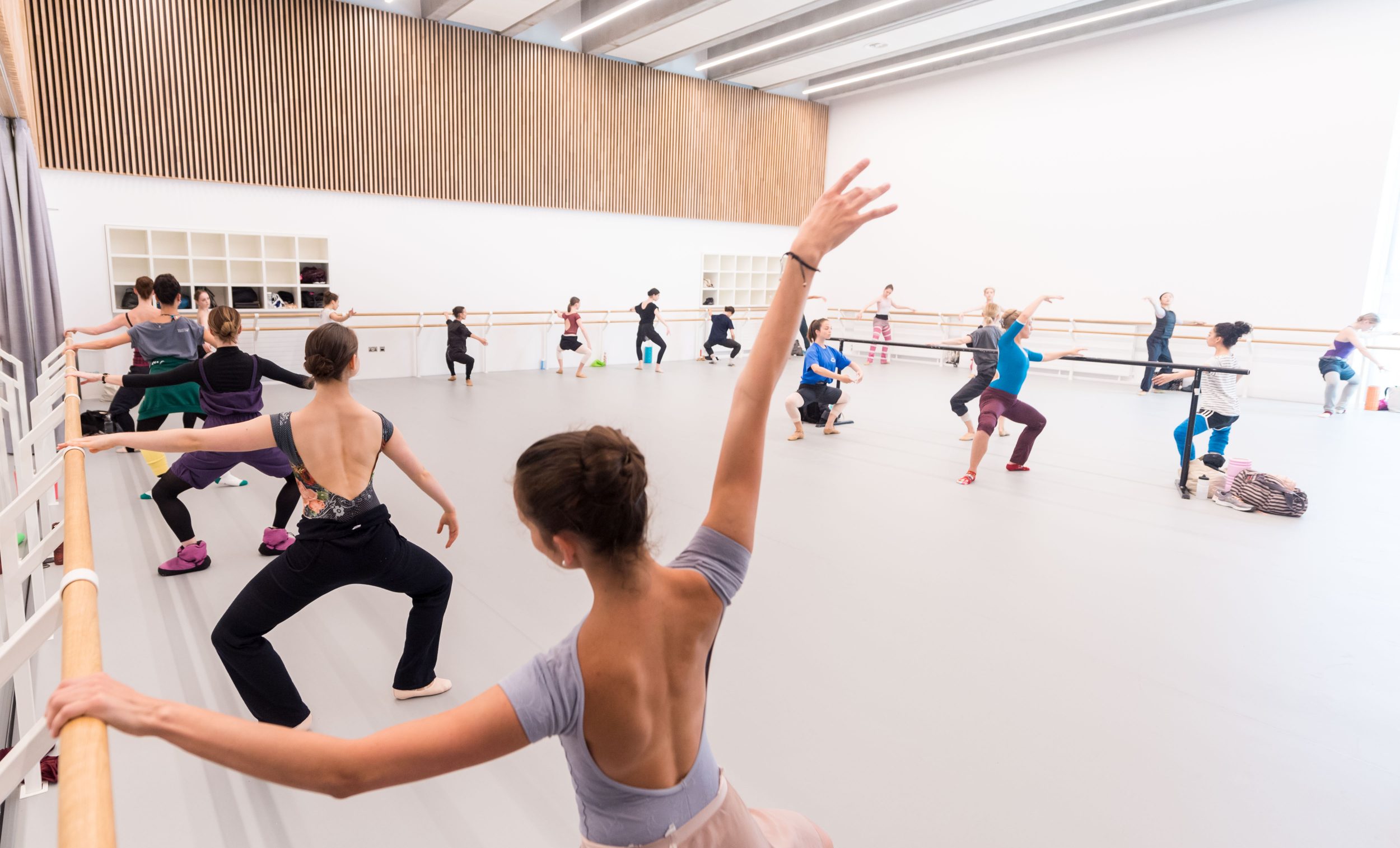 Running for ENB: Michael tackles the London Marathon
23 Sep 2021
The ENB team are all very proud of our colleague Michael, who is running the London Marathon on 3 October 2021 and fundraising in support of English National Ballet.
Visit Michael's JustGiving page to learn more and to donate.
About Michael
Michael Adamson is our Philanthropy Manager here at ENB, and has been hard at work training for the marathon and starting a running club for ENB staff in addition to his already busy work schedule.
In his own words:
"At the beginning of March 2020, I completed my first half marathon race and I continued to run long distances, from Greenwich Park to Alexandra Palace, during 2020 to deal with the stress from the lockdowns and to stay positive.
I can openly say that I have struggled with my mental health in the past. Running has played a huge part in helping me work through challenges, become more positive and be proud of what I am able to achieve. I am so excited to run and complete the London Marathon, and to realise how far I have come.
This will be my first marathon and the longest run I have ever completed (hopefully!)."
About the London Marathon
The London Marathon is one of the world's greatest sporting events. In 2019, a record number of people – 414,168 – applied to run the marathon, making it the most popular marathon in the world. 42,906 runners took part in the iconic race. On 3 October 2021, Michael will be running the 26-mile race that starts in Greenwich and finishes at The Mall.
Why support Michael and in doing so, support English National Ballet?
English National Ballet (ENB) brings world-class ballet to the widest possible audience through performances across the UK and international stages, introducing critically acclaimed new works, whilst continuing to honour the tradition of great classical ballet. Among the Company's best-known repertoire works are Akram Khan's vividly re-imagined Giselle, Derek Deane's magnificent proscenium and in-the-round production of Swan Lake, Rudolf Nureyev's sumptuous Romeo and Juliet, and William Forsythe's electrifying Playlist (Track 1, 2).
ENB also delivers a wide range of community engagement and learning programmes with a focus on dance as a means of inspiring creativity, nurturing community, building confidence and improving health and quality of life. This work includes the decade-long, much-loved Dance for Parkinson's programme, which provides high quality dance classes to individuals living with Parkinson's, their families and carers, and Dance Journeys, a large-scale project for secondary school students that has forged strong partnerships with London schools and provides students with the opportunity to create an original dance work and experience a taste of Company life.
Supporting English National Ballet's work allows us to continue in our endeavour to make ballet accessible, relevant and welcoming to all. Furthermore, as the Company returns to the theatre and reactivates its learning and engagement programmes after the grave impact of the pandemic on the entire arts sector, all financial support is hugely appreciated.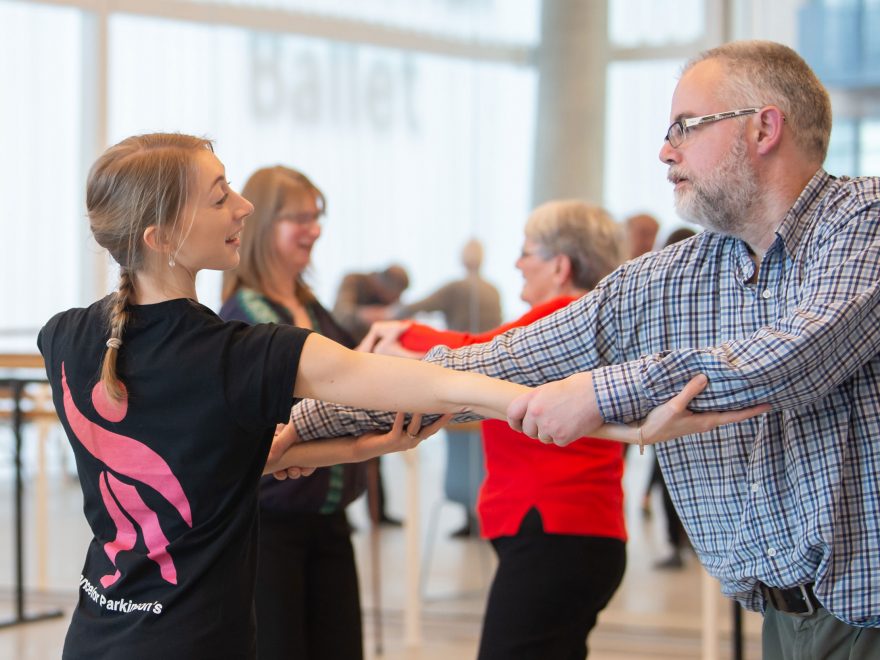 Kate Hartley-Stevens teaching a Dance for Parkinson's class at English National Ballet's studios © Photography by ASH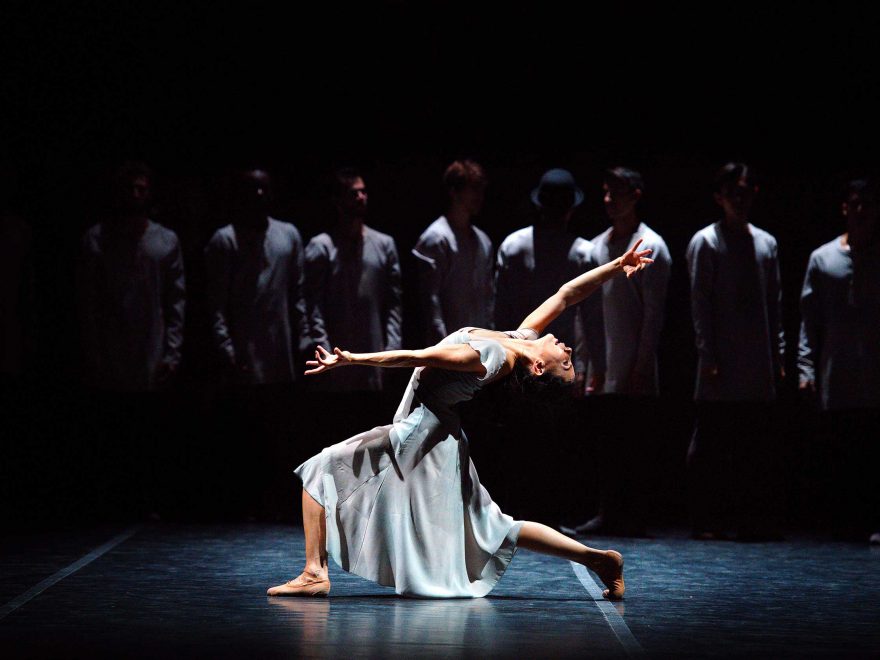 Tamara Rojo in Akram Khan's Giselle © Laurent Liotardo.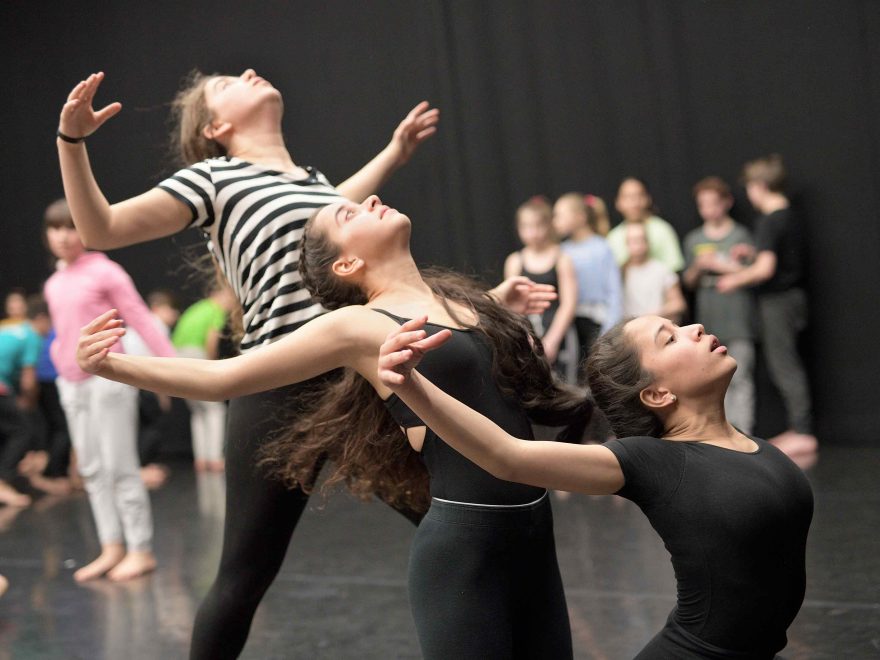 Dance Journeys 2019 in rehearsals © Laurent Liotardo.