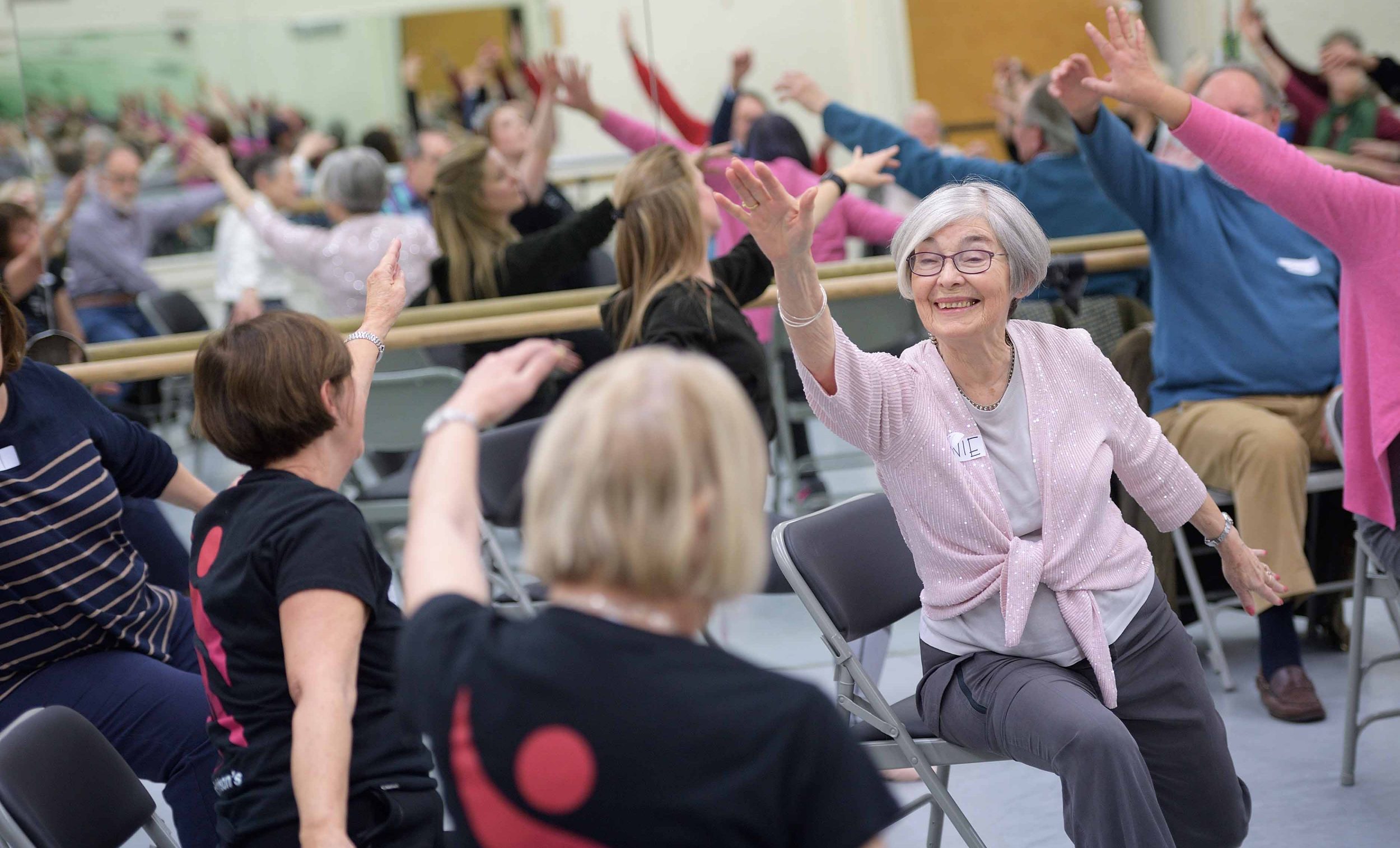 Dance for Parkinson's
Supporting people with Parkinson's through dance.
English National Ballet's Dance for Parkinson's programme provides high quality dance classes for people with Parkinson's, their family, friends and carers.
Incorporating live music and dance, classes are designed to encourage creativity, rhythm and use of voice. Proven to support people with Parkinson's, our classes will develop self-confidence and strength, whilst temporarily relieving some participants of their day-to-day symptoms.
___
ENB Future Fund
As a charity, we rely on your support now more than ever. Covid-19 is the biggest challenge we've faced in our 70-year history. It is having a significant effect on our long-term sustainability and the way we rehearse, operate, and perform. Any donation, big or small, will help support our future and the future of Dance for Parkinson's.
___
Inspired by the Company's contemporary and classical repertoire, our sessions provide a fun and informal way for participants to discover the themes, choreography and music of the ballets. The programme also includes enrichment activities such as theatre visits and behind the scenes events, offering further production insights and bringing participants together for social interaction.
English National Ballet classes have made such a positive impact on my life and the benefits are enormous to health and well-being.

Participant of English National Ballet's Dance for Parkinson's in London
The enthusiasm and commitment of English National Ballet is outstanding… It was moving to see the change in mobility and balance which resulted from a couple of hours on a Saturday.

Chair, Oxford Branch Parkinson's UK
Our Dance for Parkinson's programme has been running since 2010, and is recognised by the Mayor of London in The London Health Inequalities Strategy as a case study for A Fairer, Healthier London. Our classes taking place regionally in partnership with five hub partners: Royal Albert Hall in London, National Dance Company Wales in Cardiff, DanceEast in Ipswich, Merseyside Dance Initiative (MDI) in Liverpool and Oxford City Council in Oxford.
We are proud to be a member of the Dance for PD® membership programme, an affiliated member of People Dancing, and Dance for Parkinson's Partnership UK; co-delivering structured training programmes and supporting the development of this work in the industry.
Dance for Parkinson's is generously supported by the G&K Boyes Charitable Trust
Credits
In partnership with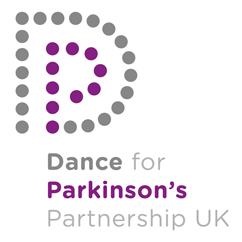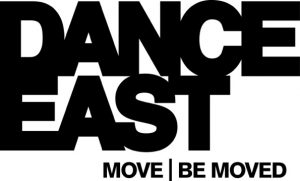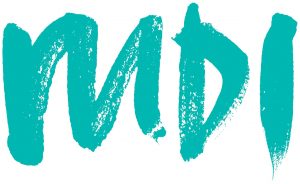 Affiliated Hub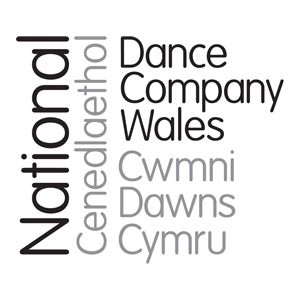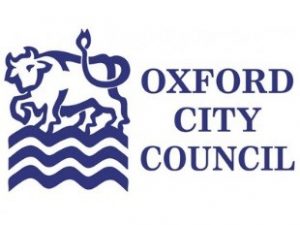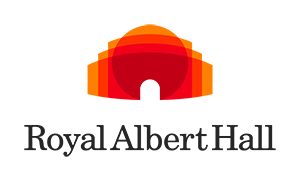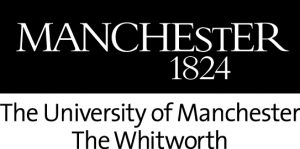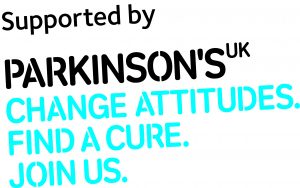 Generously supported by
G&K Boyes Charitable Trust
Supported by

Supported by
The Derrill Allatt Foundation, D'Oyly Carte Charitable Trust, The Mercers' Company, MoFo Foundation, Vandervell Foundation