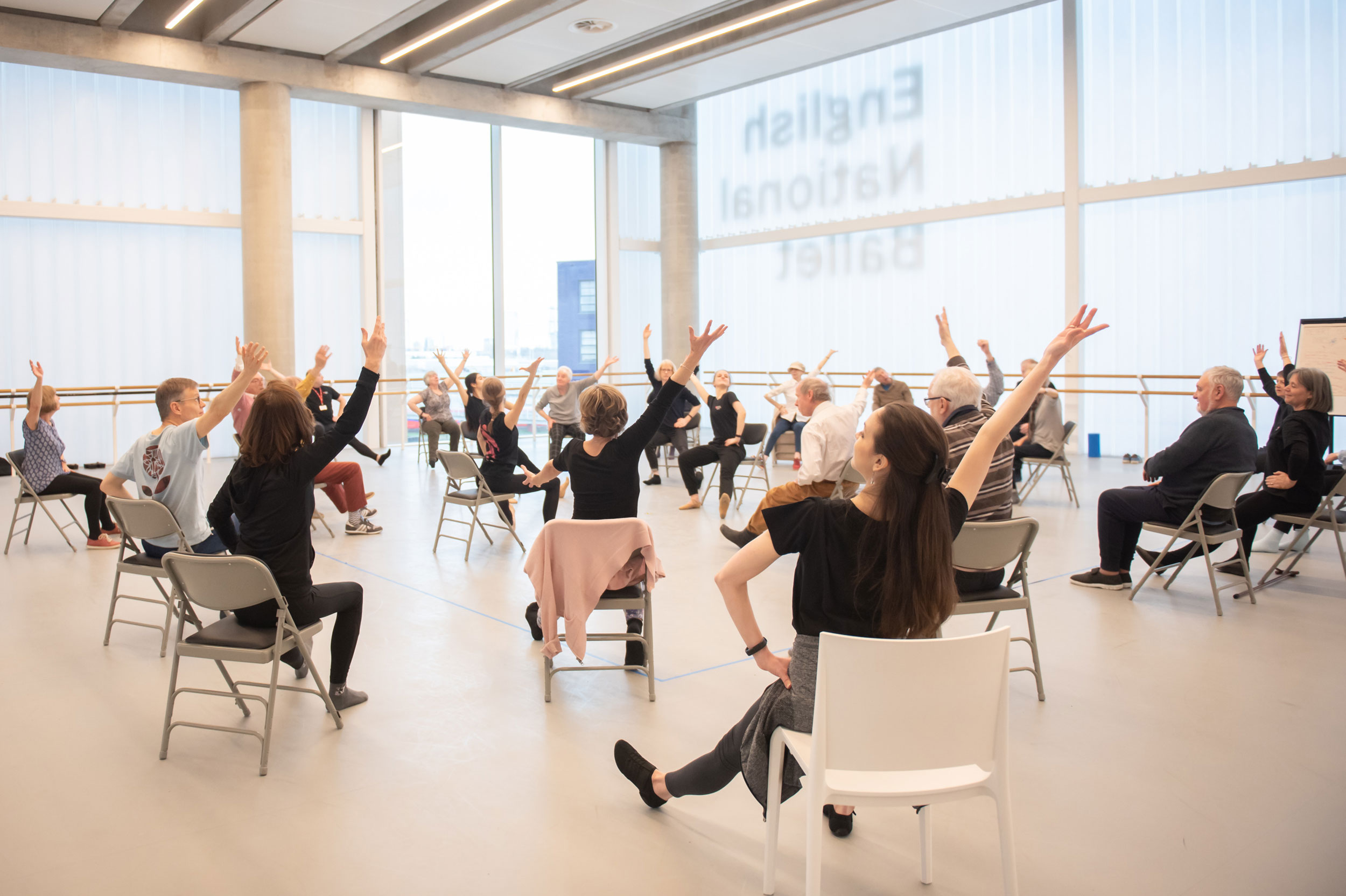 Supporting people living with Parkinson's through the joy of dance, music and socialisation.
Established in 2010, English National Ballet's Dance for Parkinson's programme offers a warm welcome to join our English National Ballet DfP family. The programme invites you to experience the joy of dancing to live music, socialising and meeting new people, seeing dance performances, and offers unique opportunities to meet creatives and world renowned guest artists. Classes welcome people living with Parkinson's, along with their families, loved ones and carers.
Dance for Parkinson's Classes
English National Ballet classes take place at ENB's studios on at the Mulryan Centre for Dance and in partnership with hub partners: Royal Albert Hall in London, DanceEast in Ipswich, Liverpool Hope University in Liverpool, Oxford City Council in Oxford and affiliated hub partner National Dance Company Wales in Cardiff.
Classes take place in person at our premises and with our hub partners and affiliate hub partner. We will also provide classes as an online national offer, accessible to anyone living in the UK with Parkinson's, their families and carers.
You can learn more and book classes here
About Dance for Parkinson's
ENB's classes are welcoming and full of joy! Inspired by the company's classical and contemporary repertoire – from Swan Lake to Akram Khan's Giselle, and from William Forsythe's Playlist (Track 1, 2) to Nutcracker, each term we creatively explore the themes, music and choreographic language and view the production as a whole on-stage or online.
Why dance?
The components of the dance class, the artistic freedom and the social aspect of ENB's Dance for Parkinson's can help with managing daily living with Parkinson's. Dancing can enhance fluidity of movement, develop postural stability, flexibility of the spine and improve balance. The use of rhythm and voice can help with cueing movement and expression.
Volunteer Programme
English National Ballet's Dance for Parkinson's programme is supported by a generous team of volunteers. Please complete our online form to register your interest for volunteer opportunities and be added to the mailing list.
Testimonials
English National Ballet classes have made such a positive impact on my life and the benefits are enormous to health and well-being.

Participant of English National Ballet's Dance for Parkinson's in London
As a worn out (!) carer I found the whole experience of being involved with your team uplifting reinvigorating and what a wonderful way to give one a sense of worth, to be able to think with a tingling down the back we have danced (!) with the greats. A sense of pride restored when pride is so far from normal day to day living with Parkinson's, it is such a degrading illness.

Participant of English National Ballet's Dance for Parkinson's in London
SHAPER
Scaling-up Health-Arts Programmes: Implementation and Effectiveness Research
As part of King's College London and UCL world's largest study into the impact and scalability of arts interventions on physical and mental health (supported by the Wellcome Trust), ENB's dance for people living with Parkinson's will be trialled among larger groups of people within NHS hospitals and health centres alongside arts interventions led by Breathe Arts and Stroke Odysseys. Read more here.
ENB's Dance for Parkinson's was a model for ground-breaking research published in 2015 by Dr. Sara Houston from Roehampton University: English National Ballet, Dance for Parkinson's: An Investigative Study 2; and is a case study for Mayor of London, London Health Inequalities Strategy as a case study for A Fairer, Healthier London.
Supporters
English National Ballet is proud to be a member of the Dance for PD® membership programme, an affiliated member of People Dancing, and Dance for Parkinson's Partnership UK; co-delivering structured training programmes and supporting the development of this work in the industry.
Dance for Parkinson's is generously supported by the The D'Oyly Carte Charitable Trust, Backstage Trust, Garfield Weston Foundation, G&K Boyes Charitable Trust, Linbury Trust, London Marathon Charitable Trust, The Mercers' Company and Vandervell Foundation.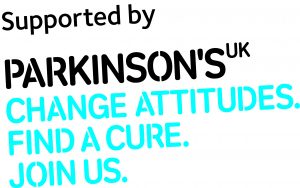 Credits
Hub Partners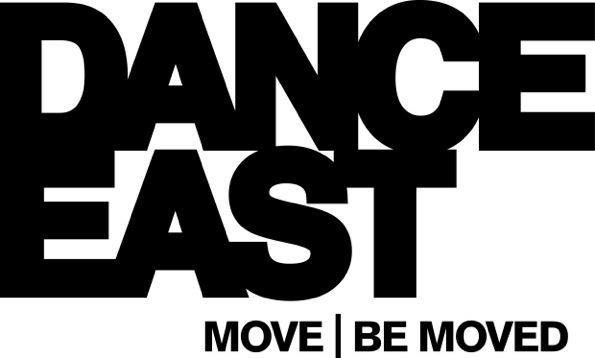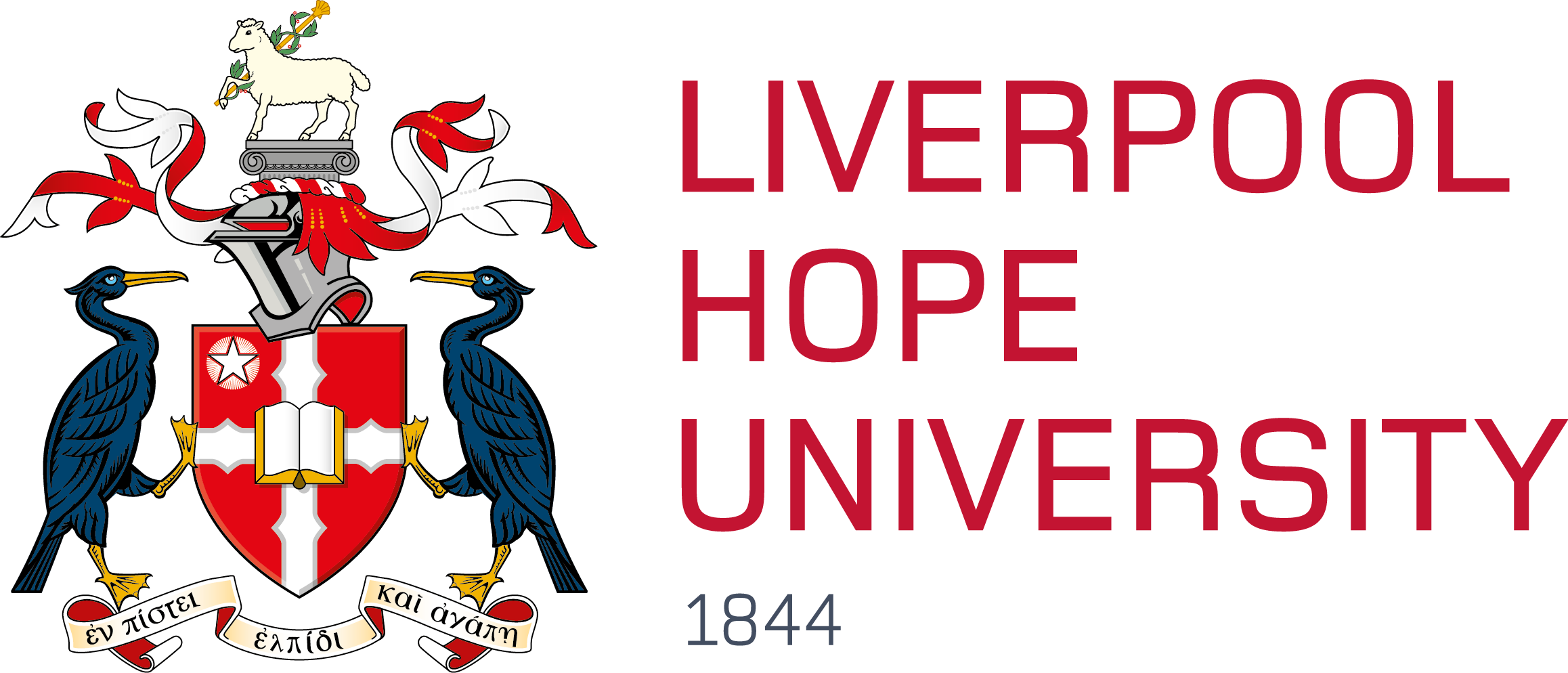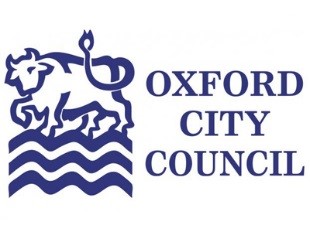 Affiliated Hub Partner