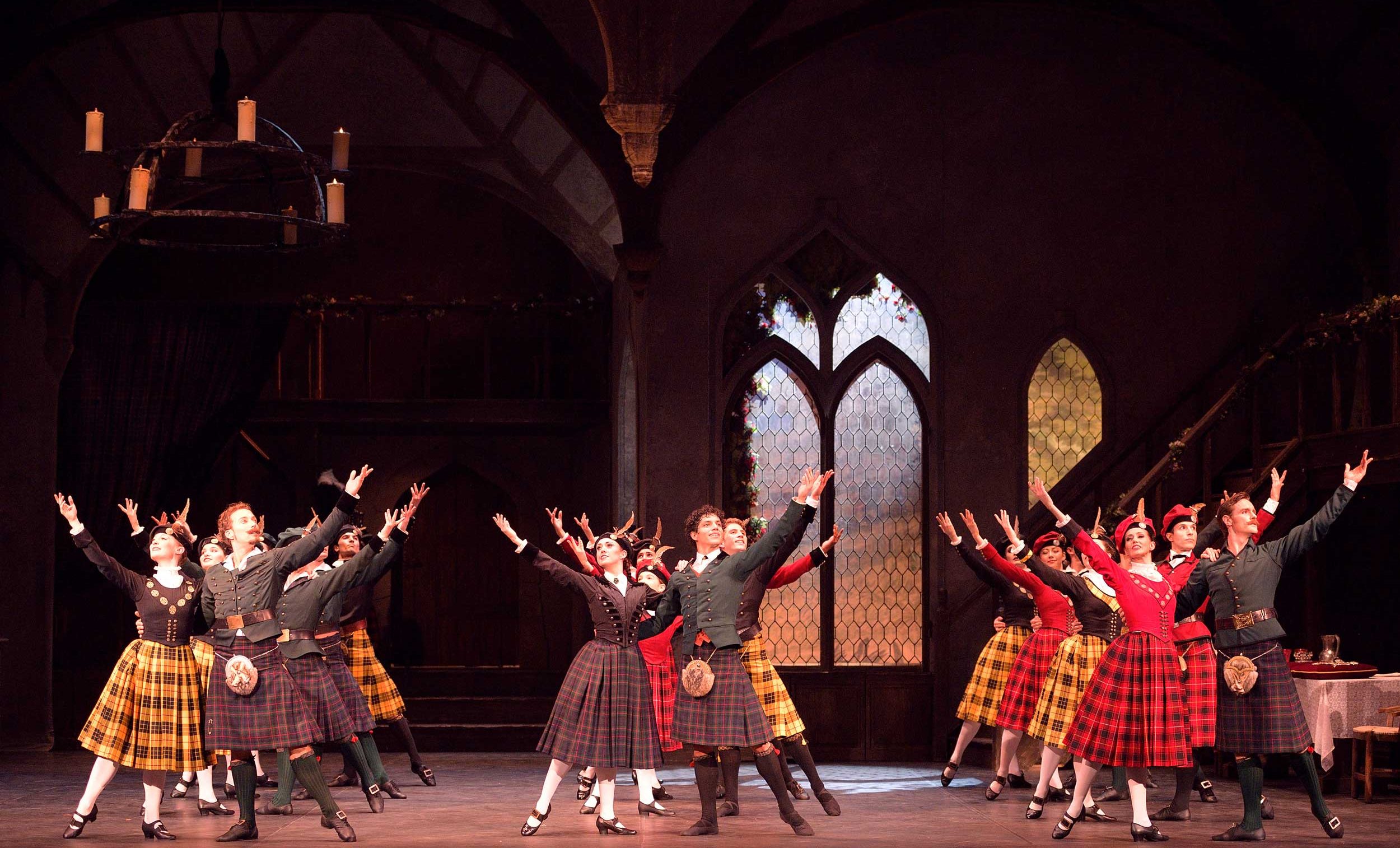 The reviews are in for Song of the Earth and La Sylphide
29 Oct 2017
"An intriguing double bill of MacMillan's tremendous Song of the Earth and Bournonville's glorious Romantic-era masterpiece La Sylphide…" Financial Times
Our autumn/winter season is now well underway, including Kenneth MacMillan's masterpiece Song of the Earth and August Bournonville's classic Romantic ballet, La Sylphide. This captivating double bill opened earlier this month in Manchester and Milton Keynes. See what audiences and critics alike have said about both productions before they head to the London Coliseum this January: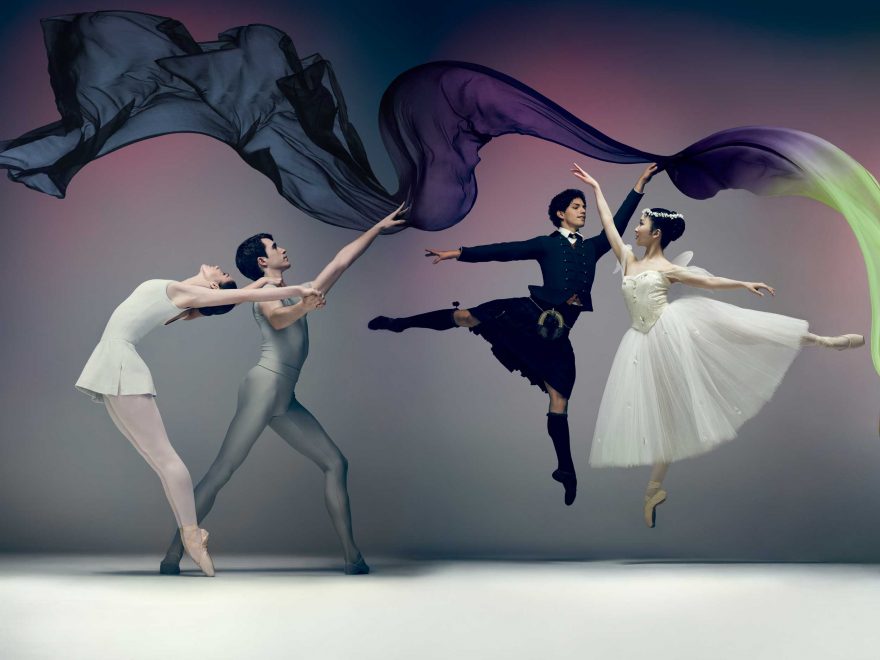 Alison McWhinney and Aitor Arrieta, Song of the Earth. Isaac Hernández and Rina Kanehara, La Sylphide. Photo © Jason Bell. Art Direction and Design: Charlotte Wilkinson Studio
★★★★ – Dance Tabs
"This diverse programme was thoroughly enjoyable"
Song of the Earth
"Glorious singing… ENB Philharmonic, conducted by Gavin Sutherland, was magnificent"
"A breath-taking performance"
La Sylphide
"Isaac Hernandez showed yet another aspect to his versatility with a fine demonstration of Bournonville style and an excellent characterisation"
"Jurgita Dronina danced serenely and gave an effective portrait of the woodland fairy"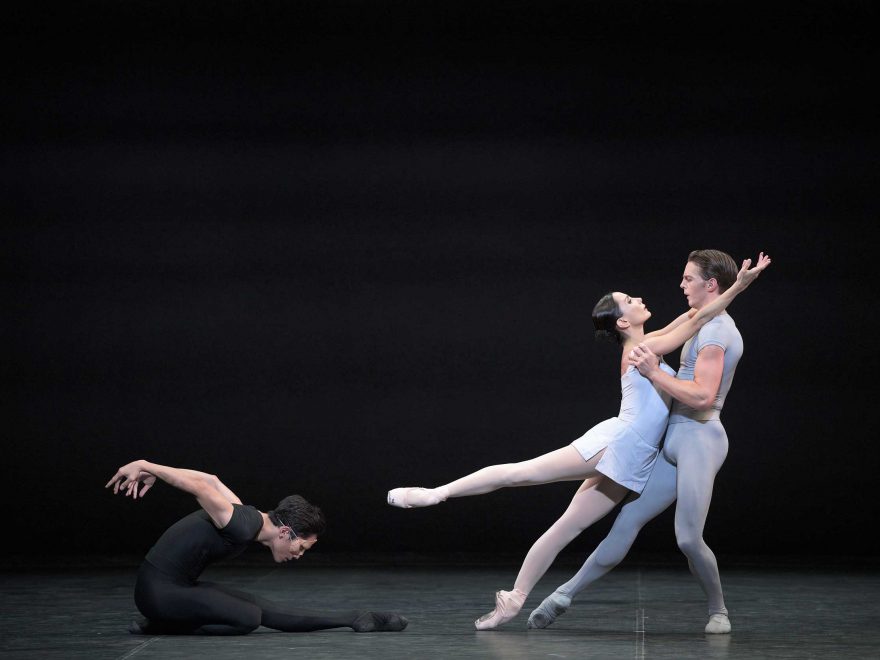 Tamara Rojo, Jeffrey Cirio and Joseph Caley in Song of the Earth © Laurent Liotardo
★★★★ – Manchester Theatre Awards
Song of the Earth
"Exceptionally well done… a worthy homage to a great choreographer"
La Sylphide
"Great entertainment… Preserves a venerable and entertaining tradition"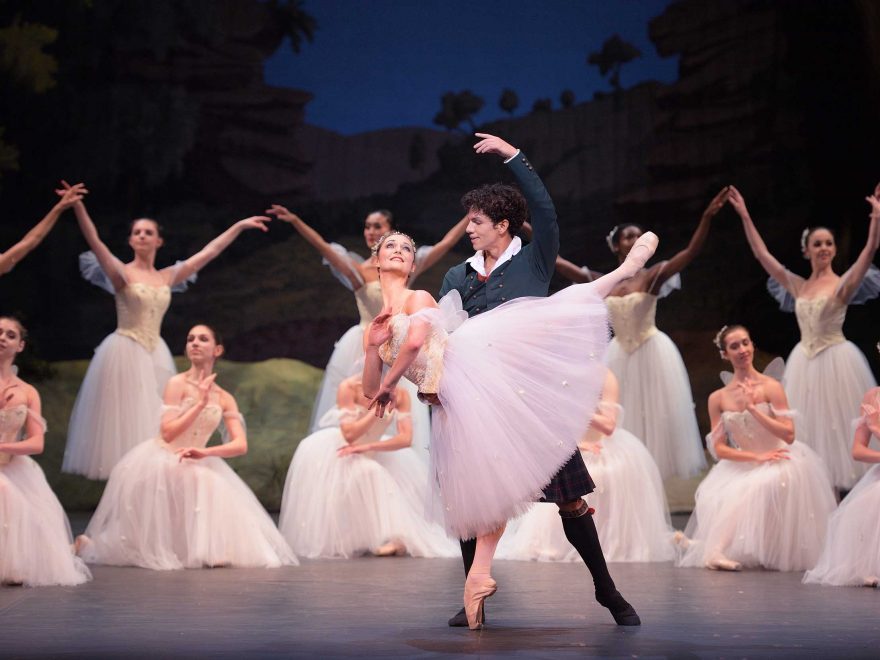 Jurgita Dronina and Isaac Hernandez in La Sylphide © Laurent Liotardo
The Company were also thrilled to perform Song of the Earth on the Royal Opera House stage to celebrate the legacy of Kenneth MacMillan on the 25th anniversary of his death. Have a look at the outstanding reviews:
★★★★★ – Financial Times
"No praise too high for this scrupulous, heartfelt, eloquent account"
"This tremendous ballet was shown with magnificent understanding"
"Impeccable, truthful, illuminating performances"
"[Erina] Takahashi's final cascade of flawlessly eddying steps of rare beauty"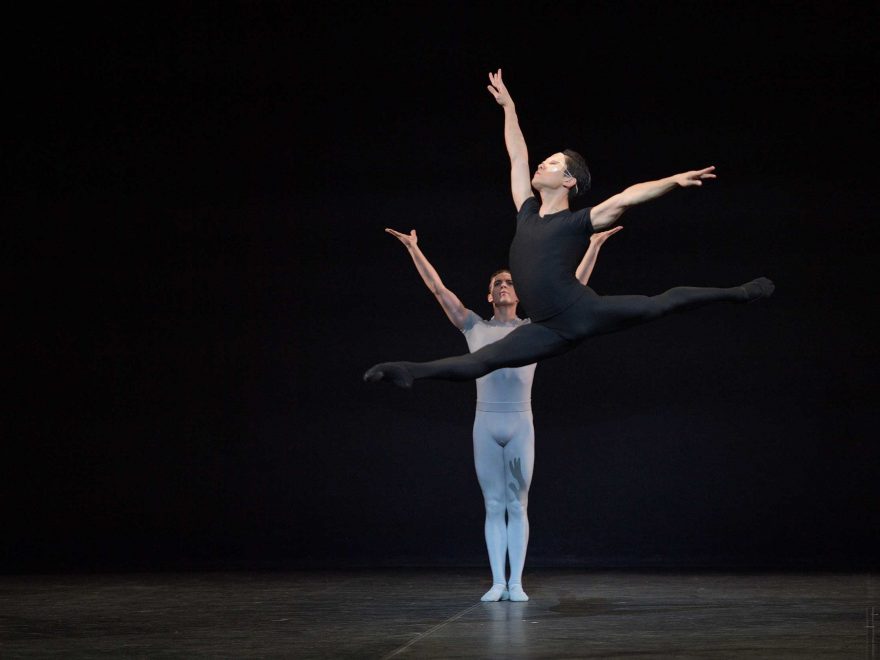 Jeffrey Cirio in Song of the Earth © Laurent Liotardo
★★★★★ – The Stage
"Profoundly moving, danced by all with the combination of sorrowful restraint and sculptural vividness that this elegiac work demands"
★★★★ – The Times
"MacMillan at his finest"
"Affecting and memorable"
"Jeffrey Cirio (a principal at American Ballet Theatre) made a terrific guest appearance… a strong and charismatic presence throughout."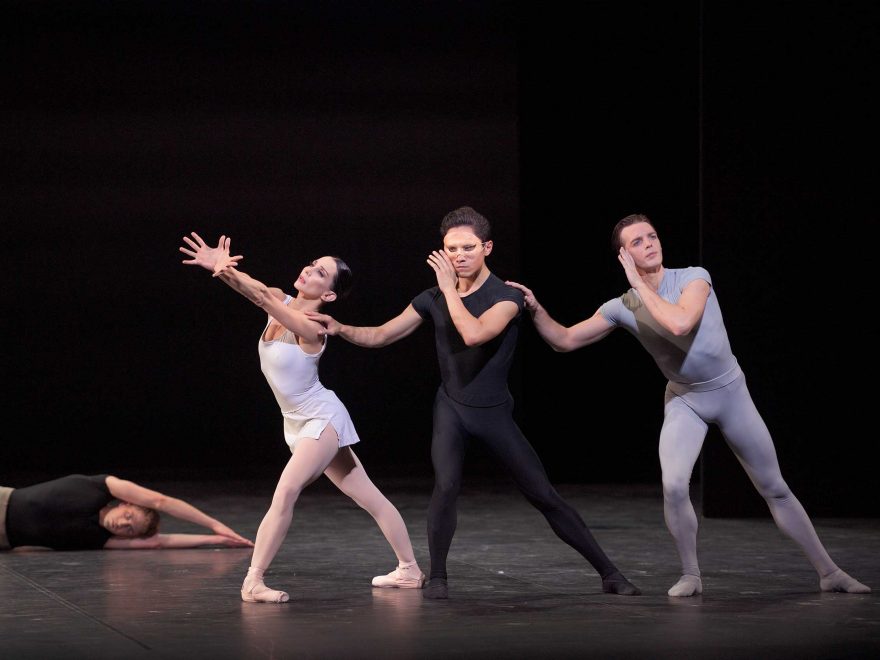 Tamara Rojo, Jeffrey Cirio and Joseph Caley in Song of the Earth © Laurent Liotardo
★★★★ – Bachtrack
"Amongst the best music ever written… one of the most captivating and enigmatic endings in ballet"
"Isaac Hernandez continues to impress with his lyrical dancing and powerful versatility"
"Amongst the supporting dancers, Senri Kou gave a fine performance as the second woman; and Tiffany Hedman and Aitor Arrieta were similarly excellent as the lead pair in the fourth song"
We have one more performance of Song of the Earth as part of Kenneth MacMillan: A National Celebration at the Royal Opera House this week (1 November). After this, the next opportunity to see these stunning classics will be during our season at the London Coliseum from 9 – 13 January 2018. La Sylphide also features as a double bill with Roland Petit's Le Jeune Homme et la Mort at the London Coliseum from 16 – 20 January 2018. Book your tickets today.