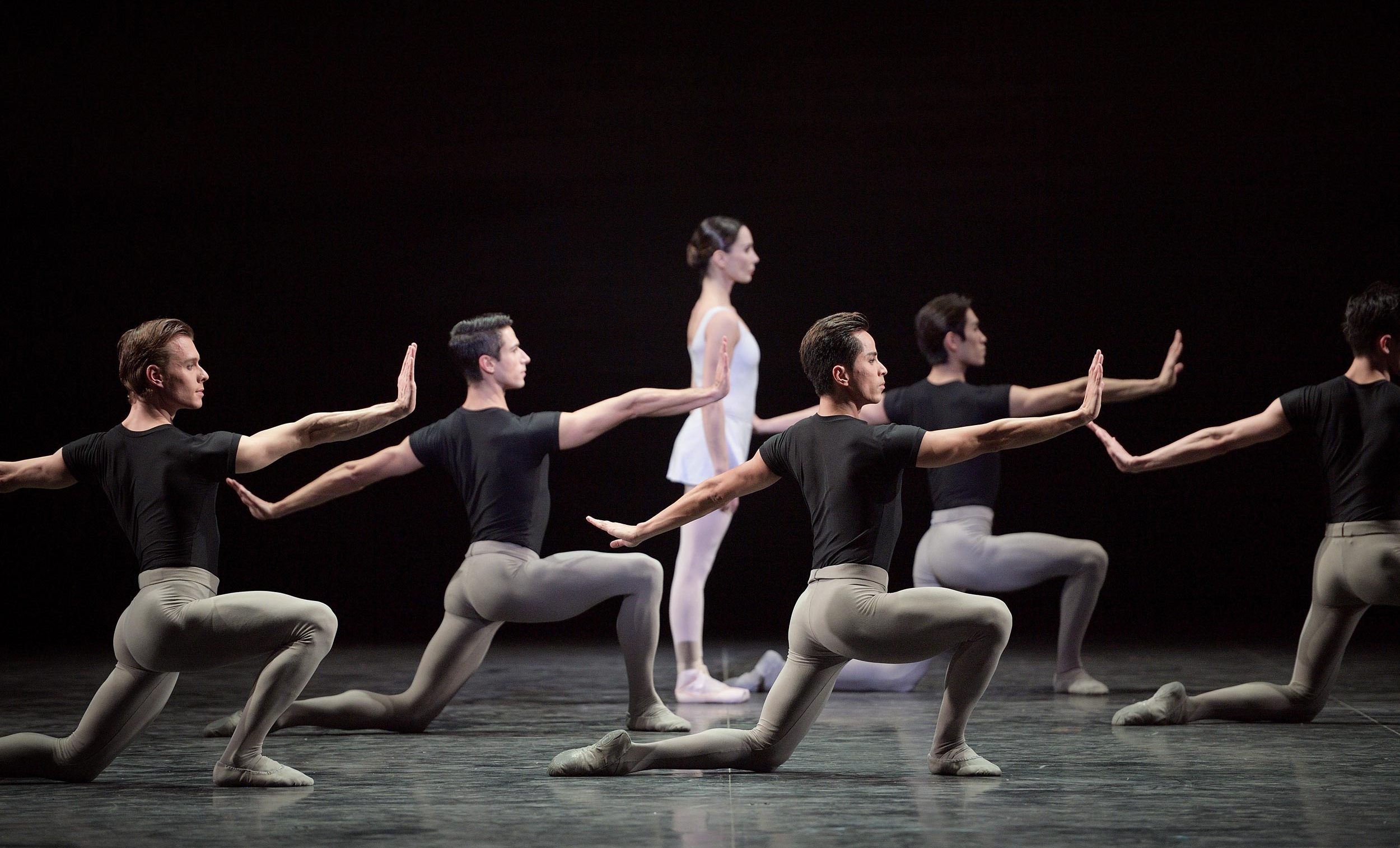 Reviews: Song of the Earth and La Sylphide at the London Coliseum
11 Jan 2018
The Daily Express found it "stimulating and bold", The Stage "rewarding" and The Sunday Times wrote that it has "exhilarating energy and artisty aplenty".
For The Arts Desk, "the evening is joyous, even life-affirming (…) ENB are totally dedicated to bringing out the emotional truth of both pieces, as well as to music and dancing of the highest standard".
Song of the Earth
For the Financial Times, we gave "a potent, nobly shaped performance": "in these long years I recall few that were more true in expression, more penetrating in feeling (…) We saw a performance worthy of MacMillan's choreography in all its imaginative power. I am profoundly grateful to Rojo and her company."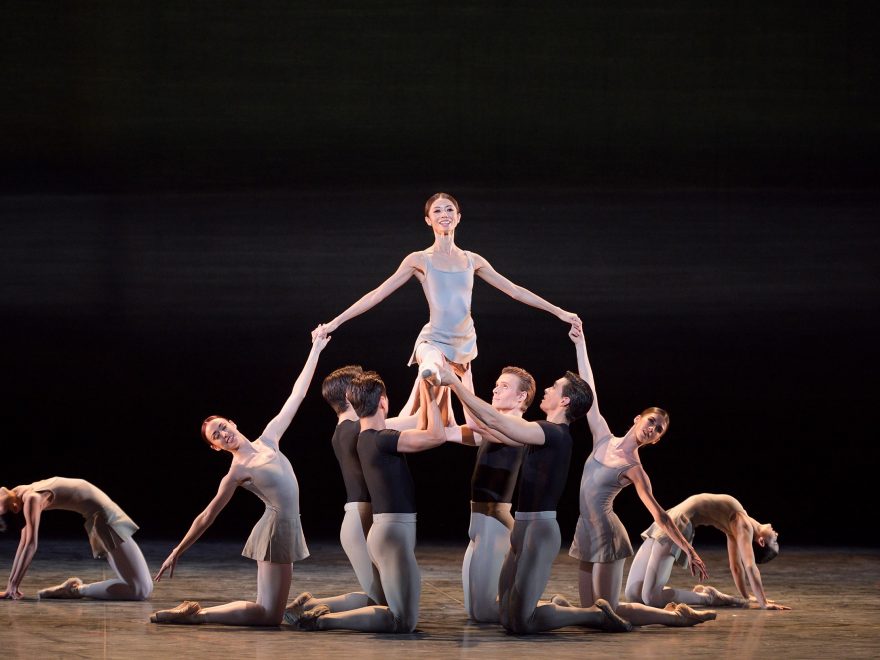 English National Ballet in Song of the Earth © Laurent-Liotardo
For The Arts Desk, it was "as heart-stopping as I've ever seen it".
"The dancing ebbs and flows with the music", said The Daily Express, a point echoed by the Evening Standard, who described the work as "flowing, sculptural movement with pure emotion at its heart".
The Stage commended the Company, who "danced with assurance and sensitivity. Both male and female ensembles capture the choreography's sculptural stylisation with the restraint it demands". The Sunday Times also said that "Mahler's great score was lavisly played by the ENB Philharmonic under Gavin Sutherland, and sung by Rhonda Brown and Samuel Sakker".
La Sylphide
The Independent called Bournonville's classic "an enchanting blend of dance and storytelling", while the Evening Standard found it to be "glorious, bonkers fun, full of ceilidh-loving Scotsmen, vengeful witches and spirits".
In its review, The Times highlights the "ebullient and vigorous dances for the kilted wedding guests in Act I, and feminine, frolicsome ones for the Sylphides in the enchanted glade of Act II".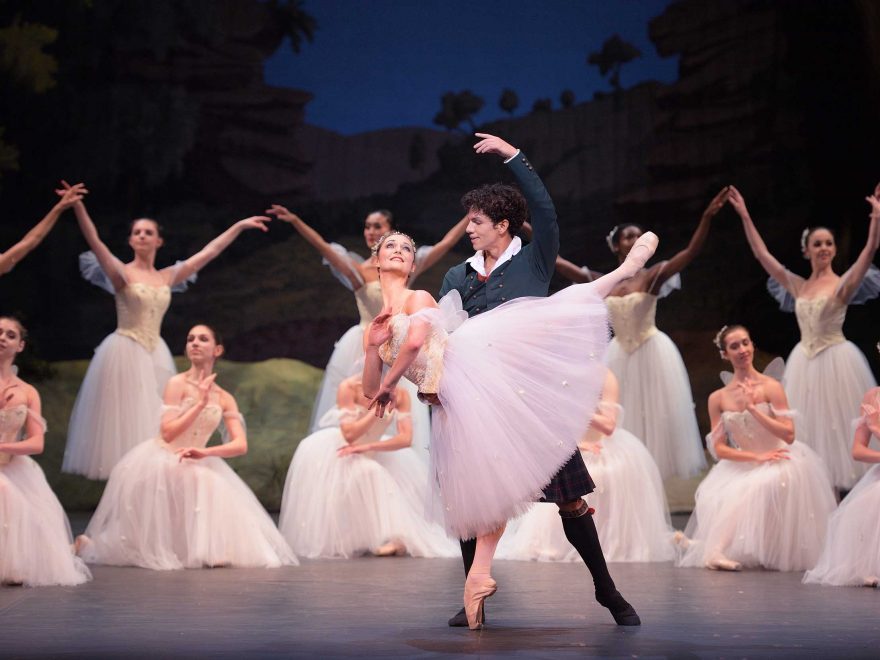 Jurgita Dronina and Isaac Hernandez in La Sylphide © Laurent Liotardo
"For all its pantomimic silliness, La Sylphide is still an absorbing piece of balletic history" according to The Stage. The Arts Desk concurs: "Done well, as it is by ENB, it is a treasure of a ballet, not only for its historical importance but also as a highly effective fairy tale".