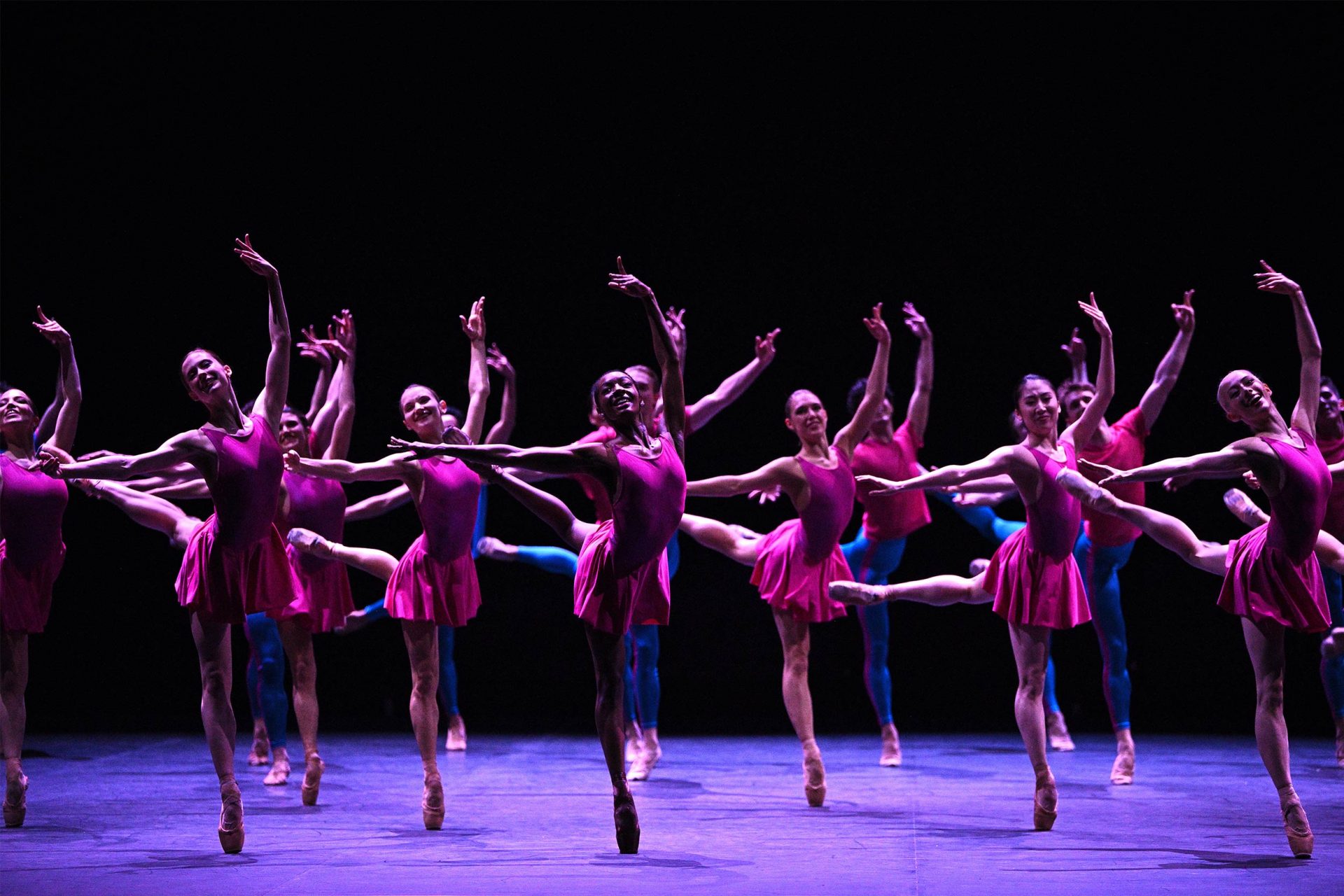 Promotions, Joiners and Departures for our 2022/2023 Season
As our Season concludes, we're excited to share news of promotions within the Company, and to announce the new Company members who will join us in the 2022/2023 Season. We also give sincere thanks and bid farewell to those artists who are departing.
After an exciting season including two world premieres and a return to international touring, it is a joy to celebrate the extraordinary talent of our artists and to share the news of their well-deserved promotions.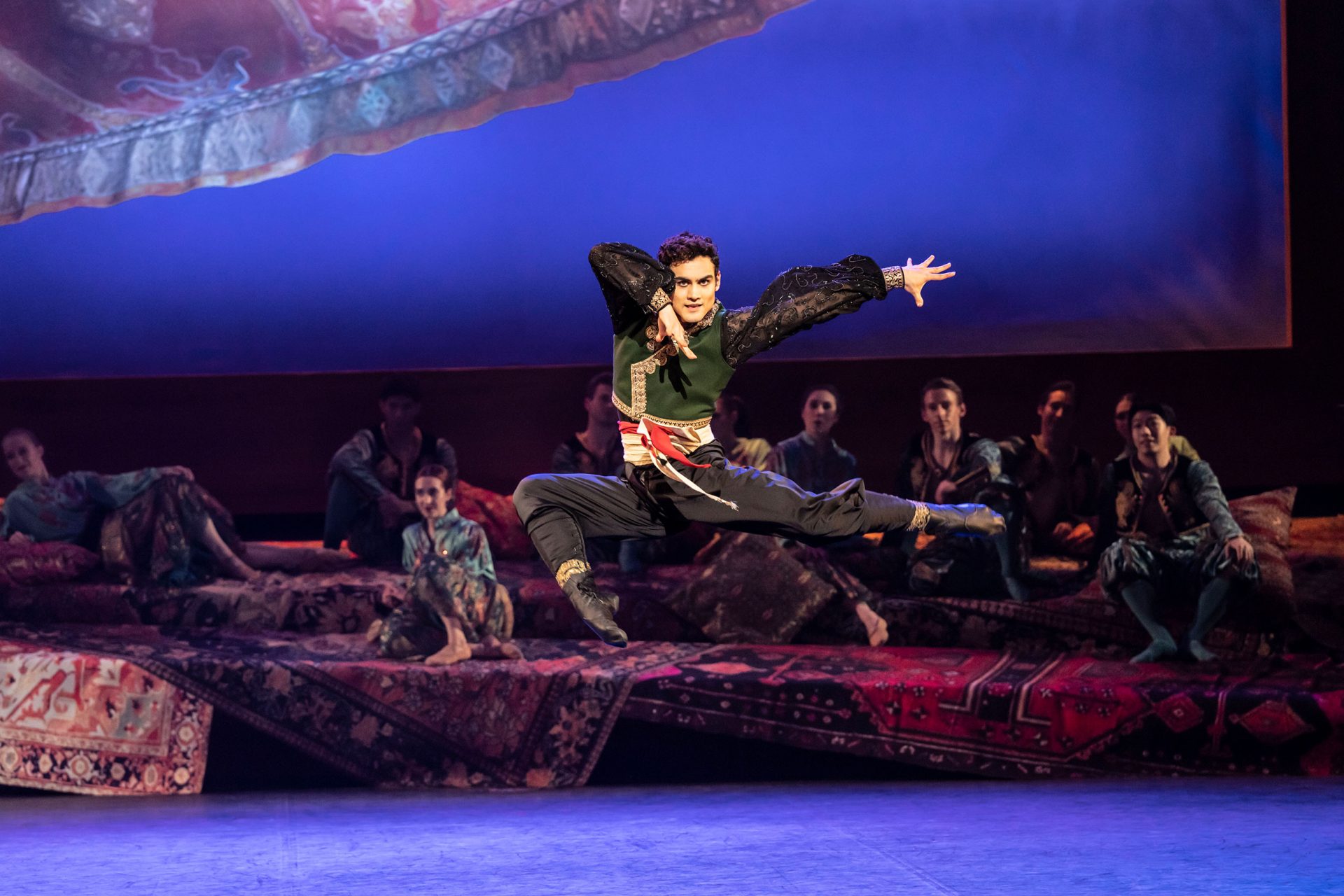 Promotions
Earlier this year, Shiori Kase was promoted to Lead Principal, and Emma Hawes and Aitor Arrieta were promoted to Principal, on stage at the London Coliseum following their performances in Tamara Rojo's Raymonda.
Congratulations go out to the dancers newly promoted within the Company:
Daniel McCormick has been promoted to First Soloist.
Precious Adams, Fernando Carratalá Coloma, Julia Conway and Erik Woolhouse have been promoted to Soloist.
Emily Suzuki and Francesca Velicu have been promoted to Junior Soloist.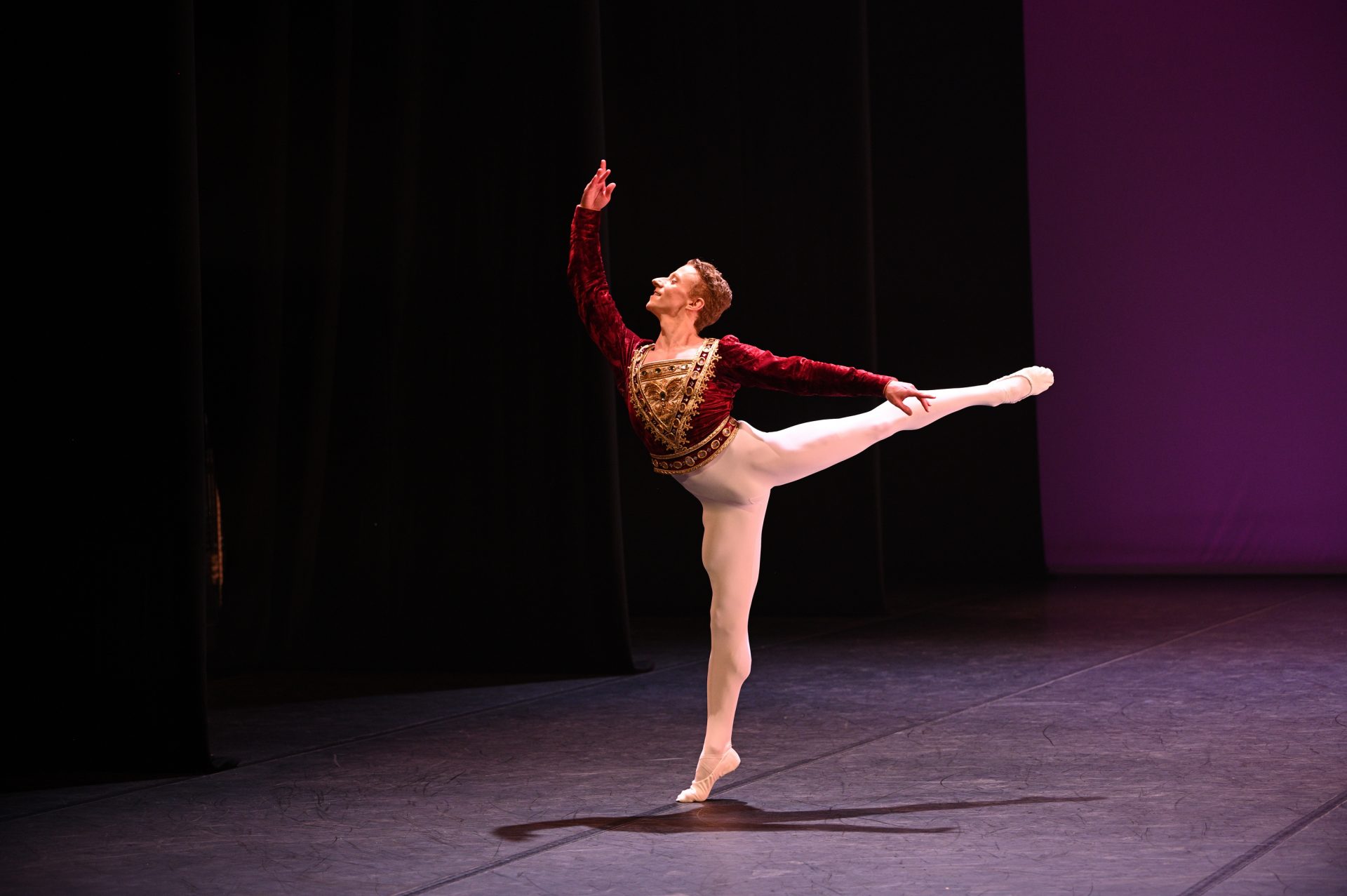 Matthew Astley, Rebecca Blenkinsop, Ivana Bueno, Noam Durand, Miguel Angel Maidana, Rentaro Nakaaki, Victor Prigent, Angela Wood and Rhys Antoni Yeomans have been promoted to First Artist.
Eireen Evrard has been promoted to 8th Year Artist.
Eric Snyder, our Emerging Dancer 2022 winner, has been promoted to 5th Year Artist.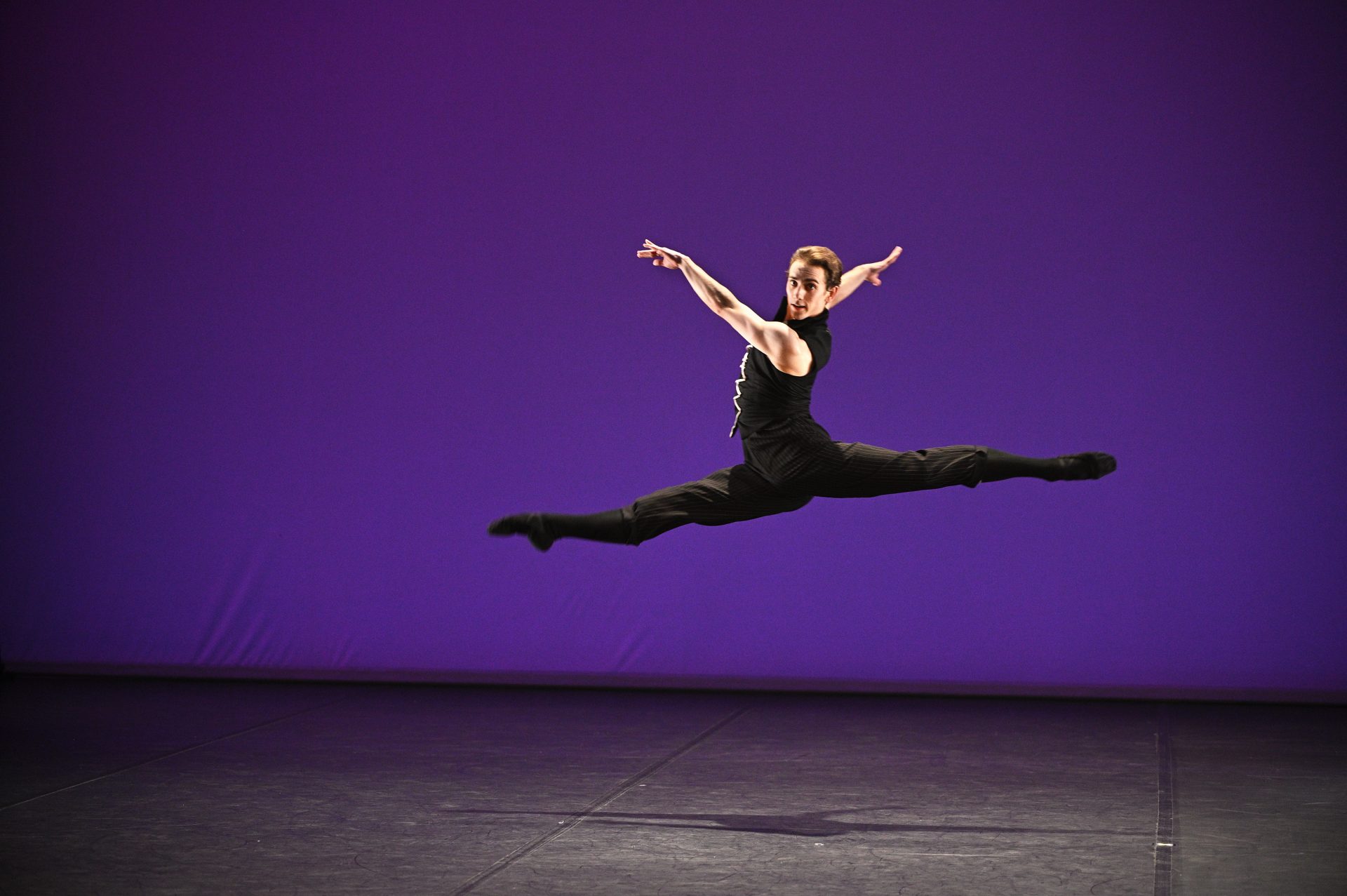 New joiners
In early 2022, we were delighted to welcome Soloist Haruhi Otani, from National Dance Company of Spain, and Ballet Mistress Anu Sistonen.
Lorenzo Trossello joins as Junior Soloist from Northern Ballet.
Thiago Pereira joins as Artist of the Company, alongside Paige Bestington, Hamish Longley, Jose Menchon, Archie Sullivan, Daisy Wales, Oscar Ward and Lulu Welford, who join having danced with us during the 2021/2022 Season.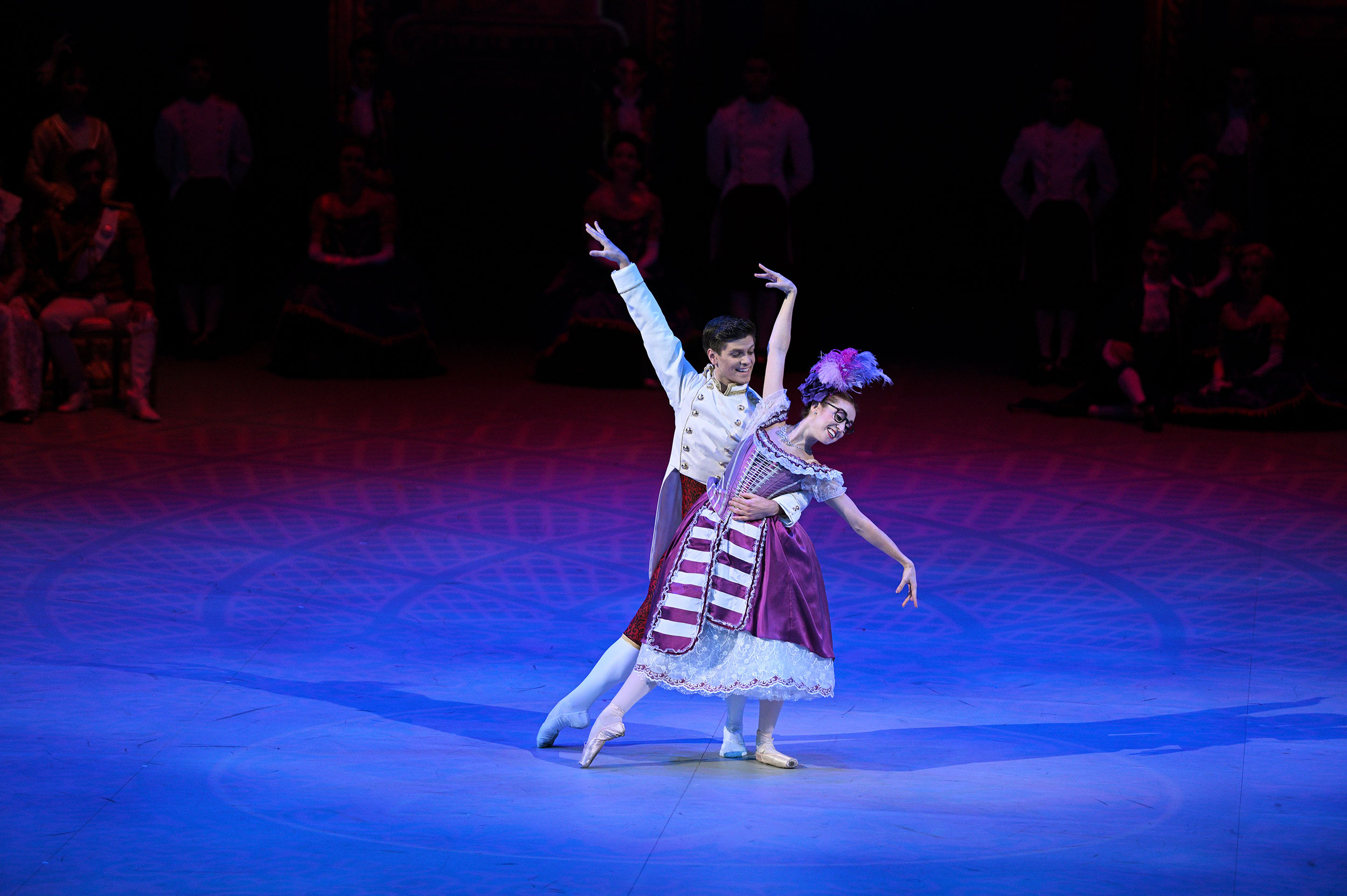 Departures
Lead Principals Joseph Caley, Jeffrey Cirio and Isaac Hernández leave us at the end of the 2021/2022 Season. Joseph will join The Australian Ballet, while Jeffrey is returning to Boston Ballet (where he has danced in 2009-2015), and Isaac to San Francisco Ballet.
Junior Soloist Anjuli Hudson retired from the stage mid-season, having danced with English National Ballet for nearly 15 years.
ENB Artist Pedro Lapetra retires at the end of the 2021/22 season, having danced with English National Ballet for an incredible 19 years.
We thank each of these wonderful artists for their many contributions and wish them all the best in their future.