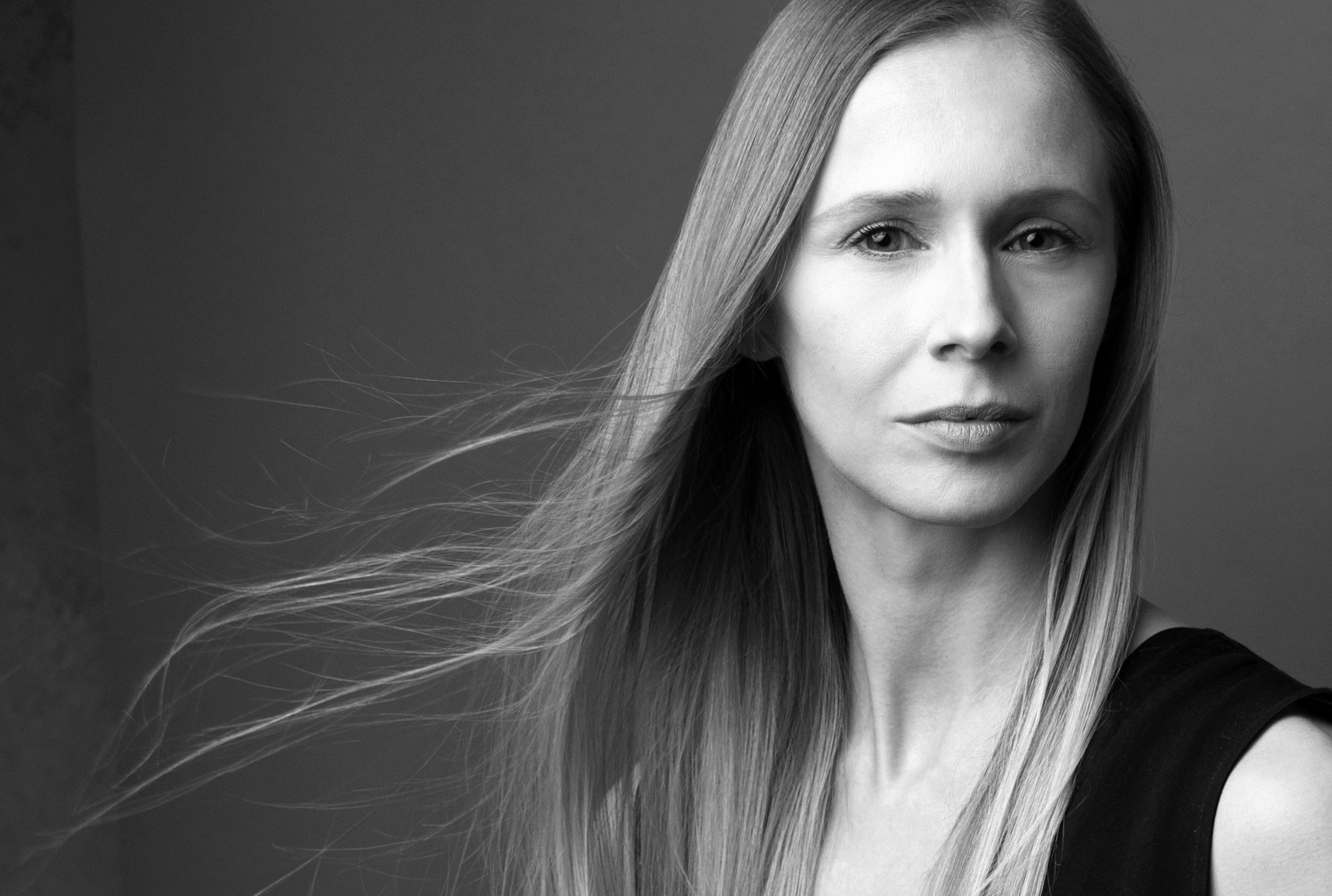 The Big Give 2018: show your support for female choreography
22 Nov 2018
The Big Give Christmas Challenge is here once again and this time we are raising funds to support our new commission Nora, by English National Ballet First Artist and talented choreographer Stina Quagebeur.
In 2016, we made headlines with She Said, an acclaimed programme of new works by female choreographers. In April 2019, we will build on its success and continue our commitment to celebrating the strength and talent of women in dance with She Persisted at Sadler's Wells.
As part of this programme, we have commissioned Stina Quagebeur, who has danced with English National Ballet for 14 years, to create a new work, giving her the opportunity to take her career as a choreographer to the next level.
Her piece Nora is inspired by Henrik Ibsen's A Doll's House. It will be performed alongside Le Sacre du printemps (The Rite of Spring) by the late Pina Bausch, and a revival of Annabelle Lopez Ochoa's Broken Wings – offering Stina the opportunity have her work seen alongside two well established pieces.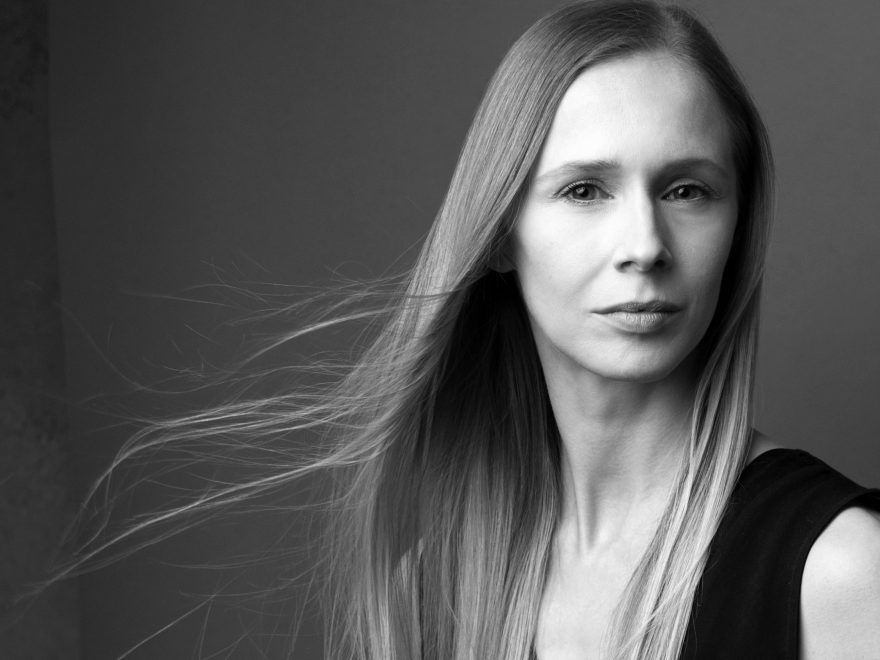 Stina Quagebeur © Karolina Kuras
We want Stina's main stage debut to be a great success and hope you will help us by donating and spreading the word.
Your gift, whatever the size, will make a real difference and by donating during the Big Give Christmas Challenge your donations will be doubled (scroll down for more info).
The funds raised will ensure Stina and the Company have the support they need to create a memorable new work, including supporting the creative, choreographic and production costs, such as music, lighting and set design.
Why Nora?
Since joining English National Ballet in 2004, Stina Quagebeur has created various works including Vera, made for the 2014 Choreographics and selected for the Breaking Glass Project in New York. Nora will mark her first commission for a mainstage production and she will work with renowned set and costume designer Louie Whitemore to bring this work to life. She told us more about her inspiration for this piece.
"Ibsen's central protagonist demonstrates her immense courage in defying the constraints of a world that relegates women to second class citizens. Nora shows us that women have a place in society of their own, not merely as the fanciful play things and glittering baubles of men. In this #MeToo era, when one third of women worldwide are still victims of sexual or physical abuse, this message is as important as it was when A Doll's House first premiered in 1879.
But Nora is more than a symbol for neglected women. She is every one of us who has looked at another and seen what they wanted to and not what was really there. She is every one of us who has been in a relationship and not noticed as it slowly faded over time in to something they could no longer recognise.
Part of the power of her character is that Nora is not a saint. She's real and flawed. She's not easy to understand. Sometimes she's vain and unlikeable. She, like every one of us, is nuanced and it is in that nuance that Nora's most relevant message for audiences of today comes through."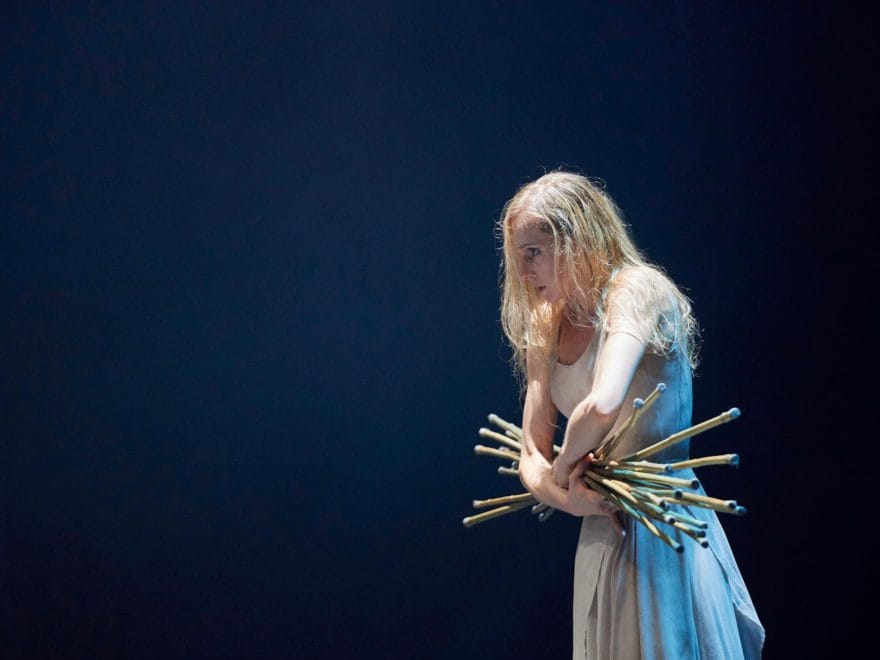 Stina Quagebeur in Akram Khan's Giselle © Laurent Liotardo
How you can help
The Big Give Christmas Challenge 2018 opens at 12pm (midday) on Tuesday 27 November (#GivingTuesday) and closes 7 days later, at 12pm (midday) on Tuesday 4 December
Donate any amount from £5 to £5,000. All major debit and credit cards (including American Express) are accepted. Donations of £5,000 will automatically join you up to the Nora Production Syndicate, giving you access to the creative process.
If you are a UK tax-payer, we would be very grateful if you tick the gift aid box so that we also receive the tax paid on your donation.