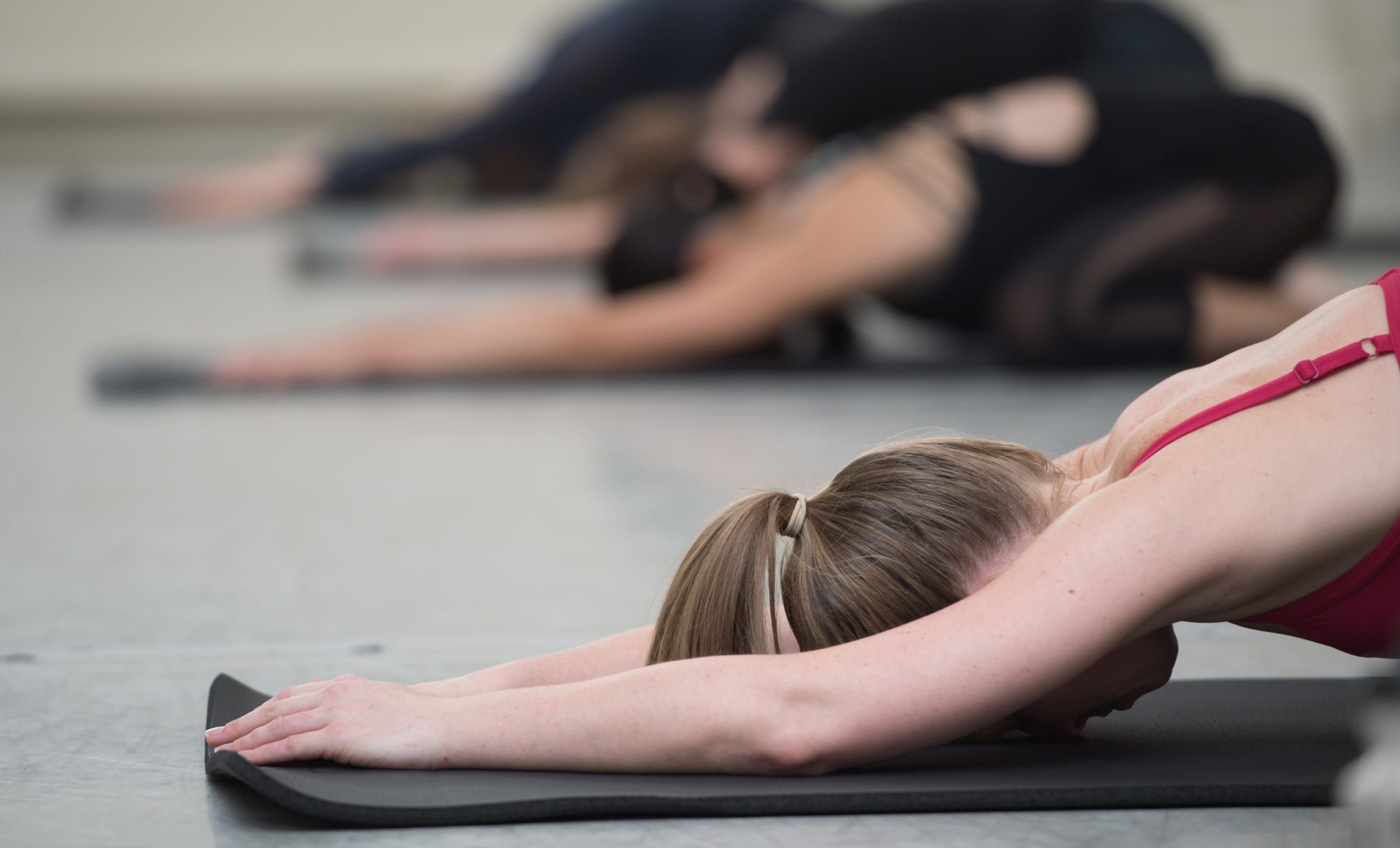 Taster Class: Hatha Yoga
A meditative yoga class focusing on breath and mindset
A focused, calming class centred on breath, body, and mind. 60 minutes of of breathing, yoga poses, and meditation. A great supplementary class for all levels, our Yoga class is led by highly-experienced teacher Vanessa Abreu.
No experience is necessary and classes are open to anyone aged over 18 years. Yoga mats are provided.
Class dates for Summer 2022 are:
Taster class: Tuesday 26 April, 6.45pm – 7.45pm (1h class), £12
11-class term: Tuesday 3 May – Tuesday 19 July, 6.45pm – 7.45pm (1h class), £132
Check out our Frequently Asked Questions to find out things like what to wear and bring to our classes.