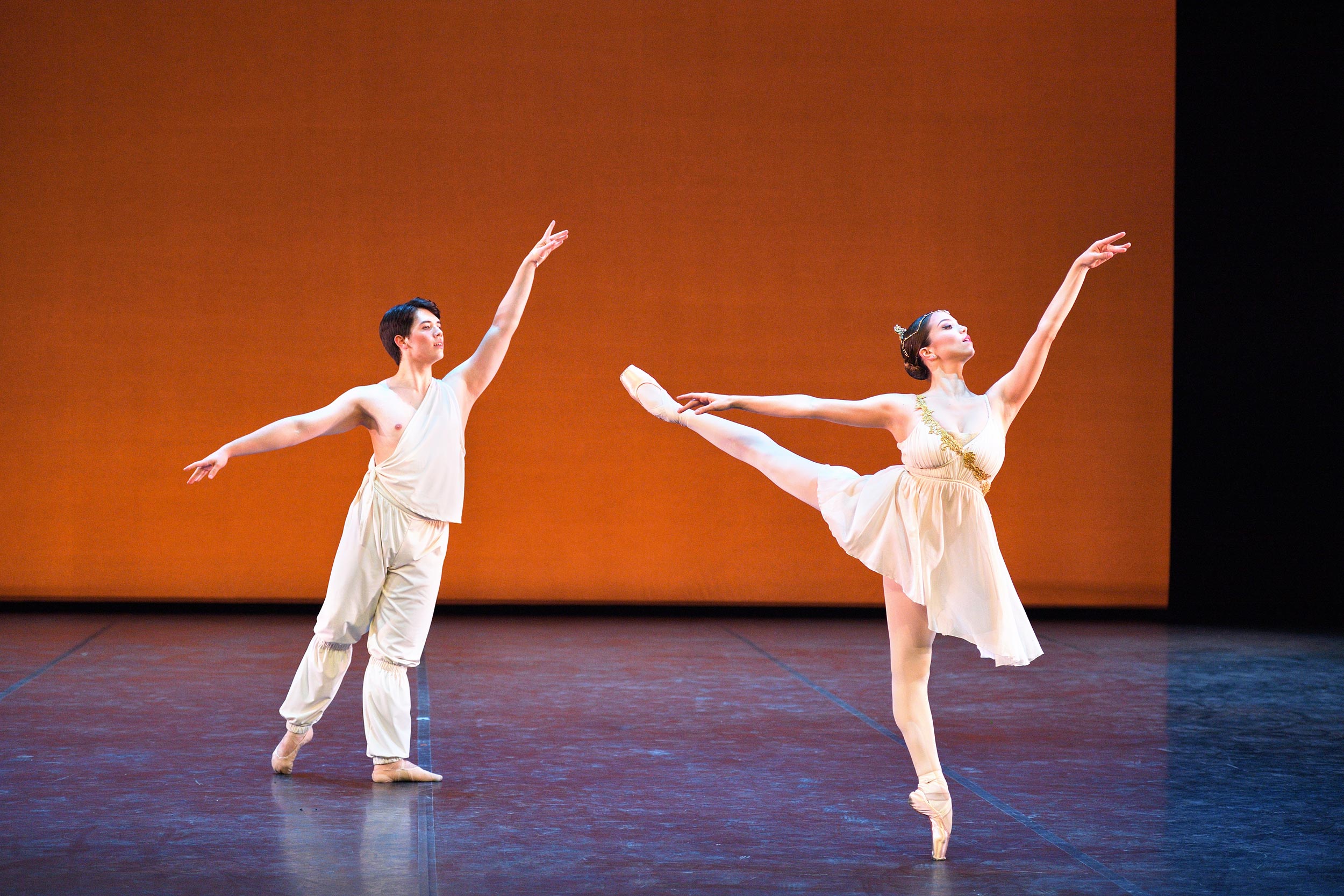 The winner of Emerging Dancer 2020 is…
We're pleased to announce the winner of the 2020 Emerging Dancer Award is...
Ivana Bueno won English National Ballet's Emerging Dancer 2020 Award.
During the evening, she performed the Talisman pas de deux and a new contemporary duet (FULL-OUT, choreographed by Mthuthuzeli November) with fellow finalist William Yamada.
Of winning the Emerging Dancer Award, Ivana said:
I am very very happy and very grateful for everything. I just enjoyed the process so much. It was a big challenge for me, and I just took it from the moment they gave it to me. I knew I had to work for it and show my best, and that's what I just wanted to do no matter what. I guess hard work pays off so I'm very happy!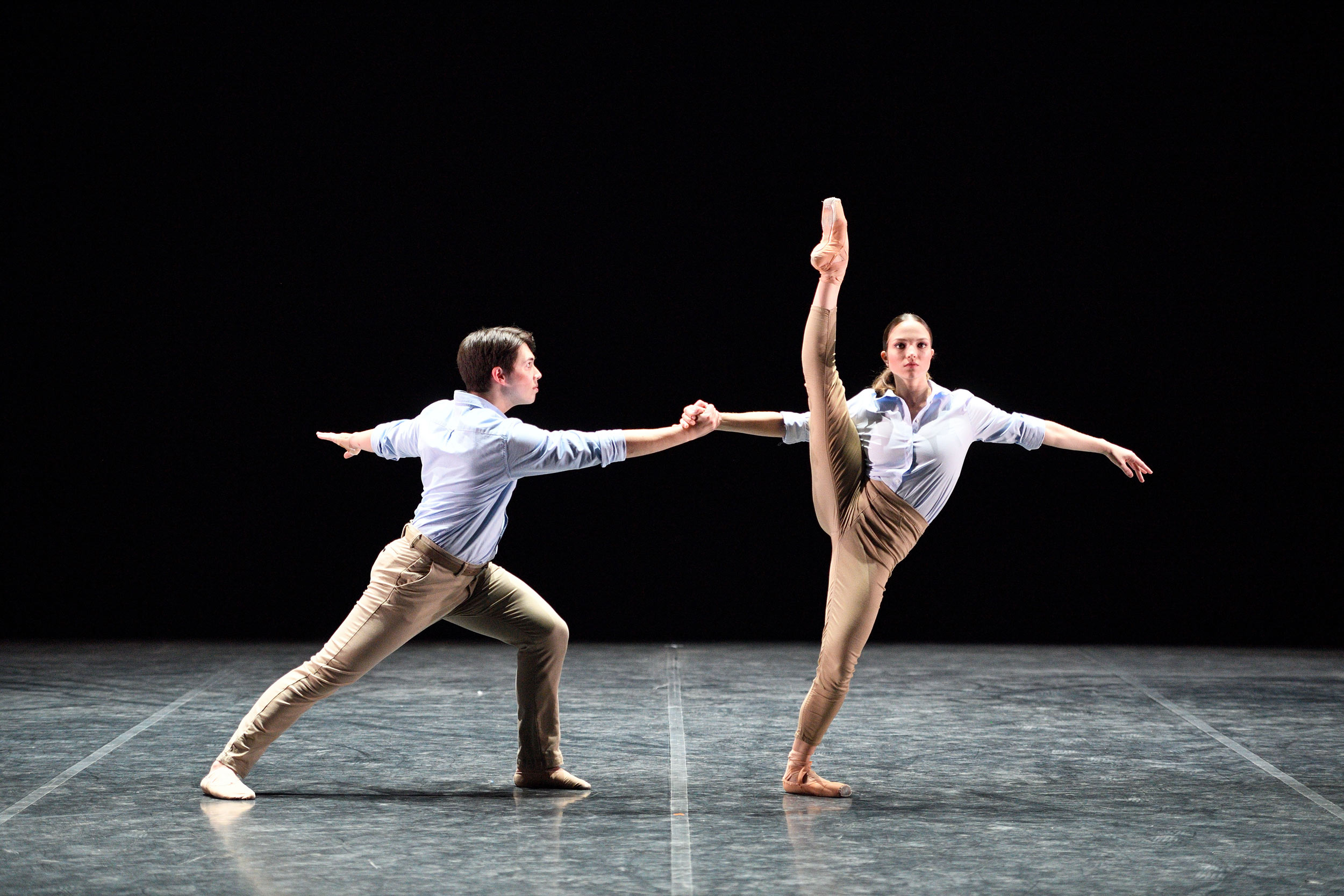 Ivana Bueno was selected as the winner by an esteemed panel of judges: joining our Artistic Director Tamara Rojo were Matthew Hart, Kerry Nicholls, Natalia Osipova, Kenneth Tindall and Edward Watson. Tamara Rojo explained their choice:
It was incredibly hard for the panel to pick a winner but they saw in Ivana that she was able to deliver both in the classical repertoire as well as in the contemporary with a strong technique, precision and cleanness. And that she had a wonderful presence and charisma that transferred from the stage to the audience.
In their review, The Guardian described Ivana as "engagingly characterful in her classical pas de deux" and found that, in the contemporary duet, "there's huge enjoyment to be had in just watching Bueno's own enjoyment".
Ivana wished to thank her family in Mexico, who were watching the live stream: "a lot of people were watching me there, and I could feel them. Emotionally they were there for me and I'm just forever thankful for all the support I received".
And she also acknowledged the great work of her partner William Yamada: "I know it's been hard coming back from lockdown, putting on this show.  But we worked very well together, we were pushing everyday to get better and better. William was so nice, always in a good mood, always trying to learn and very open to everything. He's the best!"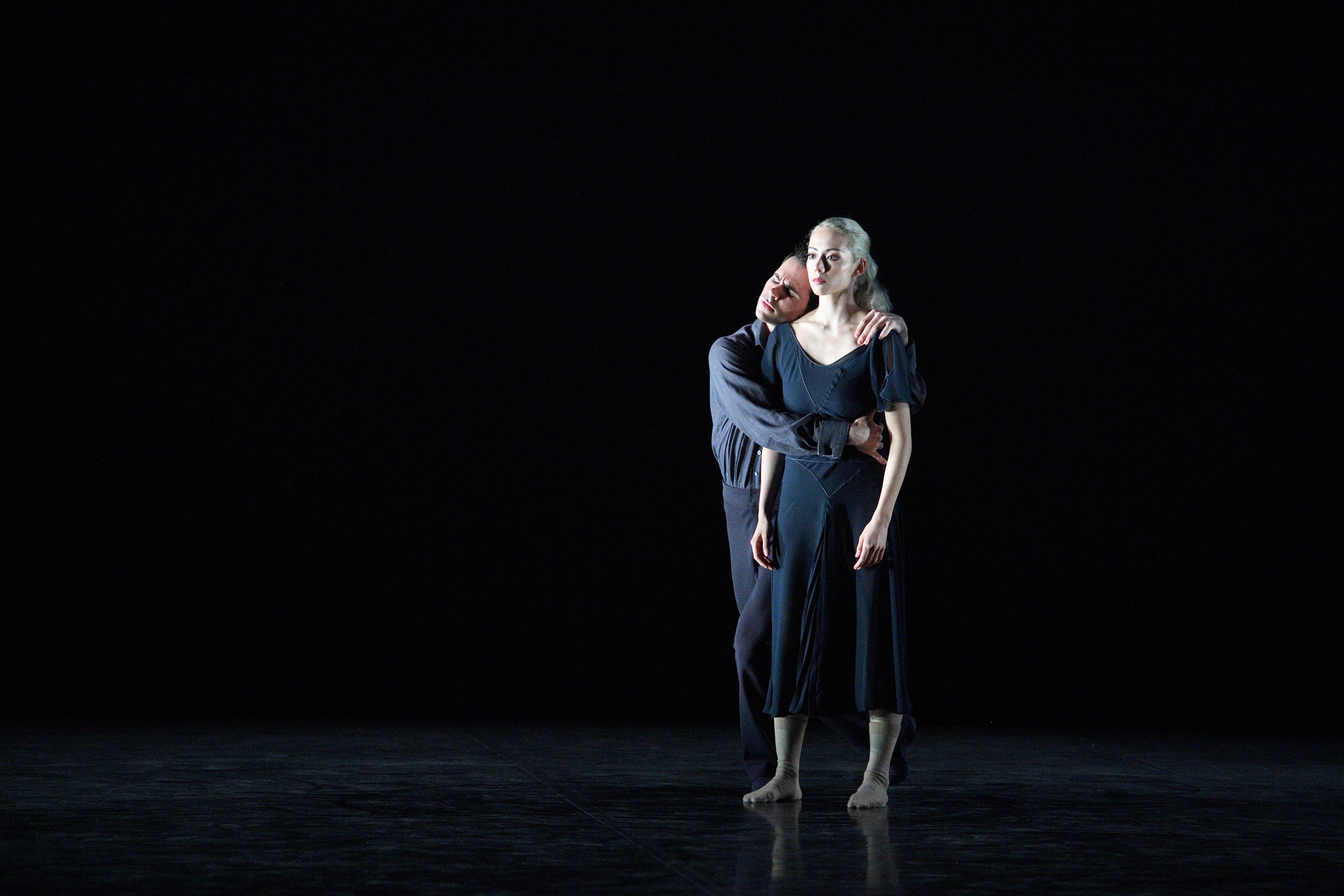 The evening also saw Artist of the Company Claire Barrett named as the recipient of the Corps de Ballet Award acknowledging her exceptional work over the last year, while finalist Victor Prigent was awarded the People's Choice Award, as voted for by members of the public during the live stream.
Of winning the People's Choice Award, Victor Prigent said:
Thank you so so so so so much to everyone who voted, I can't express how grateful I am. Really. It's an honour. Just being nominated was amazing, and now winning the People's Choice Award? I'm blessed, really.
Of winning the Corps de Ballet Award, Claire Barrett said:
It was a great surprise and this is so appreciated! It's already amazing to be in ENB, and then to be awarded for what you've brought on stage is really incredible. We're surrounded by such amazing dancers, so to be chosen is such an honour.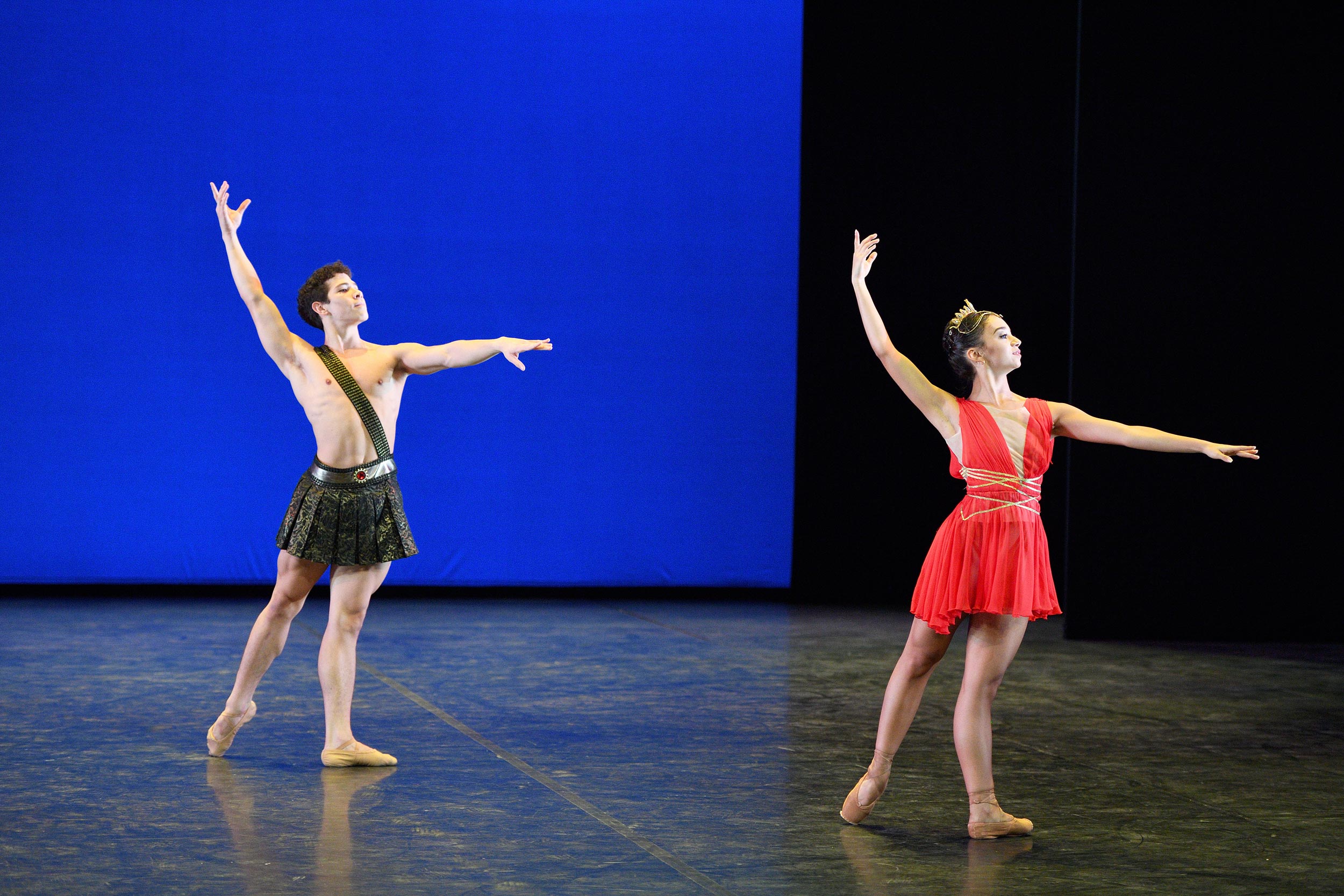 Celebrating 11 years, Emerging Dancer allows us to recognise the excellence of our artists.
Tamara Rojo said:
I'm especially proud of all of this year's finalists for rising to the occasion and coming out of lockdown with such dedication and passion. We are delighted to present Emerging Dancer as the first event in our return to performing, it is an opportunity to celebrate the rising talent in the Company and the bright future of ballet. The talent we saw on stage tonight has been extraordinary.
As Culture Whisper wrote: "Throughout you had to keep reminding yourself that they were all young dancers in the first stages of their careers, and that they'd had no proper intensive dancing for more than six months, such was the level of commitment and good dancing on show."
The finalists this year were Ivana Bueno, Carolyne Galvao, Miguel Angel Maidana, Victor Prigent, Emily Suzuki and William Yamada.
They all gave such phenomenal performances – congratulations to them all on emerging from lockdown and preparing for their performances with such commitment and enthusiasm. You can learn more about each of them and their journey here.
The stream of Emerging Dancer is available to watch on demand until Tuesday 29 September 10pm BST. Buy your digital ticket to watch now.
Check out what audiences at home thought of Emerging Dancer 2020: