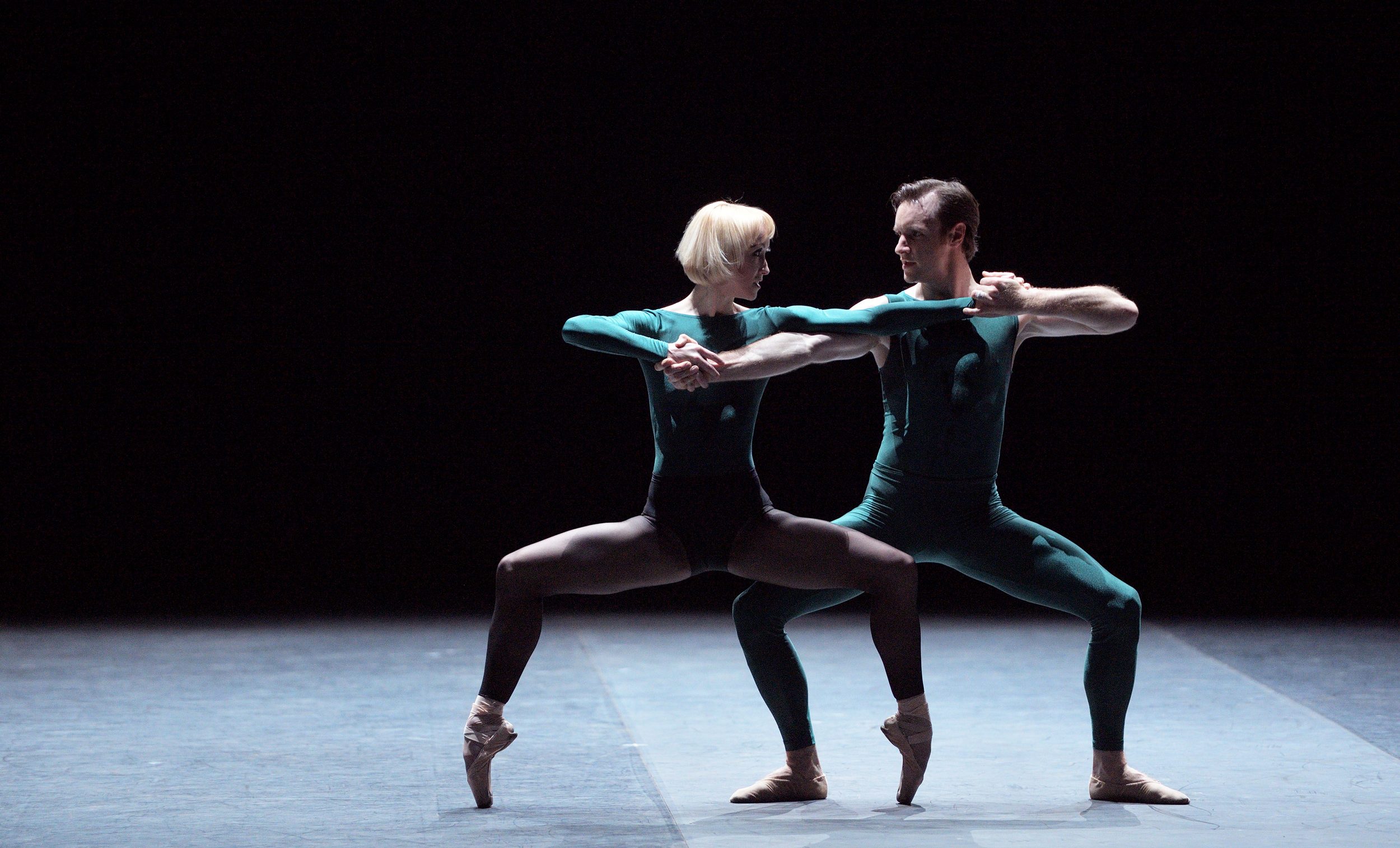 New work by William Forsythe – Help us create a new masterpiece
21 Nov 2017
The Big Give Christmas Challenge 2017 is upon us and this year we need your help to create a new dance masterpiece.
Having performed William Forsythe's In the Middle, Somewhat Elevated in two of our most recent mixed bills, we are excited and honoured to commission this world-renowned, award winning choreographer to create a new work for Voices of America at Sadler's Wells this spring. This will be Forsythe's first creation for a UK ballet company in over 20 years.
Choreography is a curious and deceptive term. The word itself, like the processes it describes, is elusive, agile, and maddeningly unmanageable. To reduce choreography to a single definition is not to understand the most crucial of its mechanisms: to resist and reform previous conceptions…

William Forsythe
We believe it is very important for our dancers, as individual artists, to be challenged with new commissions and to have the opportunity to work with different choreographers, pushing the boundaries of their traditional craft. Forsythe will work with our dancers for several weeks while choreographing the new work. This will develop their skills and dance vocabulary, offering them a fresh approach to their own style.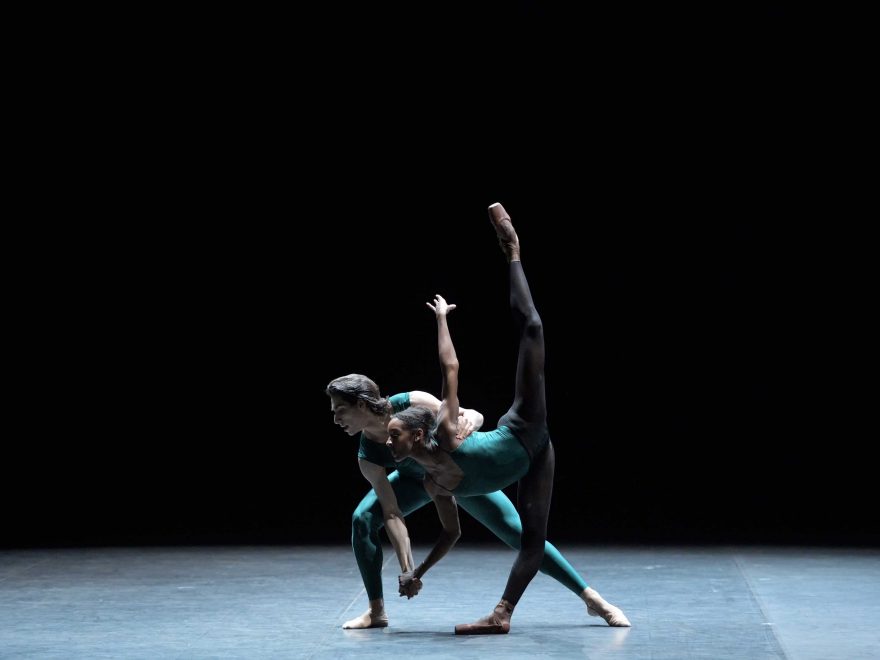 Cesar Corrales and Precious Adams in In the Middle, Somewhat Elevated © Laurent Liotardo
We hope you will donate towards this exciting new project, to help fund Forsythe's time with our dancers and enable the Company to have the time they need to create a stunning new work.   Your gift, whatever the size, will make a real difference and by donating during the Big Give Christmas Challenge (Tuesday 28 November –  Tuesday 5 December) your donations will be doubled.
How you can help
The Big Give Christmas Challenge 2017 opens at 12pm (midday) on #GivingTuesday 28 November and closes 7 days later, at 12pm (midday) on Tuesday 5 December
Start the donation process at 12pm on Tuesday 28 November when you will see a clear message to indicate the Challenge has started (link will appear here on the day). If you start the donation process before 12pm and pre-fill the donation form, your donation will not be matched.
Donate any amount from £5 to £5,000. All major debit and credit cards (including American Express) are accepted. Donations of £5,000 will automatically make you a member of the New Forsythe Production Syndicate giving you direct access to the creative process.
If you are a UK tax payer we would be very grateful if you tick the gift aid box so that we also receive the tax paid on your donation.
Voices of America, our new mixed bill featuring this new work by William Forsythe, opens at Sadler's Wells from 12 – 21 April 2018. The mixed bill will also include Forsythe's Approximate Sonata 2016, Jerome Robbins' The Cage and Aszure Barton's Fantastic Beings. Book your tickets today.