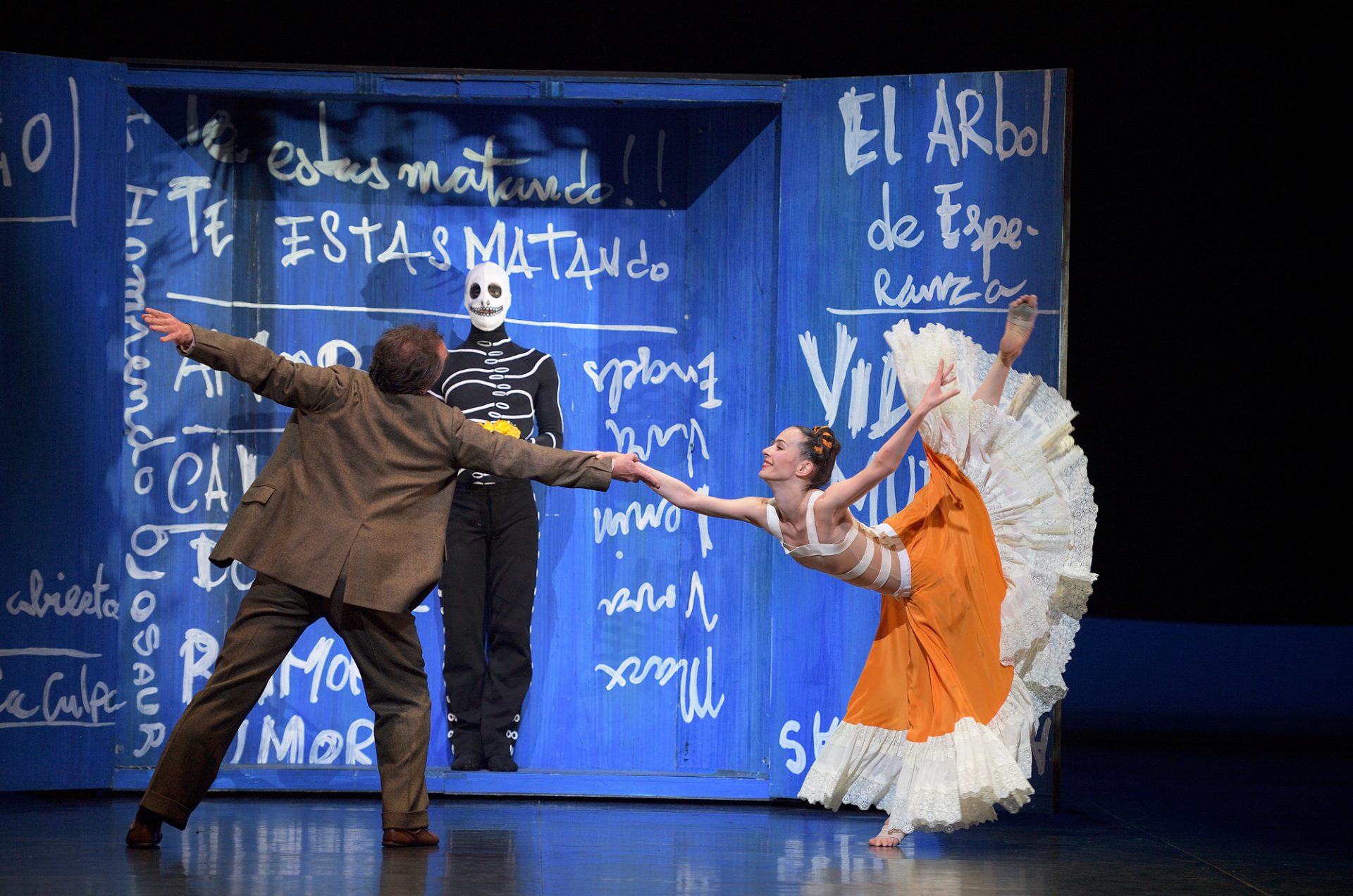 The New Work Fund: A history of new work at ENB
New work has the power to connect and inspire: it is at the absolute heart of ENB's mission.
The creation of new work has been central to English National Ballet's core aim – to bring world-class ballet to the widest possible audience – for decades. The New Work Fund is an initiative created especially to support this mission, and to allow ENB to continue in its role as a Company committed to innovation, evolving our artform, and bringing the joy of ballet to as many people as we can.
Please help us to raise £100,000 to support the continuation of ENBs pioneering legacy and ensure the long-term creativity and sustainability of the Company we all love.
As we look forward to future, we take a moment to reflect on the Company's history of creativity, willingness to take chances, and genuine desire to bring new experiences to our audiences.
1970s
Under the Artistic Directorship of Dame Beryl Grey, the 1970s were a pivotal time for the Company, then known as London Festival Ballet. She significantly expanded our classical repertoire with the acquisition of several classics, refreshed stagings and, crucially, new commissions. She recognised both that the dancers and musicians would benefit from new work, and that audiences were eager for variety.
In 1974, Barry Moreland's Prodigal Son (In Ragtime) was a huge audience favourite – a contemporary review from the New York Times had reservations about this unapologetic "pop ballet", set to music by Scott Joplin,  but did remark upon the impressive result that it could "sell out a 3,000‐seat house night after night, and then have the audience shouting at the end".
Dame Beryl also commissioned Rudolf Nureyev to create his new Romeo & Juliet on the Company in 1977 as part of Queen Elizabeth's Silver Jubilee celebrations. To this day, it is a treasured part of our repertoire.
In this archive footage, the original Romeo and Juliet (Rudolf Nureyev and Patricia Ruanne) rehearse a pas de deux at the Company's Markova House studios: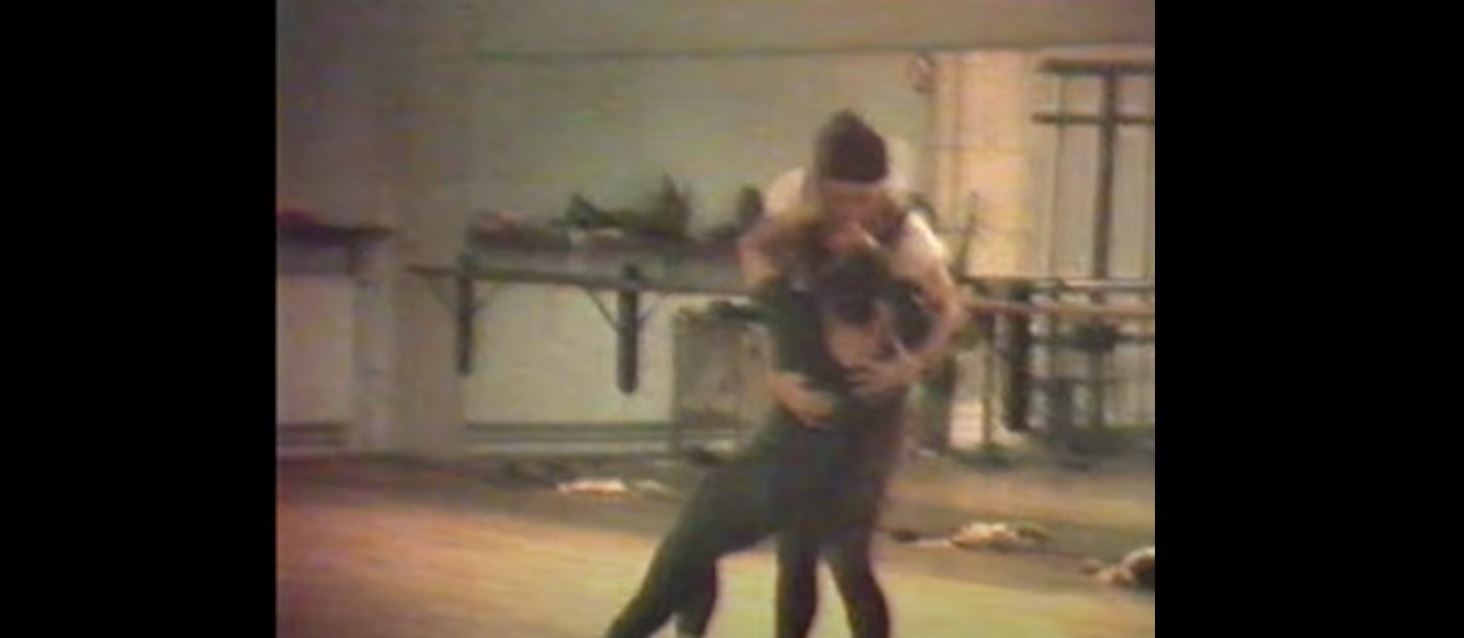 1980s
During his tenure as Artistic Director, Peter Schaufuss introduced numerous non-classical works to the Company, including those by such innovators as Alvin Ailey, Roland Petit, and Christopher Bruce, the latter of whom he named Associate Choreographer.
Many of Bruce's works carry strong themes of social justice and human rights: for the Company, he created Swansong in 1989, a piece about the interrogation of a political prisoner. It incorporated classical, contemporary and tap movement along with elements of Commedia dell'Arte, and has become a powerful classic.
Hear Christopher Bruce reflect on the creation of Swansong ahead of English National Ballet's 70th Anniversary: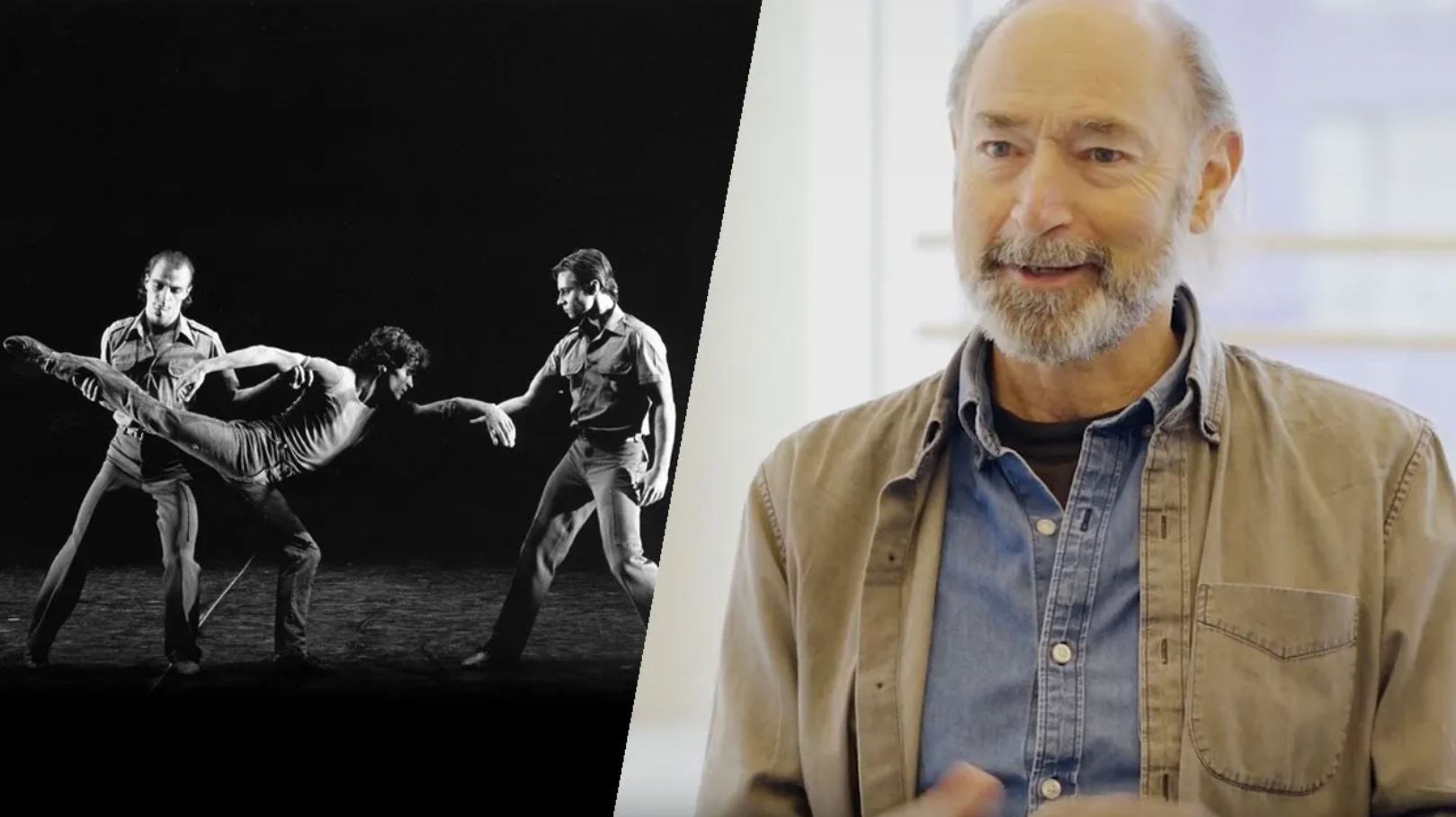 Jeffrey Cirio, Matthew Astley and James Streeter perform an excerpt from the work in 2020: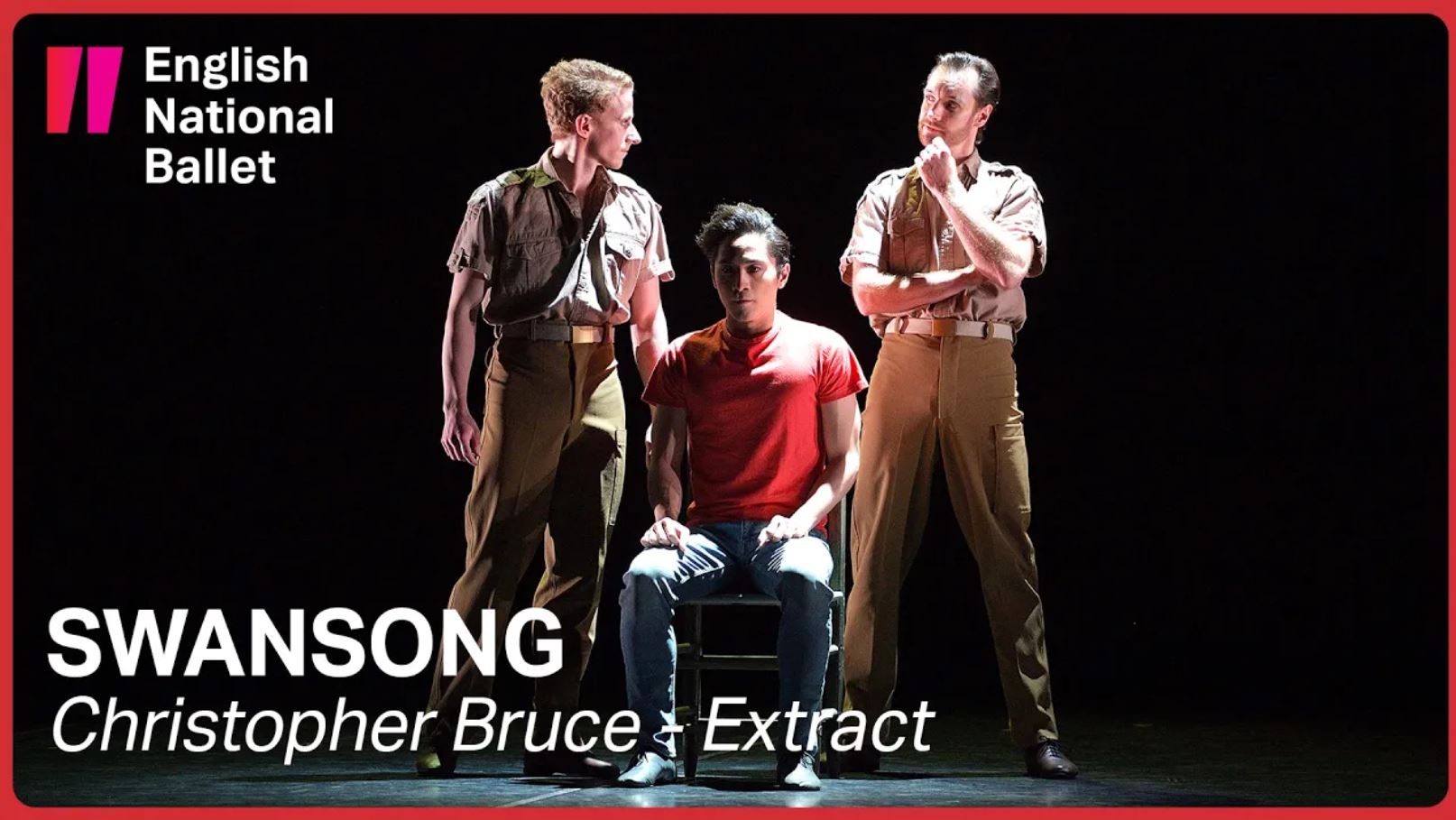 1990s
In the 90s, the now English National Ballet saw a renewed classical rigour under Derek Deane's leadership, with new productions of The Sleeping Beauty and Giselle. One of the most significant developments of the decade was Deane's own creation of Swan Lake in-the-round, created to be performed in the magnificent Royal Albert Hall. It premiered in 1997, and has become one of the most popular and widely seen works in our repertoire.
The in-the-round staging challenged traditional notions of how ballet should be watched: Deane's assertion that the production is beautiful from any angle was clearly shared by the many thousands of audience members who saw it in subsequent revivals and on a large-scale tour to Australia.
This rehearsal trailer from the 2013 revival indicates the scale of the production and some of the unique elements such as having eight, rather than four, cygnets!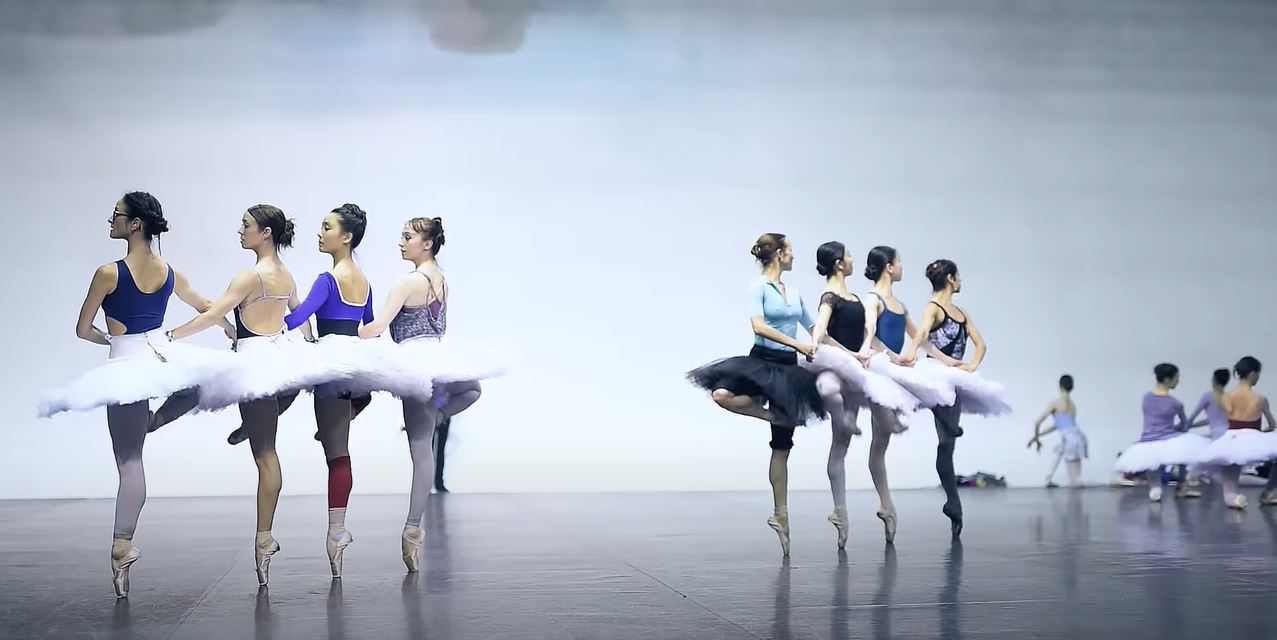 2000s
Matz Skoog in his time as Artistic Director commissioned several new works by English and British choreographers. Wayne McGregor's 2Human and Christopher Hampson's Double Concerto made for a year bursting with world premieres in 2003!
Hampson's new production of Nutcracker, radically different to traditional productions with its colourful designs by cartoonist Gerald Scarfe, was also created during this period, and would be performed by the Company until 2010.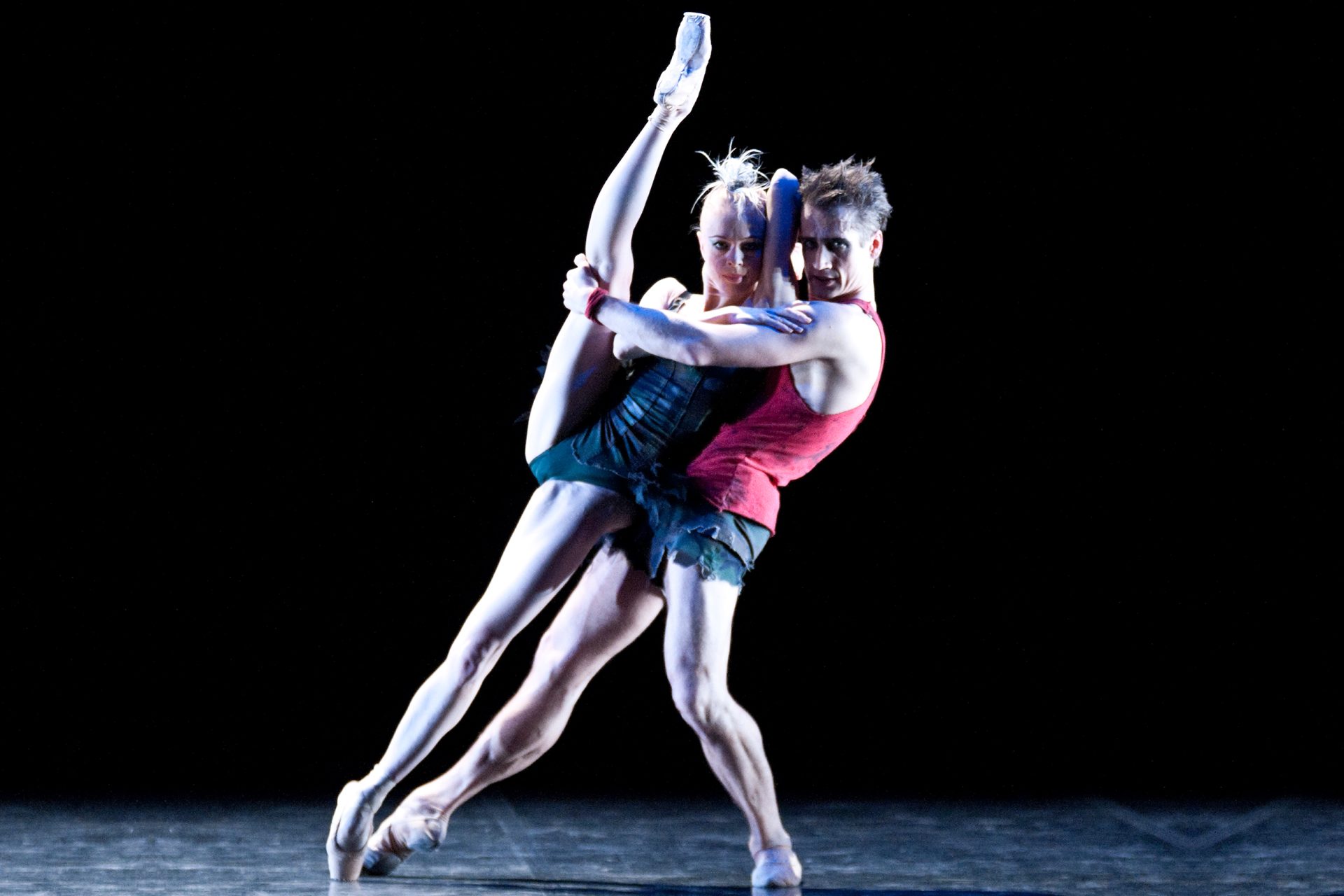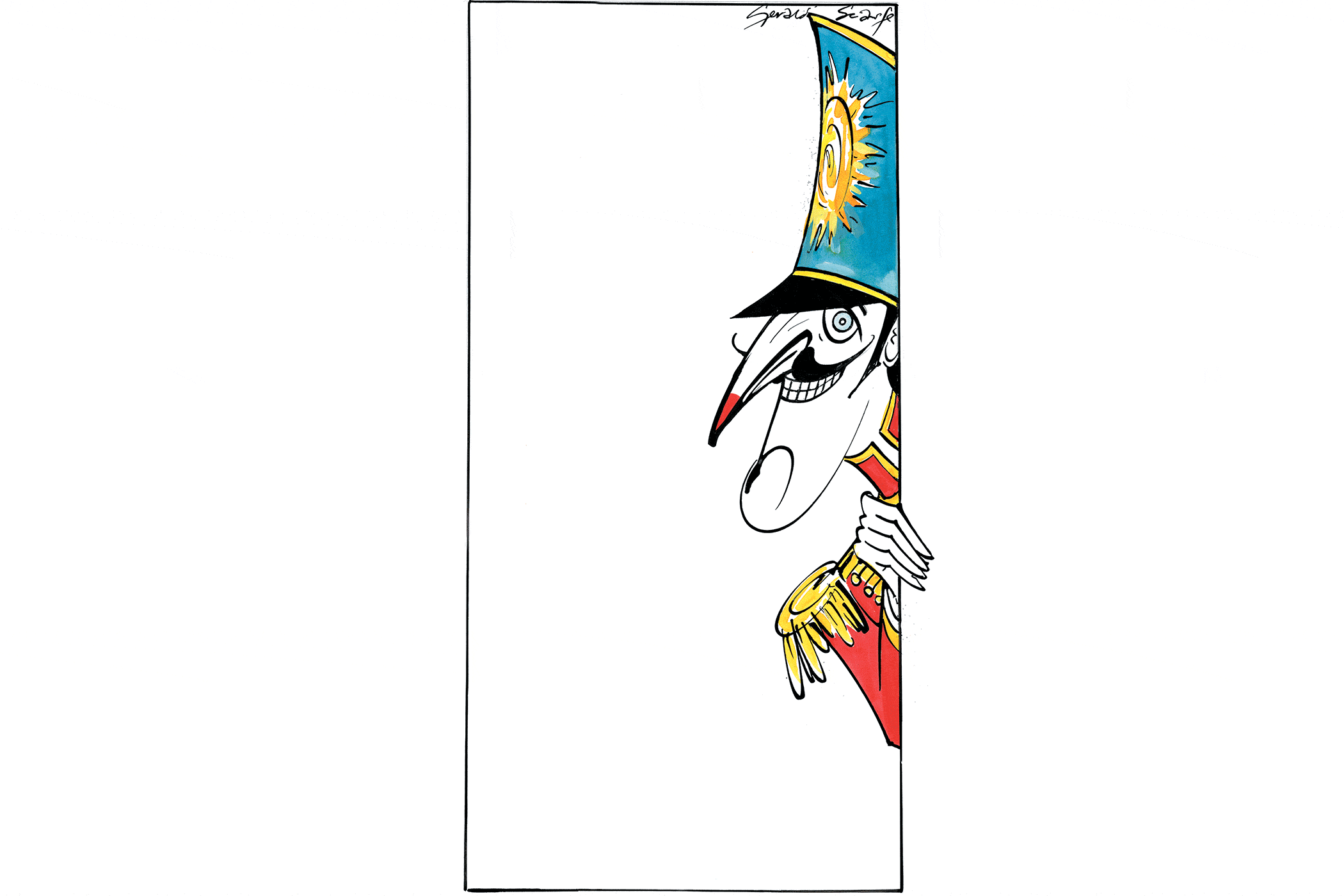 2010s
Under Tamara Rojo's directorship, new work was a vital priority, with particular emphasis on hearing more varied choreographic voices and commissioning work by women. Company dancer (and later Associate Choreographer) Stina Quagebeur was nurtured from choreographic workshops to the main stage with warmly received creations such as Nora (2019), Take Five Blues (2020/22) and Hollow (2022).
An extremely fruitful ongoing relationship with choreographer Akram Khan led to the creation of Dust (2014) and the phenomenally successful Akram Khan's Giselle (2016), which has toured widely in the UK and internationally.
Annabelle Lopez Ochoa's Broken Wings, inspired by the life and art of Frida Kahlo, was a huge audience favourite in female-focused programmes She Said (2016) and She Persisted (2019). The one-act ballet went on to become a full-length one for Dutch National Ballet.
With Playlist (Track 1, 2) in 2018, William Forsythe created an electrifying juxtaposition of ballet and pop music – as with Lopez Ochoa, a seed was planted at ENB: the work was expanded to Playlist (EP) at Boston Ballet, and then came to our Company in 2022.
Mats Ek's new version of The Rite of Spring (2022) saw another master choreographer create a new work on the Company: "a striking treatment of the well-worn score", said The Guardian.
Rojo's own reimagined Raymonda (2022) rounded out her tenure as Artistic Director, emblematic of her commitment to preserve and reinvigorate classical works as well as expanding contemporary repertoire.
Legendary choreographer Mats Ek on his decision to return to Stravinsky's The Rite of Spring, for which he had previously created a ballet in 1984, and create a brand new work: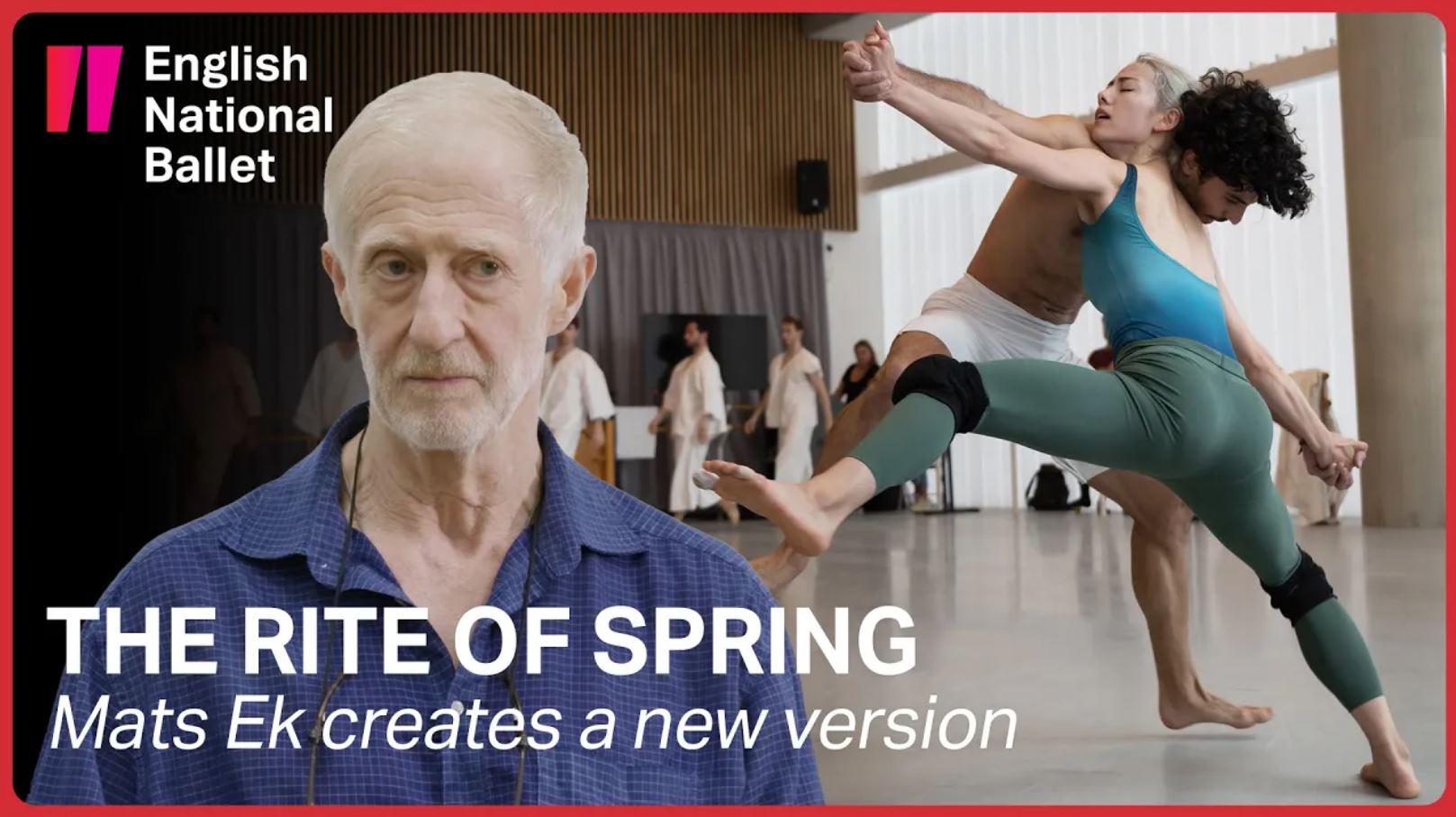 English National Ballet Associate Choreographer Stina Quagebeur on her choreographic career and her most recent commission for ENB, Take Five Blues: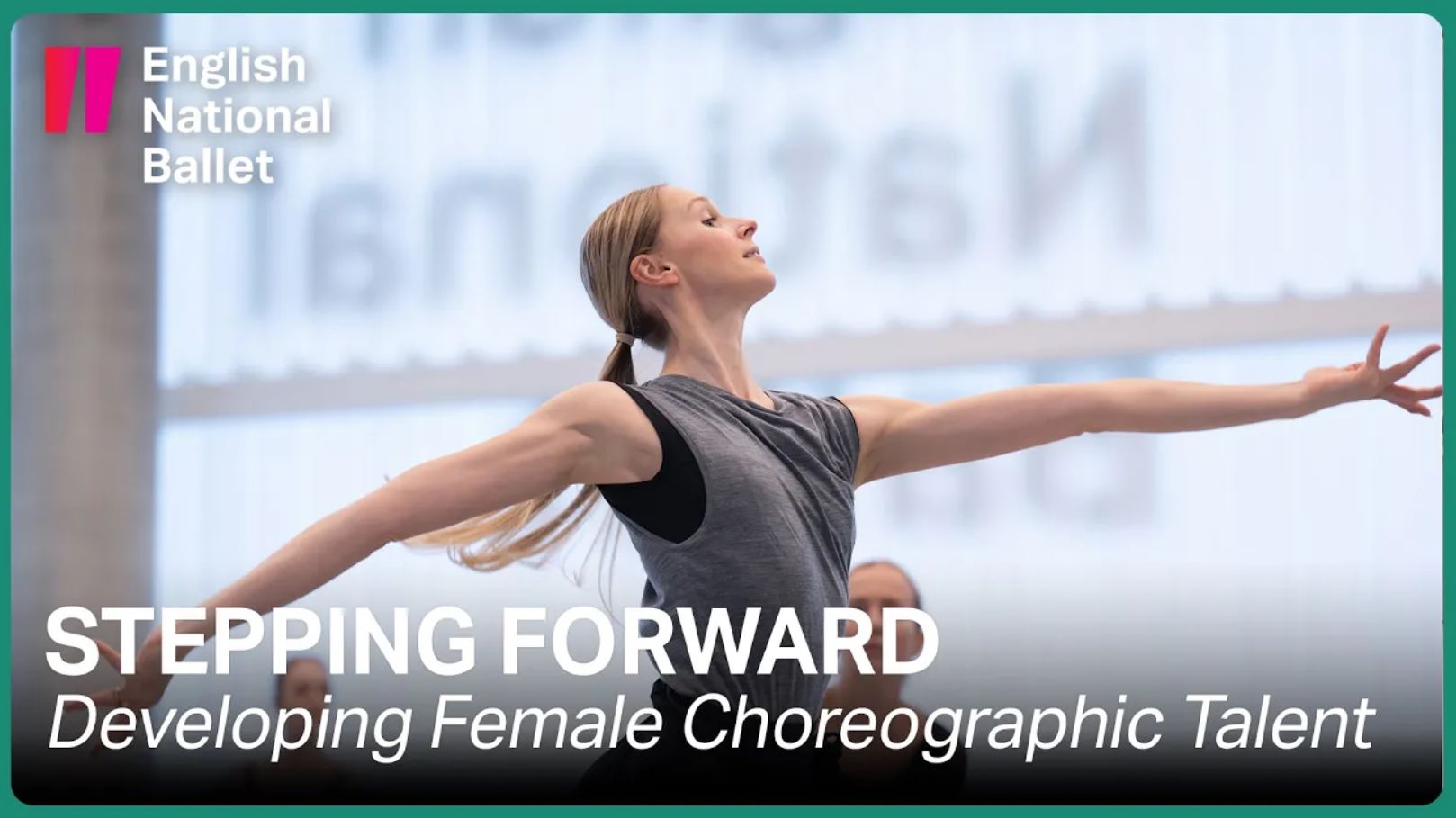 Whether it is looking at the classics with fresh eyes, ensuring female choreographers are better represented on stage, or nurturing emerging talent – creating new work provides new ways of interpreting ballet and making it relevant for everyone.
Your donation, no matter what size, supports the creation of bold, new work by leading artists and choreographers.
Please consider donating today, and together we can invest in ballet's future.
Donations can be made on our website, via PayPal, or via text.
Donate via text:
Text NEWWORK 10 to 70085 to donate £10
Text NEWWORK 20 to 70085 to donate £20
UK networks only. Texts costs the donation and one standard rate message.
To find out more and discuss your donation with us, please contact support@ballet.org.uk / 020 7590 2936'
Thank you for your support.