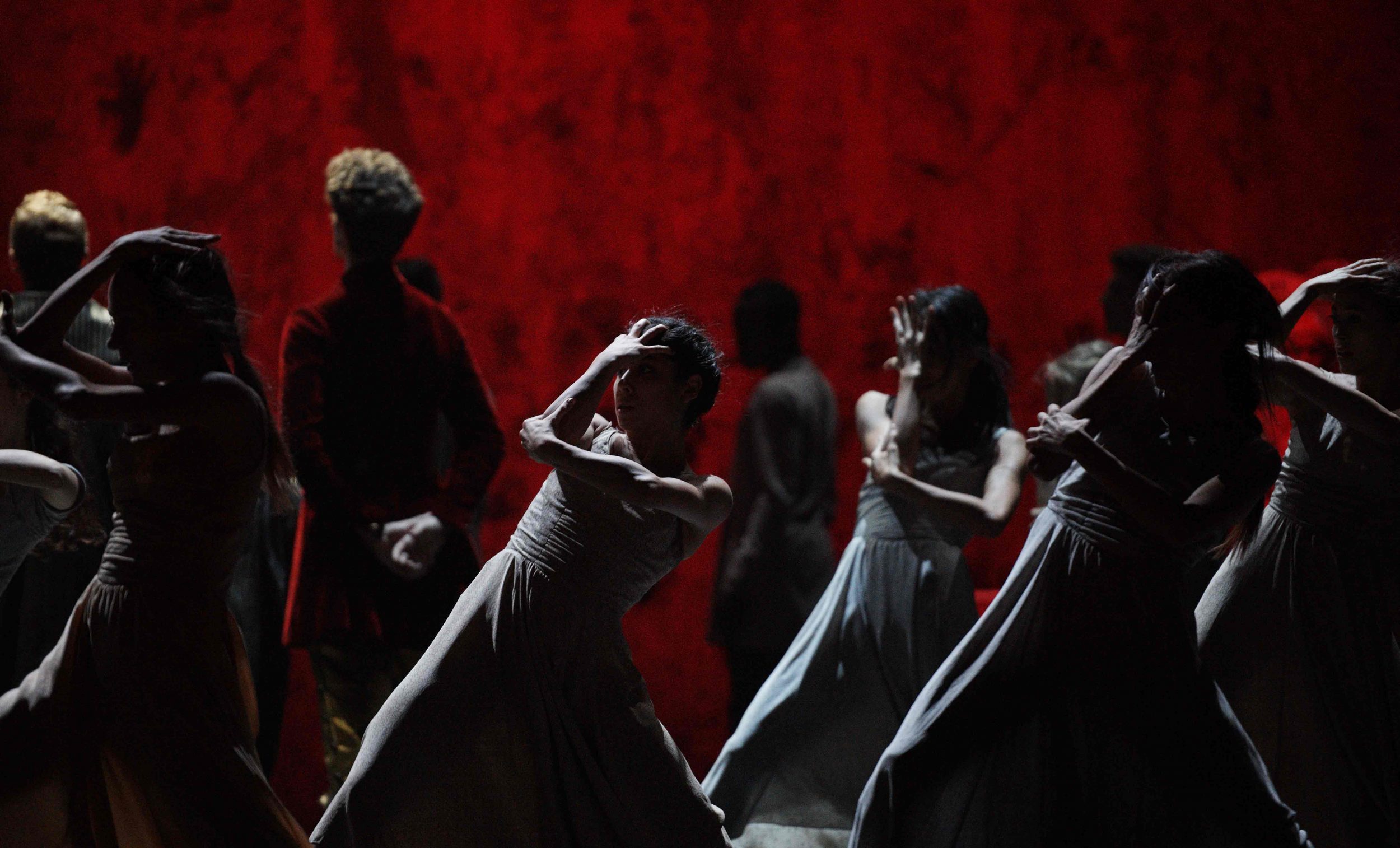 NatWest to become our first Principal Partner
08 May 2018
We're thrilled to announce NatWest as our first Principal Partner, supporting the Company over the next four years.
NatWest believes that a more inclusive society is a stronger one, which sits at the heart of this ground-breaking partnership. NatWest's support will allow us to bring more communities together by providing them with increased access to world-class ballet. Last year, we performed 175 shows to over 295,000 people with over 30,000 tickets being sold for £14 or less.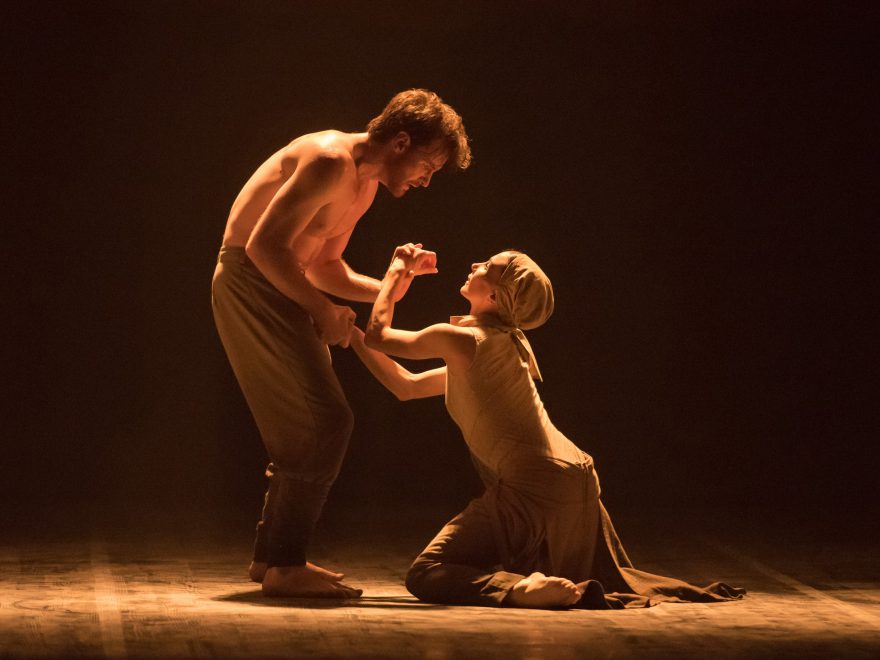 James Streeter and Tamara Rojo in Akram Khan's Dust as part of Lest We Forget © Photography by ASH
This partnership with NatWest will see both companies work together to ensure our activity reaches as many people across the country as possible.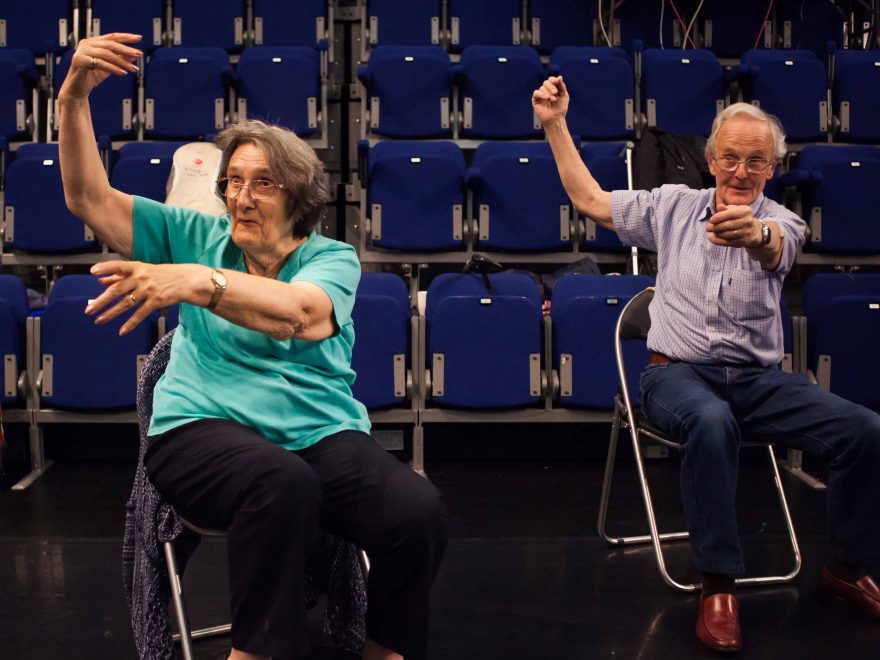 Dance for Parkinson's © Billie Charity.
Tamara Rojo, our Artistic Director said:
This support from NatWest allows us to continue our ambitious aim to push the boundaries of ballet for both the Company and audience by honouring and reinvigorating traditional works, introducing innovative new works, and allowing us to be even more open with our local communities through our offstage projects including our ground-breaking Dance for Parkinson's programme. We believe that ballet has no barriers and is for everyone, everywhere, and I am thrilled to be able to continue to share our artform with as many people as possible.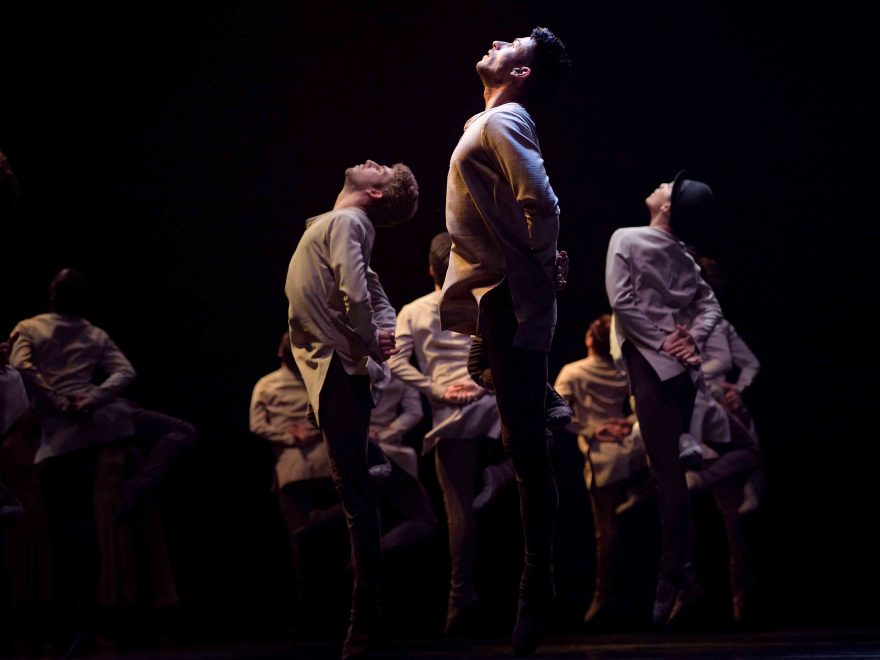 English National Ballet in Akram Khan's Giselle © Laurent Liotardo.
Patrick Harrison, our Executive Director added:
This four-year commitment from NatWest gives us strong support and security from a valued partner. Working together will help deliver on the significant opportunities our move to a purpose-built new home in East London offer, and allow us to continue to invest in our art form for generations to come.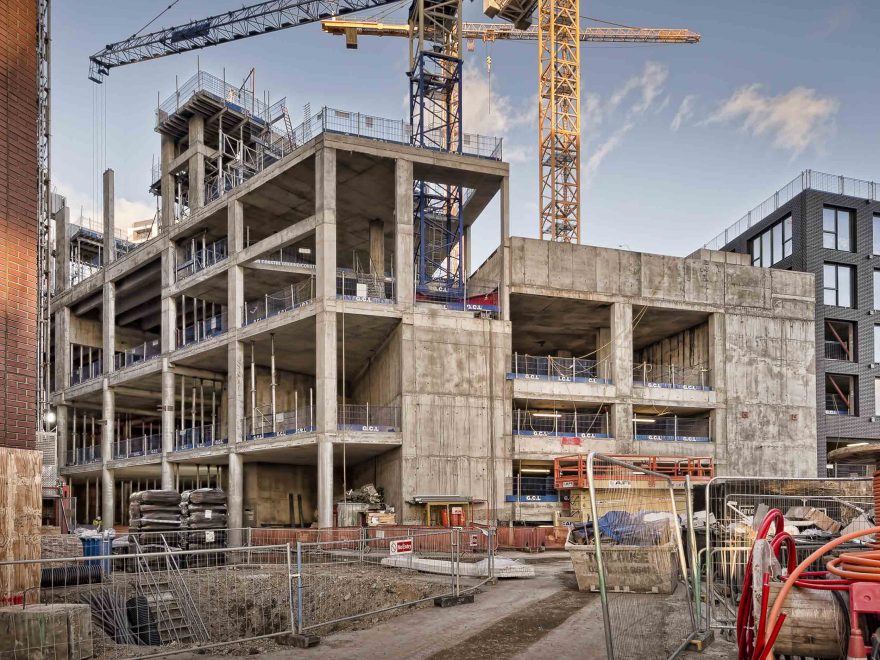 ENB and ENB School's new home being built at London City Island © Michael Molloy
Alison Rose, CEO of Commercial & Private Banking, NatWest, said: 
I am delighted to be announcing our four year partnership with English National Ballet. As the company's Principal Partner, we will be working collaboratively to take ballet to a wider and more diverse audience in communities across the country. We look forward to sharing the positive values of this dynamic and captivating art form.