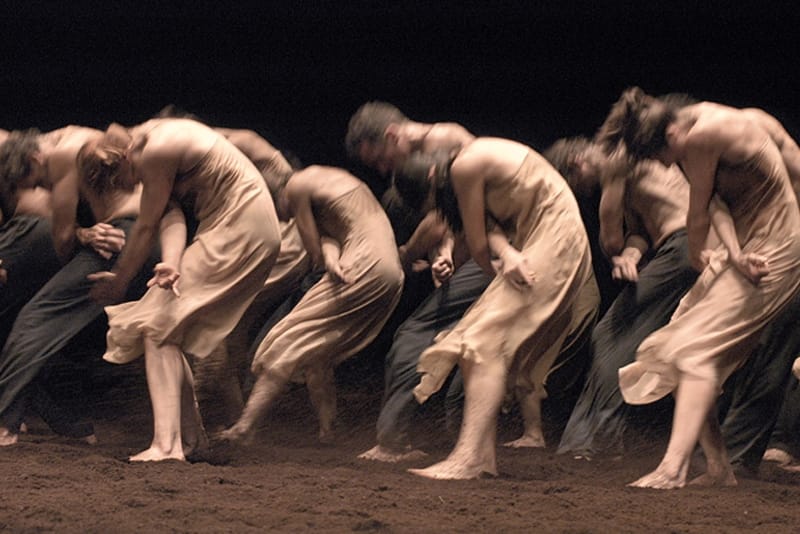 More events announced for our Spring 2017 season
04 Nov 2016
Including Emerging Dancer 2017 plus exclusive rehearsal events for our Supporters.
Our Spring 2017 productions at Sadler's Wells open for booking this Monday 7 November, including our electrifying Bausch/Forsythe/Van Manen triple bill featuring Pina Bausch's iconic The Rite of Spring, on 23 March – 1 April 2017.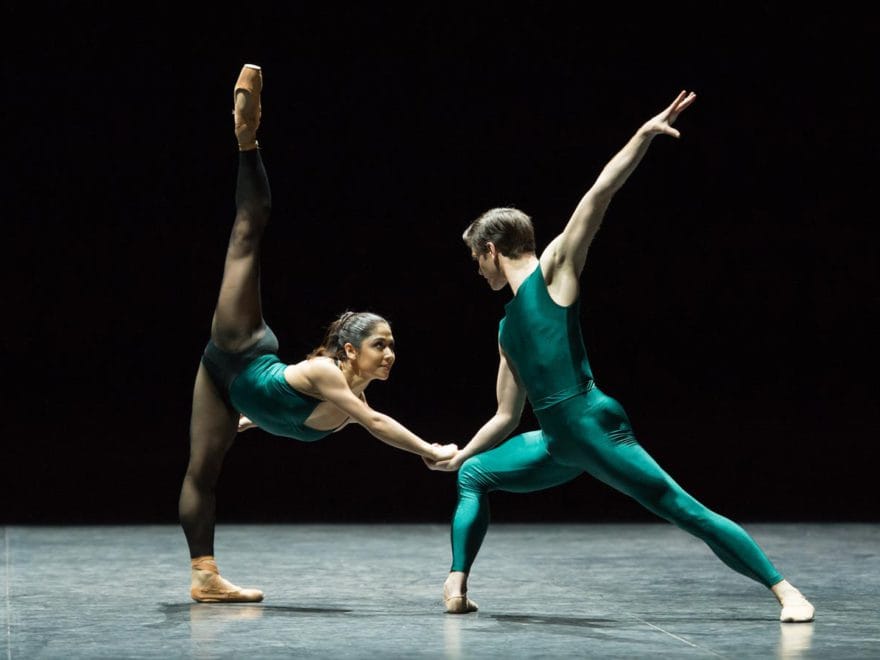 A number of events exclusive to our Friends will also be going on sale, including a working stage rehearsal and masterclass for Romeo & Juliet on 27 July and 31 July respectively, and a masterclass on The Rite of Spring on 9 March, as well as a number Open Days in our studios to see the dancers up close in rehearsal, and much more. These offer a flavour of life behind the scenes of the Company and give further insight to the productions.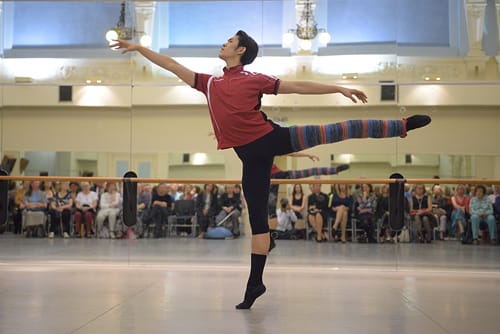 Ken Saruhashi during Dancer in the Spotlight, one of the many events for Friends (c) Laurent Liotardo
Become a Friend of English National today to enjoy these special events and to receive a discount of 20% for our Spring 2017 productions opening for booking on Monday, including:
My First Ballet: Cinderella, a version of the classic ballet fairy tale for children aged 3+ and a unique collaboration with English National Ballet School, returns to the Peacock Theatre during the Easter break (11 – 22 April 2017).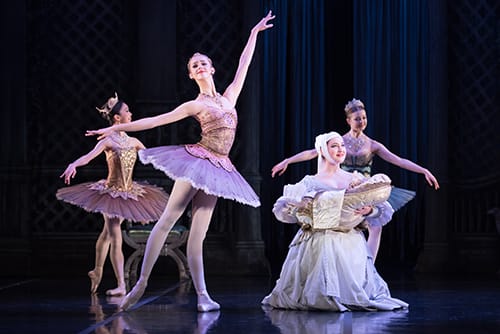 English National Ballet School students in last year's My First Ballet: Sleeping Beauty (c) Photography by ASH
We're also pleased to announce that our annual Emerging Dancer competition, where six of our most promising dancers compete for the 2017 Emerging Dancer Award, will take place at Sadler's Wells on 25 May 2017.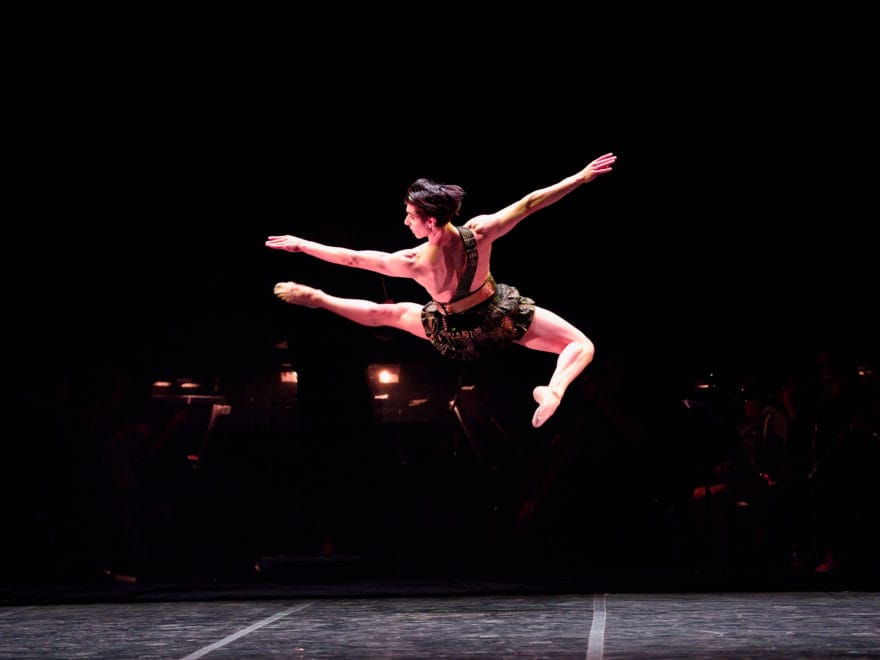 Cesar Corrales, winner of Emerging Dancer and the People's Choir Award in 2016 © Laurent Liotardo