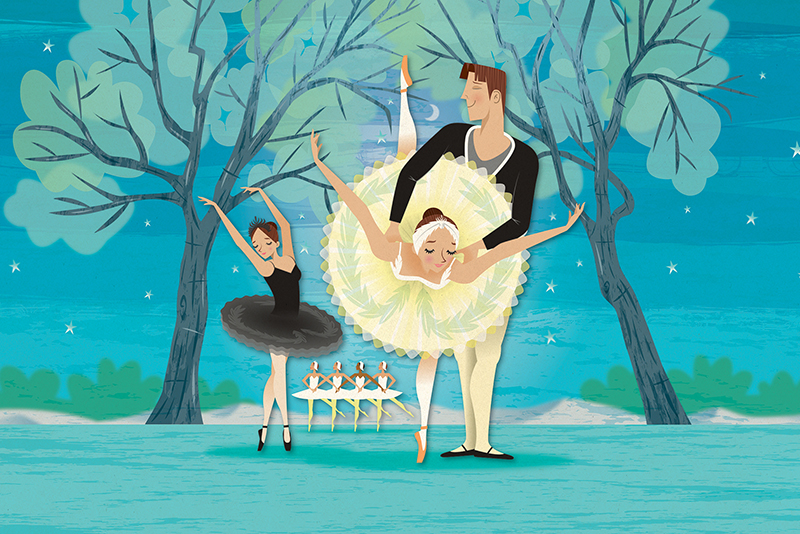 Download our My First Ballet: Swan Lake resources
Our Widgit symbol resources help make ballet more accessible to children, especially those with learning difficulties and disabilities.
English National Ballet have been working working in partnership with Widgit for several years to create resources for our My First Ballet productions.
Widgit symbols support written text to make the meaning clearer and easier to understand. All of these resources are available to download for free (PDF format) and you will also find activities such as Flash Cards and Quizzes below, ready for you to print and play with.
The My First Ballet: Swan Lake Symbol Resources are designed for use before, during and after watching the production on Ballet on Demand.
Download now and enjoy!