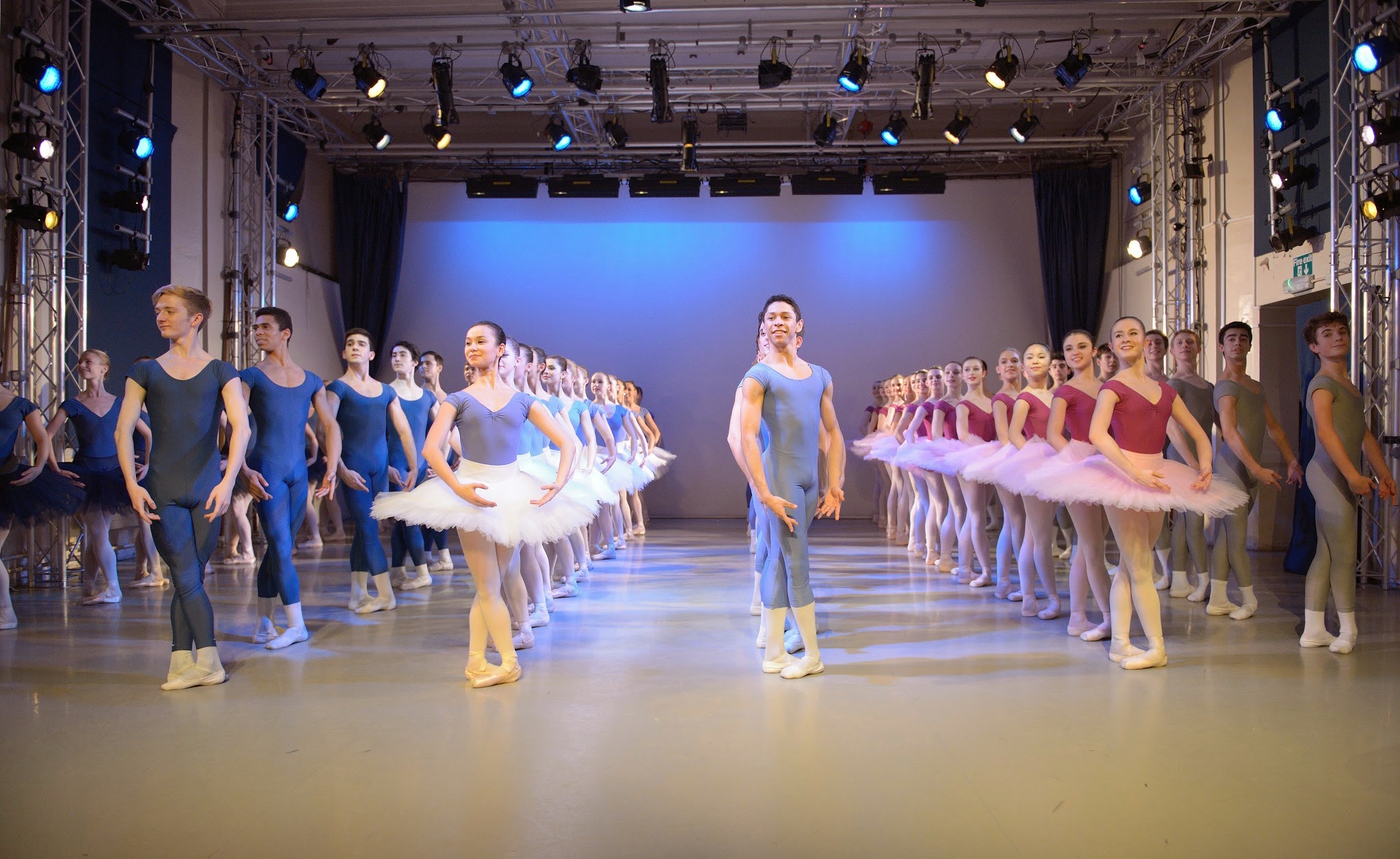 English National Ballet School
Our specialist training centre for young ballet dancers.
At English National Ballet School, we transform talented young dancers into world-class performers over a three year programme validated by Trinity College, London.
We are a talent-led organisation and each year 300 young dancers audition for one of thirty places in the first year. Once a young dancer joins, they have an incredibly bright future.
Our dancers join English National Ballet and other prestigious ballet companies worldwide. Currently a third of the dancers at English National Ballet are graduates of the School.
We are highly respected in the field for our training and pastoral care. We are regarded as an 'exemplary provider' by Trinity College London and have been awarded Outstanding by Ofsted. We continue to be the only Dance Specialist Dance and Drama Award school to consistently achieve this grade since inspections began.
The quality of provision, in all aspects, is outstanding. Teachers provide highly skilled tuition and have excellent contacts with major dance companies. Students value and reflect well on the very high quality advice and guidance they receive from teachers, physiotherapists and staff

Ofsted 2012
Our training and curriculum concentrate on a technique and style of dancing required by English National Ballet and the ever increasing choreographic and technical demands of ballet companies around the world. We provide our students with a carefully structured two year training programme followed by a third year pre-professional programme.
Our ambition is to make English National Ballet School the first choice for the next generation of international ballet dancers.