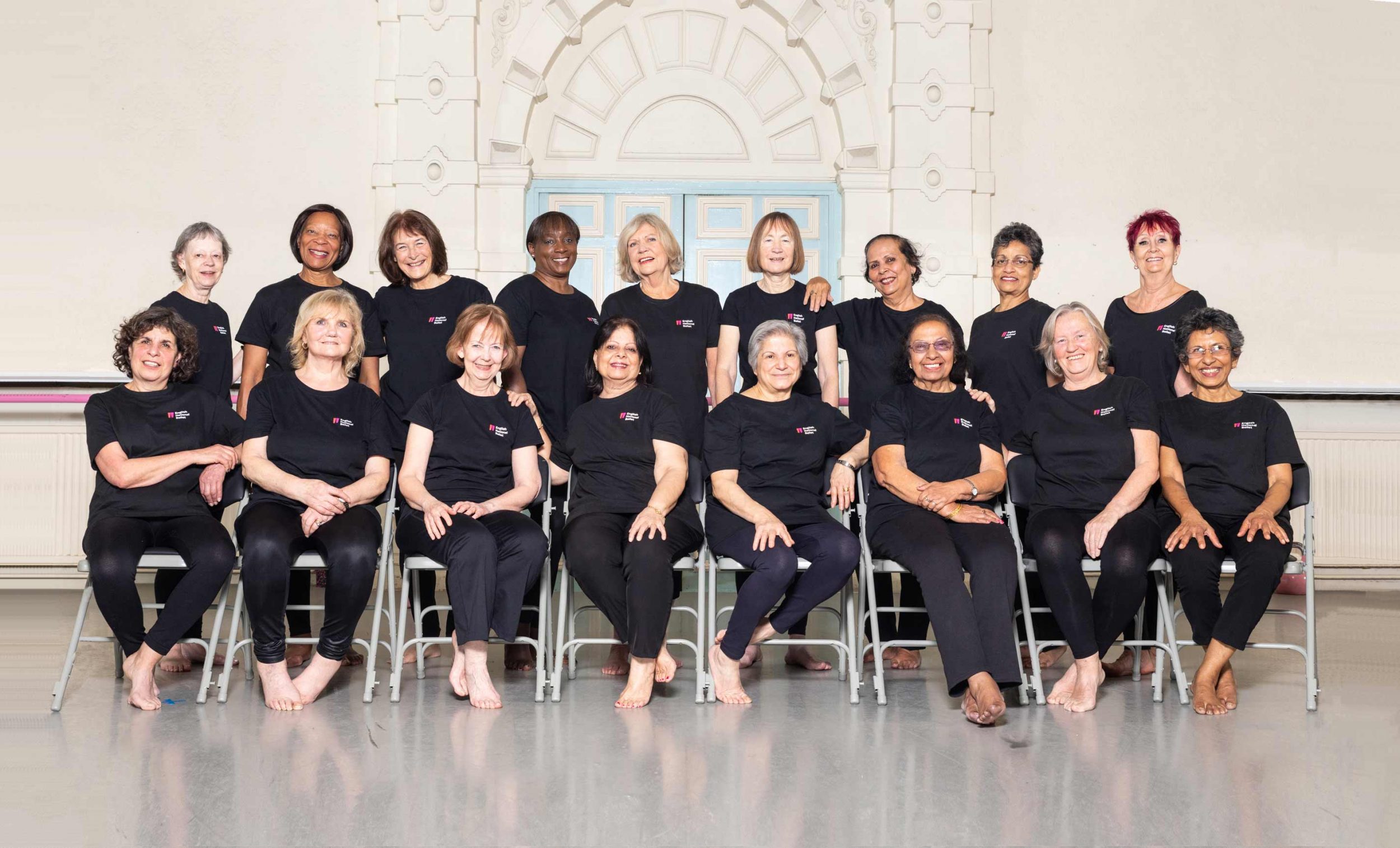 ENBEldersCo
Launched in 2018, ENBEldersCo offers individuals aged 55+ an inspiring opportunity to develop their dance practice in an inclusive, friendly environment promoting well-being and strength.
Meeting once a week on a termly basis, ENBEldersCo focus on both ballet and contemporary dance, reflecting the varied and diverse styles seen in English National Ballet's repertoire.
ENBEldersCo performs at a number of events and locations across London throughout the year, with each dancer having direct access to world-class professional artists, choreographers and musicians.
Due to the current Covid-19 restrictions, classes for ENBEldersCo are currently being delivered online. We are looking forward to being back in the studio with ENBEldersCo in the near future under normal circumstances, where we will be able to continue working with professional artists and taking part in many performance opportunities across London.
It's an uplifting experience to learn new dances whilst keeping up with connections. A much welcome boost to loneliness.

Lali, ENBEldersCo Participant
It helps me with my memory to be able to remember the moves, it brings a smile to my face, and I look forward to my Wednesday class.

Raj, ENBEldersCo participant
In a notable past project, ENBEldersCo worked with choreographer Charlie Brittain (ENBYouthCo Alumni 2013) to create Nexus, a new piece inspired by the work of William Forsythe. Nexus premiered at the Ignition Dance Festival 2018, and was performed for the closing of the Hounslow Older People's Festival at Redlees Studios.
ENBEldersCo is a fun and interesting way to keep mobile, improve fitness and meet people. The classes are challenging, enjoyable and motivational; dancing to live music is just wonderful!

ENBEldersCo Participant
If you would like to register your interest in joining ENBEldersCo, please contact English National Ballet engagement@ballet.org.uk
ENB Future Fund
As a charity, we rely on your support now more than ever. Covid-19 is the biggest challenge we've faced in our 70-year history. It is having a significant effect on our long-term sustainability and the way we rehearse, operate, and perform. Any donation, big or small, will help support our future and the future of ENBEldersCo.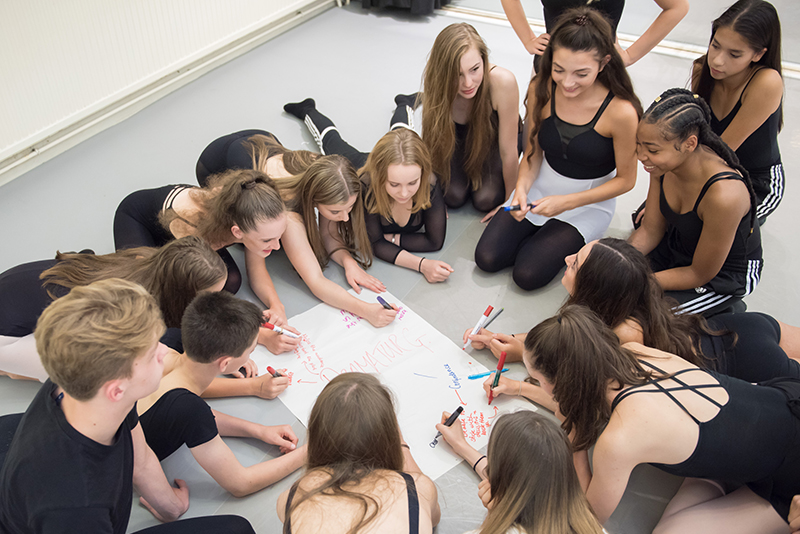 Credits
Generously supported by the City of London Corporation's charitable funder, City Bridge Trust