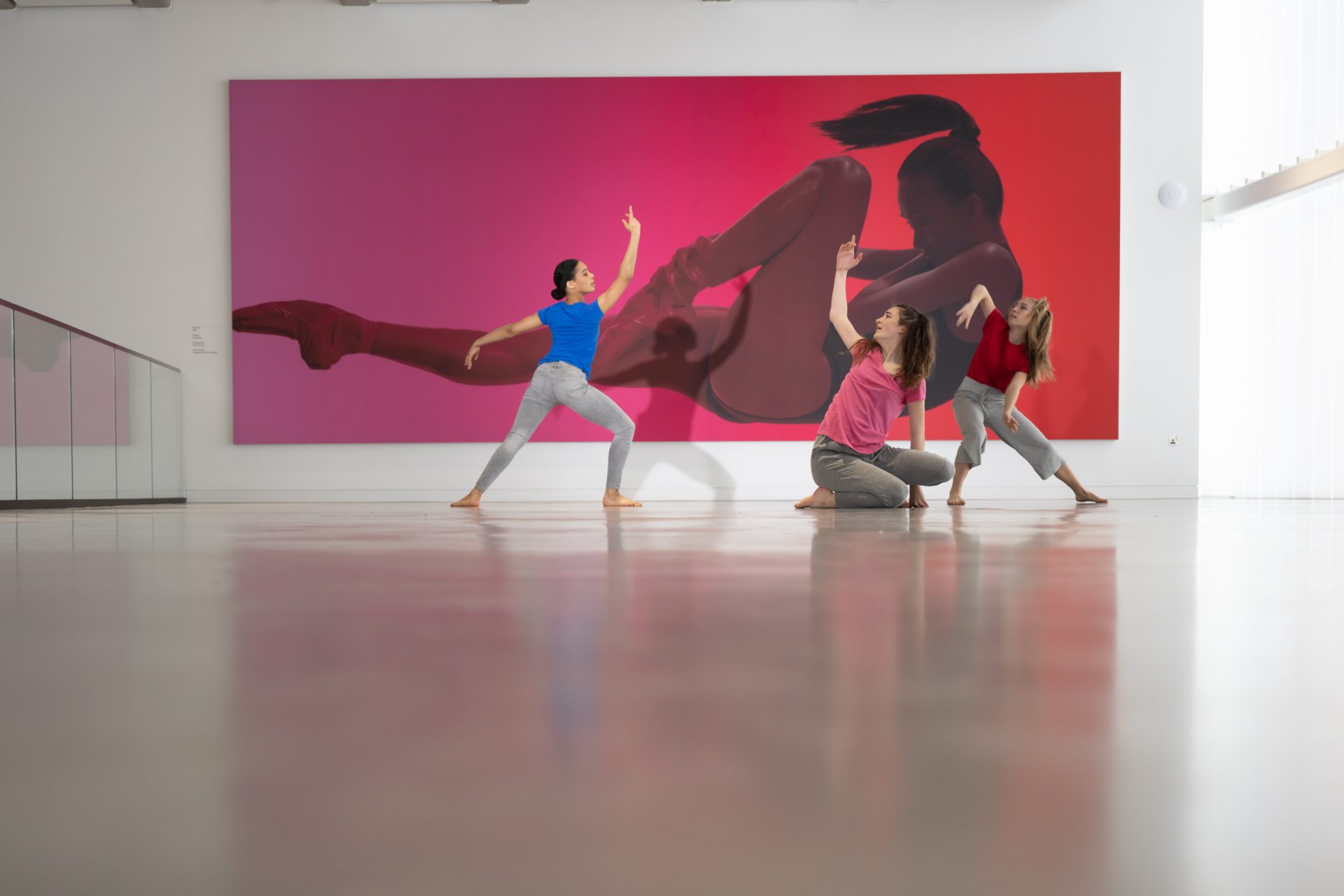 Case Study: Dance Journeys Digital
Young people creating choreography for the camera in a series of unique locations.
Dance Journeys Digital is the culmination of a participatory project that brought together young people from three London schools alongside English National Ballet's youth company, ENBYouthCo, and young musicians from the Royal College of Music, to work with professional artists in the creation of original dance works.
Initially intended as a live performance scheduled to take place in April 2020, the Covid-19 pandemic and subsequent lockdowns prompted the participants and creatives to embrace a new medium and create three original short dance films. Postcards to Alicia is a trilogy of films, where each journey continuously moves between the real and the imagined. The films are a celebration of the Company's past, present and future, explored though the eyes of young performers.
Dance Journeys Digital features students from Bishop Challoner Catholic Federation of Schools, Copthall School, and Friern Barnet School, alongside ENBYouthCo, performing in a multitude of spaces in and around the English National Ballet's new home, the Mulryan Centre for Dance, in East London.
The three original dance films are co-directed by choreographers Malgorzata Dzierzon and Renaud Wiser, created in collaboration with filmmaker Laurent Liotardo. With costumes by Louie Whitemore, all three films feature extracts of the captivating score composed by Szymon Brzóska, recorded by the orchestra of talented young musicians from the Royal College of Music Junior Department.