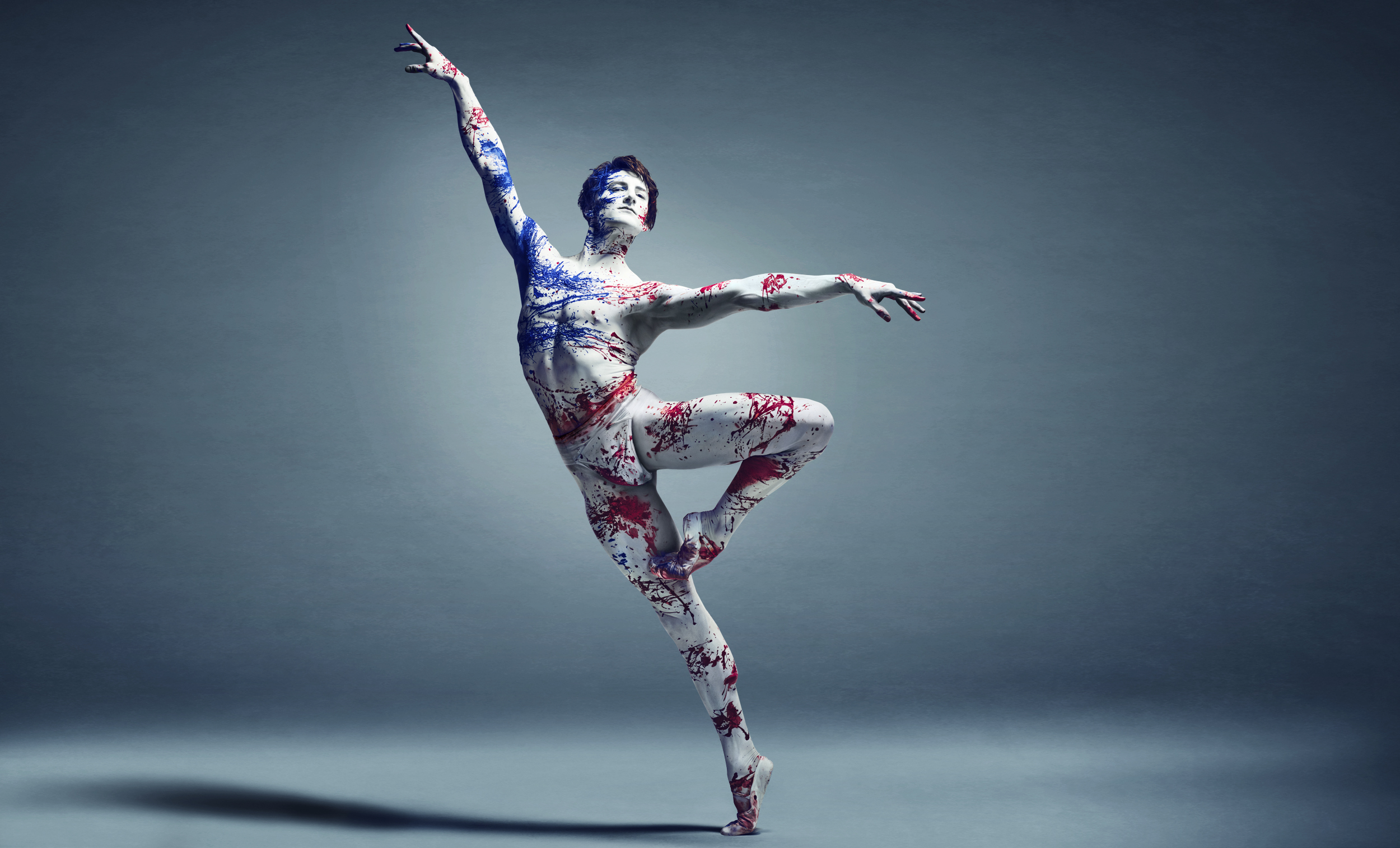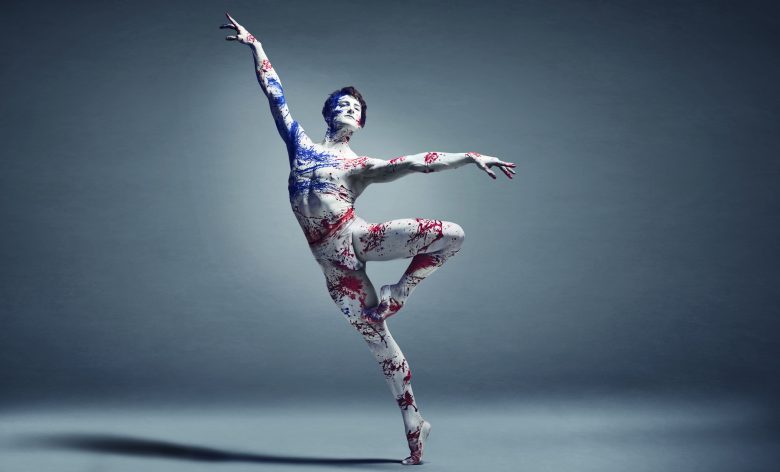 From the archive:
Voices of America
Voices of America
Robbins / Forsythe / Barton
Jerome Robbins. William Forsythe. Aszure Barton. Three generations of choreographers. Each with a distinct style, but with work infused with the raw, in-your-face attitude of American-style neo-classical ballet.
"Blown away", "tremendous", "incredible", "remarkable": read what audiences are sharing about Voices of America.
World premiere: Playlist (Track 1, 2) by William Forsythe
The world premiere of a new work by one of the most revered choreographers working today. Created especially for 12 male dancers of English National Ballet, this is his first creation for a UK ballet company in over 20 years. Playlist (Track 1, 2) is set to neo-soul and house music.
Mashing together club music and classicism to create a banger of a hit.

The Guardian
Approximate Sonata 2016, William Forsythe
Originally created in 1996, Forsythe recently reworked this piece for Paris Opera Ballet. A series of pas de deux that deconstruct the classical ballet vocabulary, Approximate Sonata 2016 is accompanied by a new version of the original score by Thom Willems.
The dancing is pin sharp, while the phrasing is entirely unpredictable.

New York Times
The Cage, Jerome Robbins
Animal desire, predatory instinct and natural selection come together in Robbins's shocking classic, where a female 'insect' comes to see the male counterpart as prey. This arresting piece is performed to Stravinsky's haunting Concerto in D, played live by English National Ballet Philharmonic.
Compelling. The supporting cast of she-insects are splendidly otherwordly and convincing.

The Arts Desk
Fantastic Beings, Aszure Barton
The programme also features a reworked version of Aszure Barton's "deliriously delightful" Fantastic Beings (The Daily Express). Originally created as part of English National Ballet's She Said programme in 2016, Fantastic Beings is a vigorous, energetic work for 20 dancers, accompanied by Mason Bates's dynamic score performed live by English National Ballet Philharmonic.
A keeper. Endlessly intriguing and ultimately exhilarating.

The Stage
Main image: Aaron Robison Photo © Jason Bell. Art Direction: Mia Matson
CREATIVE TEAM
Fantastic Beings
Aszure Barton
Choreography
Mason Bates
Music
Burke Brown
Staging and Lighting Design
Michelle Jank
Costume Design
Tobin del Cuore
Video
Approximate Sonata 2016
William Forsythe
Choreography
Thom Willems
Music
William Forsythe
Set & Lighting Design
Stephen Galloway
Costume Design
The Cage
Jerome Robbins
Choreography
Igor Stravinsky
Music
Jean Rosenthal
Set Design
Ruth Sobotka
Costume Design
Jennifer Tipton
Original Lighting
Perry Silvey
Recreated Lighting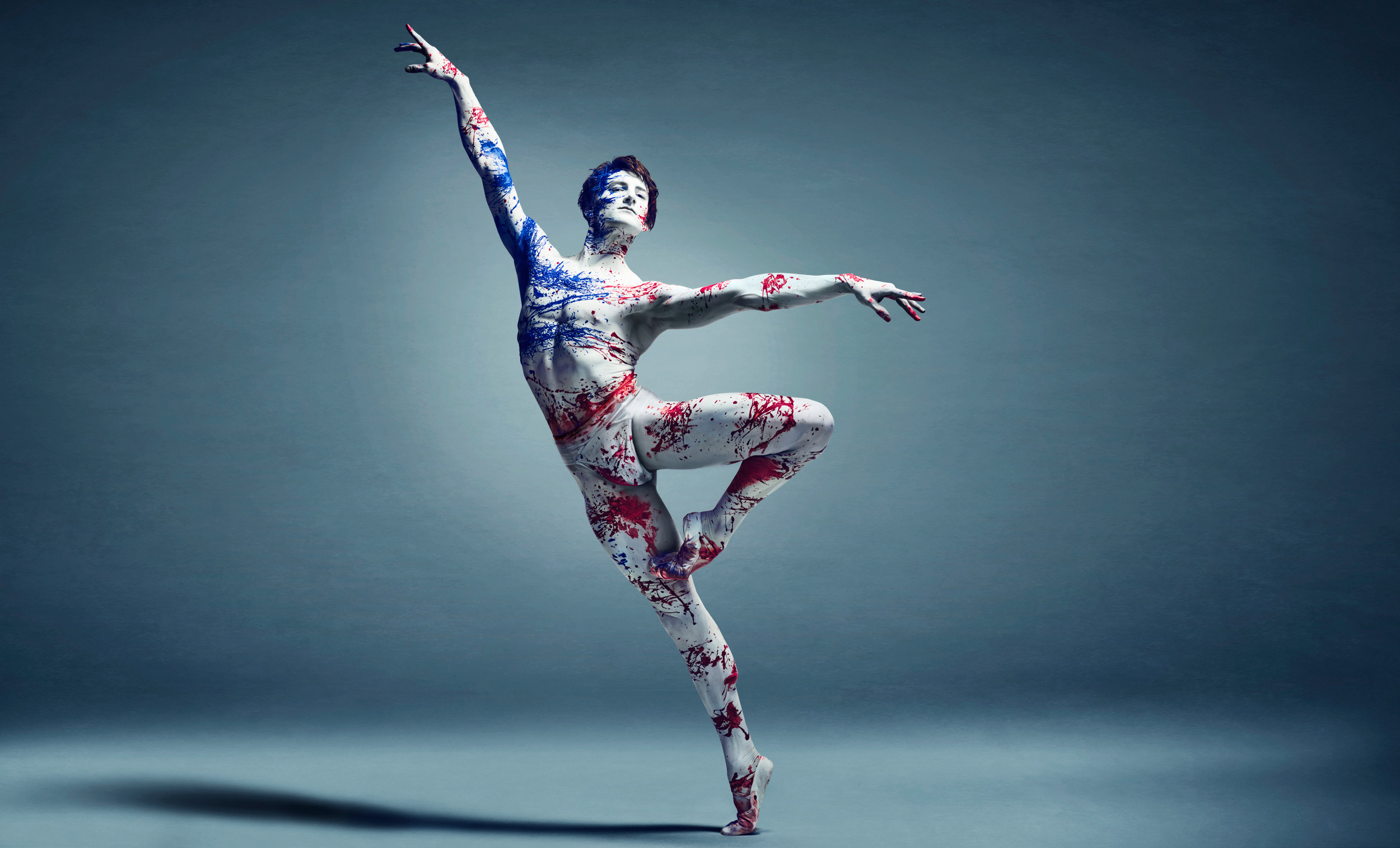 Reviews
---
"ENB have a riot with Forsythe's club mashup"
"[Playlist (Track 1, 2) is] a crowd-pleasing climax to a terrific programme"
"A strong reminder of what the ENB does best"

ACCESS ALL AREAS
Become a member to get access to exclusive events
Your support makes a vital contribution to English National Ballet's core work, helping to nurture and develop our dancers and musicians who create some of the most extraordinary, high quality ballet performances.
Credits
Playlist (Track 1, 2) is co-produced by
Sadler's Wells, London
Playlist (Track 1, 2) is generously supported by
Mark and Fatima Grizzelle
Playlist (Track 1, 2) is generously supported by
Barbara and Peter Rogers
Playlist (Track 1, 2) is generously supported by
New Forsythe Production Syndicate
Playlist (Track 1, 2) is generously supported by
The Leche Trust