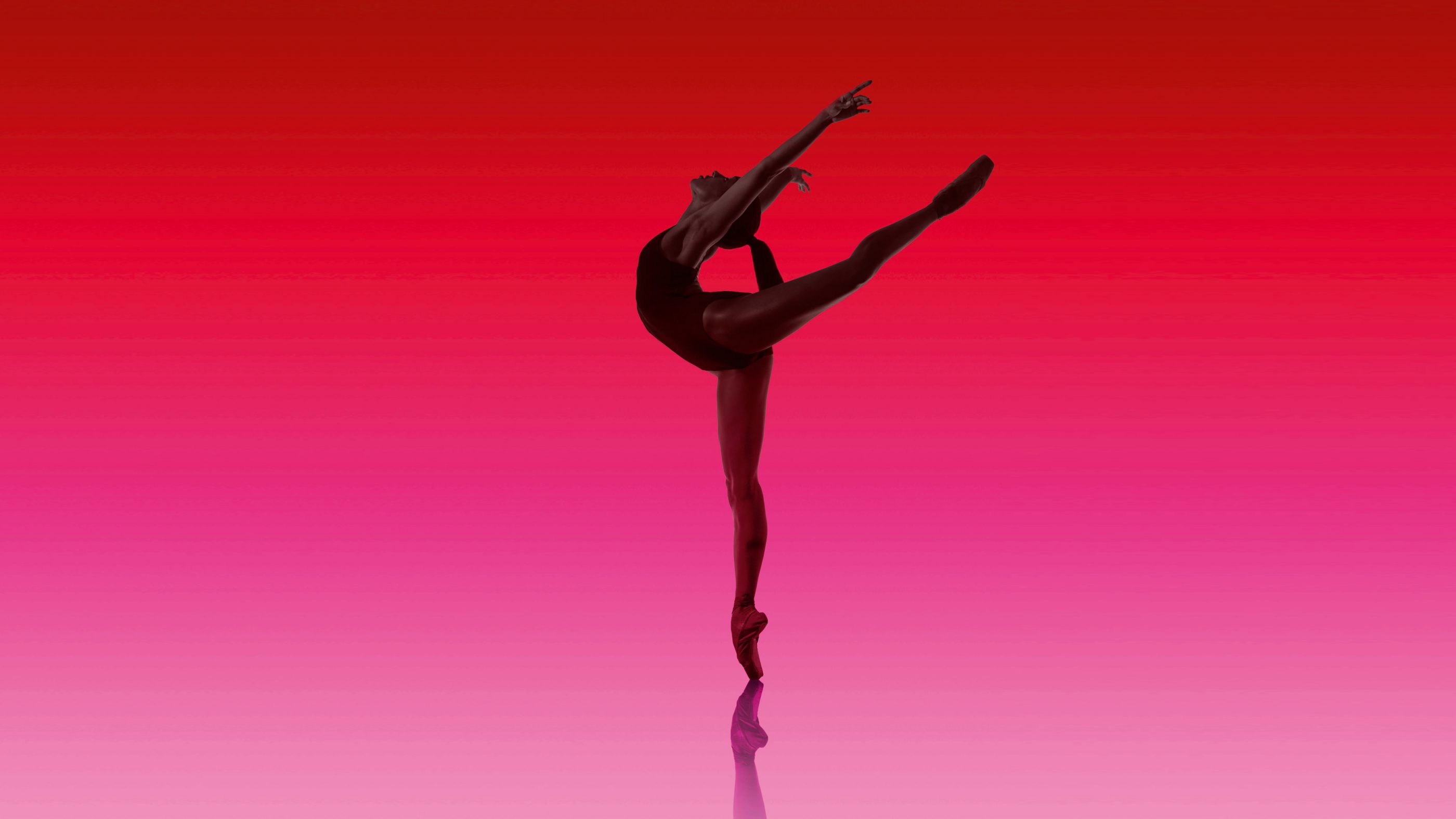 From the archive:
She Said
Three New Ballets
English National Ballet's new triple bill features new pieces created by world-class female choreographers: Annabelle Lopez Ochoa, Yabin Wang and Aszure Barton.
Their credits list is a roll call of the world's best dance companies and artists, from Dutch National Ballet and Ballet Nacional de Cuba (Lopez Ochoa), to Alvin Ailey American Dance Theater, Sydney Dance Company (Barton) and Sidi Larbi Cherkaoui (Wang). The world premiere of She Said is a rare opportunity to experience their talent and vision on a single stage.
Annabelle Lopez Ochoa's Broken Wings tells the story of one of the most iconic artists of the 20th century, Frida Kahlo, from her life-changing accident as a teenager to her stormy relationship with painter Diego Rivera. Lopez Ochoa collaborates with director Nancy Meckler and composer Peter Salem, with whom she created the award-winning dance version of A Streetcar Named Desire for Scottish Ballet.
Really rather special… a beautiful and poignant spectacle

The Daily Telegraph (on Broken Wings)
Yabin Wang is a leading figure in contemporary dance in China and an international performer. She produces works which foster collaboration between Chinese and international artists (the most recent, The Moon Opera, will come to Europe next year).  For She Said she brings the Greek heroine Medea into the realm of classical China, with music by Jocelyn Pook using Western and traditional Chinese instruments and costumes by Kimie Nakano (Akram Khan's Dust).
Gathers real power… and rises to a pitch of terror

The Guardian (on M-Dao)
Aszure Barton's Fantastic Beings is a piece fuelled by the individuality of the dancers, which will develop from an intense process of collaboration. Set to a new score by Mason Bates, a composer and DJ known for his innovative orchestral writing, and featuring costume designs by Michelle Jank, it promises to live up to Barton's reputation as "one of the most innovative choreographers of this generation" (Mikhail Baryshnikov).
Aszure Barton livens things up and shows off the company's dancers in Fantastic Beings, full of possibilities of the body

Evening Standard (on Fantastic Beings)
Friends of English National Ballet receive discounts on tickets (T&Cs apply). Become a Friend today.
Main image: Precious Adams, She Said: Photo © Perry Curties Art Direction and Design Charlotte Wilkinson Studio
CREATIVE TEAM
Broken Wings
Annabelle Lopez Ochoa
Choreography
Chavela Vargas
La Llorona sung by
Dieuweke van Reij
Scenography
Vinny Jones
Lighting Design
M-Dao
Kimie Nakano
Set and Costume Design
Fabiana Piccioli
Lighting Design
Fantastic Beings
Aszure Barton
Choreography
Tobin del Cuore
Assistant to the Choreographer
Burke Brown
Stage and Lighting Design
Michelle Jank
Costume Design
Tobin del Cuore
Video Design