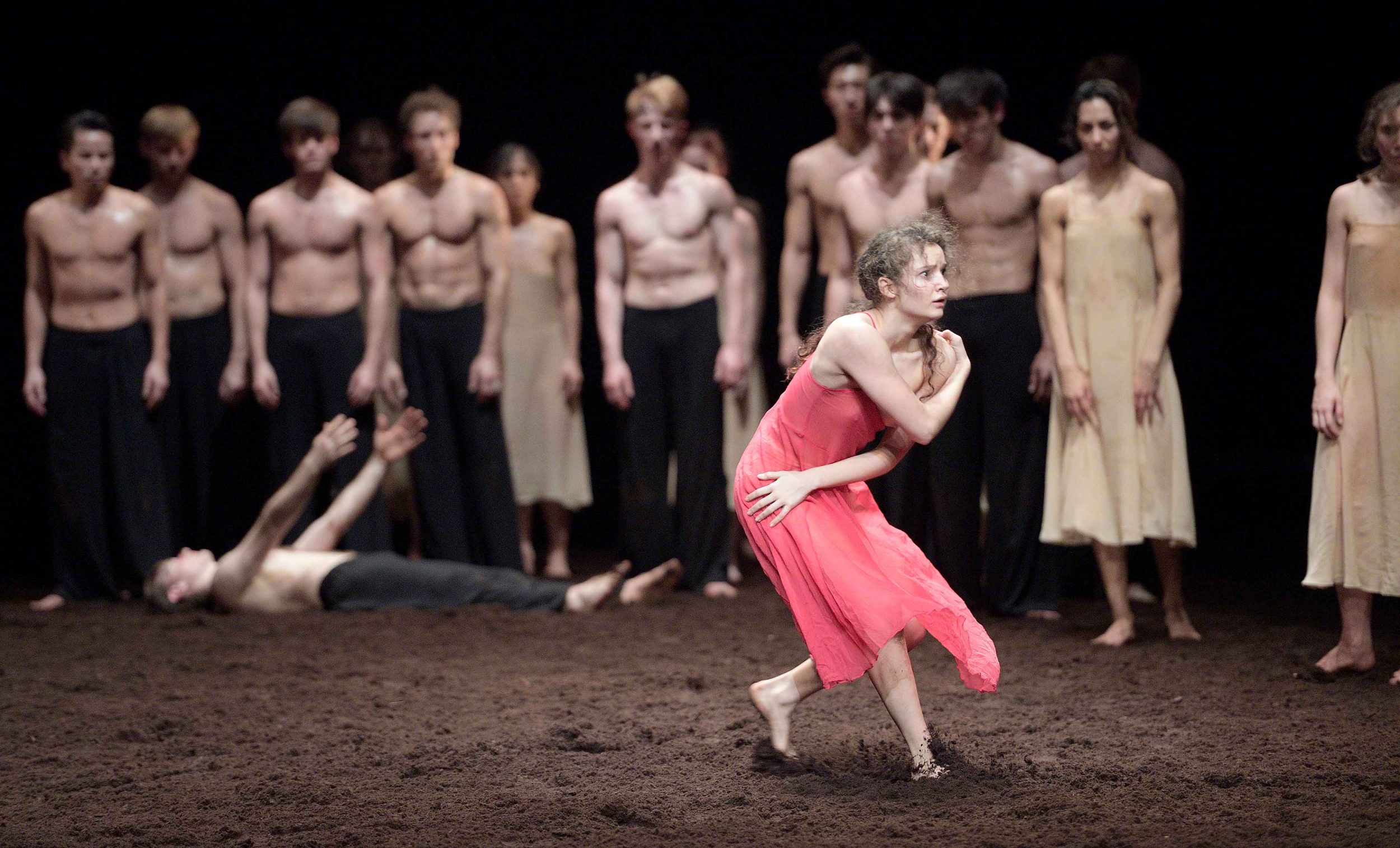 She Persisted
Three iconic stories and three bold works on and by women.
Broken Wings
Iconic painter Frida Kahlo is the heroine of Annabelle Lopez Ochoa's Broken Wings, a colourful ballet full of warmth and passion. Based on Kahlo's life and art, it is "a marvellous image of creativity and power" (The Independent).
Nora
Stina Quagebeur, First Artist of the Company, choreographs her first work for the main stage. Nora is inspired by the lead character in Henrik Ibsen's play A Doll's House, a woman on the path to independence.
Le Sacre du printemps (The Rite of Spring)
Pina Bausch's Le Sacre du printemps (The Rite of Spring) returns following sold out performances in 2017 – only the fourth time it will have been performed in the UK since its creation in 1975.
An equal number of female and male dancers perform on a stage covered in soil, dancing the selection and sacrifice of a victim. The music by Stravinsky is performed live by English National Ballet Philharmonic.
She Persisted builds on She Said, our first all-female choreography programme, created in 2016.
Friends of English National Ballet save 20% on tickets (T&Cs apply). Become a Friend today.
Main image: Francesca Velicu, Crystal Costa and Begoña Cao. Photo © Jason Bell. Art Direction and Design: Charlotte Wilkinson Studio.
CREATIVE TEAM
Broken Wings
Annabelle Lopez Ochoa
Choreography
Peter Salem
Music
Dieuweke van Reij
Design
Vinny Jones
Lighting Design
Nancy Meckler
Dramaturg
Nora
Stina Quagebeur
Choreography
Philip Glass
Music
Louie Whitemore
Design
Trui Malten
Lighting Design
Nicola Henshall
Assistant to the Choreographer
Kerry Nicholls
Choreographic Mentor
Le Sacre du printemps
Pina Bausch
Choreography
Igor Stravinsky
Music
Rolf Borzik
Set and Costume Design
Hans Pop
Collaboration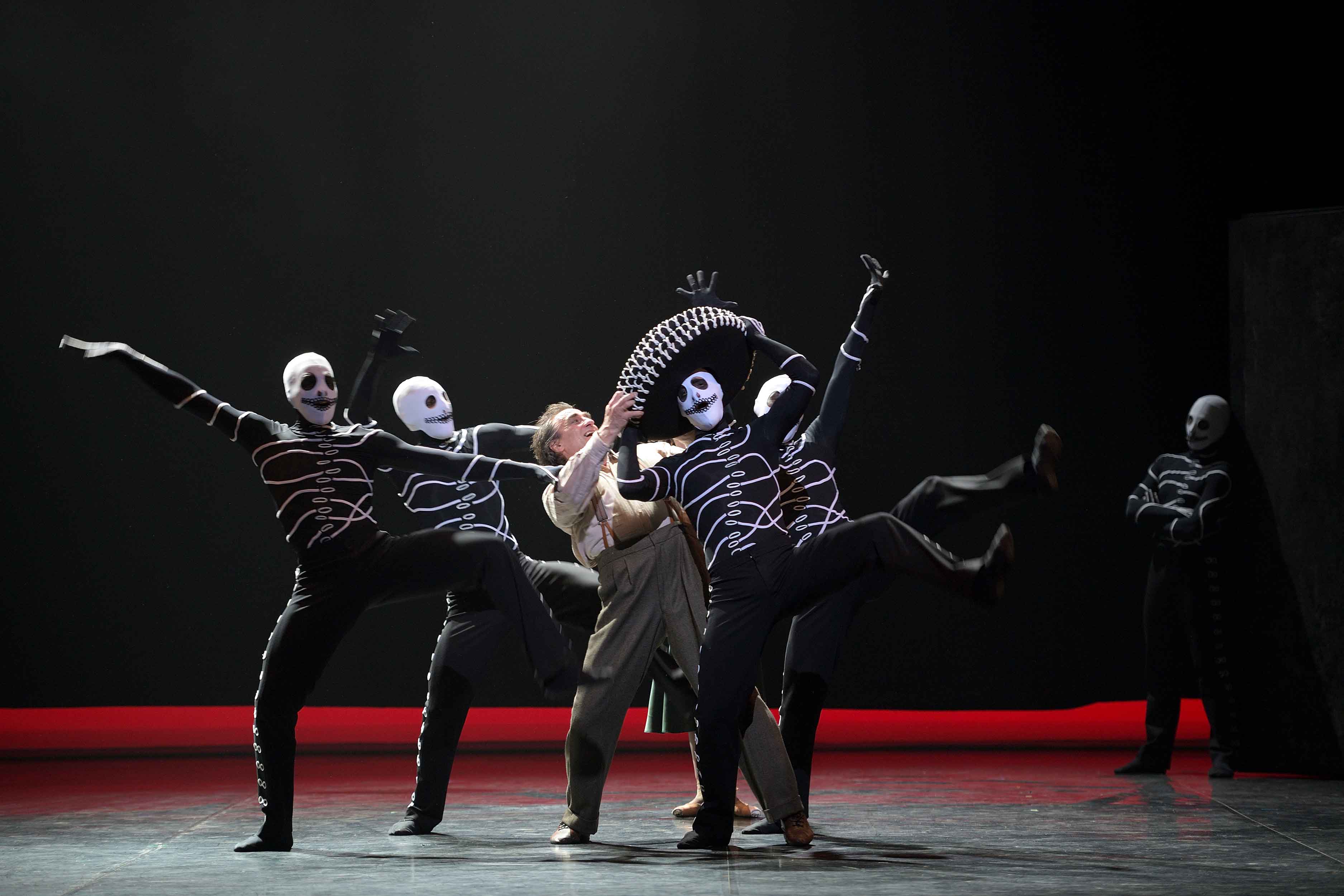 Reviews
---
"Powerful evening of works staged by women"
"English National Ballet on such irresistible form"

Access All Areas
Become a member to get access to exclusive events
Your support makes a vital contribution to English National Ballet's core work, helping to nurture and develop our dancers and musicians who create some of the most extraordinary, high quality ballet performances.
Credits
Nora is generously supported by
Jennifer Crouch and the Nora Production Syndicate
In collaboration with
Tanztheater Wuppertal Pina Bausch