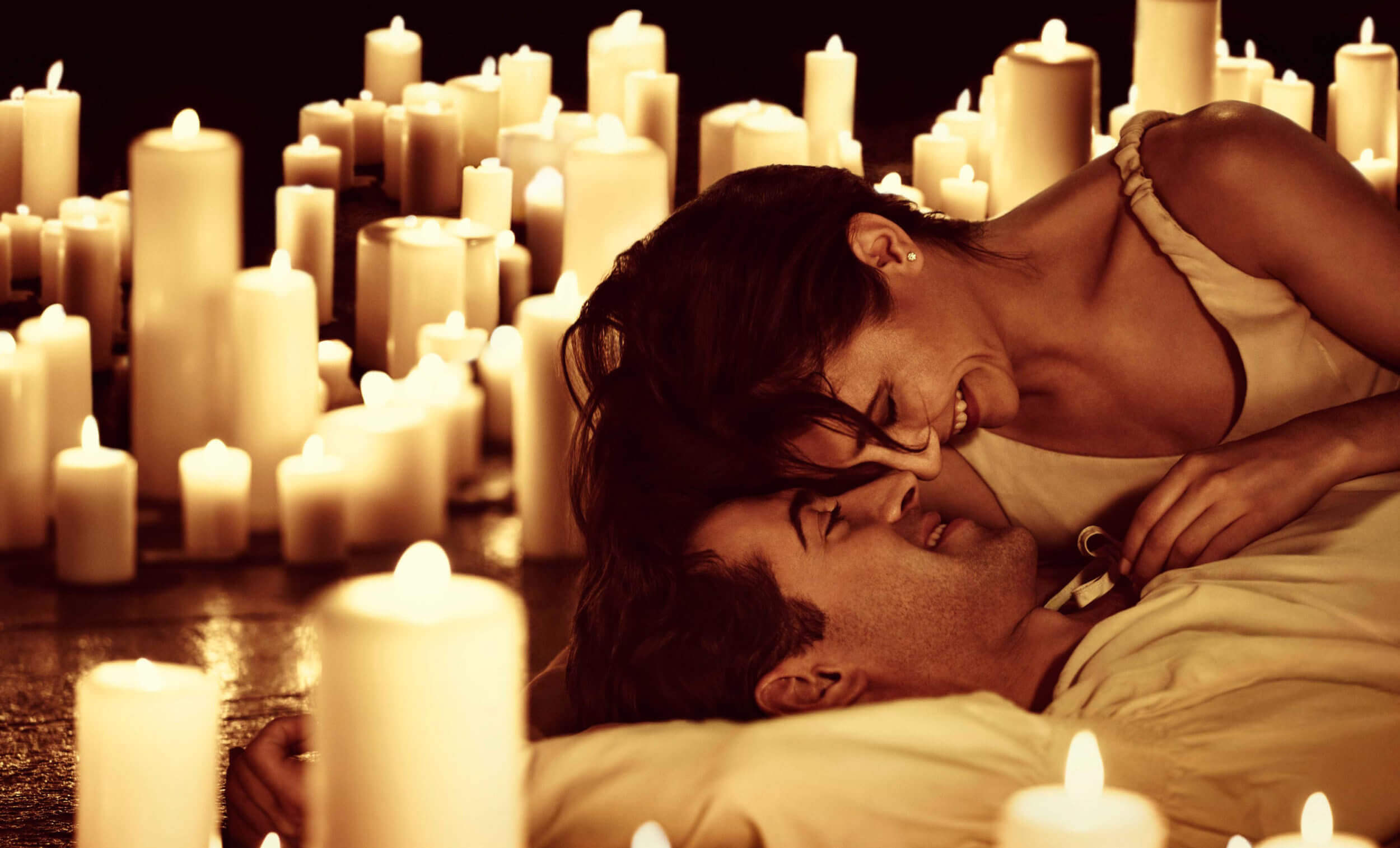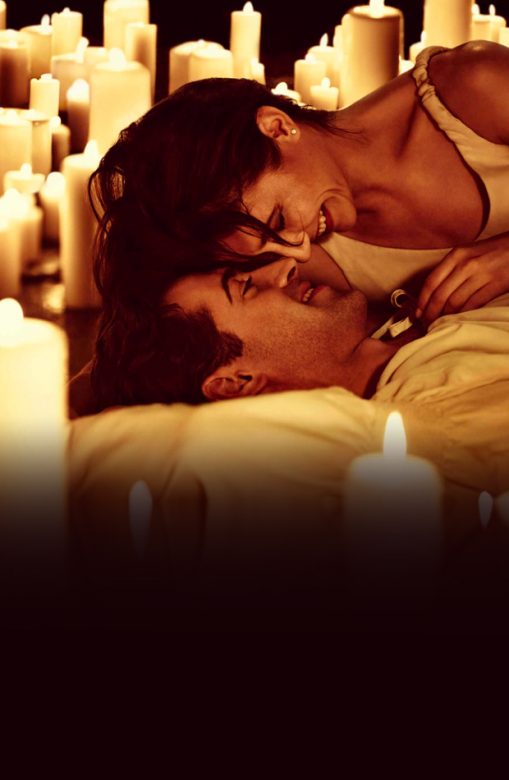 From the archive:
Romeo & Juliet
Romeo & Juliet
Shakespeare's heartbreaking tale, Nureyev's blazing ballet.
We bring the world's greatest love story to the Bristol Hippodrome, with Rudolf Nureyev's inventive and passionate choreography and Prokofiev's exhilarating score performed live by English National Ballet Philharmonic.
Sumptuous costumes and sets transport you to Renaissance Verona, its piazza bustling with market traders, street entertainers and the restless factions of the Capulet and Montague families.
Amidst the grandeur of the Capulet's ball, our star-crossed lovers meet, unleashing a fateful sequence of events, from the romantic bedroom scene to their tragic final embrace.
Full of action, humour and drama, Rudolf Nureyev's award-winning production of Romeo & Juliet was especially created for us in 1977 to celebrate the Queen's Silver Jubilee. The Company has since performed it worldwide to critical acclaim.
Main image: Alina Cojocaru and James Forbat. Photo © Jason Bell. Art Direction and Design: Charlotte Wilkinson Studio.
CREATIVE TEAM
Rudolf Nureyev
Choreography
Sergei Prokofiev
Music
Ezio Frigerio
Design
Tharon Musser
Lighting
Élisabeth Maurin and Lionel Delanoë
Restaging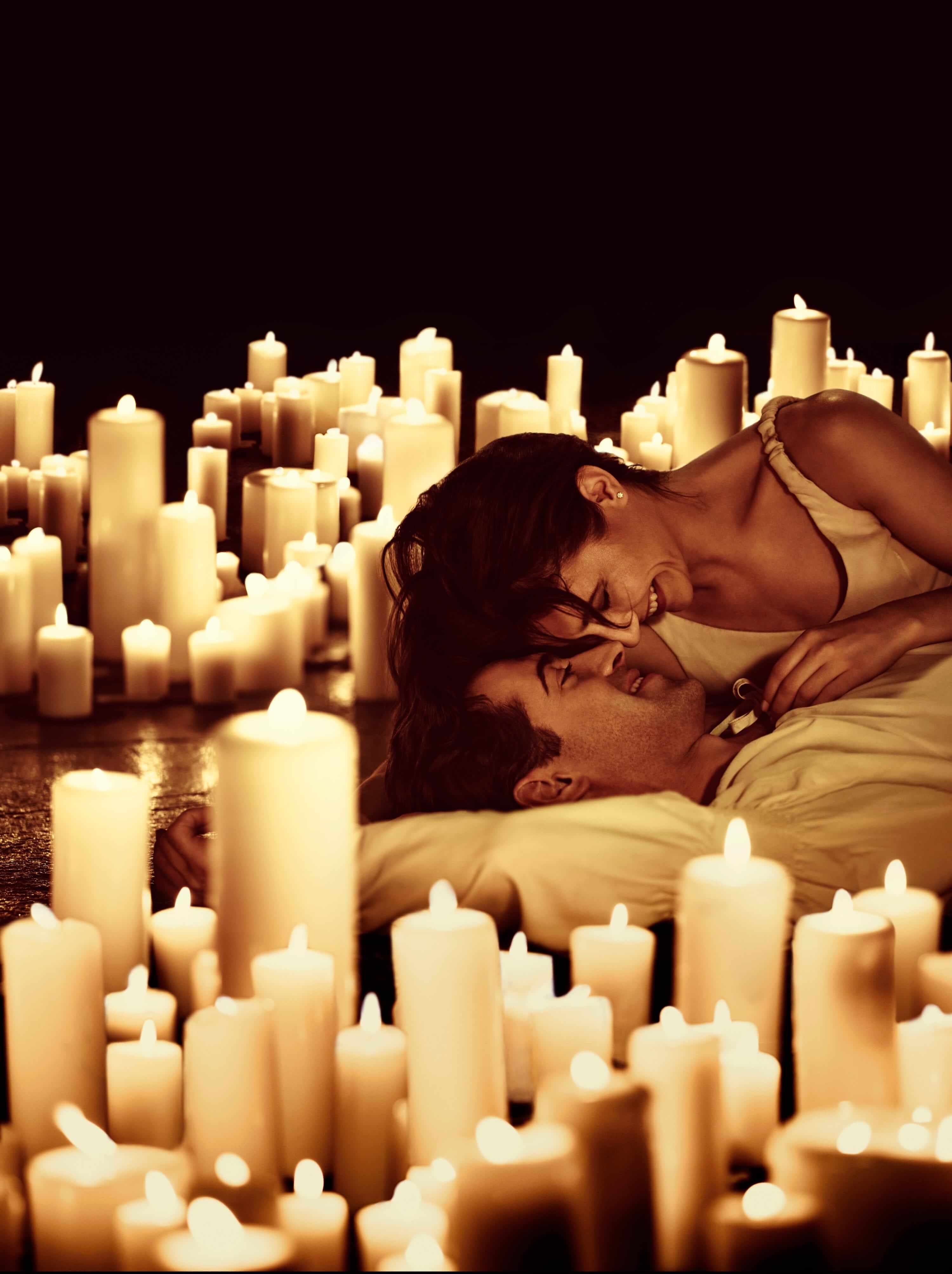 Reviews
---
"Entertainment as vital, as alive and as stirring as can be"
"It stands the test of time"