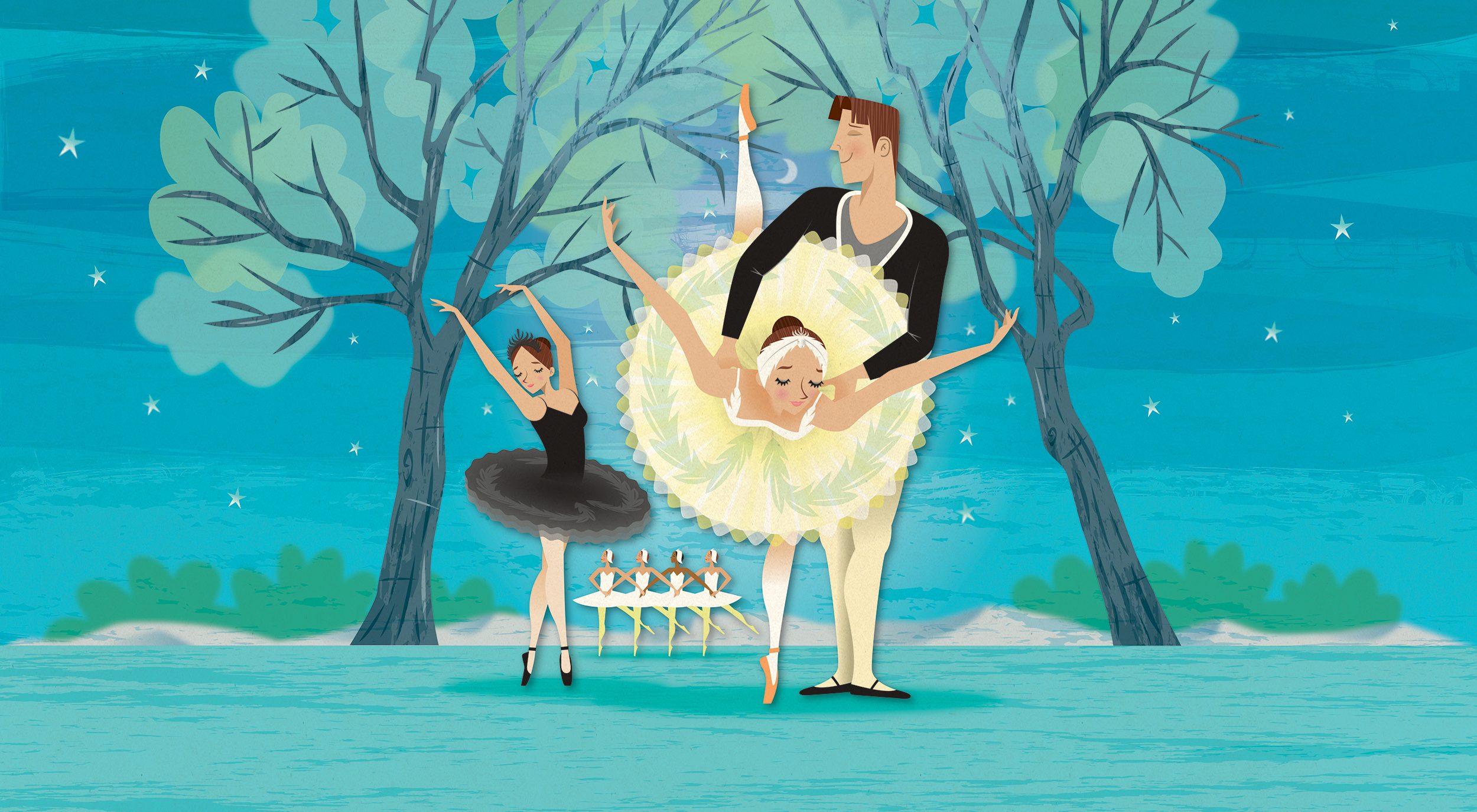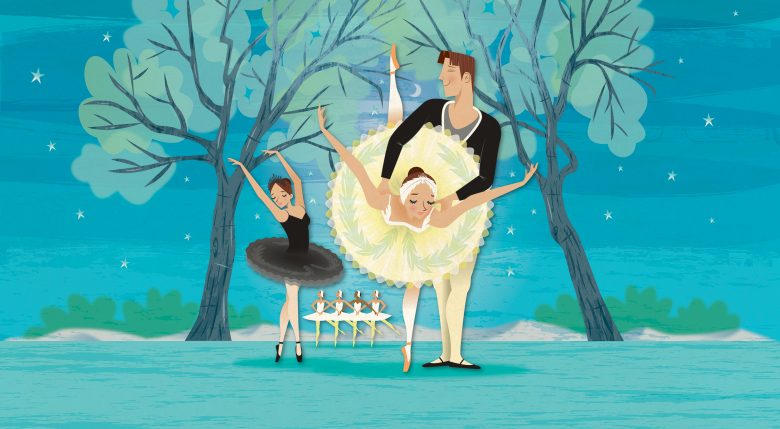 My First Ballet:
Swan Lake
---
My First Ballet:

Swan Lake
Give children a first taste of the magical world of ballet.
Enjoy one of the most famous ballets of all time together, in this beautifully adapted new version for children aged three upwards.
The evil magician Rothbart has turned the beautiful princess Odette into a swan; only at night can she return to human form. Will Prince Siegfried be able to save her or will he fall for Rothbart's sorcery?
With a narrator to help the young audience follow the story, and a shortened version of Tchaikovsky's wonderful music, this is the perfect introduction to the magic of ballet, and a fantastic family day out.
This unique collaboration between English National Ballet and English National Ballet School is performed by second year students of English National Ballet School.
Since its creation in 2012, over 250,000 people have enjoyed our My First Ballet series.
*Please note that performances in July are not performed by English National Ballet School dancers.

ACCESS ALL AREAS
Become a member to get access to exclusive events
Your support makes a vital contribution to English National Ballet's core work, helping to nurture and develop our dancers and musicians who create some of the most extraordinary, high quality ballet performances.
My First Ballet: Swan Lake