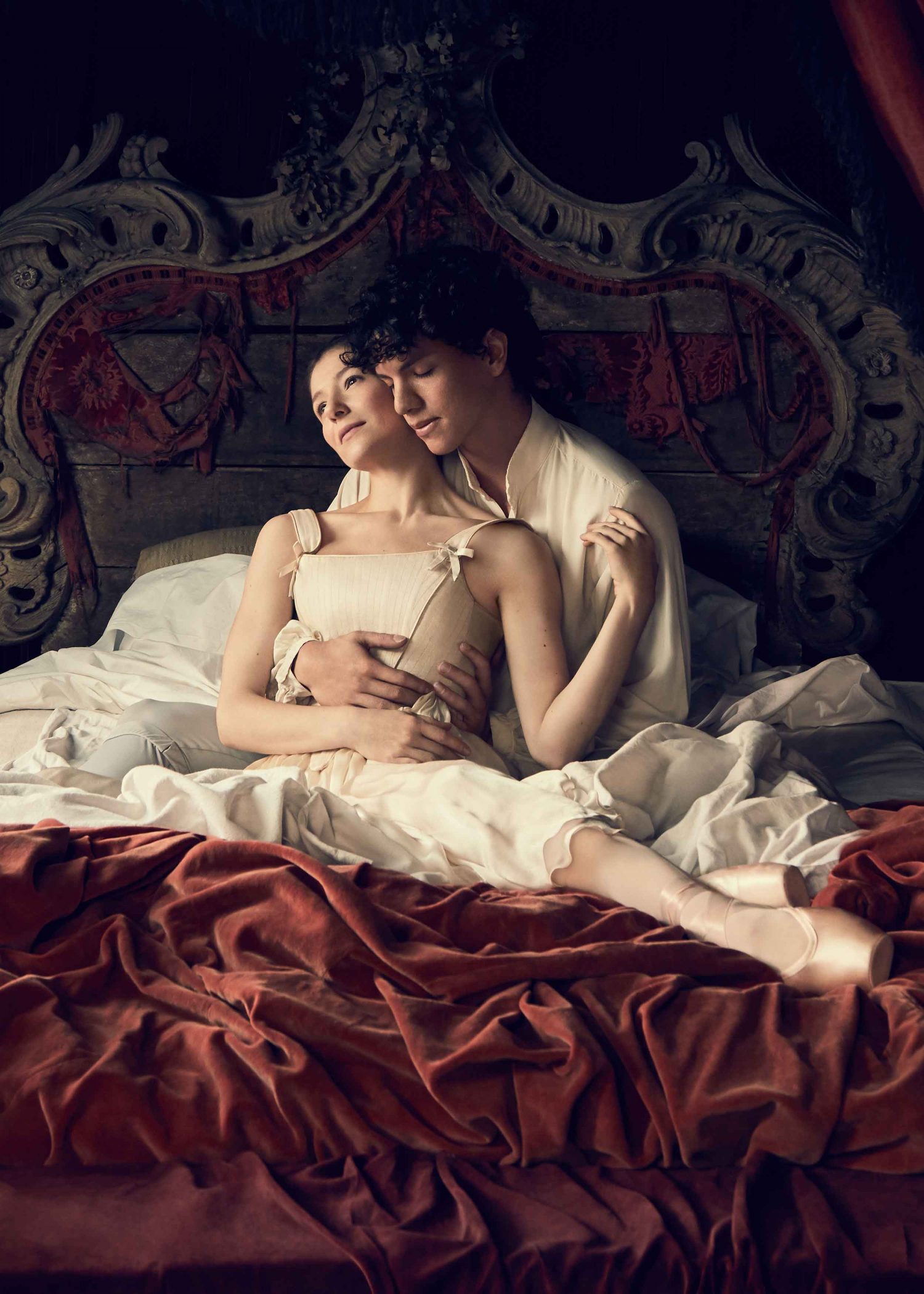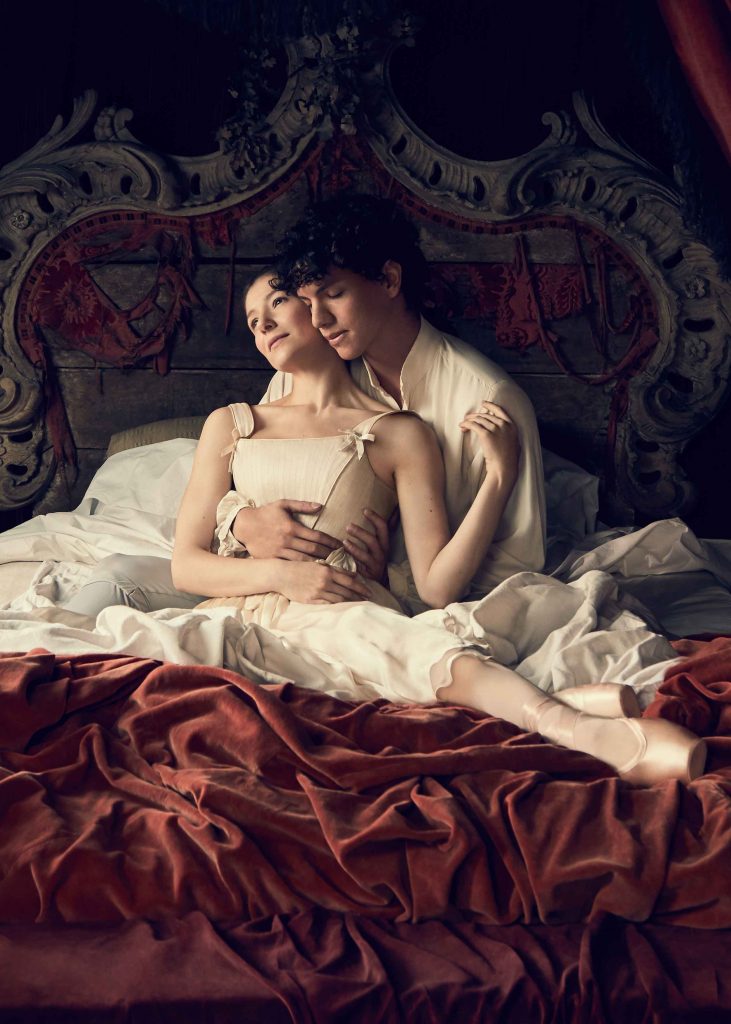 London Coliseum
2 hours 40 minutes including two intervals
Get swept up in the romantic tragedy of Manon, a breath-taking journey of love, decadence and passion.
In a world where extravagant riches and abject poverty exist side by side, Manon is caught in-between. She falls in love with a penniless student, but is lured into becoming the mistress of a rich gentleman. From giddiness to despair, triumph to regret, this Manon is "searingly powerful" (The Guardian).
"Handsomely staged, meticulously rehearsed and vividly danced" (The Spectator), English National Ballet's production of Kenneth MacMillan's ballet features compelling characters, gasp-inducing love duets and larger than life scenes, all set to a haunting score by Jules Massenet, played live by English National Ballet Philharmonic.
Following a tour to Manchester, Milton Keynes and Southampton, join us in the grand space of the London Coliseum for an experience to treasure.
A dramatic, thrilling, affecting show that's highly recommended if you love ballet – and at least as much so if not.

The Daily Telegraph
Friends of English National Ballet receive discounts on tickets (T&Cs apply). Become a Friend today.
Main image: Alina Cojocaru and Isaac Hernandez © Jason Bell. Art Direction and Design Charlotte Wilkinson Studio.
CREATIVE TEAM
Kenneth MacMillan
Choreography
Martin Yates
Arrangement and Orchestration
Mia Stensgaard
Designs and Costumes
Mikki Kunttu
Lighting Design
Synopsis
Act I
In 18th century Paris, the courtyard of an inn is frequented by actresses, gentlemen and the demimonde. Among them are Des Grieux, a young student, the wealthy Monsieur GM, and Lescaut, who is there to meet his sister Manon on her way to enter a convent. A coach arrives bringing Manon and an old gentleman who has been very much attracted to her.
Lescaut notices this and takes the gentleman into the inn to come to an arrangement with him over Manon. Manon remains outside and meets Des Grieux. They fall in love and decide to escape to Paris with the help of the money that she has stolen from the old gentleman.
Lescaut and the old gentleman come out of the inn, having made a bargain, and to their dismay see that Manon has disappeared. Monsieur GM tells Lescaut that he too is interested in Manon and because of his wealth Lescaut promises to find Manon and persuade her to accept GM.
Manon and Des Grieux have fled to his apartment and as Des Grieux tries to write to his father, explaining his new situation and asking for money, Manon lovingly teases and distracts him. They express their love in a passionate duet, before Des Grieux leaves the apartment to post the letter.
Lescaut and Monsieur GM find Manon at the apartment. Servants bring her jewellery and a fur coat to entice her into becoming Monsieur GM's mistress. Manon leaves with Monsieur GM.
Des Grieux returns and Lescaut tries to convince him to allow the affair by showing him the money he has been given by Monsieur GM. Des Grieux is distraught to discover that Manon has left.
Interval
Act II
Inside Madame's hotel of ill repute, girls dance and compete for the richest customers. Des Grieux arrives with a drunken Lescaut, looking for Manon.
Manon arrives with Monsieur GM, looking beautiful in her expensive clothes. Des Grieux begs Manon to leave her life as a courtesan and escape with him. She convinces Des Grieux to cheat Monsieur GM at cards to win his fortune before they run away. Inexperienced and nervous, Des Grieux's cheating is exposed but he manages to escape with Manon. Lescaut is arrested for his part in the cheating.
As the lovers prepare to escape from Paris, they quarrel over whether to leave Manon's jewellery behind. Monsieur GM bursts into the apartment with armed policemen carrying Lescaut who has been beaten. Panic breaks out, Lescaut is shot dead and Manon is arrested.
Interval
Act III
Manon has been deported to New Orleans with other arrested prostitutes to be sold as servants. Their hair has been cut and they are dirty, thirsty and begging for mercy. Des Grieux has followed Manon to try to support and protect her. The Gaoler, responsible for the port, turns his interest to Manon.
The Gaoler tries to win Manon's affection with jewellery. She refuses but he forces her to please him. Des Grieux breaks in and kills the Gaoler. The lovers flee.
Lost in the Louisianan swamp, Manon and Des Grieux are trapped. The heat, the taxing journey and the anxiety of running away have had a lethal effect on Manon. She is delirious; images and memories from her life appear and haunt her until eventually the strain is too much and she dies in her lover's arms.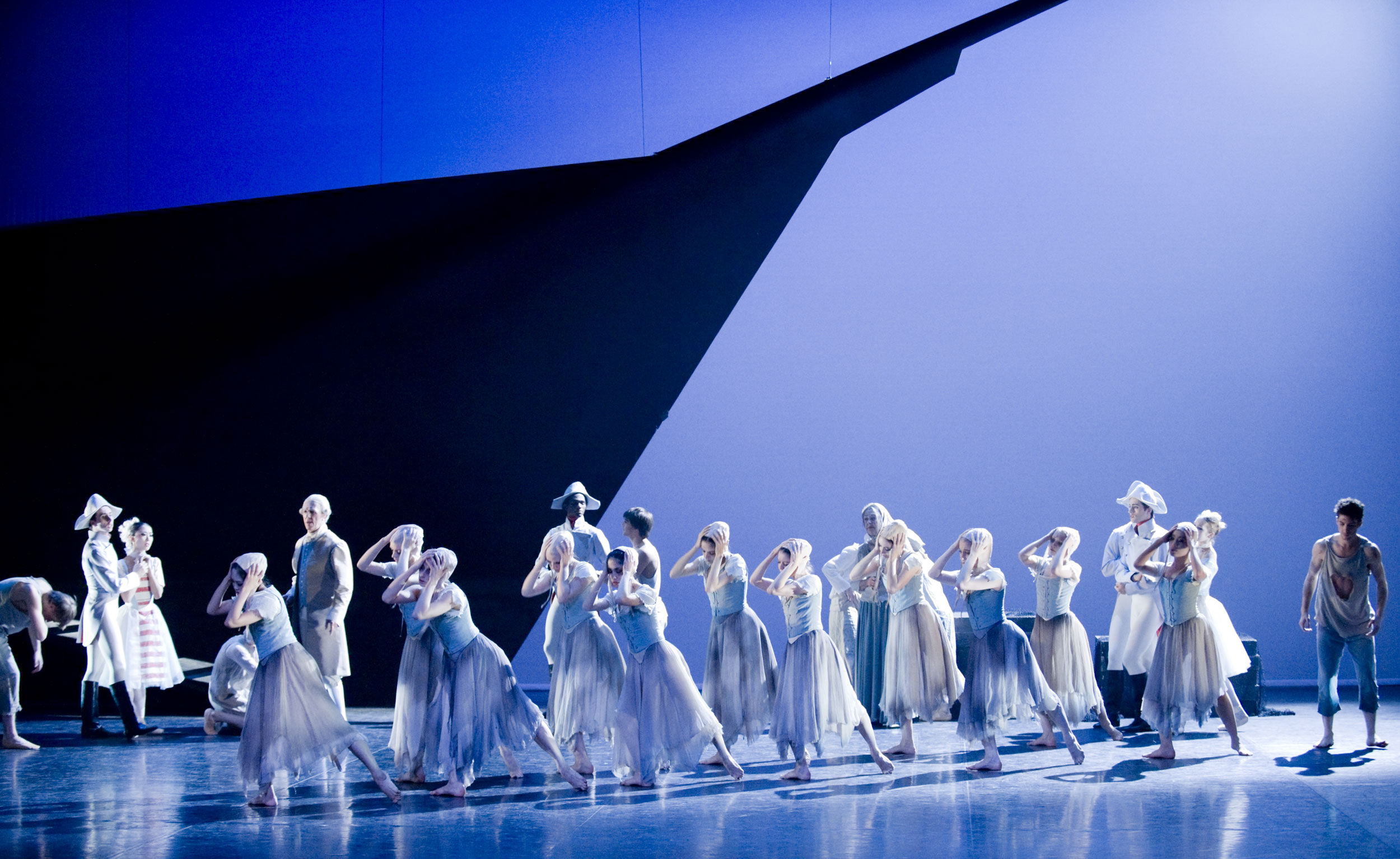 Reviews
"An urgent tragedy, a passionate tale of a life at the precarious edges"