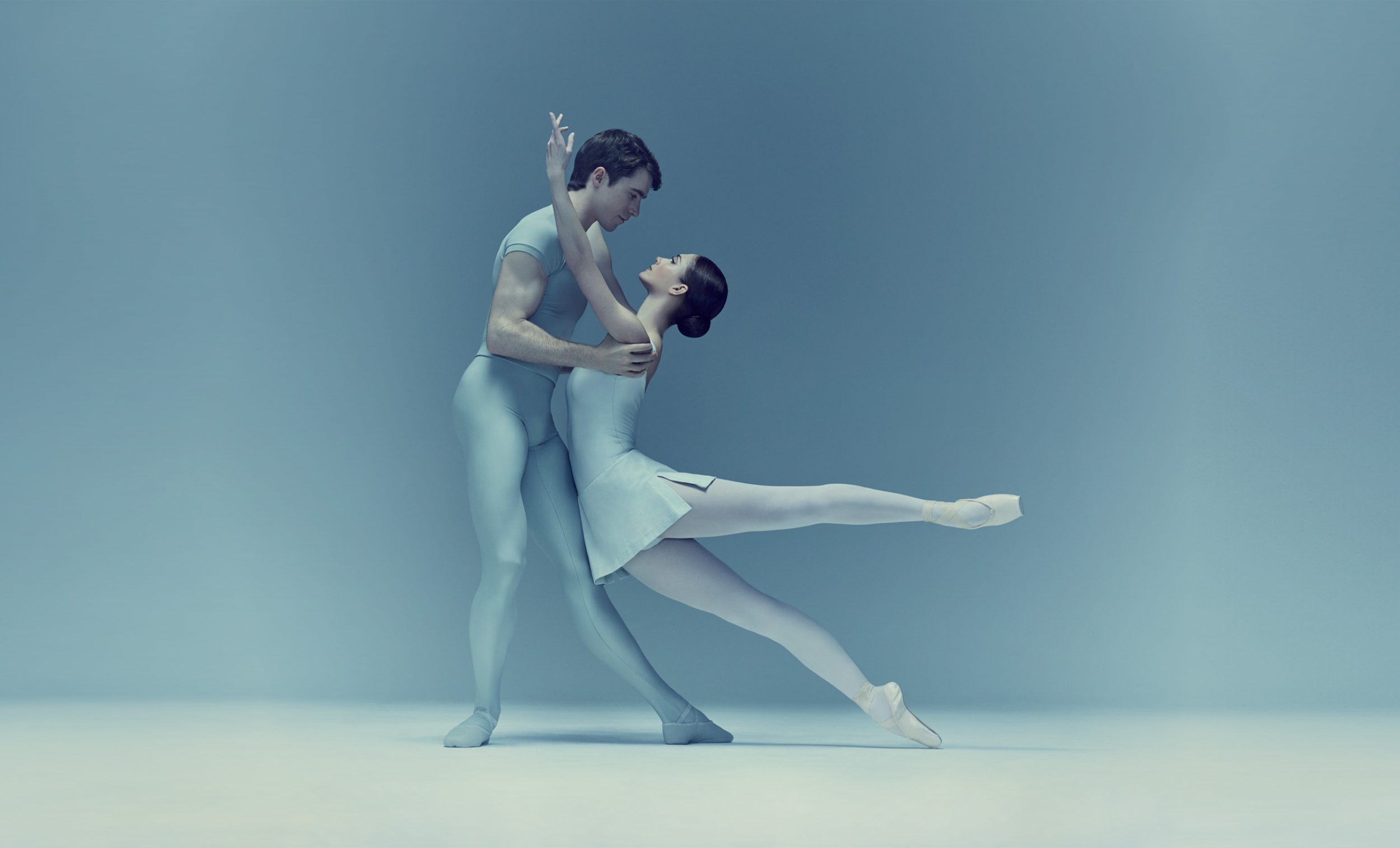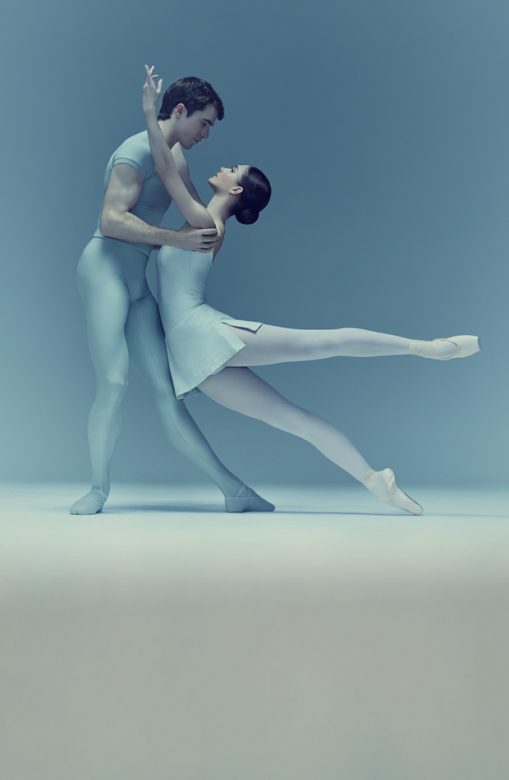 From the archive:
Kenneth MacMillan: A National Celebration
Kenneth MacMillan: A National Celebration
Celebrating the legacy of Kenneth MacMillan on the 25th anniversary of his death.
The UK's leading ballet companies, Birmingham Royal Ballet, English National Ballet, Northern Ballet, The Royal Ballet and Scottish Ballet, come together for the first time to showcase MacMillan's work.
Song of the Earth
English National Ballet perform Song of the Earth, inspired by Mahler's haunting song cycle Das Lied von der Erde. MacMillan's revered work brings music, poetry and choreography together to capture the fragility of life, and its constant renewal.
Elite Syncopations

Dancers from five UK ballet companies perform Elite Syncopations. Featuring on-stage musicians and set to a ragtime score of music by composers including Scott Joplin, this is one of MacMillan's wittiest works.
Main image: Alison McWhinney and Aitor Arrieta, Song of the Earth. Photo © Jason Bell. Art Direction and Design: Charlotte Wilkinson Studio.
Credits
Song of the Earth generously supported by
Julia Brodie