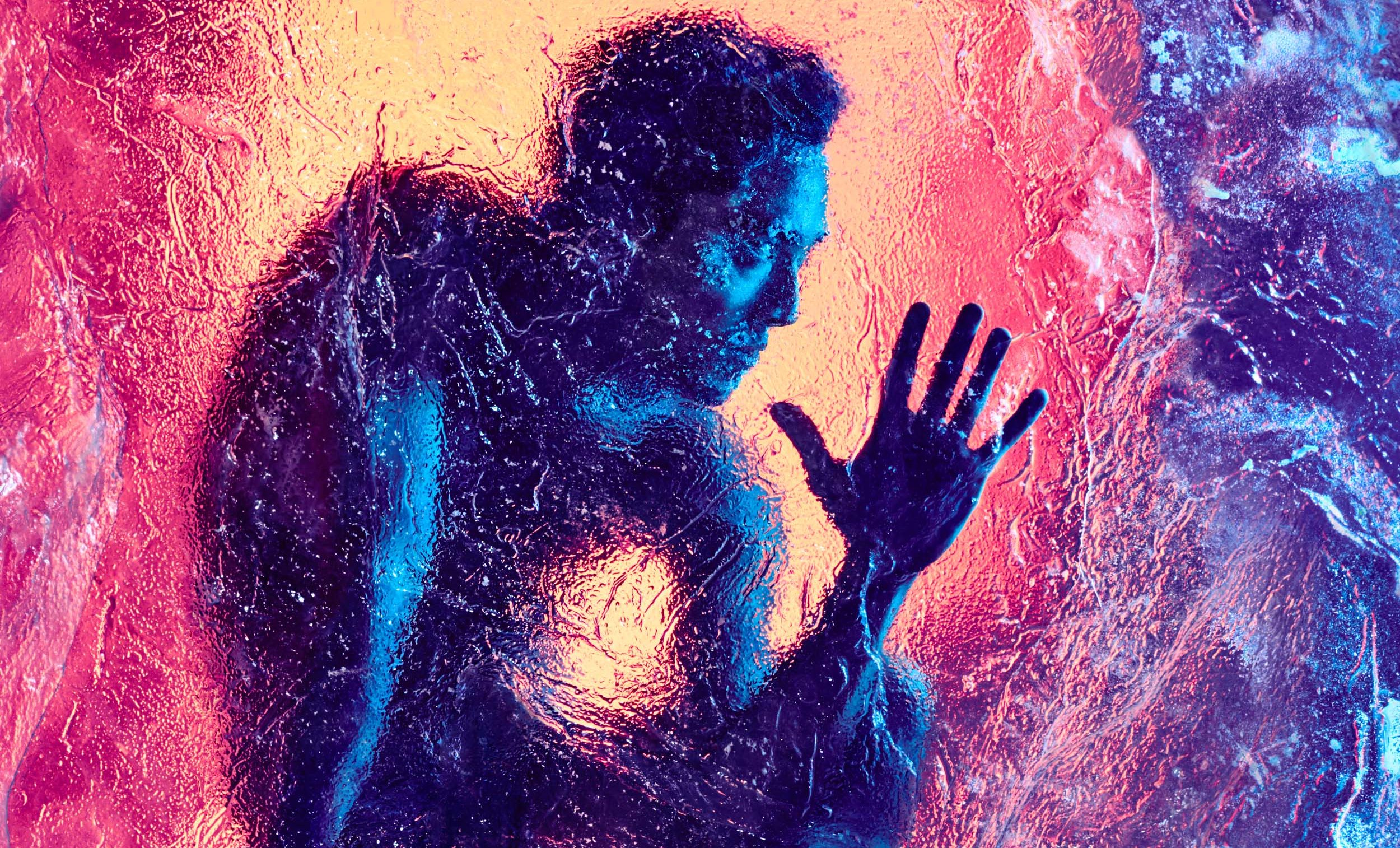 Creature
Following government advice about Coronavirus COVID-19, it is with great sadness that we announce that the 1-8 April performances of Creature at Sadler's Wells have been cancelled.  The Sadler's Wells Ticket Office will be contacting ticket buyers in due course. Tickets for the November performances are now on sale. 
Following the pivotal impact of Dust and Giselle, Akram Khan returns to English National Ballet for his third collaboration with us.
In a dilapidated former Arctic research station, the Creature has been conscripted by a military brigade into a bold new experimental programme. He is being tested for his mental and physical ability to adapt to extreme cold, isolation and homesickness; vital qualities in mankind's proposed colonisation of the 'final frontiers' on earth and beyond.
Creature is an unearthly tale of exploitation and human frontiers inspired by Georg Büchner's expressionist classic Woyzeck, with shadows of Mary Shelley's Frankenstein. Drawing on themes of abandonment, isolation and the fragility of the mind, Creature is the tale of an outsider and the search for belonging.
"The outcast, the stranger, have been a common theme in my work", says Khan. "In Creature, I am looking further into the areas related to the sense of abandonment, rage and loss."
Khan is joined by a brilliant creative team of Academy Award-winning designer Tim Yip, composer and sound designer Vincenzo Lamagna, lighting designer Michael Hulls and dramaturg Ruth Little.
A co-production between English National Ballet and Opera Ballet Vlaanderen (OBV)
Co-producers; Sadler's Wells, London
Nominated for the FEDORA VAN CLEEF & ARPELS Prize for Ballet 2019
Main Image – Dancer: Jeffrey Cirio. Photo © Jason Bell. Creative Direction: Charlotte Wilkinson
MEET THE PRINCIPAL CAST
CREATIVE TEAM
Akram Khan
Direction and Choreography
Vincenzo Lamagna
Original Music and Sound Design
Tim Yip
Visual and Costume Design
Michael Hulls
Lighting Design
Ruth Little
Dramaturgy
Andrej Petrovic
Assistant Choreographer
Yvonne Gilbert
Sound System Designer
James Keane
Orchestration
Mavin Khoo
Repetiteur
Nicky Henshall
Repetiteur
Discounts
Discounts are subject to availability, cannot be combined or used in conjunction with another offer. Cannot be applied retrospectively.
SADLER'S WELLS THEATRE
Friends of English National Ballet
20% off, max 6 tickets per person. Become a Friend to receive your promo code.
Groups 8+
20% off stalls at most performances. Contact the Sadler's Wells Ticket Office for more details and to reserve: 020 7863 8000
Schools (under 18s only)
£12 tickets in rear stalls for groups of 10+. Available for all performances except Fri and Sat. Call 020 7863 8000 to book.
Access
Members of Sadler's Wells' Access for All scheme are entitled to half-price tickets for themselves and a companion. More info.
Credits
A co-production with

Co-produced by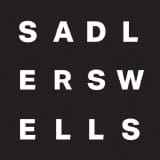 Production Partner
The Joan W. and Irving B. Harris Theater
Meet the principal cast
Sadler's Wells, London, Wed 1 April 2020, 7.30pm
Jeffrey Cirio
Creature
Erina Takahashi
Marie
Stina Quagebeur
Doctor
Ken Saruhashi
Captain
Fabian Reimair
Major
Victor Prigent
Andres
Sadler's Wells, London, Thu 2 April 2020, 2.30pm
Isaac Hernández
Creature
Fernanda Oliveira
Marie
Emma Hawes
Doctor
Daniel Kraus
Captain
Joseph Caley
Major
Rentaro Nakaaki
Andres
Sadler's Wells, London, Thu 2 April 2020, 7.30pm
Aitor Arrieta
Creature
Emily Suzuki
Marie
Sarah Kundi
Doctor
Henry Dowden
Captain
James Streeter
Major
Barry Drummond
Andres
Sadler's Wells, London, Fri 3 April 2020, 2.30pm
Isaac Hernández
Creature
Fernanda Oliveira
Marie
Emma Hawes
Doctor
Daniel Kraus
Captain
Joseph Caley
Major
Rentaro Nakaaki
Andres
Sadler's Wells, London, Fri 3 April 2020, 7.30pm
Jeffrey Cirio
Creature
Erina Takahashi
Marie
Stina Quagebeur
Doctor
Ken Saruhashi
Captain
Fabian Reimair
Major
Victor Prigent
Andres
Sadler's Wells, London, Sat 4 April 2020, 2.30pm
Aitor Arrieta
Creature
Emily Suzuki
Marie
Sarah Kundi
Doctor
Henry Dowden
Captain
James Streeter
Major
Barry Drummond
Andres
Sadler's Wells, London, Sat 4 April 2020, 7.30pm
Jeffrey Cirio
Creature
Erina Takahashi
Marie
Stina Quagebeur
Doctor
Ken Saruhashi
Captain
Fabian Reimair
Major
Victor Prigent
Andres
Sadler's Wells, London, Mon 6 April 2020, 7.30pm
Aitor Arrieta
Creature
Emily Suzuki
Marie
Sarah Kundi
Doctor
Henry Dowden
Captain
James Streeter
Major
Barry Drummond
Andres
Sadler's Wells, London, Tue 7 April 2020, 7.30pm
Jeffrey Cirio
Creature
Erina Takahashi
Marie
Stina Quagebeur
Doctor
Ken Saruhashi
Captain
Fabian Reimair
Major
Victor Prigent
Andres
Sadler's Wells, London, Wed 8 April 2020, 2.30pm
Aitor Arrieta
Creature
Emily Suzuki
Marie
Sarah Kundi
Doctor
Henry Dowden
Captain
James Streeter
Major
Barry Drummond
Andres
Sadler's Wells, London, Wed 8 April 2020, 7.30pm
Isaac Hernández
Creature
Fernanda Oliveira
Marie
Emma Hawes
Doctor
Daniel Kraus
Captain
Joseph Caley
Major
Rentaro Nakaaki
Andres