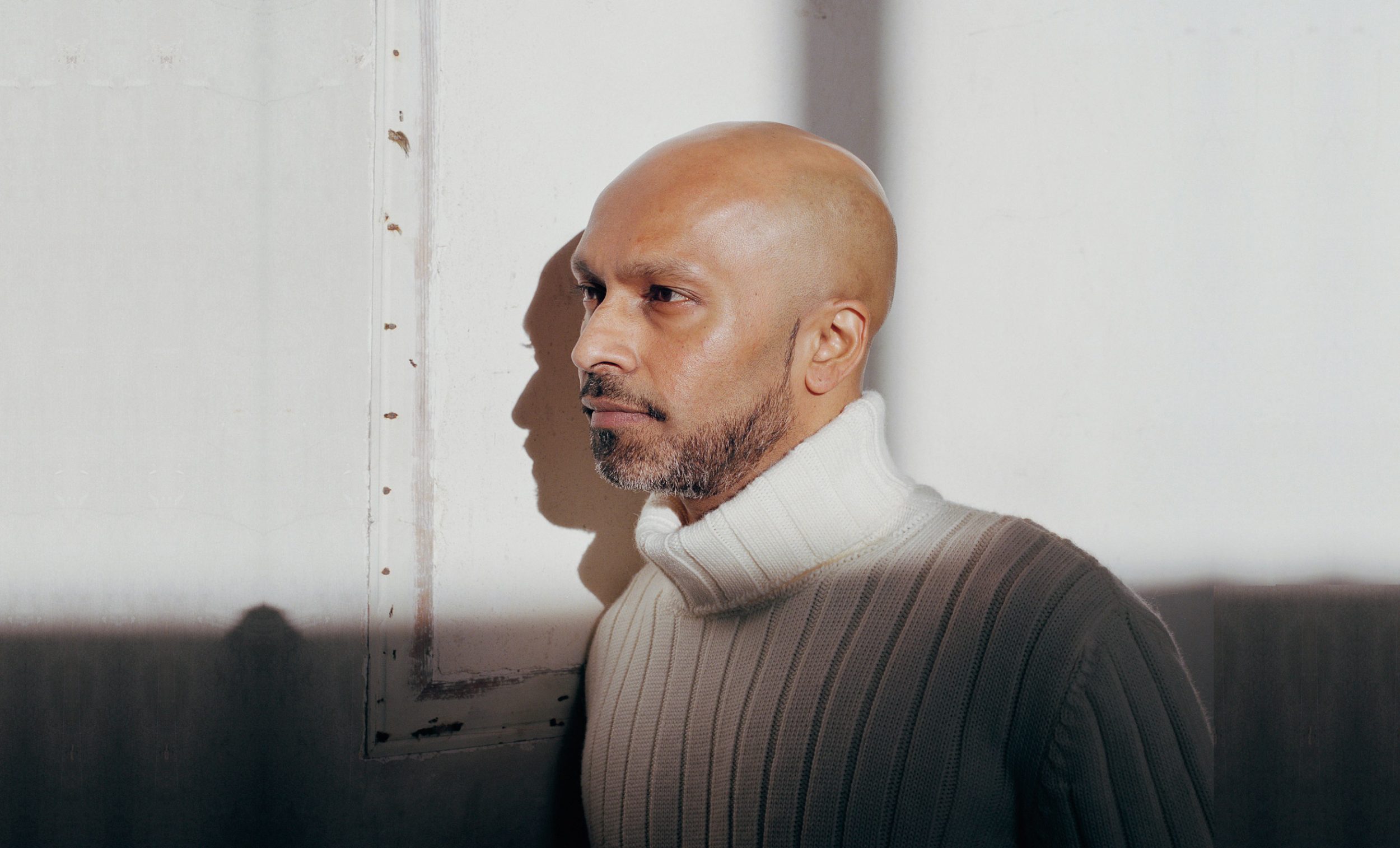 Creature
---
Sadler's Wells, London
01 - 08 Apr 2020
Booking starts
TBA
Creature
A new ballet by Akram Khan, his second full-length production for the Company.
Renowned choreographer Akram Khan returns to create a second full-length production for English National Ballet following the success of Giselle.
Taking inspiration from Mary Shelley's literary classic, Frankenstein, Khan's new ballet, titled Creature, is influenced by essential questions on ambition, human endeavour and morality.
Akram Khan
"Since I was a child, I have been obsessed and fascinated with the story of Frankenstein, by Mary Shelley. The outcast, the monster, or the stranger has always been a common theme in my works. But in this new creation, I am looking further into the areas related to the sense of abandonment, rage and loss. Having made Giselle on English National Ballet in 2016, I am extremely excited to create a new full-length work with them."
Tamara Rojo
"Akram is an extraordinary artist, with an exceptional vision and inquisitive, inspiring mind. His masterful choreography is like no other and he has the skill to use his unique language to craft a narrative that asks some of the most challenging questions faced by the human race right now. I am looking forward to working with Akram and his team again and excited to see where this exploration takes him and the company in what will be our third project together."
Creature is co-produced by Sadler's Wells, London, where it will premiere in April 2020.
Further details and on sale dates to be announced.
Nominated for the FEDORA VAN CLEEF & ARPELS Prize for Ballet 2019
Credits
Co-produced by