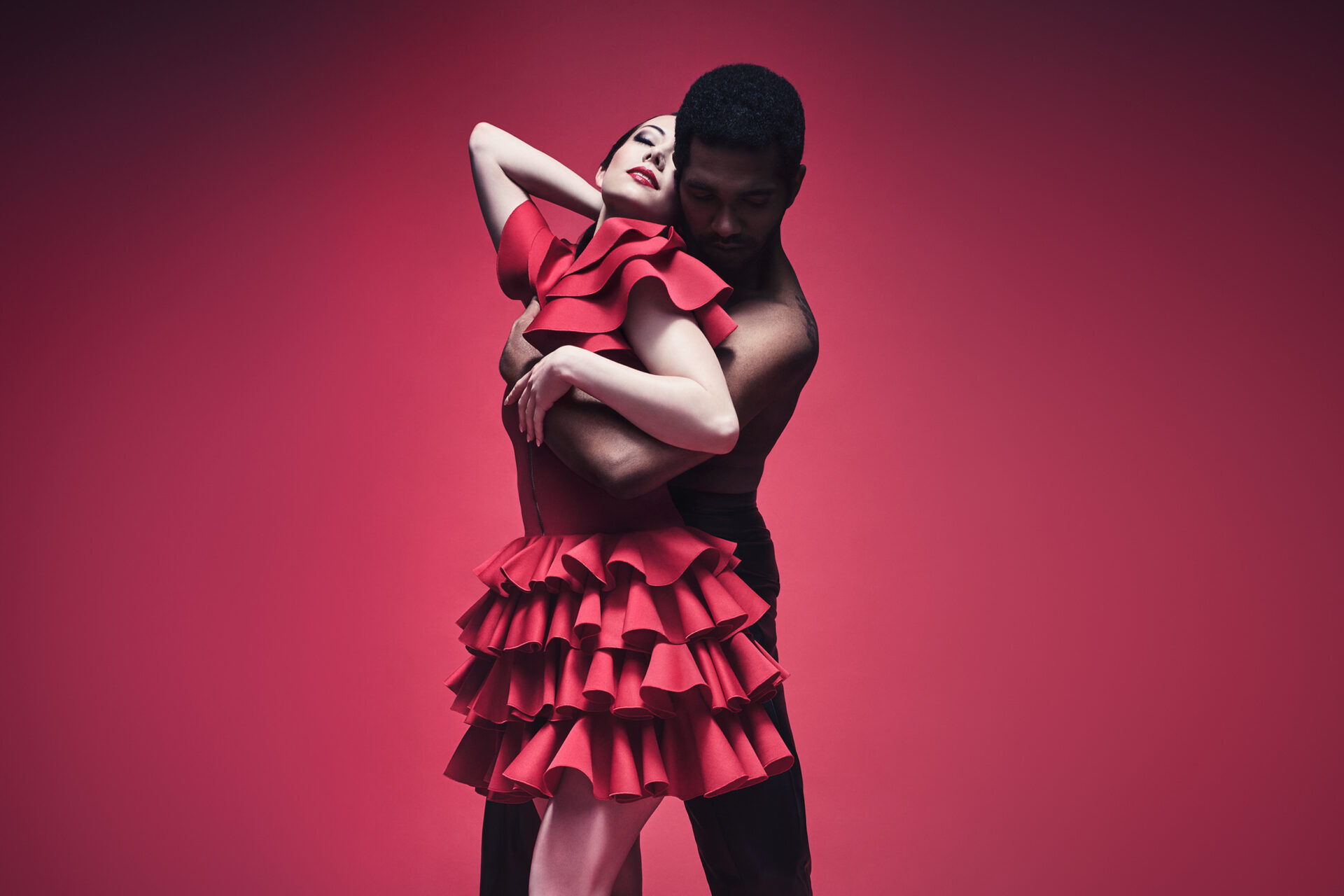 Sadler's Wells, London
Wed 27 Mar - Sat 06 Apr 2024
Sadler's Wells, London
Book now
1hour 30 minutes including one interval
Johan Inger's fresh take on the classic tale of seduction and obsession
With its fiery drama and iconic music, Carmen never ceases to thrill. In this reimagined version, choreographer Johan Inger takes audiences deep into the passions and dark undercurrents of the original story – imbuing the enduring tale with new resonance.
Sensual and spirited, Carmen turns every head – including Don José's. But when she refuses to fall under his control, he plunges into an abyss of jealousy and rage, with tragic consequences.
Inger's choreography combines contemporary and classical movement to powerful effect. Nine large movable mirrors frame the action – transporting us from a town square through to the troubled mind of Don José. Menace and foreboding loom over the stage, thanks to additional music by Marc Alvarez which complements Bizet and Shchedrin's classic score, performed live by English National Ballet Philharmonic.
Johan Inger has choreographed for major companies around the world, including Nederlands Dans Theater and Spain's National Dance Company. He won the Prix Benois de la Danse for Carmen, which English National Ballet brings to the UK for the first time.
Dancers: Emily Suzuki and Junor Souza. Photo © Jason Bell. Creative Direction: Charlotte Wilkinson Studio.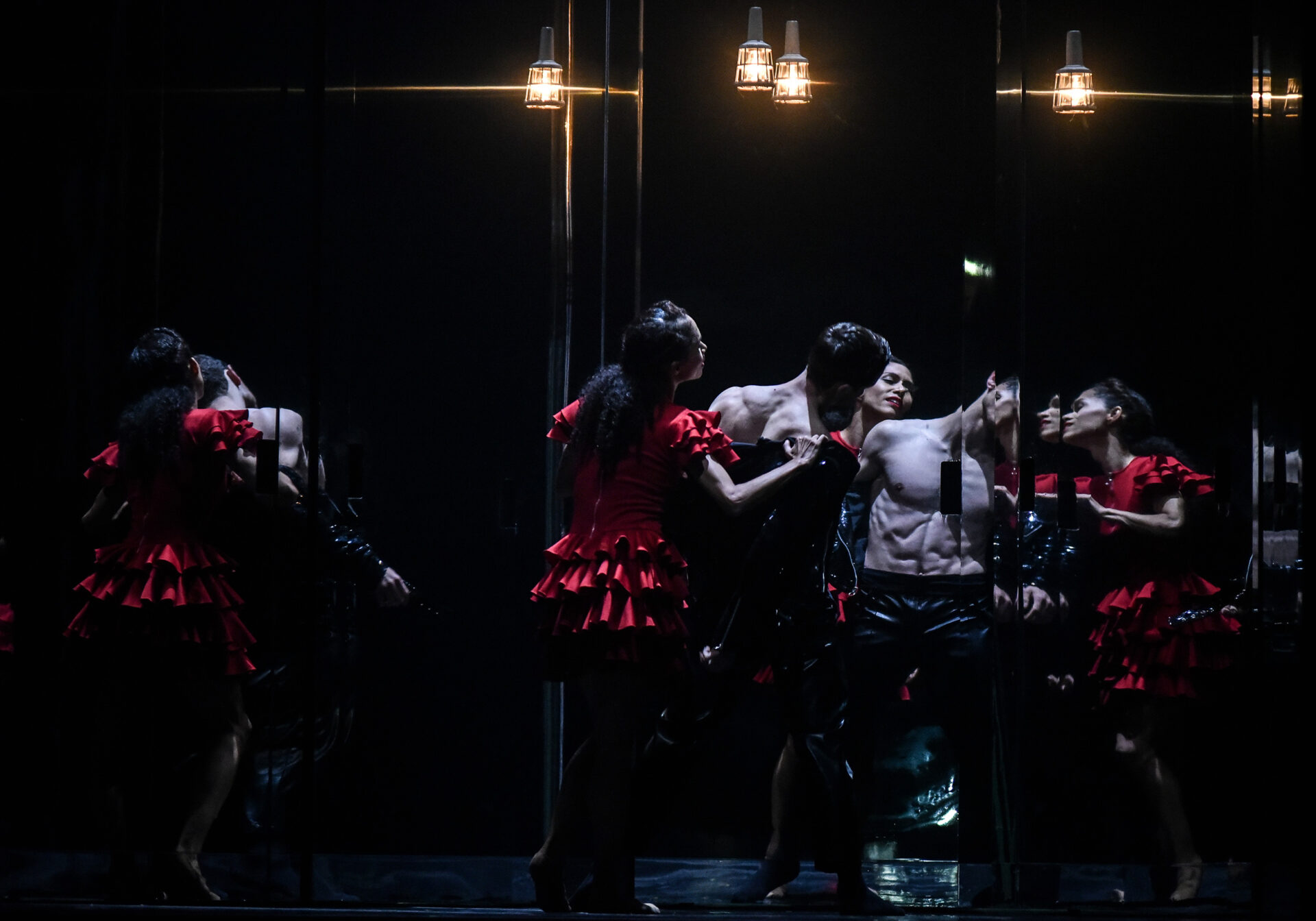 Reviews
"A striking, modern take on Bizet's classic"
CREATIVE TEAM
Marc Álvarez
Additional original music
Álvaro Domínguez Vázquez
Orchestration
David Delfin
Costume designs
Tom Visser
Lighting Design
Curt Allen Wilmer and Leticia Ganan AAPEE with estudiodeDos
Set Design
Gregor Acuña-Pohl
Dramaturgy
Credits
Production Sponsor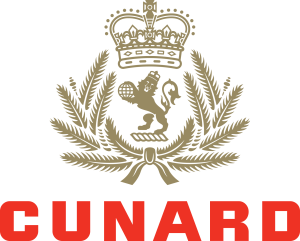 Principal Season Benefactors
Buffini Chao Foundation, The Wigoder Family Foundation
Season Benefactors
Sue Butcher, Chelsea Ballet Schools, Kathleen Crook & James Penturn, Paul & Jacquie Gulbenkian
Season Supporters
Lady Buchanan, Ida Levine, Sue & Graeme Sloan, and those who wish to remain anonymous
Supported by
Ceri & Doug King, Fatima & Mark Grizzelle and New Work Fund supporters