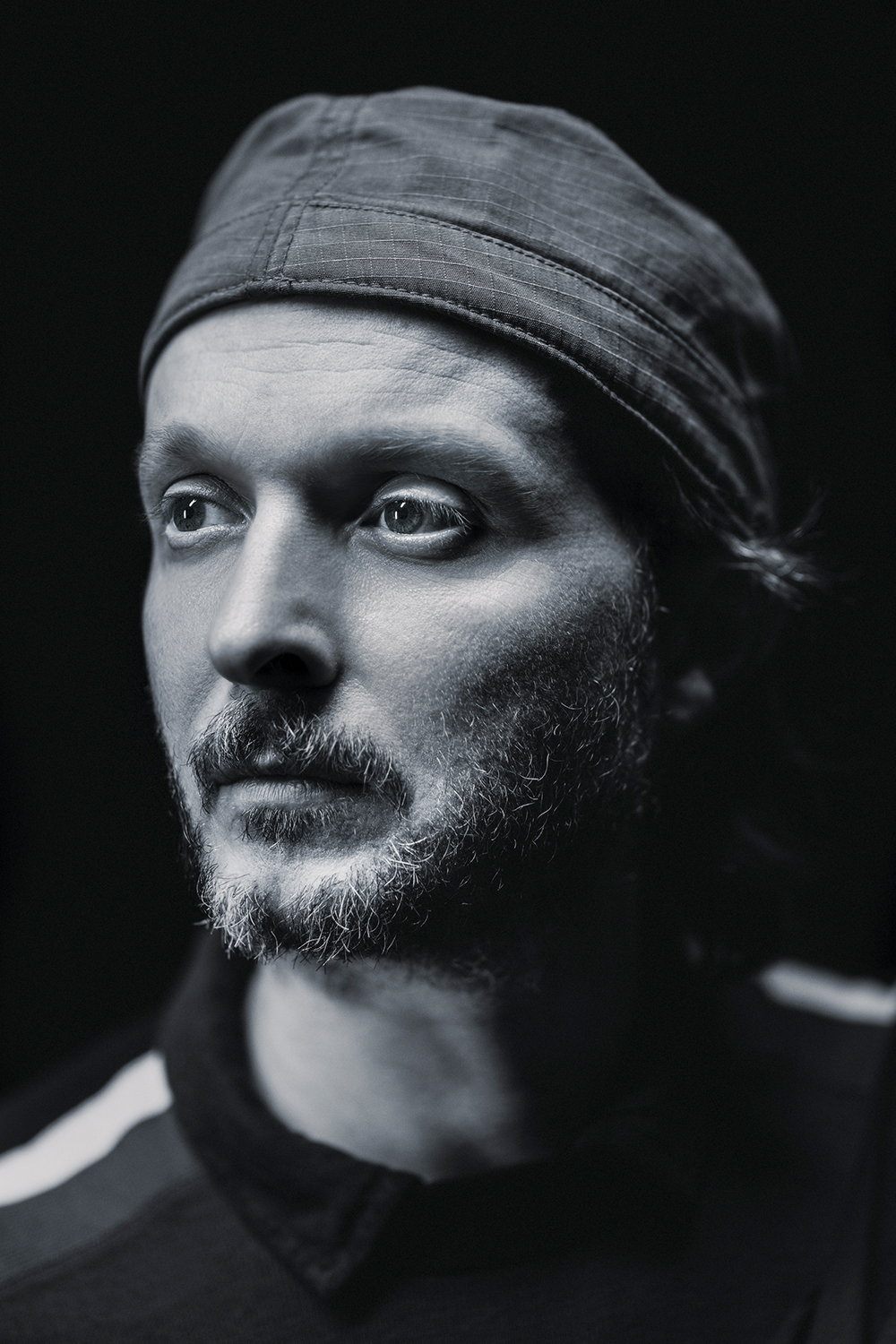 Sidi Larbi Cherkaoui defies easy description: choreographer, opera director, dancer, composer… Artistic director of the Royal Ballet of Flanders as well as of Eastman, his contemporary dance company, and associate artist at Sadler's Wells, London, Cherkaoui may just as easily be found in the Louvre museum choreographing a music video for Beyoncé and Jay-Z (the 2018 MTV Music Video Awards-nominated Apeshit) as at the Bayerische Staatsoper, Munich, directing a radical version of Jean-Philippe Rameau's baroque opus Les Indes galantes (2016). Then again, he could be working in the Shaolin Temple in Song Shan, Henan, alongside a battalion of kung fu warrior monks and sculptor Antony Gormley (Sutra, 2008). Or creating movement magic at Tokyo's Bunkamura Theatre by transmuting Naoki Urasawa and Takashi Nagasaki's award-winning manga series into a kinetic, high-octane play (Pluto, 2015).
The slew of awards he has picked up across this millennium reflects this genre-transcending prolificity. They include two Olivier Awards (in 2011 for Babel(words) with Damien Jalet, and in 2014 for Puz/zle), three Tanz awards for best choreographer (2008, 2011, 2017), a Fred & Adele Astaire Award for Joe Wright's Oscar and BAFTA-nominated Anna Karenina (2012) and the Nijinsky Award for Promising Choreographer, back in 2002 for Rien de Rien, his first full-length production. Acclaim has come from far beyond the field of dance too: in 2009, Cherkaoui was awarded the Kairos Prize by Alfred Toëpfer Stiftung in recognition of his artistic philosophy and his quest for cultural dialogue. In 2016, he received an honorary doctorate by the University of Antwerp, then the Europe Prize Theatrical Realities (2018) for "his never-ending commitment in new collaborations with artists from all over the world", and was conferred the title of "Commandeur dans l'ordre des Arts et des Lettres" by the French Government in 2019.
The thirst to dialogue and join hands with his counterparts has been another constant in Cherkaoui's artistic DNA. 生长genesis (2013) with the Chinese dancer Yabin Wang, Dunas (2009) alongside flamenco exponent Maria Pagès, zero degrees (2005) with contemporary-Kathak wunderkind Akram Khan, and OOK (2002) where Nienke Reehorst and he worked with the mentally disabled actors of Theater Stap are examples familiar to dance-lovers. More recently, he teamed up with Irish traditional dance-exponent Colin Dunne to create the duo Session (2019), and with Leo Warner and Rambert Dance Company in 59 Productions' staging of Italo Calvino's extraordinary "travelogue" Invisible Cities for Manchester International Festival 2019.
More than a decade before helming the Royal Ballet of Flanders, Cherkaoui began his journey as a ballet choreographer. In fact, his affinity for ballet has led to some of his most enduring and high-profile works, and exciting cross-arts collaborations with visual artists (Marina Abramović, Amine Amharech, Hans Op de Beeck…), designers (Hedi Slimane, Karl Lagerfeld, Riccardo Tisci, Jan-Jan Van Essche…) and musicians (A Filetta, Woodkid, Felix Burton, to cite just a few).
The first invitation to the world of western classical dance came from Jean-Christophe Maillot and the Ballet of Monte-Carlo for whom he made In Memoriam (2004), remarkably early in his career: this relationship also produced the unflinching yet beautiful gaze on colonial legacy, Mea Culpa (2006), and 2017's sombre reflection around mortality, Memento Mori. Loin (2005) originally made for the Grand Théâtre du Genève, End (2006) for the Cullberg Ballet, L'Homme de Bois (2006) for the Royal Danish Ballet, Labyrinth (2011) for the Dutch National Ballet and Boléro (2013) for the Paris Opera Ballet, with choreographer Damien Jalet and performance artist Marina Abramović, were the result of memorable encounters with ballet companies across Europe.
He has also created pieces for celebrated principal dancers like Natalia Osipova (the trio Qutb, 2016), Carlos Acosta (the duet Mermaid, 2017), Marie-Agnès Gillot and Friedemann Vogel (a site-responsive duet from Firebird for the Fondation Louis Vuitton, 2017).