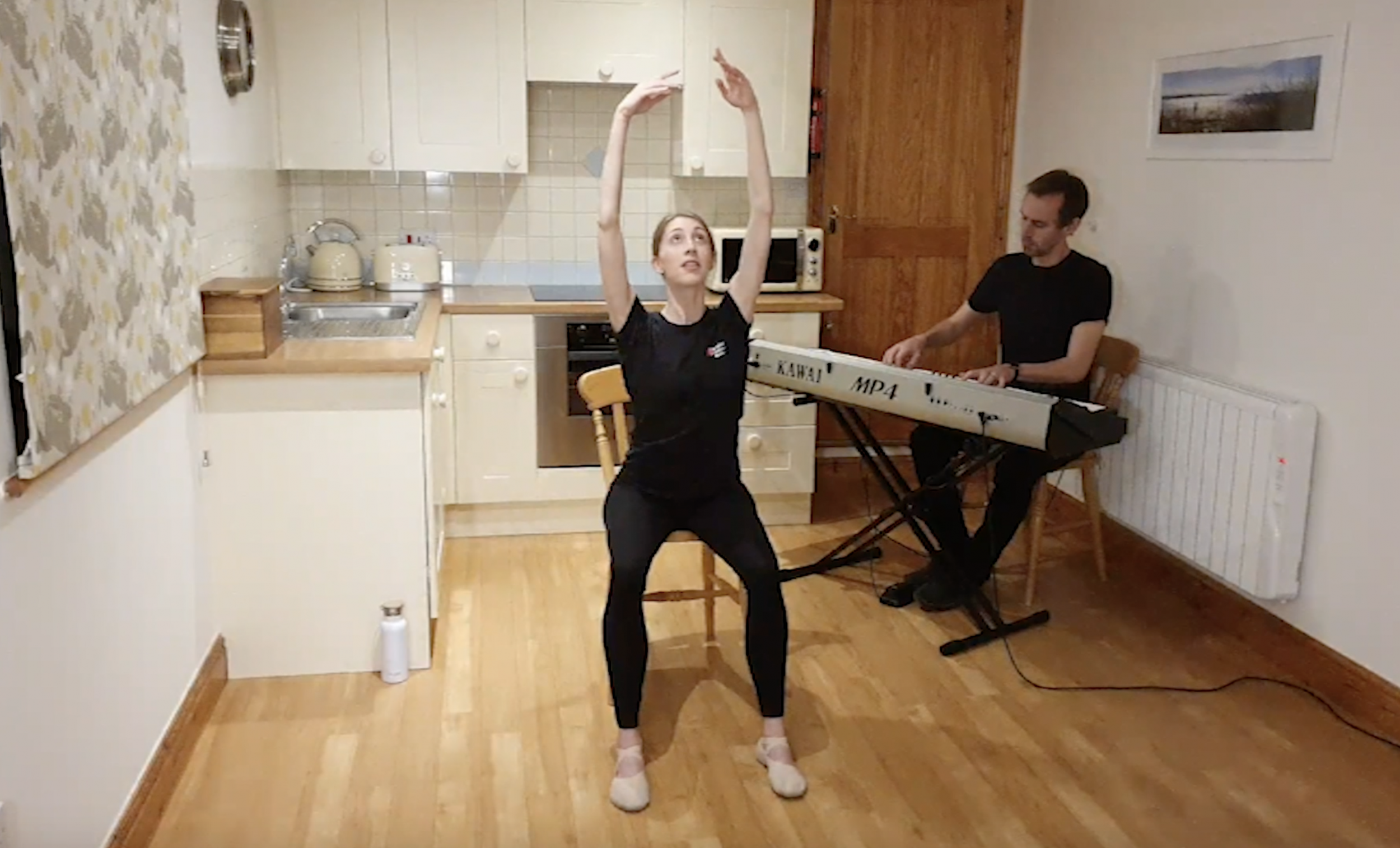 Online
Dance For Parkinson's Class
Online:
Dance For Parkinson's Class
Dance classes tailored for people living with Parkinson's
Join Dance Artist Kate Hartley-Stevens for an special online edition of our weekly Dance For Parkinson's classes, specially tailored for people with Parkinson's, their families and carers.
These classes are also great for anyone for whom gentle dance technique and movement would be beneficial to health and wellbeing.
English National Ballet has delivered a Dance For Parkinson's programme since 2010. Read more about it, and how it's proven to support people living with Parkinson's, here.
---
Please Support our Work
If you have enjoyed English National Ballet's work online, onstage, or in the community, please consider making a donation if you can: