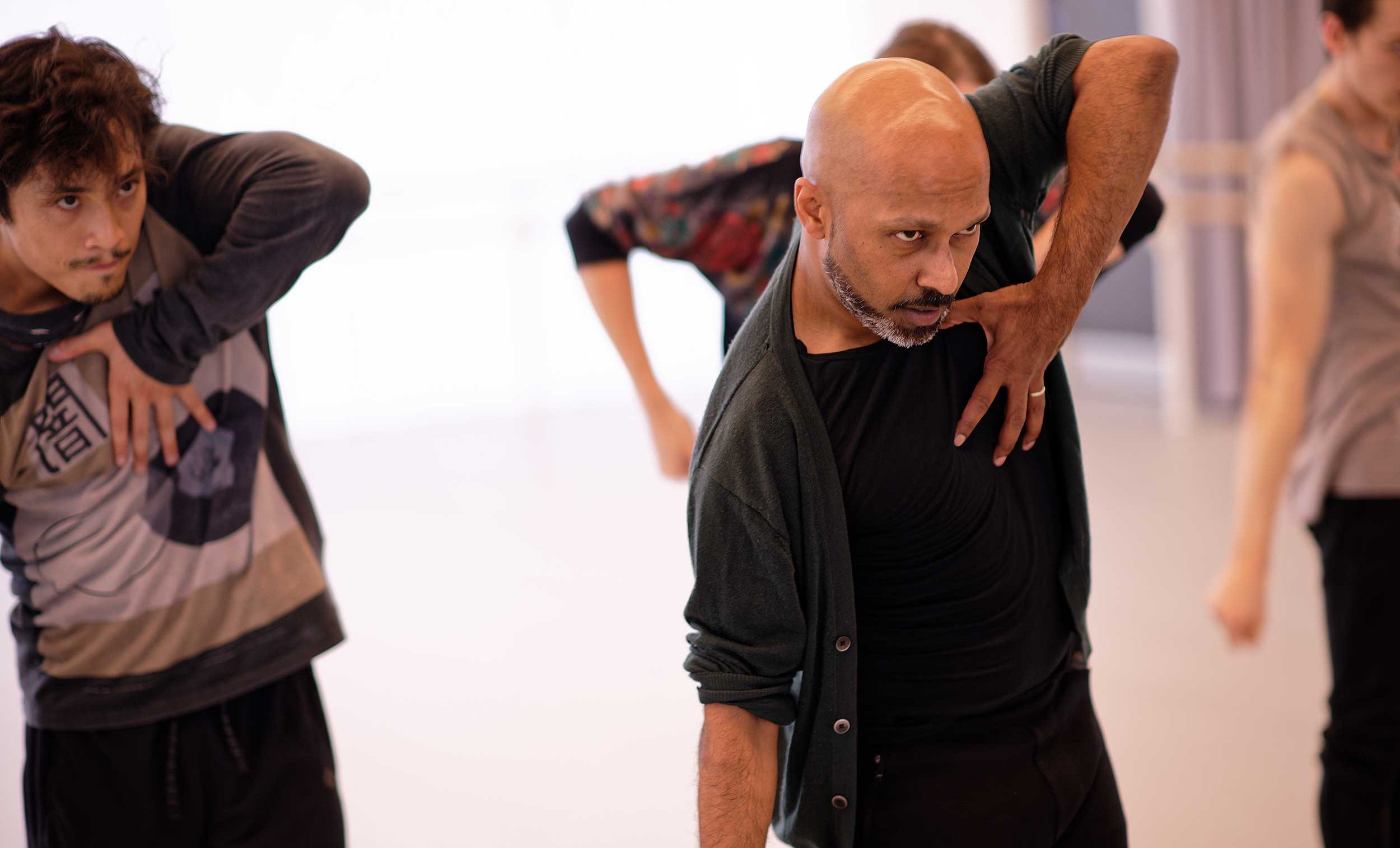 Working Stage Rehearsal
Preview our work before opening night
Tue 31 Mar 2020
Creature by Akram Khan
7pm
Sadler's Wells, London
£20
Tue 16 Jun 2020
7pm
Royal Albert Hall, London
£20
Don't miss this exclusive chance to preview our work before the performance's opening night: a full stage rehearsal, with orchestra or piano.
Conceived for the benefit of the creative and technical staff, this event offers a remarkable insight into the way major productions are prepared for performance.
Working stage rehearsals are open to all of our members. Please note that there is no guarantee performers will be in full costume or make-up.

Access All Areas
Become a member to get access to our exclusive events
Your support makes a vital contribution to English National Ballet's core work, helping to nurture and develop our dancers and musicians who create some of the most extraordinary, high quality ballet performances.