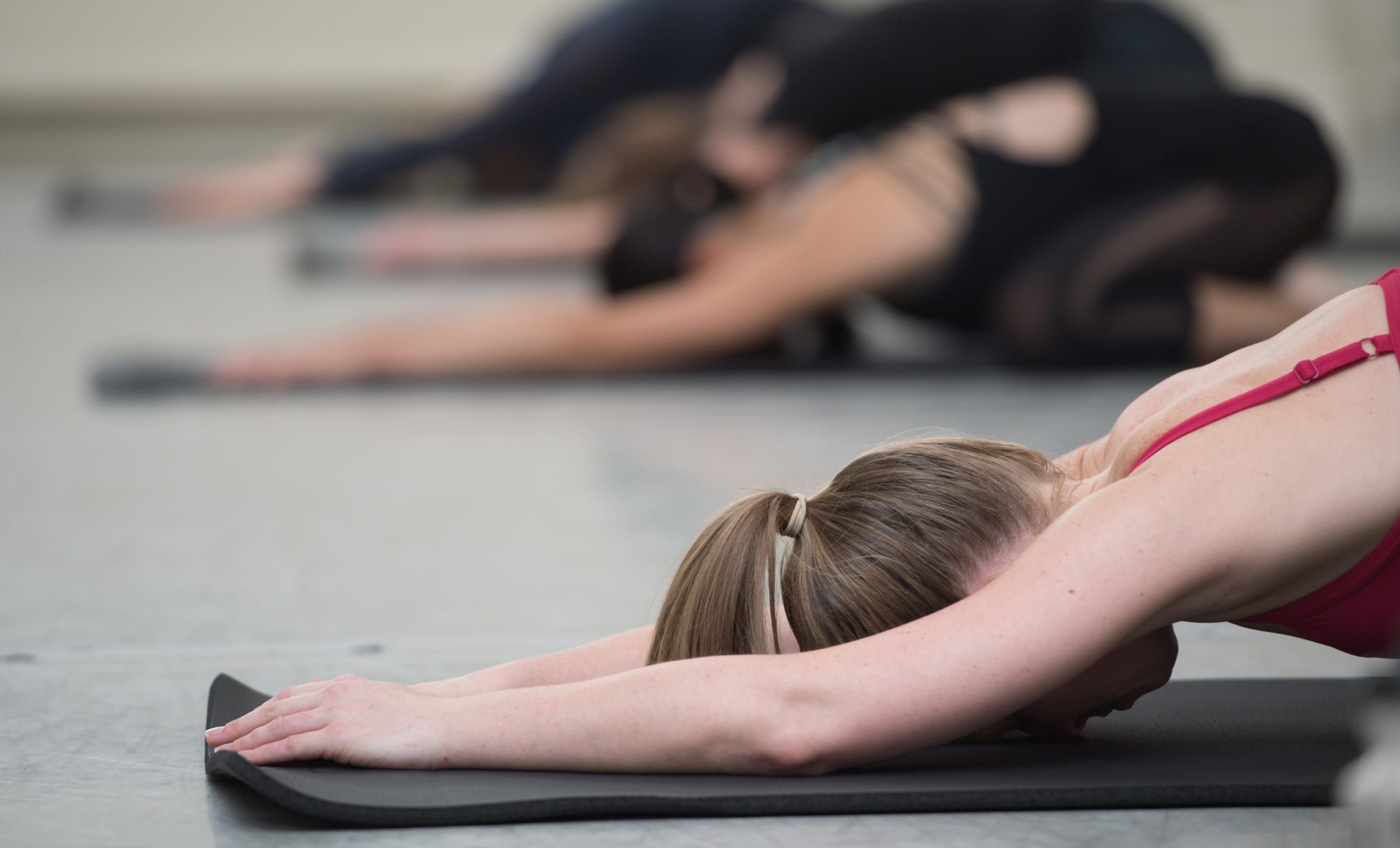 Taster Class: BalletFit
A taster class of our ballet-pilates workout
Tue 13 Sep 2022
One-off taster class
6.45 – 7.45pm
Mulryan Centre for Dance, London City Island, London
£12
Wed 14 Sep 2022
One-off taster class
8pm – 9pm
Mulryan Centre for Dance, London City Island, London
£12
Our ballet-inspired class is designed for dancers to increase core-strength and flexibility. Give it a try at this one-off taster.
BalletFit includes elements of yoga, Pilates, gentle stretching and body conditioning, beginning with barre work and moving to floor-based exercises during the class.
A great supplementary class for all levels, BalletFit is led by highly experienced teacher and dance artist Lucy Lowndes. No experience is necessary and classes are open to anyone aged over 18 years.
BOOK TUESDAY AUTUMN TASTER CLASS NOW
BOOK WEDNESDAY AUTUMN TASTER CLASS NOW

Class dates for Autumn 2022 are:
Tuesday taster class: Tuesday 13 September, 6.45pm – 7.45pm (1h class), £12
Wednesday taster class: Wednesday 14 September, 8pm – 9pm (1h class), £12
12-class term (Tuesdays): Tuesday 20 September – Tuesday 13 December, 6.45pm – 7.45pm (1h classes), £144
12-class term (Wednesdays): Wednesday 21 September – Wednesday 14 December, 8pm – 9pm (1h classes), £144
Check out our Frequently Asked Questions to find out things like what to wear and bring to our classes.
Please note that classes are not refundable: if you cannot attend class one week, we are unable to offer a refund or credit. We appreciate your understanding and look forward to welcoming you in our studios soon.