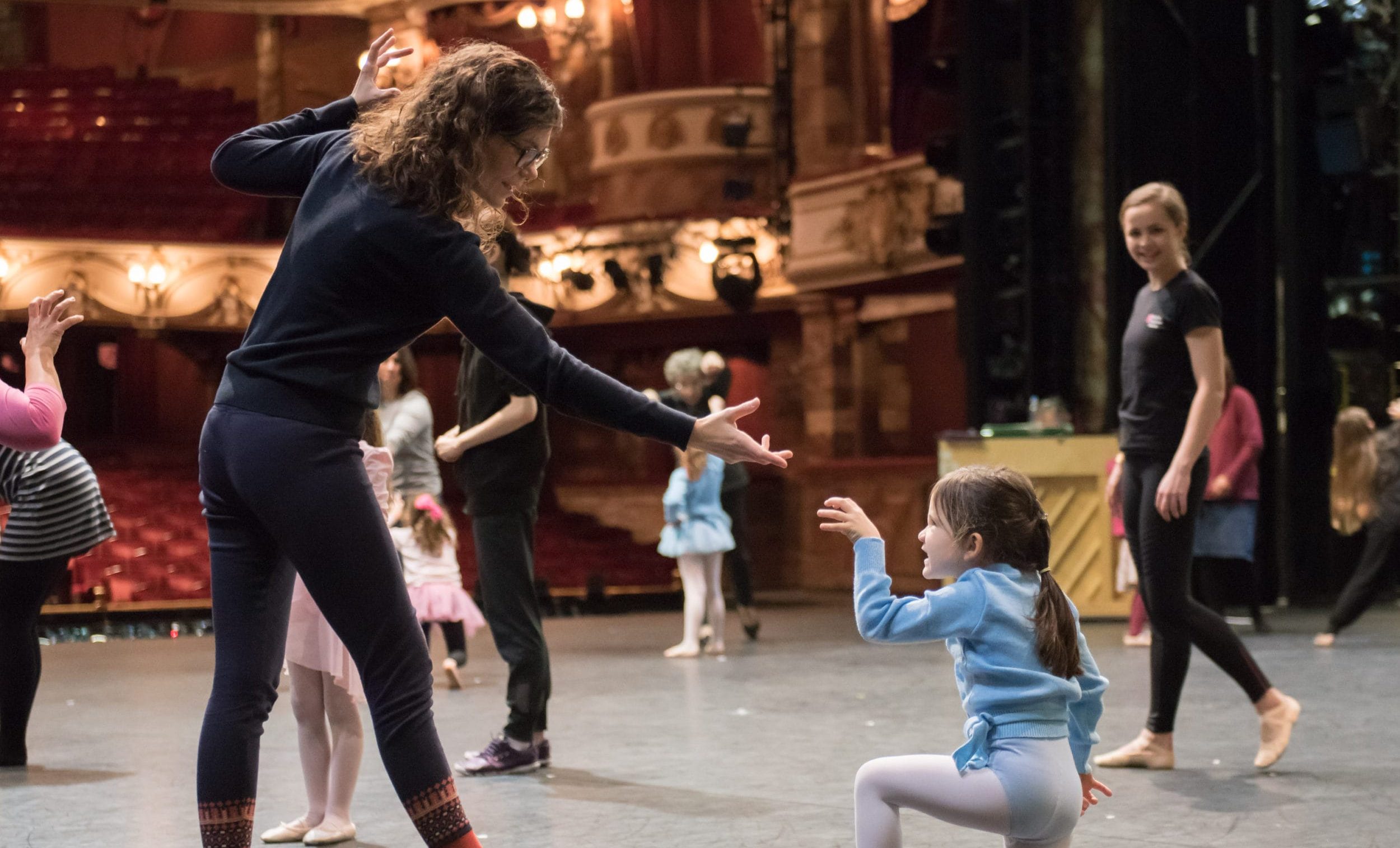 My First Ballet: Swan Lake – Family Workshop
My First Ballet: Swan Lake – Family Workshop
My First Ballet: Swan Lake – Family Workshop
Experience the thrill of dancing on stage in this family dance workshop. Dive in and discover My First Ballet: Swan Lake, one of the most famous ballets of all time adapted for children aged three upwards, in this energetic creative dance workshop.
Learn extracts from the production with English National Ballet dance artists and get up-close to the dazzling costumes and stunning scenery.
Suitable for children aged between 3 and 6 years with an accompanying adult who will participate in the workshop.
Related events
Take a step closer with our events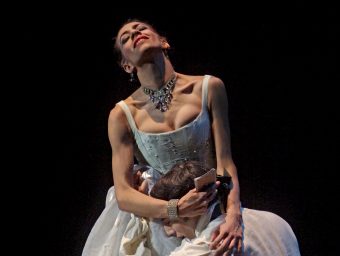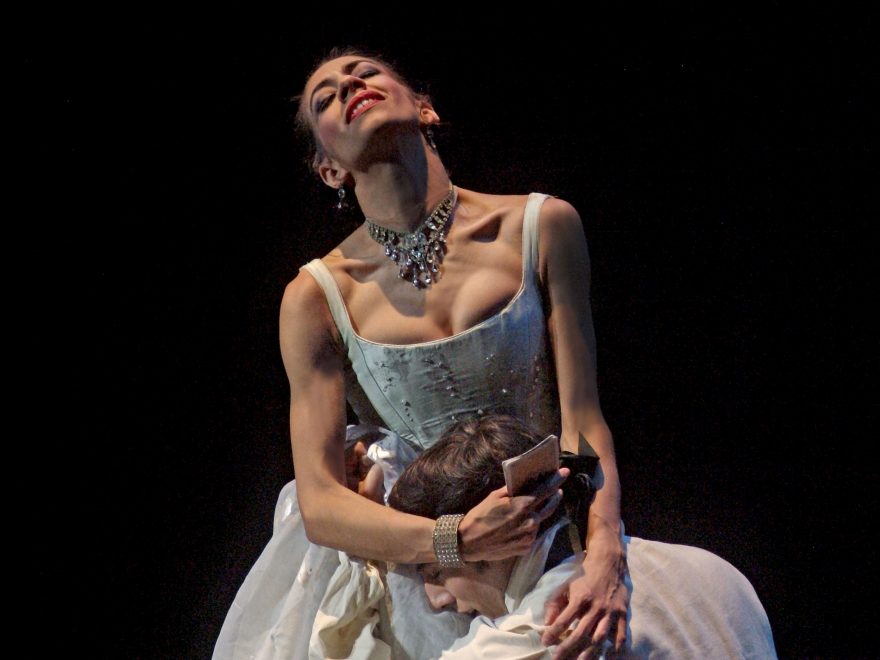 Rehearsal
Wed 2 Jan - Wed 5 Jun 2019
Various venues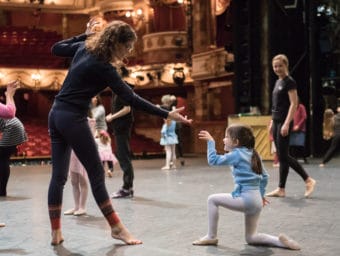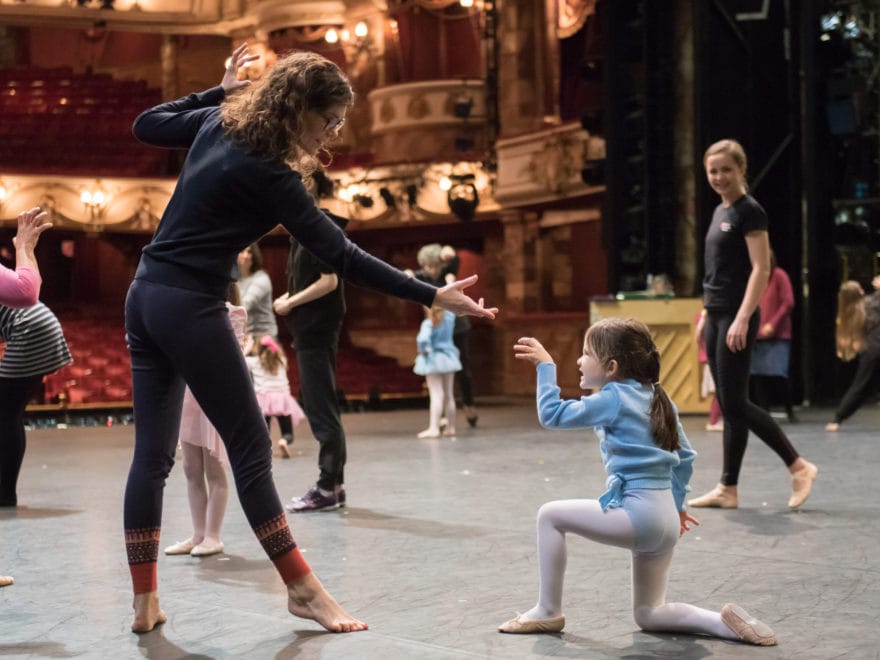 Workshop
Wed 17 Apr - Sun 9 Jun 2019
Various Venues
See all events