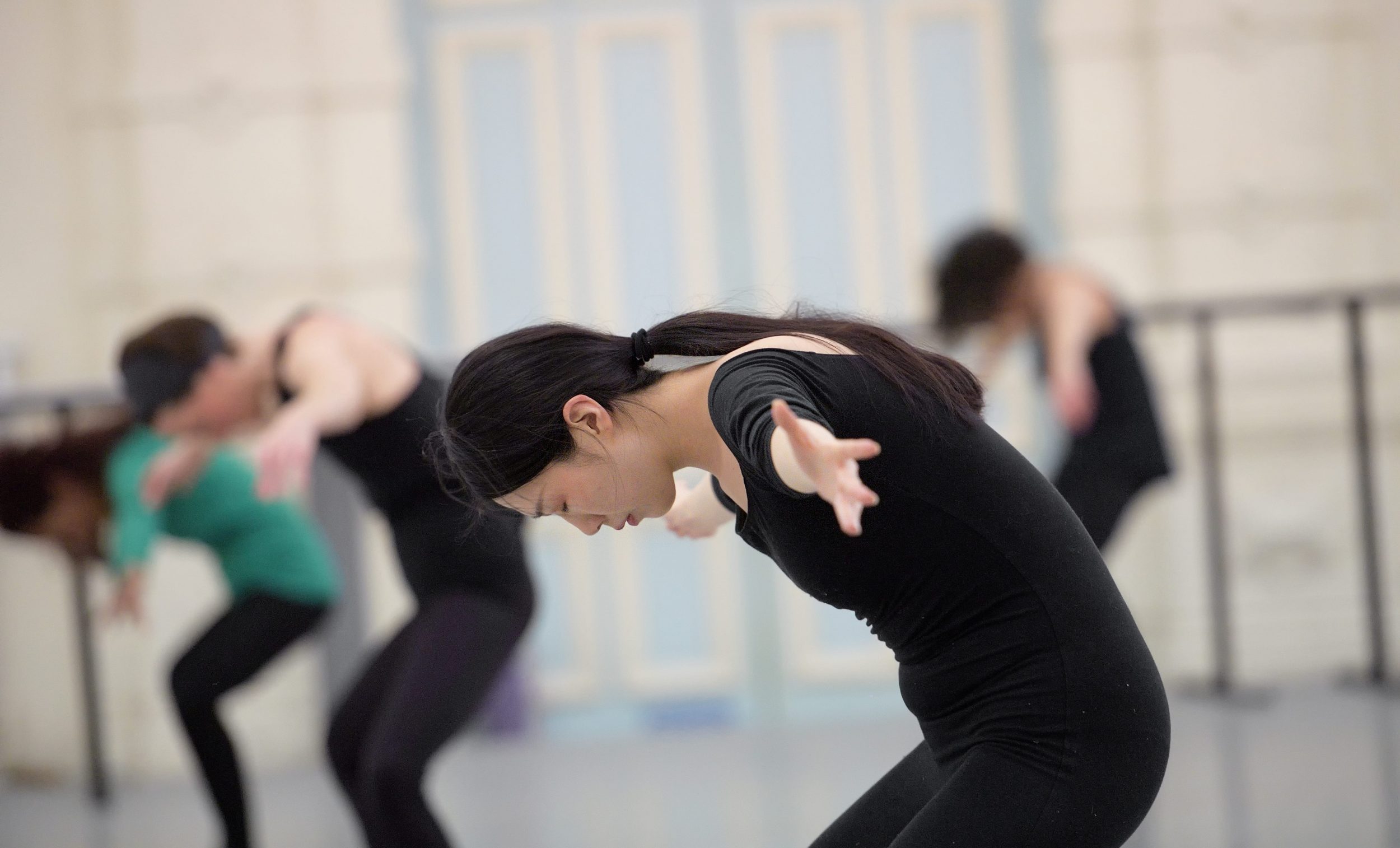 Contemporary Dance
Our contemporary dance course
Mon 13 Jan - Mon 30 Mar 2020
Instructor: Katie Cambridge
Mondays 7pm – 8.15pm
London City Island, London
£120 / £108 Concs
Mon 20 Apr - Mon 29 Jun 2020
Instructor: Katie Cambridge
Mondays 7pm – 8.15pm
London City Island, London
£100 / £90 Concs / £12 Drop In
These lively and engaging contemporary sessions will focus on increasing your versatility in moving whilst improving posture, balance and fitness. Over the course of the term you will build your ability and confidence in a range of contemporary dance class influenced by release-based technique (falling, shifting, and creative improvisation). You will leave the class feeling invigorated and connected!
Previous experience of contemporary or ballet technique is not required. Concession is available to students, over 60s and those in receipt of benefits.
Please note, the term dates for classes will be:
Winter 2020
w/c Monday 13 January – w/c Monday 30 March
Monday classes (12-week term)
Spring 2020
w/c Monday 13 April – w/c Monday 29 June
Monday classes (10-week term)
No classes on Mondays 13 April and 25 May due to bank holidays
Once the term has started, classes are no longer bookable online. Please call 020 7590 2923 for more information about partial term subscriptions or drop in sessions.
Check out our Frequently Asked Questions to find out things like what to wear and bring to our classes.