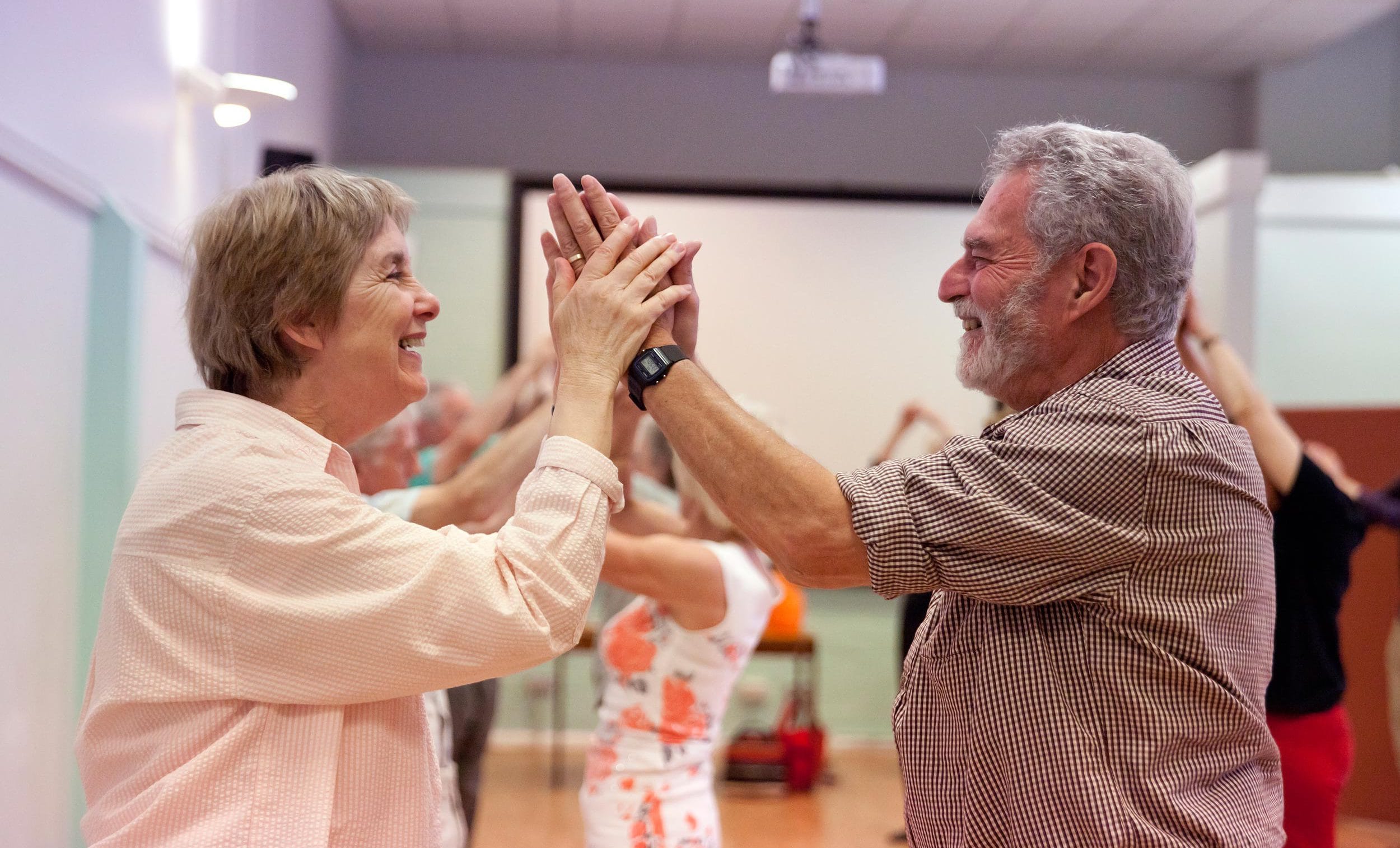 World Dance for Parkinson's Day is on Sunday 29 April 2018
23 Apr 2018
English National Ballet is delighted to take part in this year's World Dance for Parkinson's Day on 29 April 2018.
In collaboration with seventeen organisations and artists working across fourteen countries, we'll be celebrating the diversity and impact of Dance for Parkinson's programmes across the globe. Join in on the day, using the hashtag #WDFPD.
Parkinson's affects more than 10 million people in the world. A growing body of peer-reviewed scientific research from the United States, Canada, Germany, Japan and England suggests that participating in a Dance for Parkinson's programme improves short-term mobility, balance, coordination, and walking for people with Parkinson's, as well as supporting social inclusion, positive mood and confidence.
At English National Ballet, we know that dancing is a great activity, both physical and mental: no matter how you move, dancing resonates deeply on intellectual, social and emotional levels. It really enriches lives: check out our videos about Dance for Parkinson's to see how positively it impacts the participants.