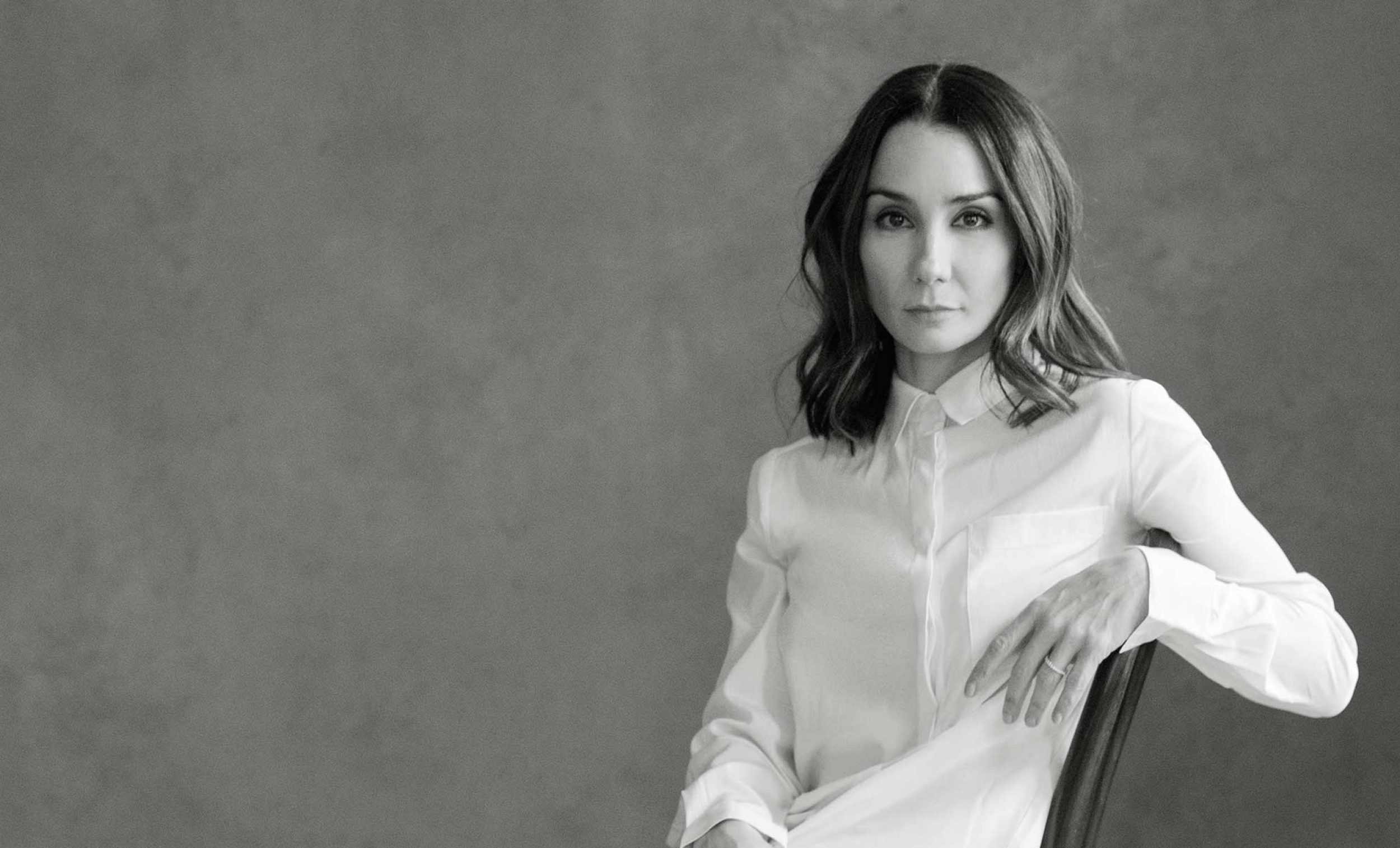 Tamara Rojo's Raymonda shortlisted for the FEDORA VAN CLEEF & ARPELS Prize for Ballet 2021
02 Feb 2021
The FEDORA VAN CLEEF & ARPELS Prize for Ballet 2021 is awarded to promising artists and co-producing cultural institutions who collaborate on the creation of a new ballet production in order to reach new and wider audiences. The prize winner receives €50,000 to support the creation of this new production.
About Raymonda
English National Ballet's Artistic Director Tamara Rojo adapts Marius Petipa's classic in her first ballet as director and choreographer.
Inspired by the ground-breaking spirit of Florence Nightingale and the women who revolutionised nursing in the Crimean War, this Raymonda revitalises the traditional story ballet with a bold new narrative. Rojo's Raymonda is a heroine in command of her own destiny. Leaving her comfortable life in England, she becomes a nurse on the frontline of conflict in Crimea in 1854. Raymonda's feelings for two very different men – the English soldier John and the Ottoman Commander Abdur – leave her torn between duty and desire.
The traditional Raymonda was one of Marius Petipa's most successful ballets and premiered in 1898 at the Imperial Mariinsky Theatre, Saint Petersburg. Set in medieval Europe, the classic depicts the love story of the young Raymonda and the knight, Jean de Brienne, who is fighting in the Crusades. Over the 20th century, Raymonda was popular for its Grand Pas Classique, the pas de deux from the Third Act, which is often performed independently from the full-length work.
English National Ballet perform Raymonda Act III as part of A Tribute To Rudolf Nureyev in 2013 © Arnaud Stephenson
The most famous productions of the traditional Raymonda include Mikhail Fokine for the Ballet Russe (1909); Anna Pavlova for her touring company (1914); George Balanchine and Alexandra Danilova for the Ballet Russe de Monte Carlo (1946); Konstantin Sergeyev for the Kirov Ballet (1948); Rudolf Nureyev for American Ballet Theatre (1975) and for the Paris Opera Ballet (1983); and Yuri Grigorovich for the Bolshoi Ballet (1984).
Tamara Rojo's adaptation of Raymonda reinvigorates a classic ballet for a 21st century audience whilst honouring Petipa's masterful choreography. Glazunov's glorious score will be specially adapted by ENB Music Director Gavin Sutherland.
Developed throughout 2020, the 200-year anniversary of Florence Nightingale's birth, this story will recognise and celebrate the courage of nurses at a time when our reliance on them has never been greater. Though the last year has brought immense challenges and changes, this new Raymonda will be fueled by our artistry and commitment to share the joy of dance with our audiences.
Tamara Rojo's Raymonda is a co-production with the Finnish National Opera and Ballet. The Mayflower Theatre, Southampton, is Production Partner. Raymonda brings together a creative team including Lucinda Coxon (Dramaturg); Mark Henderson (Lighting Designer); Antony McDonald (Costume Designer); Renato Paroni de Castro (Choreographic Assistant); Lars Payne (Score Editor); Vadim Sirotin (Character Dances); and Gavin Sutherland (Music Adaption). Raymonda will premiere during our 2021/2022 season.
Sponsored by NatWest, Principal Partner of English National Ballet, and Cunard.