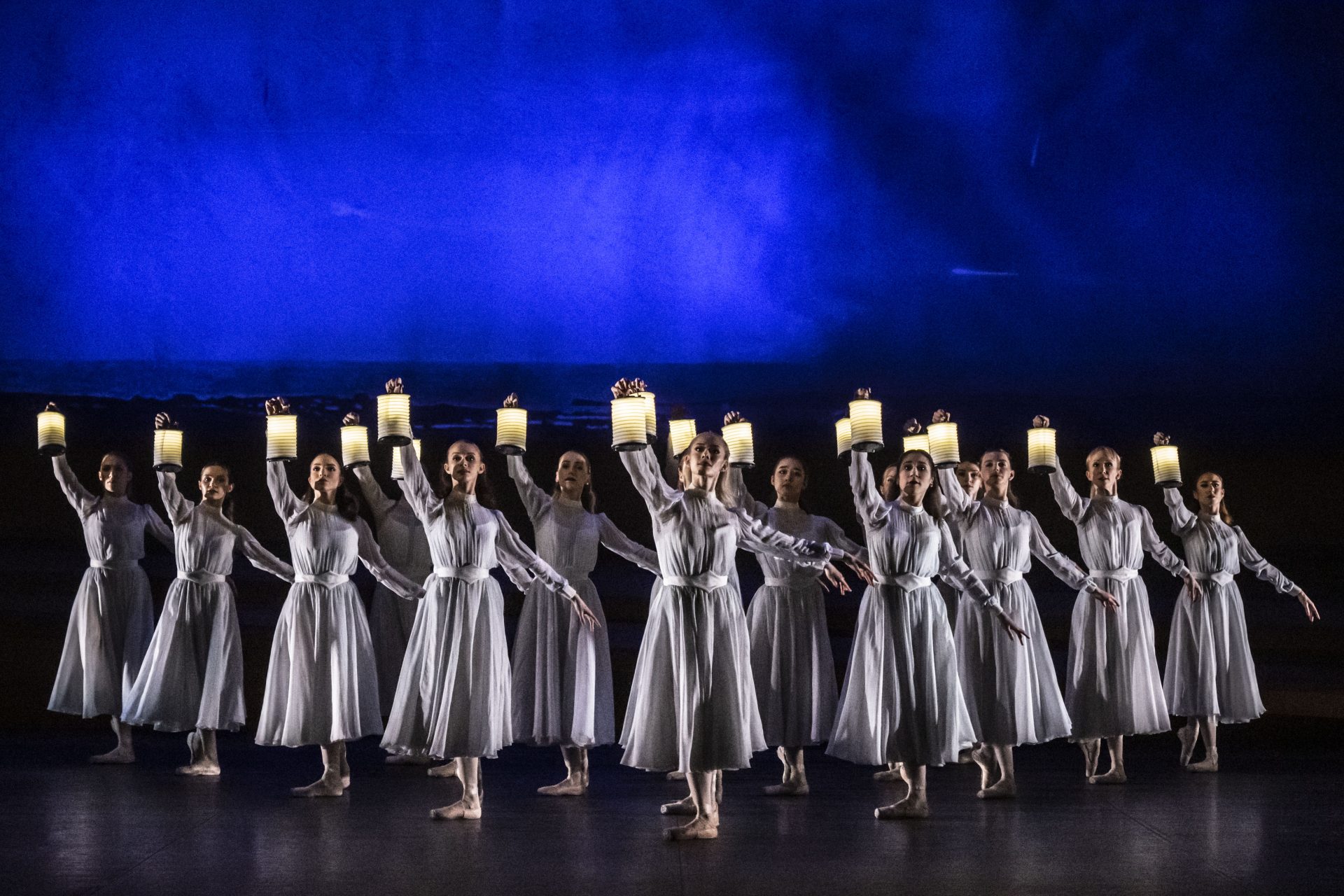 All You Need To Know About The Ballet Raymonda
Tamara Rojo's new production received its world premiere in January 2022 at the London Coliseum and tours to Bristol and Southampton in November.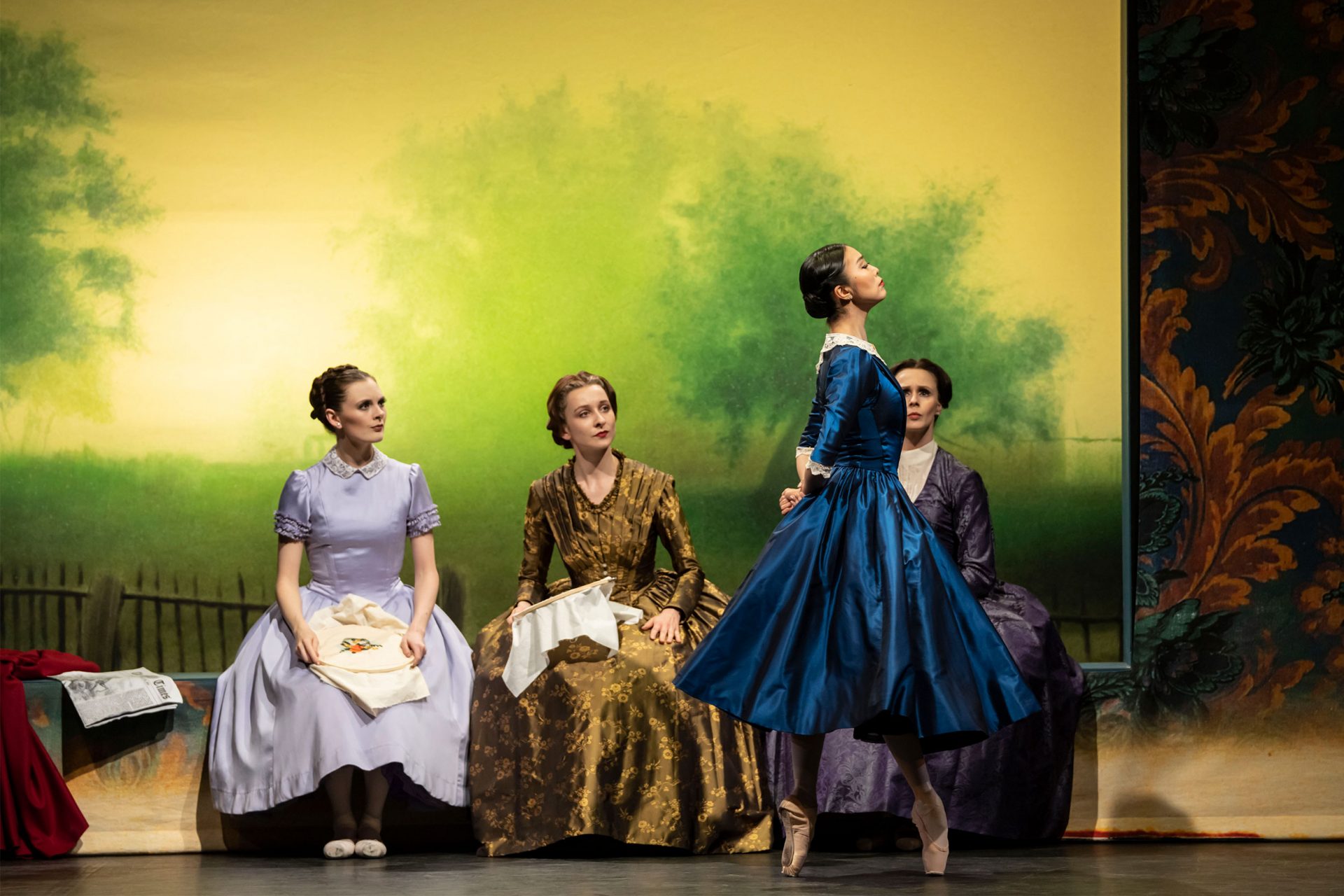 What is Raymonda?
Raymonda is one of the great classical ballets, like Swan Lake, The Sleeping Beauty and Nutcracker. It originally premiered in 1898 at the Imperial Mariinsky Theatre in St Petersburg, Russia.
Nowadays, ballet companies prefer to show extracts from it, rather than the full 3-act production. In fact, it is rarely performed in full in the United Kingdom, and no UK company has ever danced it in its entirety on our shores. This changed in January 2022, when we premiered a new production at the London Coliseum.
What is the story of Raymonda?
The original story is set in medieval times, during the Crusades. The title character, Raymonda, is engaged to Jean de Brienne, a French knight. When he goes away to fight in the Crusades, she is abducted by Abdurrahman, but soon saved by Jean, and they get married.
The story is low on drama, so for this new production, Tamara Rojo, who is directing and choreographing, has adapted the story to a new period: the Crimean War, which took place in the 1850s. Raymonda has become a character in command of her destiny: she rebels against her family and the social conventions of the time to become a nurse on the frontline. She is engaged to an English soldier, John, but falls in love with Abdur, one of his allies from the Ottoman Empire. Who will she give her heart to?
The story is inspired by the pioneering spirit of the women who supported the soldiers in Crimea at the time, such as Florence Nightingale, Mary Seacole and Sister Mary Clare Moore.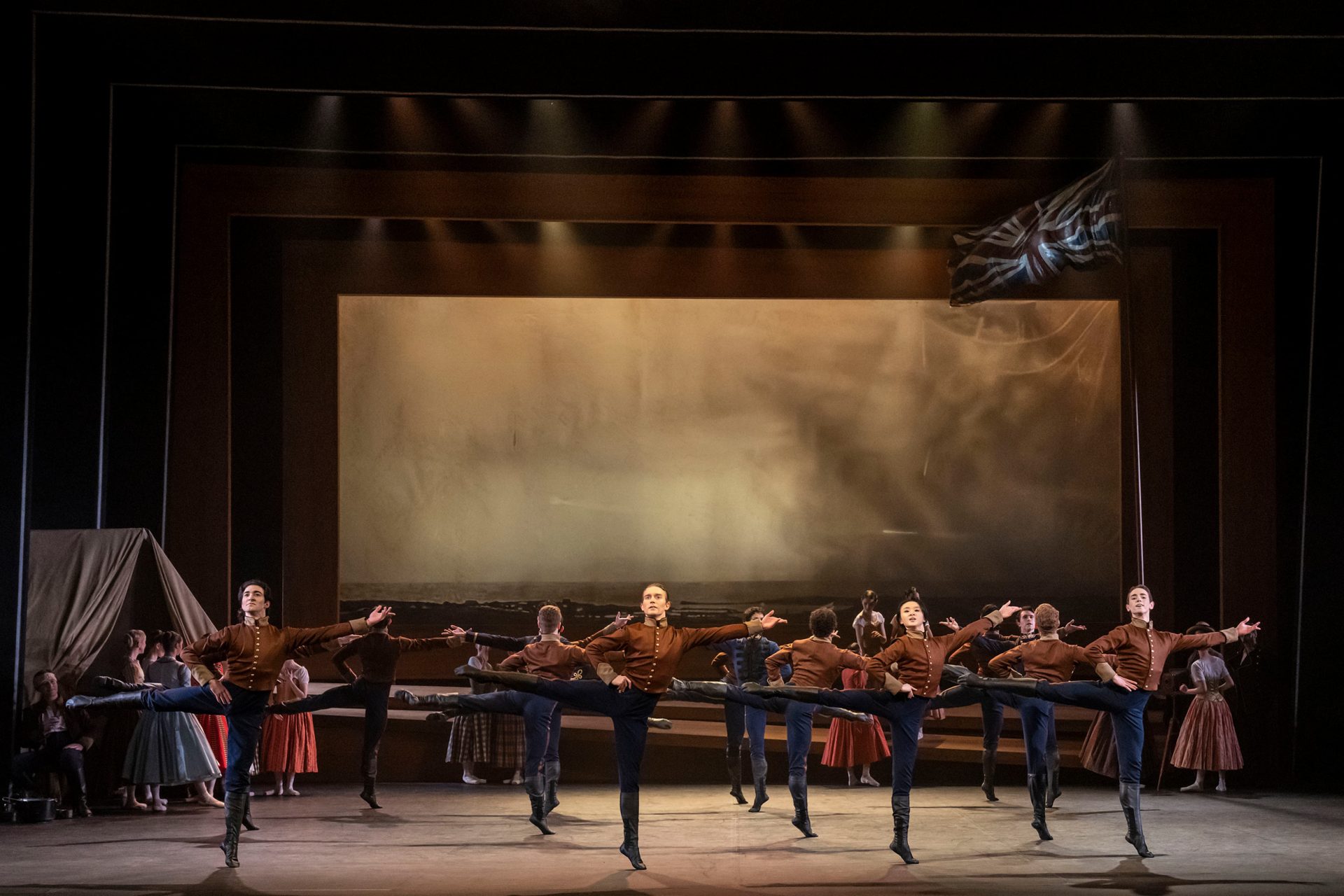 Who choreographed the ballet Raymonda?
The original choreographer of Raymonda is Marius Petipa, who also created the steps of Swan Lake, Nutcracker, La Bayadere and many more classic ballets.
For this new version, Tamara Rojo went back to his original steps. These were written down at the time in what is called Stepanov notation. This system used what looks like musical notes to show how a dancer's body should move, and also has a ground plan indicating where the dancers are on stage. With the help Doug Fullington, specialist in reading Stepanov notation, Rojo has been able to recreate some of Petipa's variations as faithfully as possible. This will be a rare chance for dance lovers to see them.
Some of the choreography will be new, particularly that for the male dancers. Back in the 1890s, they could not perform the feats of athleticism we are used to enjoying today. Expect to be thrilled!
For this production, the character dances have also evolved. In classical ballet, character dances are stylized representation of traditional folk dances – for example Spain's flamenco and Poland's mazurka. Vadim Sirotin, a renowned specialist in character dances, has conducted research into the traditional dances featured in Raymonda, and created choreography that is unique compared to any other classical production.
Learn more about the choreography with our Insights film on YouTube.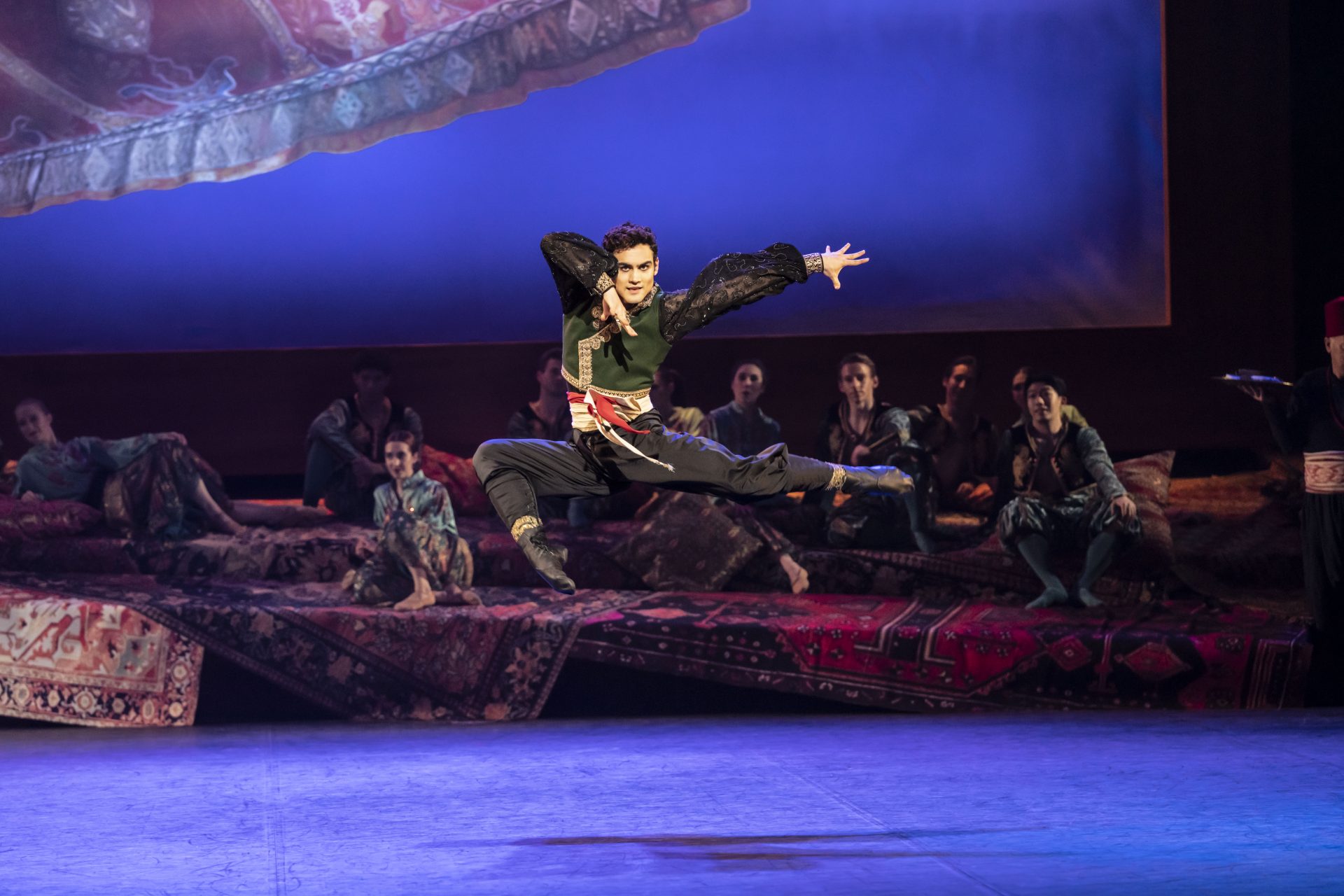 How many performers are in Raymonda?
This lavish production stars over 65 dancers and actors, and a full orchestra, the English National Ballet Philharmonic.
Look out for musicians on stage in the final act, as performers on violin, clarinet and the more unusual cimbalom and hurdy-gurdy will join the dancers on stage.
How long is the ballet Raymonda?
This production will run for approximately 2 hours 40 minutes, including 2 intervals.
Performances are taking place between 23 – 26 Nov 2022 at the Bristol Hippodrome, and 30 Nov – 2 Dec 2022 at the Mayflower Theatre, Southampton.