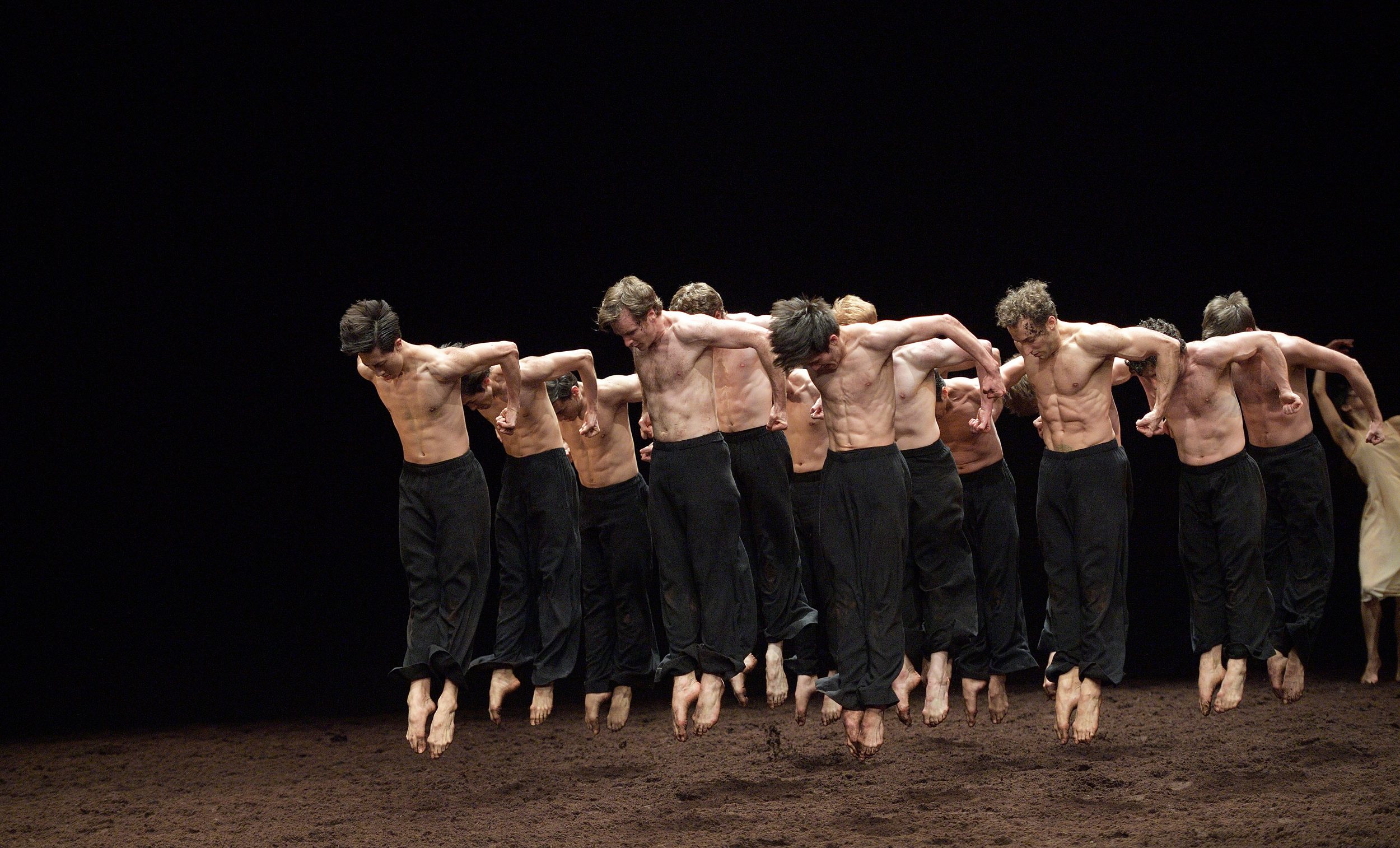 Joseph Caley joins as new Principal for 2017/2018 season
03 Jul 2017
We're pleased to announce that Joseph Caley will join the Company as Principal for our 2017-18 season.
Joseph trained at the Royal Ballet School and joined Birmingham Royal Ballet in 2005, where he was promoted to Principal in 2011.
On joining, Joseph said:
"I am very excited to be joining English National Ballet and to have the chance to work with the Company's world class dancers, and choreographers. The diversity of repertoire that Tamara has brought to the Company is really interesting and I can't wait to work with her and her team."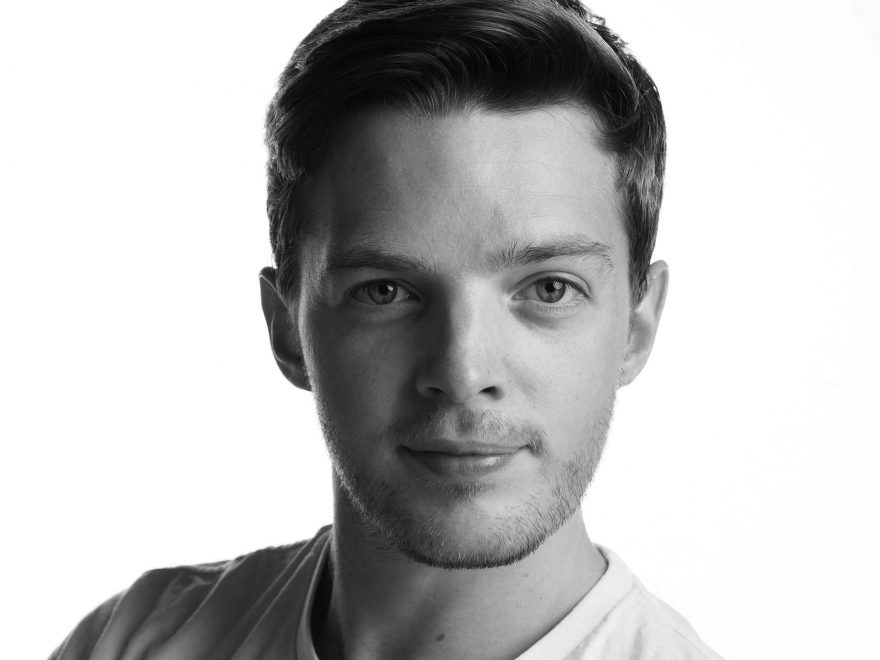 Joseph Caley © Andrew Ross
As a student, Caley won medals in the Young British dancer, Adeline Genée and a scholarship at the Prix de Lausanne.
He has performed much of the leading roles in repertoire including Sleeping Beauty, Swan Lake, Giselle, Cinderella and Nutcracker. He has also enjoyed roles in Romeo & Juliet, The Dream, Two Pigeons, La Fille Mal Gardee, Coppelia and many more.
He has been a guest artist with the Australian Ballet and with Star Dancer Ballet in Japan dancing with Miyako Yoshida.