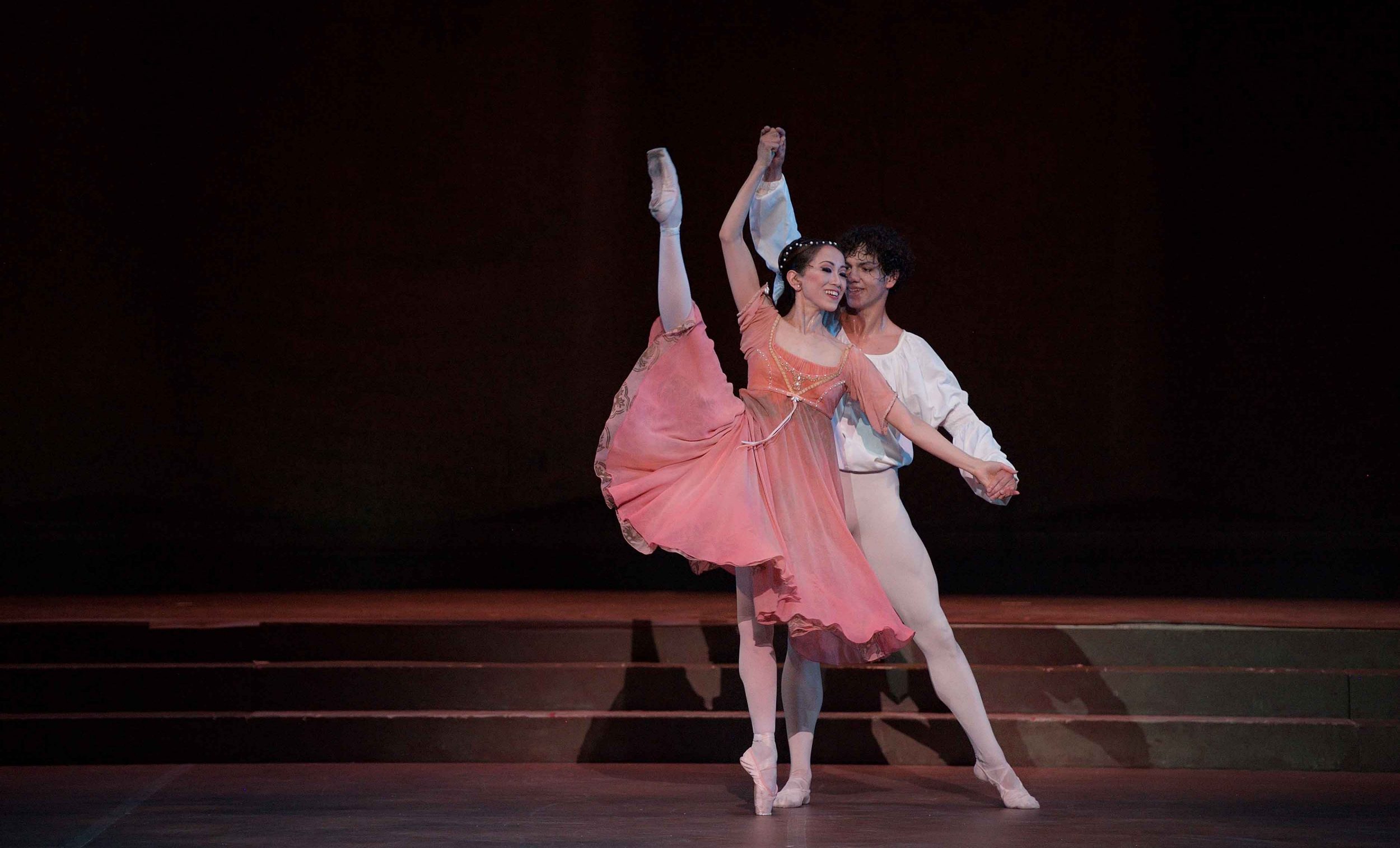 Facts and Figures: Nureyev's Romeo & Juliet
01 Aug 2017
Celebrating 40 years since its creation, Nureyev's Romeo & Juliet opens at Southbank Centre's Royal Festival Hall tonight. Before the show, find out all the key facts and figures behind this award-winning production.
1) Our President Dame Beryl Grey commissioned Rudolf Nureyev to create the Company's first three act version.
2) Fit for a Queen: the original production was created for Elizabeth II's Silver Jubilee in 1977. The 2 June 1977 premiere at the London Coliseum was attended by her sister, Princess Margaret, Countess of Snowdon.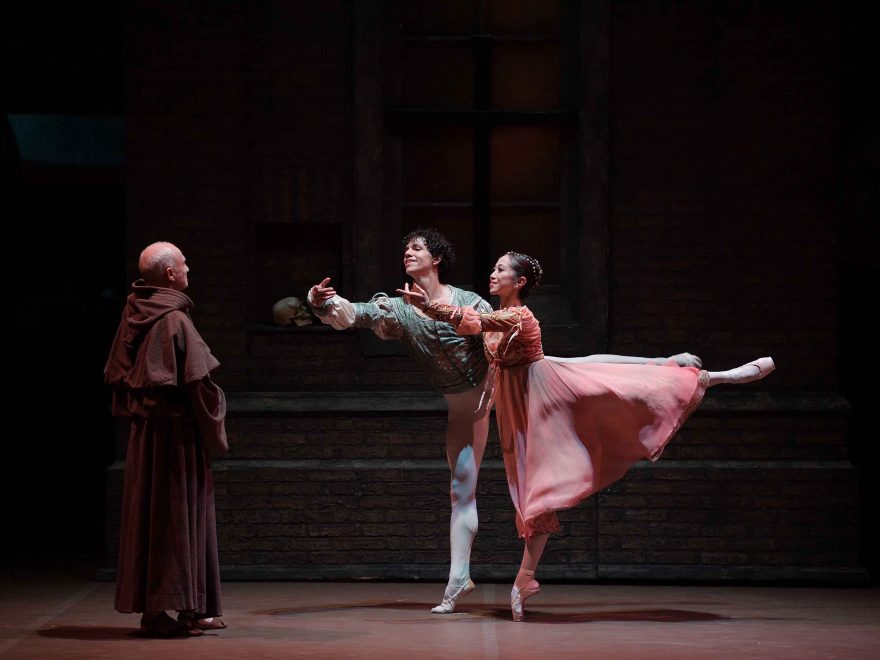 Erina Takahashi as Juliet and Isaac Hernandez as Romeo in Romeo & Juliet © Laurent Liotardo
3) The original run was 25 performances. Rudolf Nureyev and Patricia Ruanne were cast as the lovers for all performances.
4) Number of performances so far by English National Ballet: 395. The performance on Friday 4 August 2017 will be the 400th by the Company.
5) Known for its intense choreography, the balcony pas de deux (end of Act I) lasts around 7 minutes. It comes after almost an hour of performance. It has 5 kisses, over 8 coupes-jetes and 24 arabesques for each dancer, and an impressive 22 lifts.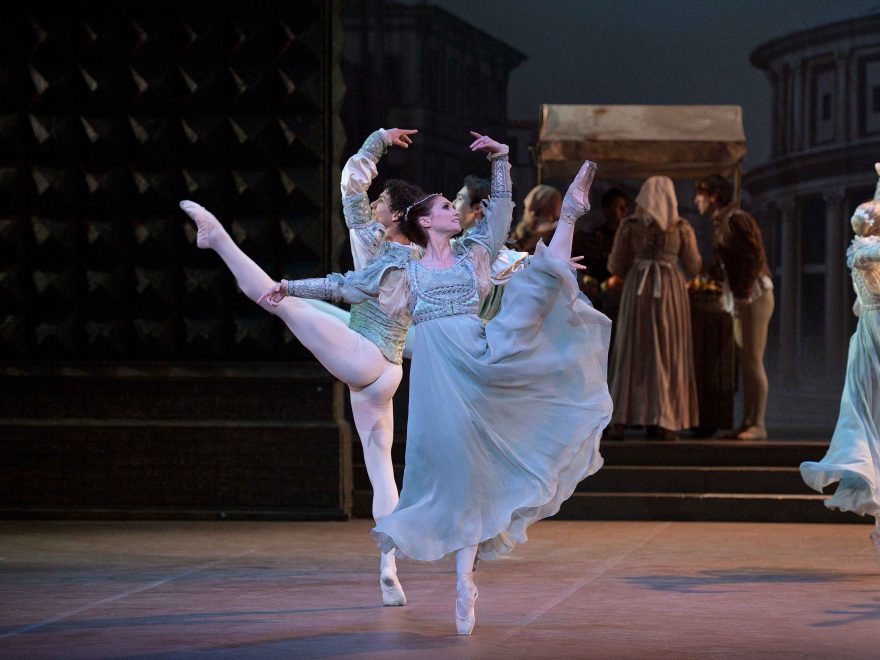 Isaac Hernandez as Romeo and Alison McWhinney as Rosalind in Romeo & Juliet © Laurent Liotardo
"It is a small marathon… there isn't a moment to catch your breath in this scene"

Élisabeth Maurin, Guest Repetiteur
6) The bedroom pas de deux (Act III) lasts around 6 minutes. In that time, Romeo has to lift Juliet off the floor 18 times – that's once every 20 seconds.
7) The fight between Tybalt and Romeo lasts just over 1 ½ minutes, their weapons clashing over 30 times.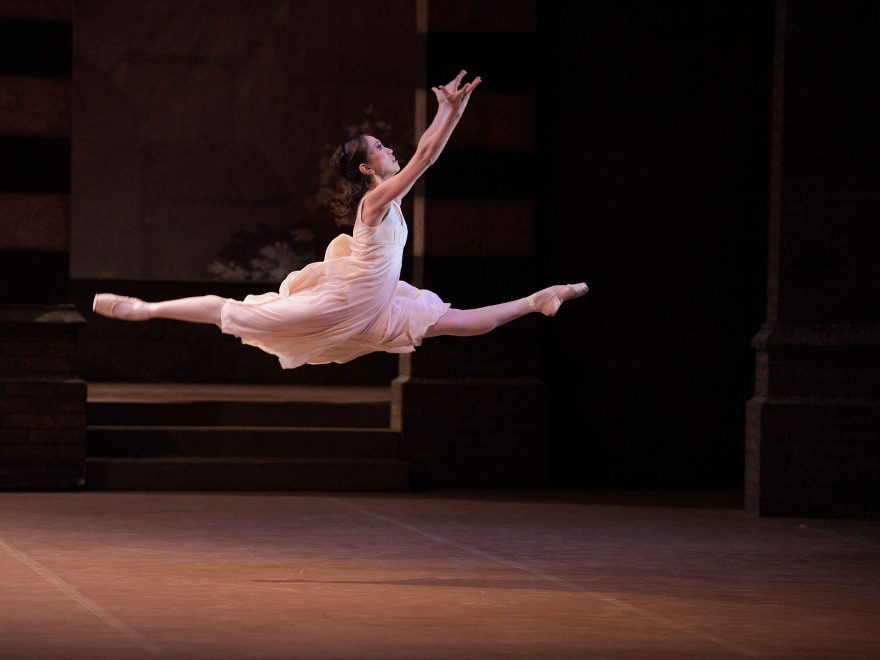 Erina Takahashi as Juliet in Romeo & Juliet © Laurent Liotardo
8) Following the prologue, the piece opens with a 2-minute solo for Romeo, alone on stage (other versions set the scene differently).
9) The brawl in Act I features over 28 dancers.
10) During the Capulet ball, there are nearly 40 people on stage.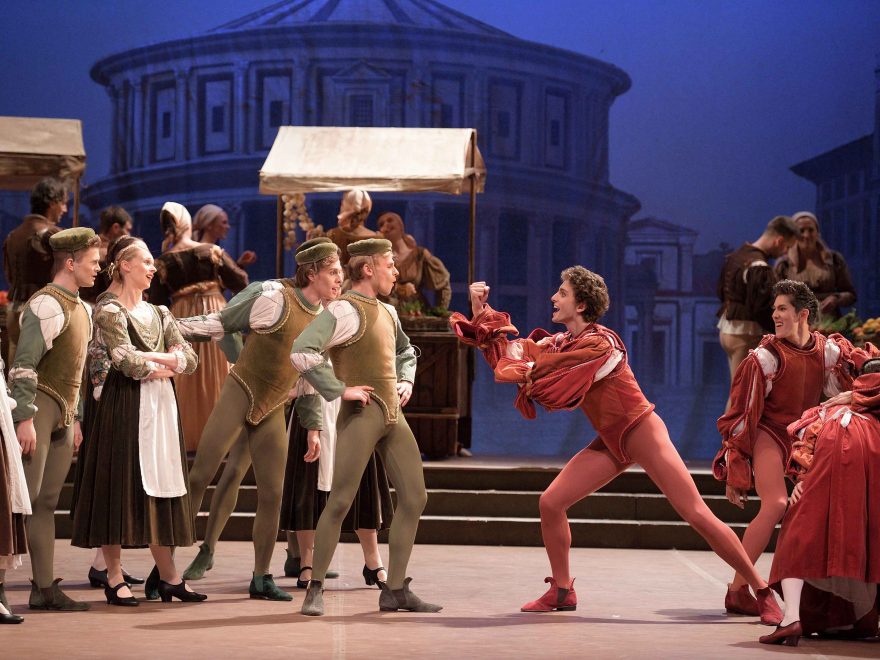 English National Ballet dancers in Romeo & Juliet © Laurent Liotardo
11) After he meets Juliet at the ball, Romeo performs a short solo, travelling around the stage and doing over 15 intricate steps and jumps in less than 20 seconds.
12) The score is opus number 64 by composer Sergei Prokofiev. The first ballet set to the score premiered in Brno (now Czech Republic) on 30 Dec 1938. A significantly revised version was presented at the Kirov Theatre in Leningrad in 1940. This is the first version Nureyev would have known.
13) Élisabeth Maurin, repetiteur for the 2015 Autumn tour and 2017 revival, first performed Juliet in 1985. She performed the role one last time at her final performance before retirement in 2005.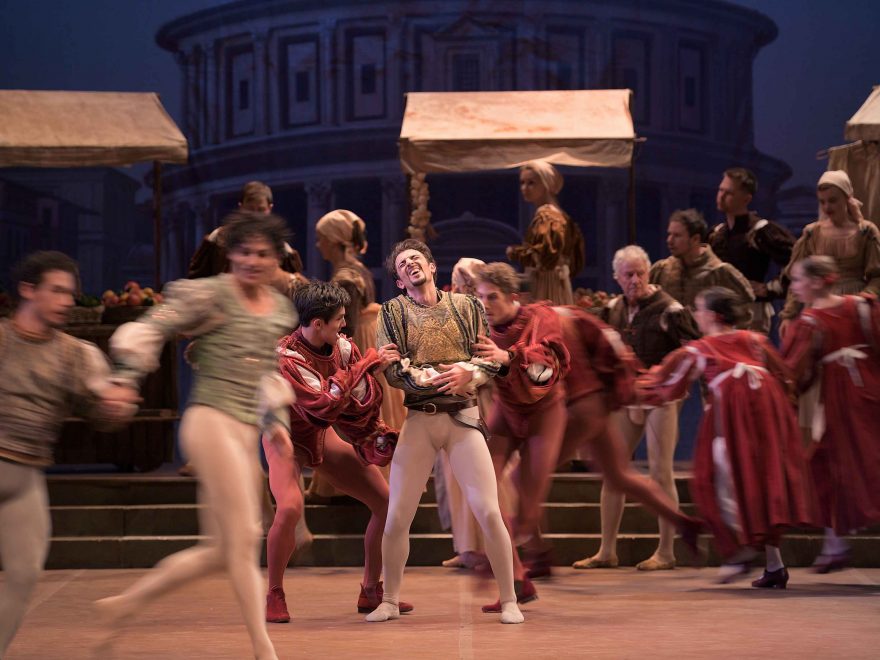 Fernando Bufala as Mercutio in Romeo & Juliet © Laurent Liotardo
14) Winner of the 1977 Olivier Award for Outstanding Achievement of the Year in Ballet.
15) English National Ballet toured Romeo & Juliet to America in July 1978, where it was staged at the Metropolitan Opera House, New York.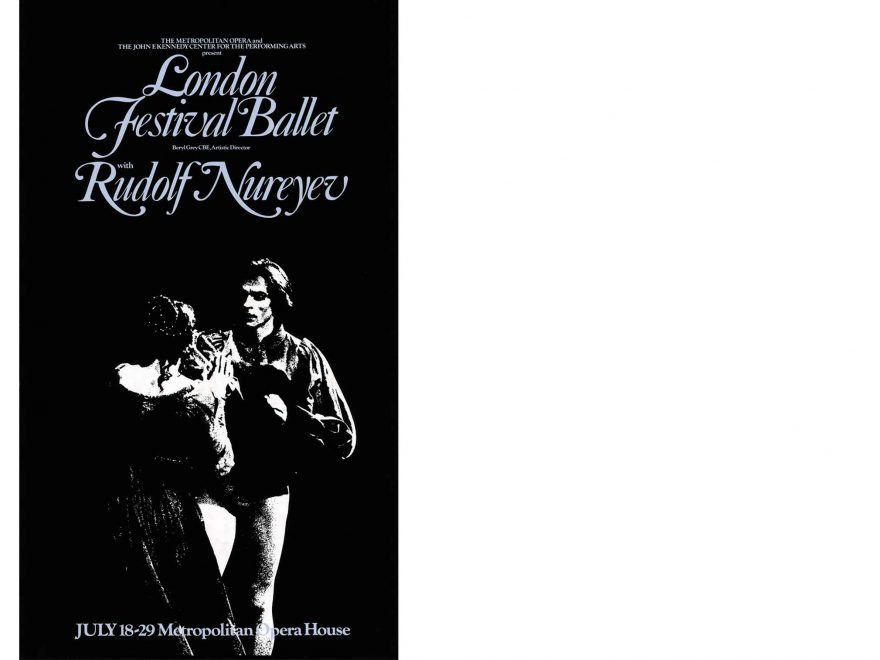 The 1978 poster of Nureyev's Romeo & Juliet at the MET when we English National Ballet was called London Festival Ballet.
Don't miss this "deeply romantic" (The Daily Express) version of Shakespeare's heartbreaking tale. Book your tickets to see Nureyev's inventive Romeo & Juliet, at Southbank Centre (1 – 5 August 2017) and Bristol Hippodrome (21 – 25 November 2017).