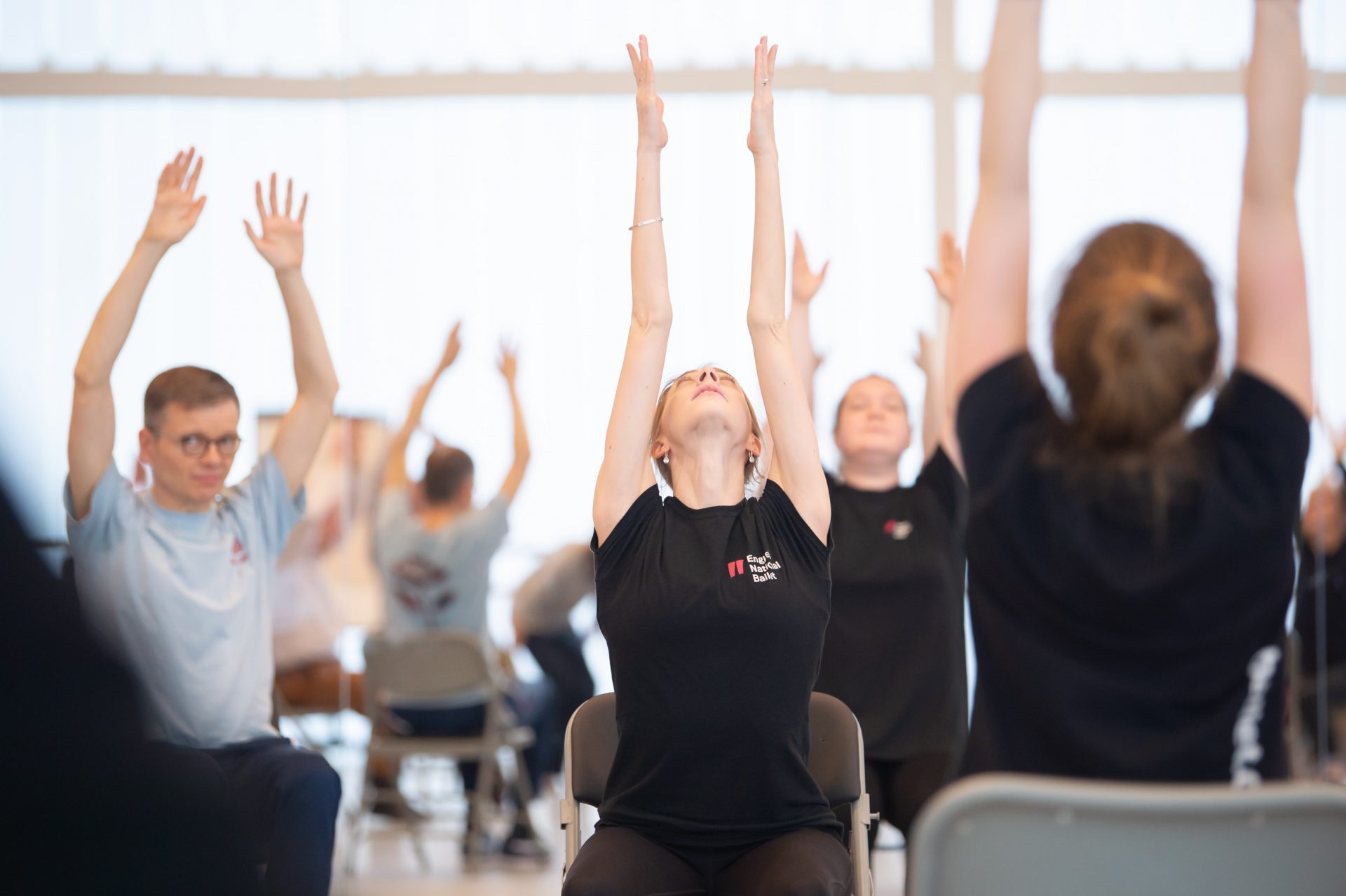 King's College London and UCL: SHAPER
What is SHAPER? SHAPER stands for Scaling-up Health-Arts Programmes: Implementation and Effectiveness Research.
English National Ballet's Dance for Parkinson's programme is part of this major research investigation led by King's College London and University College London, supported by the Wellcome Trust. The SHAPER project partners with several successful arts-health intervention programmes, of which ENB's Dance for Parkinson's is the largest. This research aims to collect evidence of these programmes' impact in order to support the case for widespread access through social prescribing. Social prescribing is an increasingly important concept in public health, centred on connecting individuals with local services and activities that can benefit health, wellbeing and quality of life.
ENB's programme is being trialed among larger groups of people within NHS hospitals and health centres alongside arts intervention programmes led by Breathe Arts Health Research and Stroke Odysseys. You can read more about the research here. 
An extensive research paper will be produced detailing the research outcomes, and we look forward to sharing more information on this in due course.