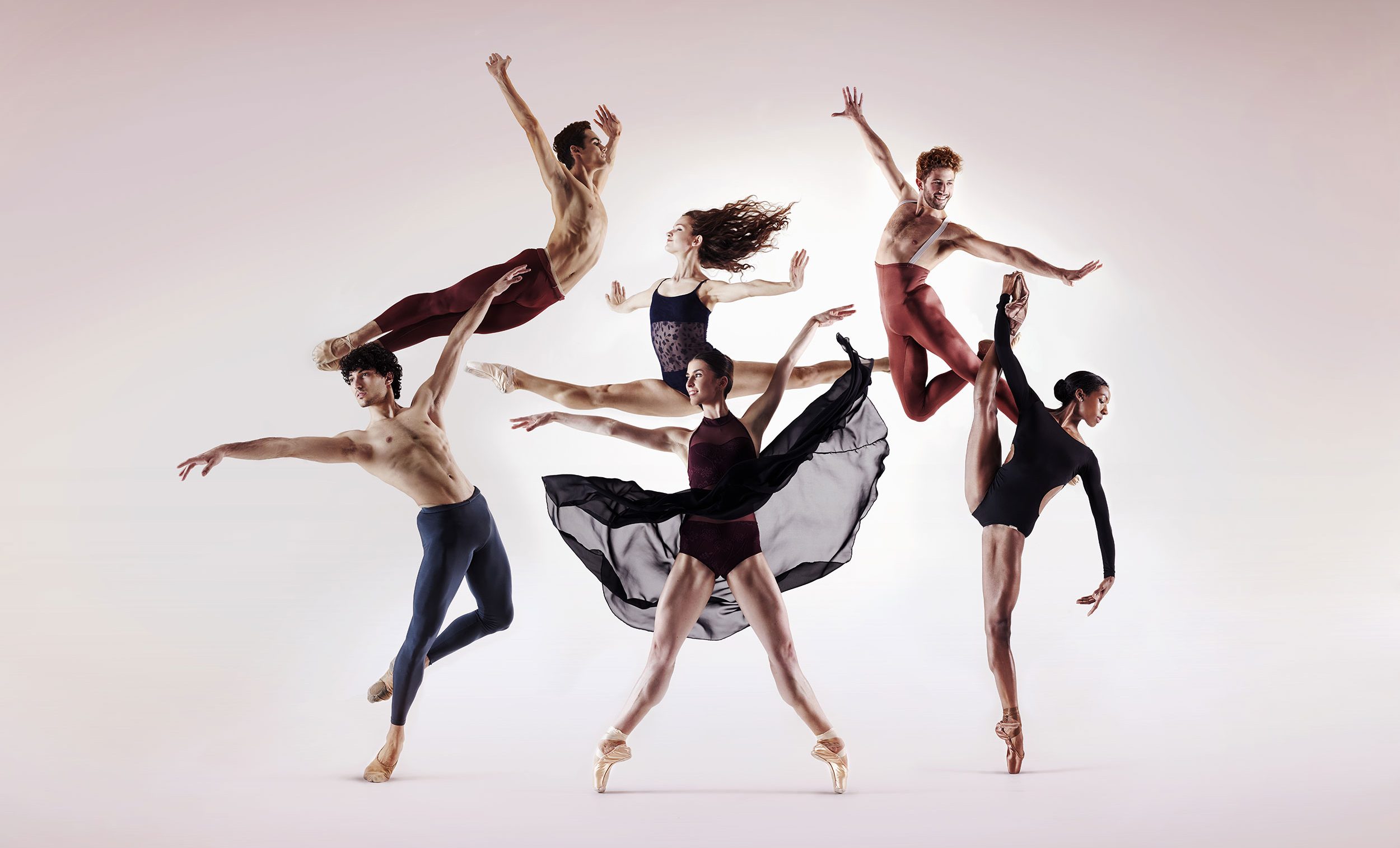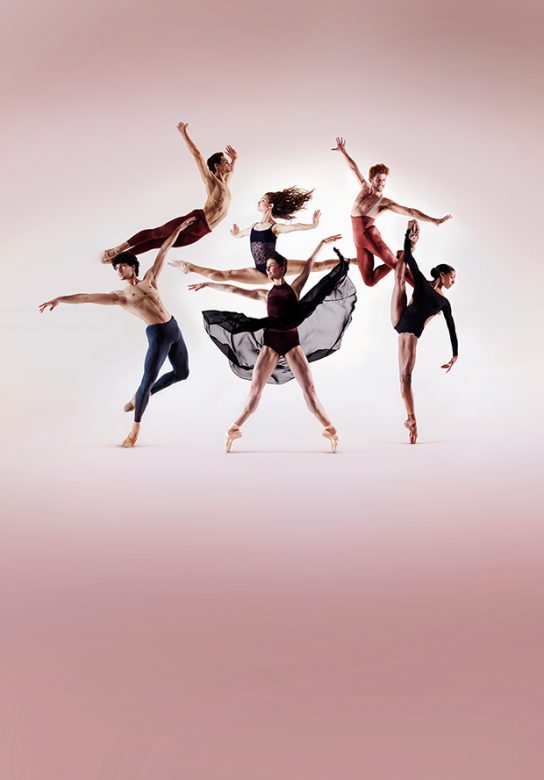 From the archive:
Emerging Dancer
Emerging Dancer
Celebrating the talent of tomorrow's stars.
Selected by their peers, six of our most promising dancers perform in front of an eminent panel of expert judges, before one receives the 2018 Emerging Dancer Award. This inspiring evening is a fantastic opportunity to watch our rising stars flourish, and witness how far their dedication has taken them.
This year's finalists are Precious Adams, Fernando Carratala Coloma, Giorgio Garrett, Daniel McCormick, Francesca Velicu and Connie Vowles.
The recipient of the People's Choice Award, selected by members of the public, and the Corps de Ballet Award, acknowledging the work on and off-stage of an Artist of the Company, will also be revealed.
Emerging Dancer will be live streamed from 7.20 BST.
English National Ballet are unique in celebrating their dancers with a very public event…very prestigious and special.

DanceTabs
Shows a company in very fine form with dancers' development high on the agenda.

Londondance.com
Main image: Emerging Dancer finalists. © Laurent Liotardo
Main video: © Laurent Liotardo
Repertoire
PAS DE DEUX
Francesca Velicu and  Daniel McCormick
Le Corsaire pas de deux
Choreography: Marius Petipa and Konstantin Sergeyev
Music: Riccardo Drigo, Yuly Gerber and Baron Boris Fitinhof-Schnell
Coached by Junor Souza and Pedro Lapetra
Connie Vowles and Giorgio Garrett
William Tell pas de deux
Choreography: August Bournonville
Music: Giaochino Rossini
Coached by Fernanda Oliveira and Barry Drummond
Precious Adams and Fernando Carratalá Coloma
Harlequinade pas de deux
Choreography: Marius Petipa
Music: Riccardo Drigo
Coached by Crystal Costa and Fernando Buffalá
CONTEMPORARY SOLOS
Connie Vowles
Be all / End all
Choreography: Charlotte Edmonds
Music: Carmina Burana II – Fortuna Imperatrix Mundi: Fortunae plango vulnera by Carl Orff
Francesca Velicu
Toccata
Choreography: Nancy Osbaldeston
Music: Suite for Piano by Paul Constantinescu, played by Mihaela Ursuleasa
Precious Adams
A Point of Collapse
Choreography: Mthuthuzeli November
Music: A Point of Collapse composed by Mthuthuzeli November
Giorgio Garrett
Fraudulent Smile
Choreography: Ross Freddie Ray
Music: Kazimierz by Nigel Kennedy and the Kroke band
Fernando Carratalá Coloma
The last call
Choreography: Mariano Cardano
Music: Aria by Balanescu Quartet
Daniel McCormick
Leatherwing Bat
Choreography: Trey McIntyre
Music: Boa Constrictor and Leatherwing Bat by Peter, Paul and Mary
OTHER PERFORMANCES
2017 People's Choice Award winner
Georgia Bould
La Sylphide extract
Choreography: August Bournonville
Music: Herman Severin Løvenskiold
2017 Emerging Dancer joint winners
Aitor Arrieta and Rina Kanehara
The Sleeping Beauty Act III pas de deux
Choreography: Kenneth MacMillan (after Marius Petipa)
Music: Pyotr Ilyich Tchaikovsky
Meet the principal cast
London Coliseum, Mon 11 June 2018, 7.30pm
Precious Adams
Finalist
Fernando Carratalá Coloma
Finalist
Giorgio Garrett
Finalist
Daniel McCormick
Finalist
Francesca Velicu
Finalist
Connie Vowles
Finalist
Aitor Arrieta
2017 Emerging Dancer Joint Winner
Rina Kanehara
2017 Emerging Dancer Joint Winner
Georgia Bould
2017 People's Choice Award Winner