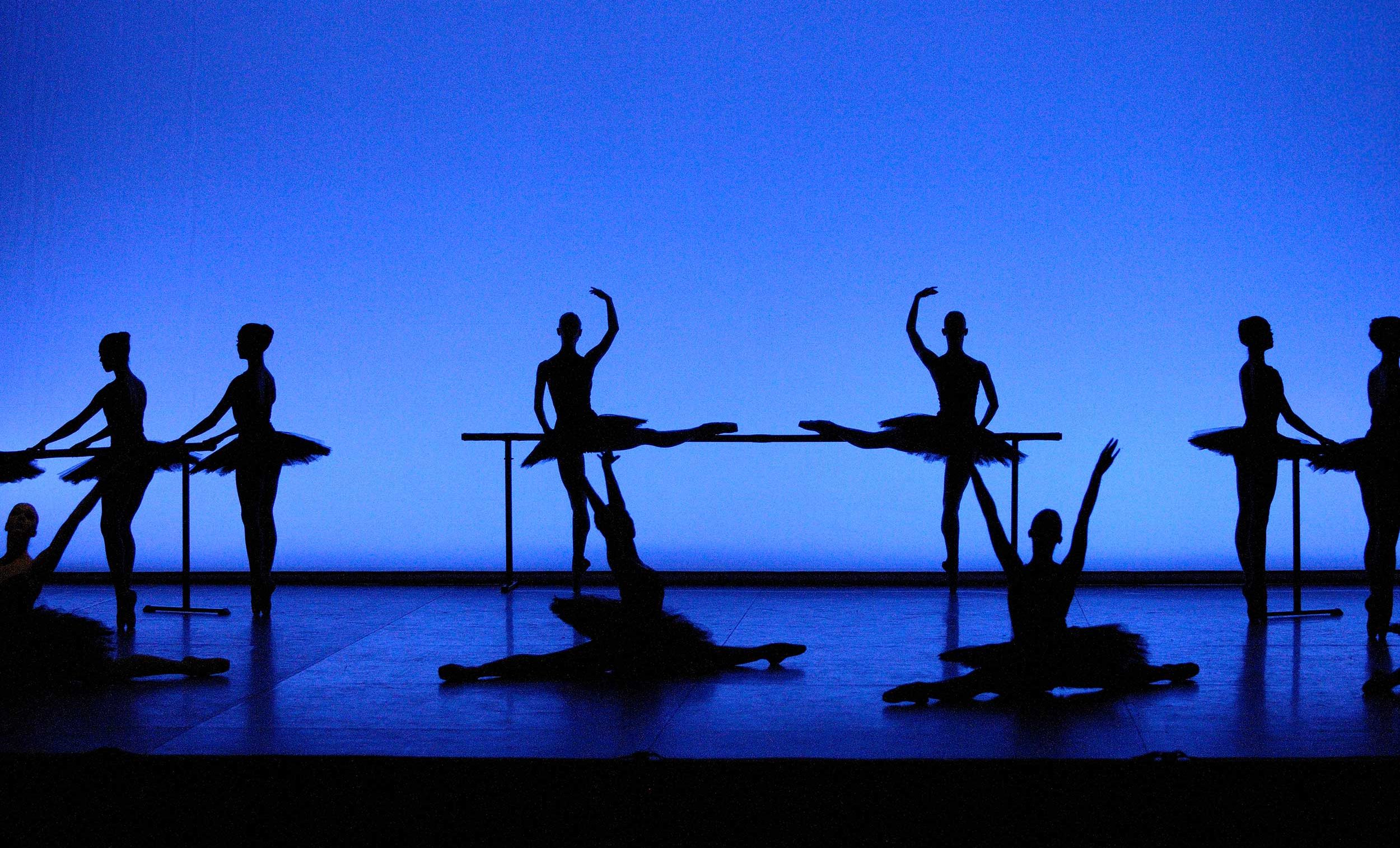 70th Anniversary Gala
---
London Coliseum
17 - 18 Jan 2020
Book now
70th Anniversary Gala
A spectacular programme for an unmissable celebration.
Celebrate with us the countless dancers, choreographers, artists, musicians, artisans, technicians and audience members who, over our 70 years, have been a part of the English National Ballet family, as we and English National Ballet School come together for this once-in-a-lifetime event.
In the first half, we present a non-stop programme of some of the most important, enjoyable and iconic works that make up English National Ballet's history and ground-breaking repertoire. See repertoire here.
Classics of the Ballets Russes (that inspired our original vision) melt into modern productions; archive footage of the Company dissolves into live action on stage; and extracts from great masters – Balanchine, Petit, MacMillan and many more – follow one another to create an astonishing, dream-like look back at our history, and that of modern ballet.
The evening concludes with a stunning showcase of the great talent across all the ranks of English National Ballet, with Harald Lander's Etudes. This favourite of our repertory, which we first performed in 1955, begins with traditional ballet exercises and steps and ramps up to a show-stopping display of dancing.
For 70 years, English National Ballet has been known for artistic excellence, innovative collaborations and bringing world-class ballet to the widest possible audience. For this special anniversary, support us with the purchase of a premium ticket, which includes a programme and a donation to the company.
Repertoire
Using archive footage of English National Ballet, Dominic Best, who directed BBC documentaries Good Swan, Bad Swan: Dancing Swan Lake and Giselle: Belle of the Ballet will create a special film which will dissolve into live performance on stage.
The programme features extracts from great masterworks which have not been recently performed by the Company, including:
George Balanchine's Apollo
John Cranko's Onegin
Roland Petit's Carmen
Leonide Massine's Farruca (3-Cornered Hat)
Christopher Bruce's Swansong
Ben Stevenson's Three Preludes
These will be performed alongside excerpts of some of the Company's modern productions including:
Dust by Akram Khan
Broken Wings by Annabelle Lopez Ochoa
Playlist (Track 2) by William Forsythe
The gala performances conclude with a nod to English National Ballet's early years, with a performance of one of its signature pieces, Etudes by Harold Lander, first performed by the Company in 1955.
More to be announced.
Discounts
Only one discount per ticket. Subject to availability. Available from the London Coliseum Box Office, on all performances.
Discounts are not available on Premium tickets.
Friends of English National Ballet
20% off Stalls, Dress and Upper Circle seats, max. 6 per person.
Children
Up to two children (under 16) can attend half price with every full paying adult.
Children under 5 are not allowed in the auditorium.
Multibuy
Book for two or more English National Ballet productions at the London Coliseum (Nutcracker, Le Corsaire, 70th Anniversary Gala) at the same time and save 15%
Students / Senior Citizens / Westminster Rescard / Registered Unemployed
£5 off each ticket
Under 30's
Two-for-one on £75 tickets (in Stalls and Dress Circle)
Wheelchair Rate
£19/£9.50
Groups: 10+
Save 30% per ticket
Terms and Conditions
We regret that refunds cannot be given on tickets purchased, and exchange is subject to conditions and availability. English National Ballet reserves the right to make alterations to the programme, casting, dates, times, discounts and prices as necessary. Information subject to change.