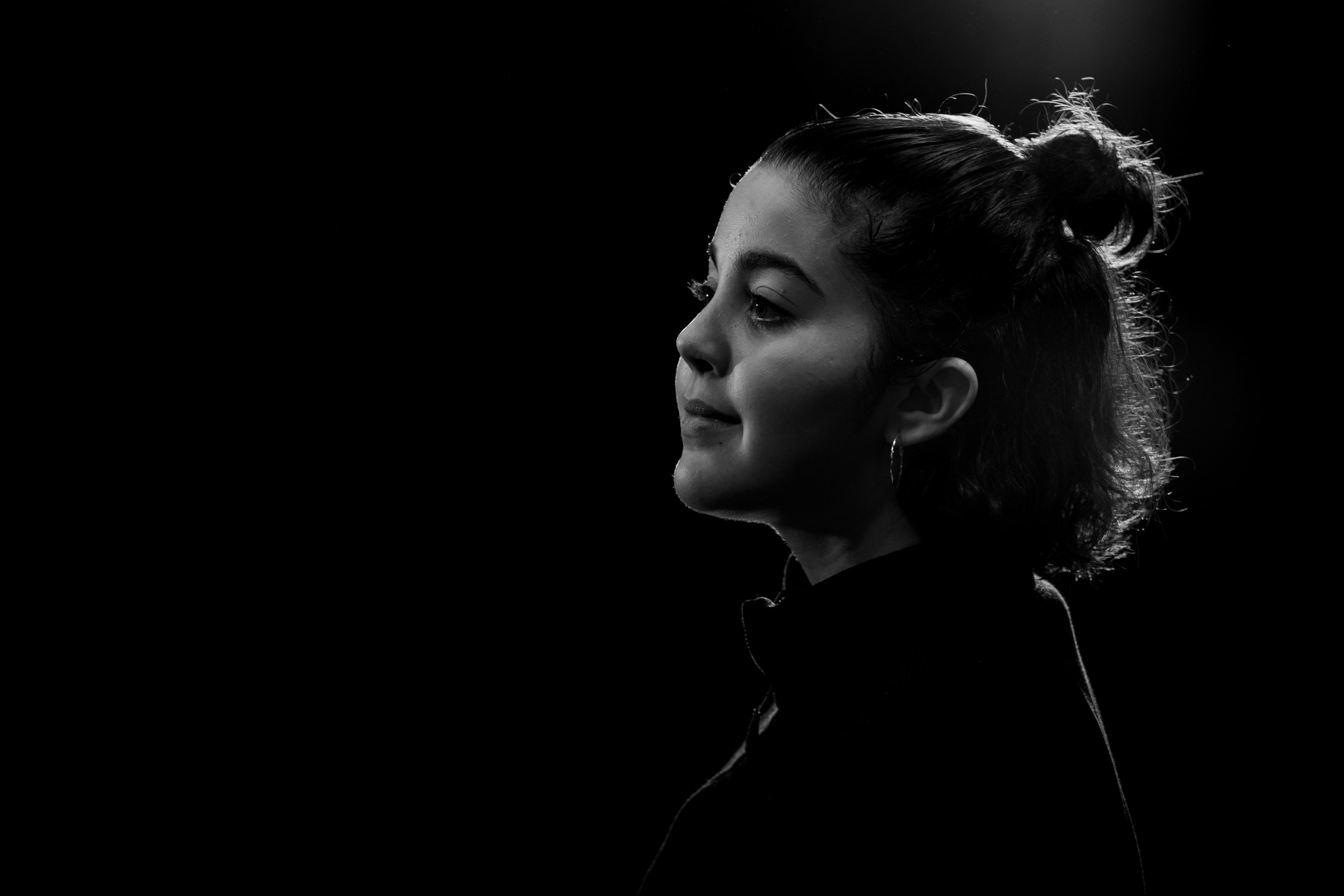 Arielle was born in Havana, Cuba. And raised in Camden, London UK. She trained at the Hammond School, Chester and went on to complete a BA HONS degree at Rambert School of Ballet and Contemporary Dance.
As a dancer during her training Arielle performed many times with the National Youth Ballet of Great Britain where her first choreographic work was staged at the young age of 14. Arielle went on to choreograph works for the company for several seasons by the invitation of Jill Tookey and Mikah Smillie. She also performed in works by Estella Merlos and Mark Baldwin for Rambert Company.
Upon graduation Arielle went straight into choreographing professionally and was commissioned to choreograph in a collaborative project between Rambert and The London Symphony Orchestra to create a work 'Cradle' performed at The Barbican. Arielle has just completed two years working alongside Matthew Borne as his Young Associate Choreographer for New Adventures' production of Romeo and Juliet. This went on a national tour of the country and she had the pleasure of working with six 16-19 year olds in the 14 venues on the tour alongside Paul Smethurst and Etta Murfitt.
Choreographic works include : Athena (Sadlers Wells), Particle Fever (Linbury), Storm (Lilian Baylis), Cradle (Barbican), Romeo and Juliet (UK Tour) Lots.Of.Varied.Expectations (The Place, Rosemary Branch Theatre). Arielle is a proud Trustee at New Adventures and a Contemporary Solos tutor at Rambert School. Arielle was recently featured in The Guardian, "'We need to Step up!' Five women pushing dance forward" by Lyndsey Winship.