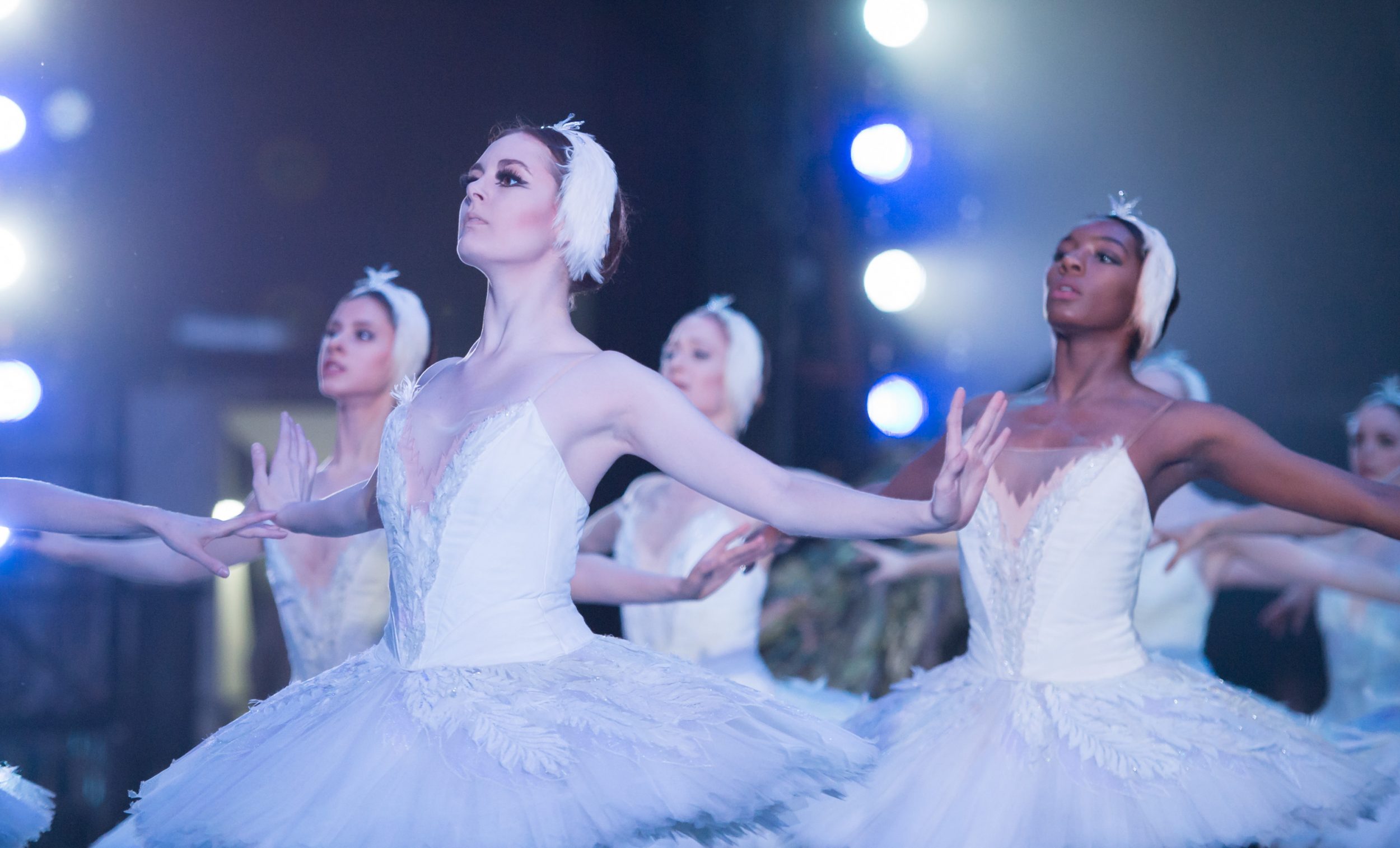 Angela Wood
Artist of the Company
Birthplace
Colorado, USA
Age started dancing
10
Training
Ballet Society of Colorado Springs, Royal Ballet School
English National Ballet
Joined Summer 2010
Career highlight
Dancing a principal couple in Liam Scarlett's No Man's Land
Role would love to dance
All the classical and contemporary roles I can get my hands on!
Other info
Choreographed on by Alastair Marriott and Liam Scarlett for the Royal Ballet School's graduation performance on stage at the Royal Opera House. Performed leading roles in The Sleeping Beauty; Cinderella; Firebird; Coppélia and Nutcracker with Colorado's Classical Youth Ballet and has worked with Ballet West and Aspen Santa Fe Ballet. Scholarships include The Ballet Association, Denver Ballet Guild and the Esther Geoffrey Competition.