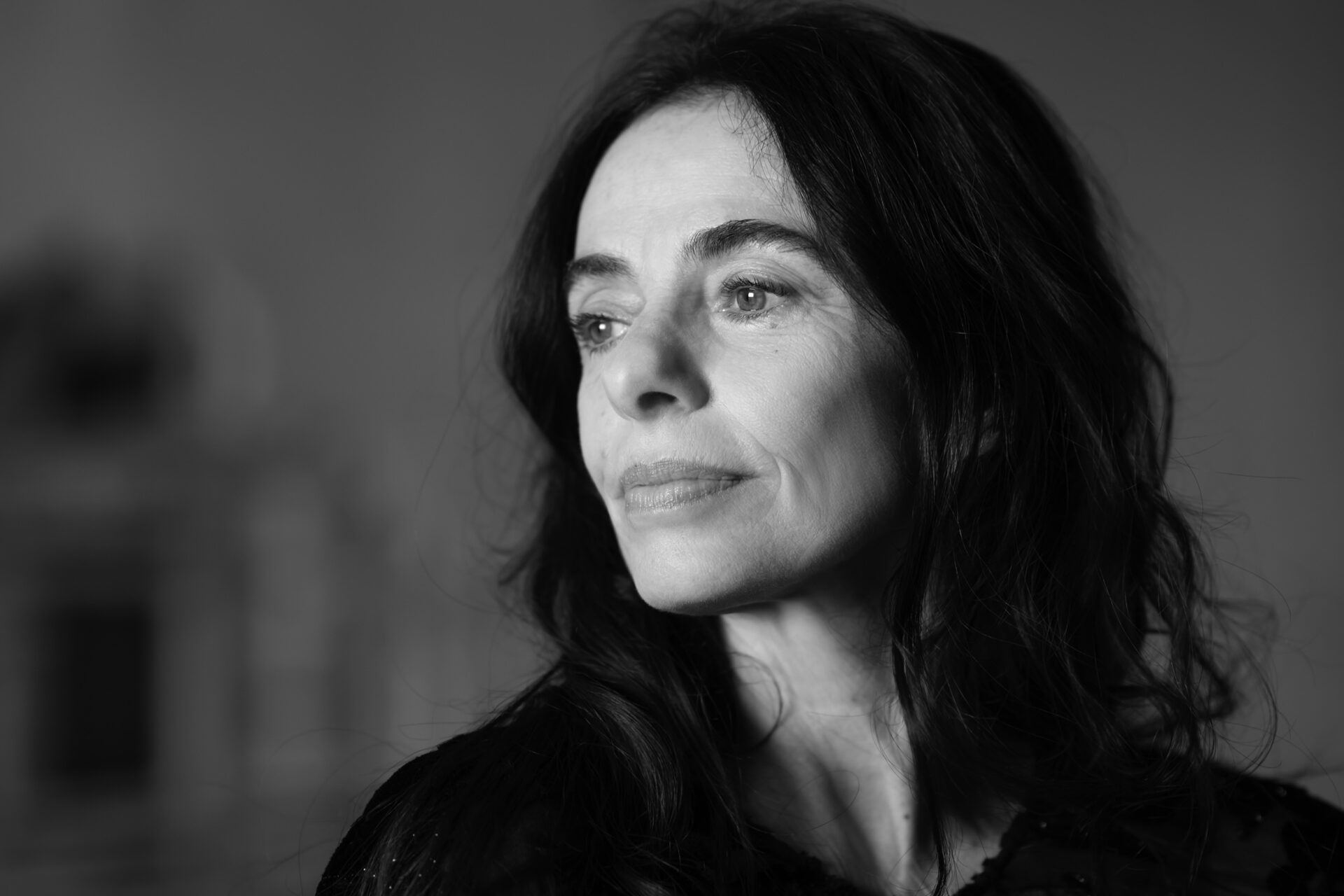 Described by the New York Times as "one of the greatest dramatic dancers of all time", Alessandra was born in Milan.
She began her training at the school of Teatro alla Scala and then attended the Royal Ballet School in London. In 1980, Ferri won the prestigious Prix de Lausanne and joined the Royal Ballet that same year. In 1983, she rose to prominence when Sir Kenneth MacMillan selected the 19-year-old dancer for leading roles in his ballets Romeo and Juliet, Manon, and Mayerling. Sir Kenneth went on to choreograph a number of roles for Ferri, making her, at 19 years old, principal dancer with the company. In 1985, Mikhail Baryshnikov invited Ms. Ferri to join American Ballet Theatre, where she danced as a principal until 2007. Ferri was named Prima Ballerina Assoluta at Teatro alla Scala where she danced from 1992 until 2007. Ms. Ferri has worked with many of the great choreographers of our time including Sir Frederick Ashton, Sir Kenneth MacMillan, Jerome Robbins, Anthony Tudor, Agnes De Mille, Roland Petit, Jiri Kylian, John Neumeier, William Forsythe and Twyla Tharp.
In 2006 Ms. Ferri was presented the Cavaliere della Repubblica Honoris by the President of the Italian Republic Carlo Azeglio Ciampi. She has also received numerous prestigious international awards, including the Dance Magazine Award, the Prix Benois de la Danse and Lawrence Olivier Award in 1983 and 2016.
She has been the Director of Dance Programming at the Spoleto Festival in Italy from 2008-2014.
After a six-year absence from the stage, Alessandra Ferri returned to performing at the Spoleto Festival in 2013 with a dance-play that she conceived and choreographed, The Piano Upstairs, written by John Weidman and featuring Boyd Gaines. The Signature Theater production of Chéri marked Ferri's return to the American Stage. In 2015, Wayne McGregor created for her the role of Virgina Woolf in Woolf Works at the Royal Ballet, and John Neumeier the role of Eleonora Duse, performed with the Hamburg Ballet. In May 2018 she premiered Afterite at the Metropolitan Opera House in New York, a new creation signed by Wayne McGregor for American Ballet Theatre. In January 2019 she performed Trio ConcerDance on the opening night of the new Linbury Theatre.
In June 2021 she added another significant role to her repertoire: Winnie in Maurice Béjart's L'Heure Exquise inspired by Samuel Beckett's play Oh !les beaux jours!