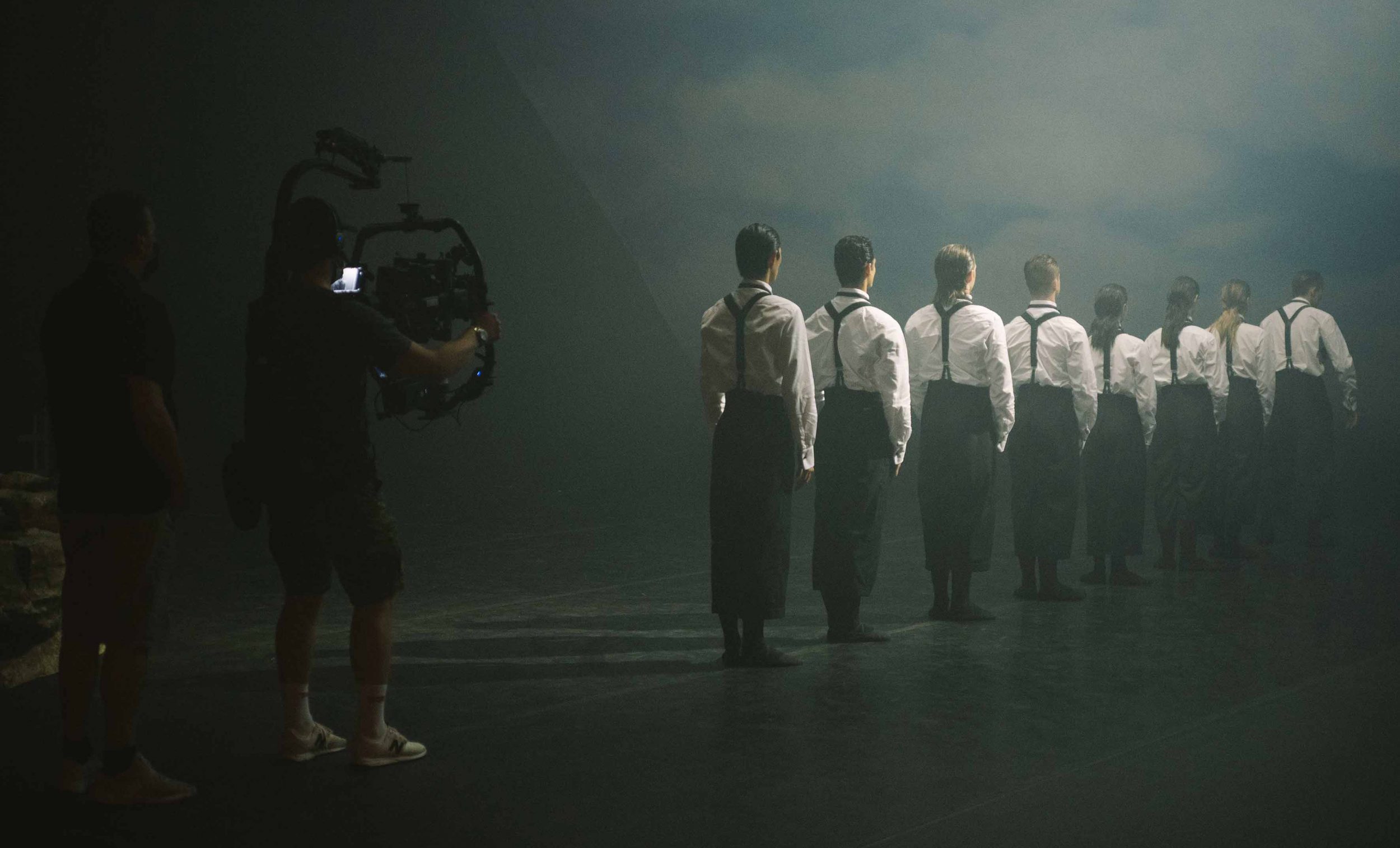 Winners Announced for the National Dance Awards 2020
28 Jun 2021
We are thrilled to have received an award, and offer our sincere congratulations to all our peers.
The Winners of the 2020 National Dance Awards were announced on Sunday 27 June during a virtual ceremony held via YouTube.
Congratulations to all the winners and nominees!
We are honored and delighted to have been awarded the prize for Best Company Response to the Pandemic. In accepting the award, Artistic Director Tamara Rojo chartered the Company's journey during that time – from streaming daily ballet classes and releasing archived performances to live streaming our Emerging Dancer Competition; premiering five original dance films; launching a brand new online dance and fitness subscription service; and sharing our specially adapted and filmed Nutcracker Delights with audiences worldwide.
Tamara Rojo said:
"As the realities of Covid set in, we found that we were determined, as always, that audiences around the country could experience the benefit and the beauty of ballet, regardless of their circumstances."
"2020 wasn't the year we expected, or planned, but we couldn't have been more proud of what we have achieved. I want to thank everyone in the ENB family whose hard work, creativity, resilience and generosity reached new heights."
"Most importantly, on behalf of English National Ballet, we thank you, our audience, around the globe and here in the United Kingdom, for your ongoing support and the genuine good will you have shown us. We dance for you. You inspire us, and we hope that we have inspired you. Thank you."
See the award presented and watch Tamara's acceptance speech in full:
We are delighted for our friends, colleagues and collaborators whose work and excellence has been recognised.
Congratulations to choreographer Arielle Smith for being awarded the Emerging Artist Award. We greatly enjoyed collaborating with Arielle in the creation of three new works this season: her mischievous short work Mañana Iguana for Emerging Dancer 2020, her joyous homage to old Hollywood Jolly Folly for our Digital Season and return to the stage in Reunion, and the dance film Let Loose for Unicorn Theatre.
English National Ballet in Arielle Smith's Jolly Folly as part of ENB's Reunion © Laurent Liotardo
Congratulations also to our long-time friend, choreographer Ronald Hynd for his extremely well-deserved recognition in receiving the De Valois Award for Outstanding Achievement.
A fitting tribute to an extraordinary career as a dancer and choreographer. We were delighted to perform highlights from his beautiful Coppélia as part of Solstice at the Southbank Centre's Royal Festival Hall.
Visit the National Dance Awards' Instagram profile for the full list of winners.
Fernanda Oliveira and Jeffrey Cirio in Coppélia as part of English National Ballet's Solstice at the Southbank Centre's Royal Festival Hall © Laurent Liotardo