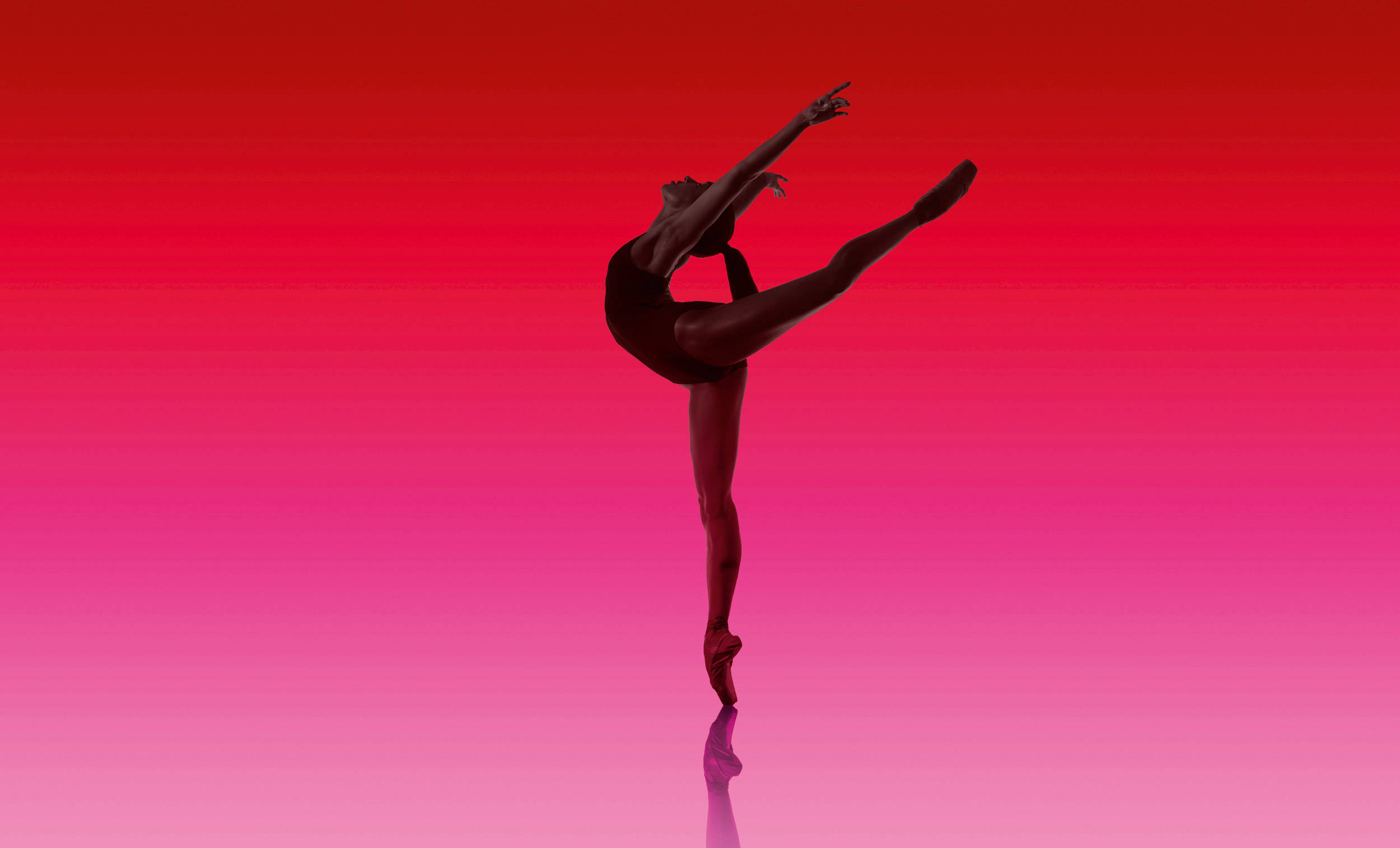 Olivier Award for Outstanding Achievement in Dance
Last night at a spectacular ceremony at the Royal Albert Hall, English National Ballet was honoured to receive the 2017 Olivier Award for Outstanding Achievement in Dance for expanding our repertoire with Akram Khan's Giselle and our triple bill She Said.
Artistic Director Tamara Rojo and Executive Director Patrick Harrison were thrilled to accept the award on behalf of the company at the prestigious ceremony. In accepting the award, Tamara thanked the choreographers who created these works: Annabelle Lopez Ochoa, Aszure Barton and Yabin Wang for She Said and Akram Khan for Giselle. Tamara ended her comments by saying:
'I want to thank our hard-working company of dancers, our orchestra English National Ballet Philharmonic and every person at English National Ballet that works tirelessly to uphold our promise to keep reaching more people.

I want to thank Arts Council England for their continued support which allows us to take risks and be truly creative.

And finally I want to thank our audiences: our faithful friends who seem to trust us no matter what we try and our new friends who are joining us. We dance for you.'

Tamara Rojo
It was a sensational way to end what has been an incredible year for English National Ballet.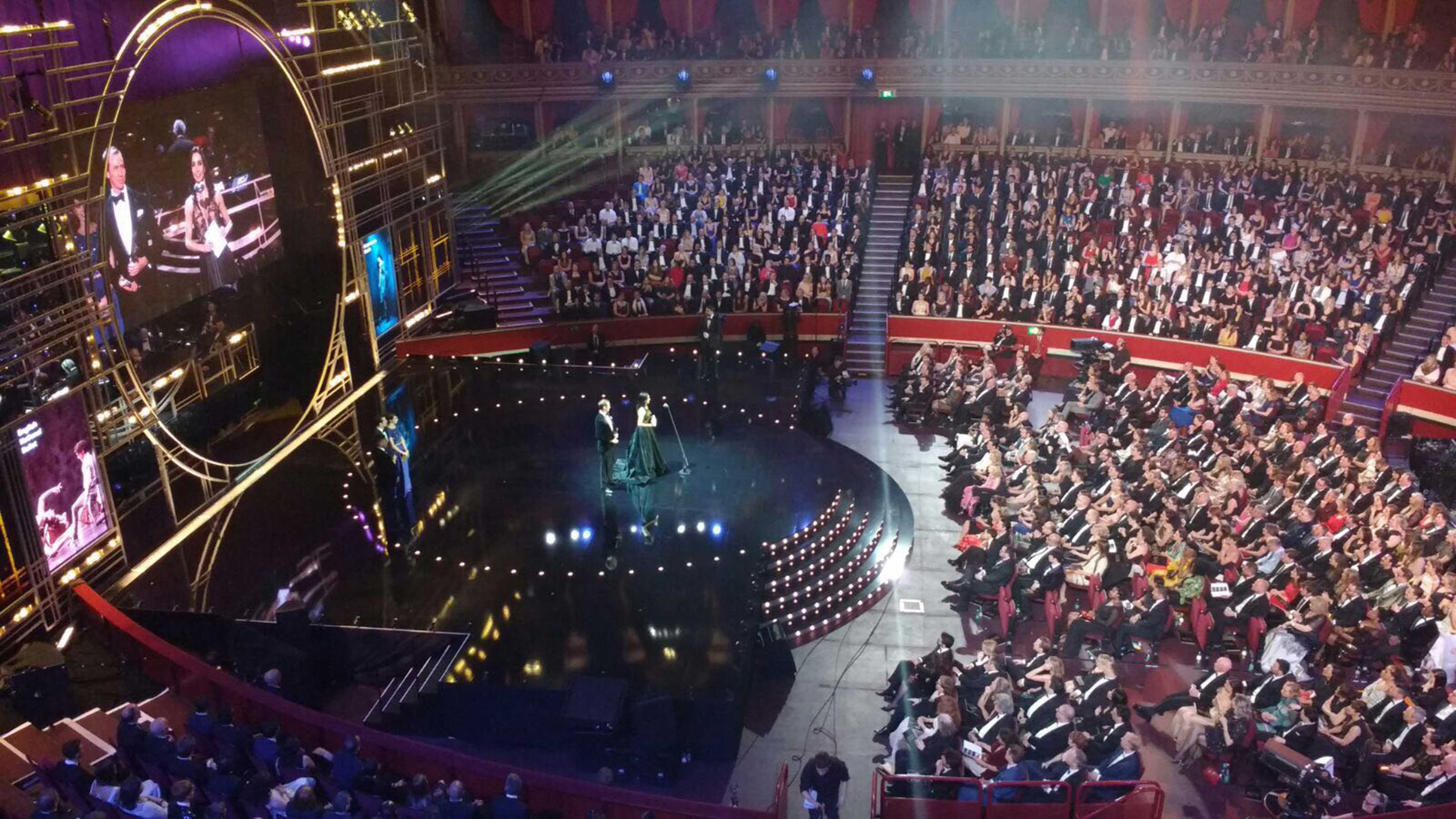 We started the season with the world premiere of Akram Khan's Giselle at the Palace Theatre in Manchester before embarking on a National Tour where over 40,000 people saw the production. Hailed by audiences and critics alike, this reimagined Giselle went on to win the Robert Robson Award for Best Dance Production at the Manchester Theatre Awards.
This radical reworking of a classic is a triumph.

Evening Standard, Lyndsey Winship
Alongside the production, an ambitious programme of Engagement activity took place with 37 dance workshops delivered across Greater Manchester whilst local fashion talent worked on an industry brief by designer Tim Yip.  A choreographic lab, family workshops, live dance performances and ENB's ground-breaking Dance for Parkinson's programme animated the spaces at Whitworth Art Gallery. Curing Albrecht, an original dance film engaging 29 local dancers premiered as a curtain raiser to Akram Khan's Giselle.
A video diary for Akram Khan's Giselle received over 6.5 million views, and a partnership with Sky and Factory 42 saw us create a ground-breaking VR experience based on the production.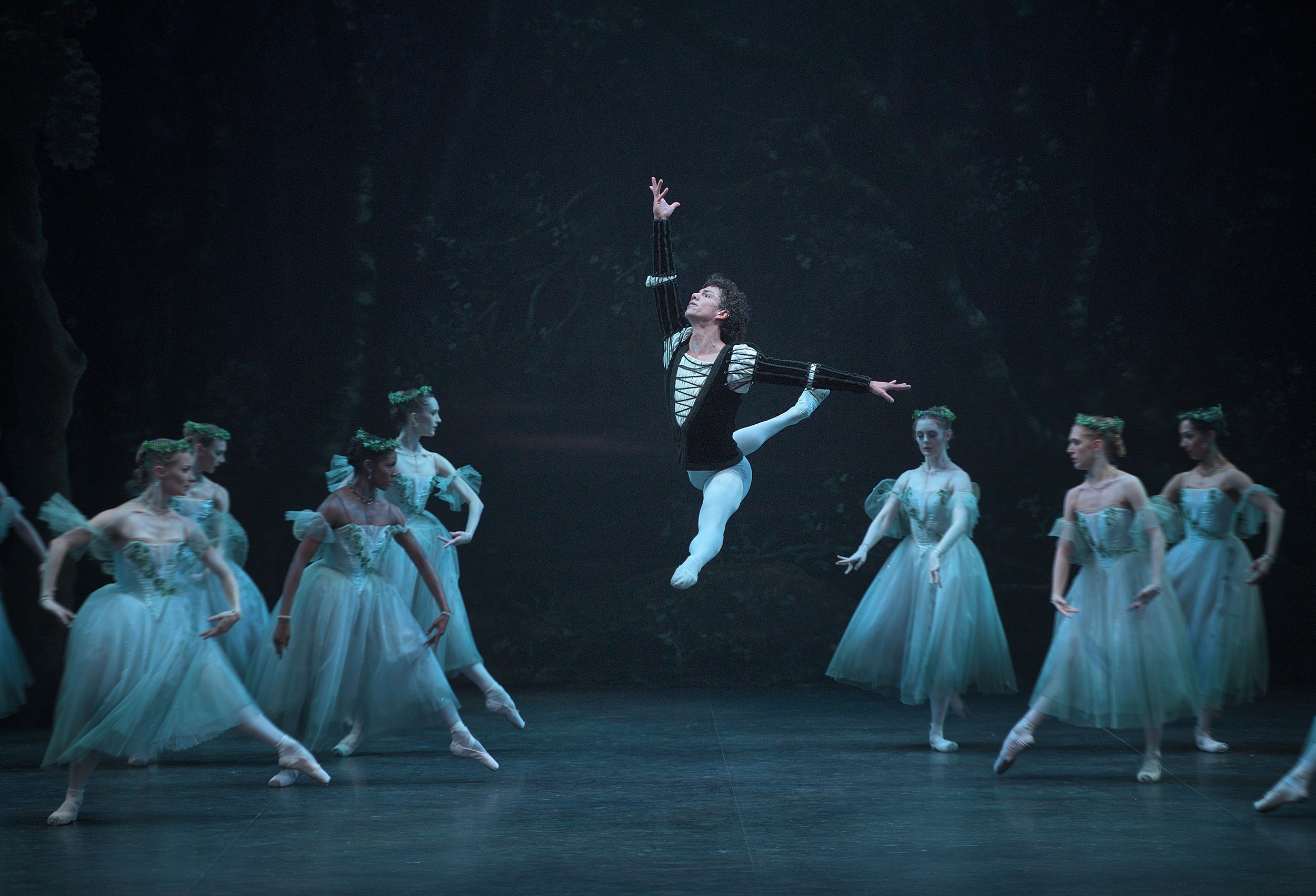 We performed two versions of Giselle this season with Mary Skeaping's classic production returning to our repertoire. The critically acclaimed run at the London Coliseum saw Guest Artists Xander Parish, Michaela DePrince, Jurgita Dronina, and Elisa Badenes perform with the Company.
A company going from strength to strength.

The Sunday Telegraph
We were thrilled to be part of the recent BBC Four documentary, Giselle: Belle of the Ballet. Presented by our very own Tamara Rojo, it explored this iconic ballet and featured the two versions we presented this season.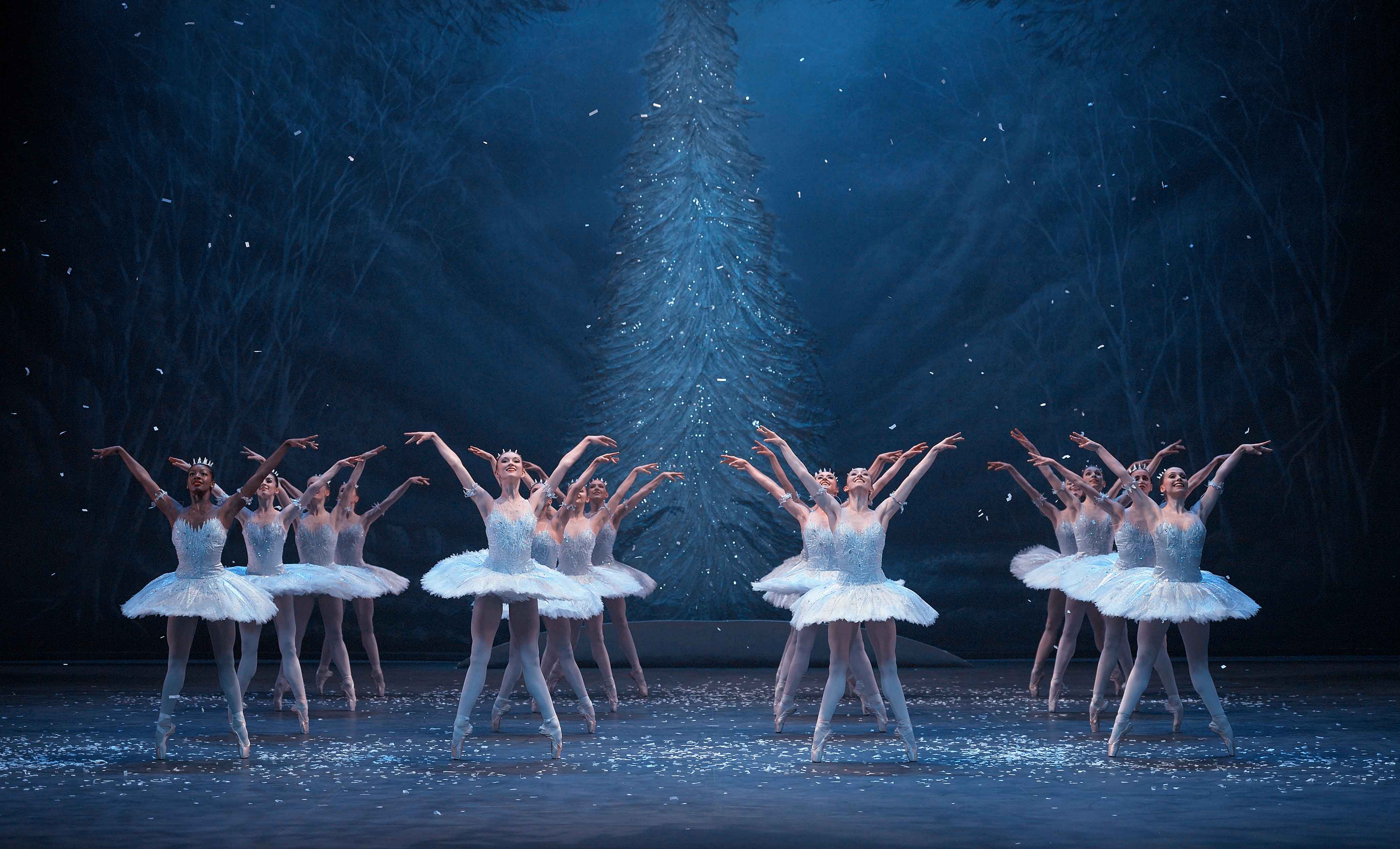 Last year saw our most successful Nutcracker on record, with over 100,000 people coming along to see the production on tour and at the London Coliseum, where it reached 97% of capacity!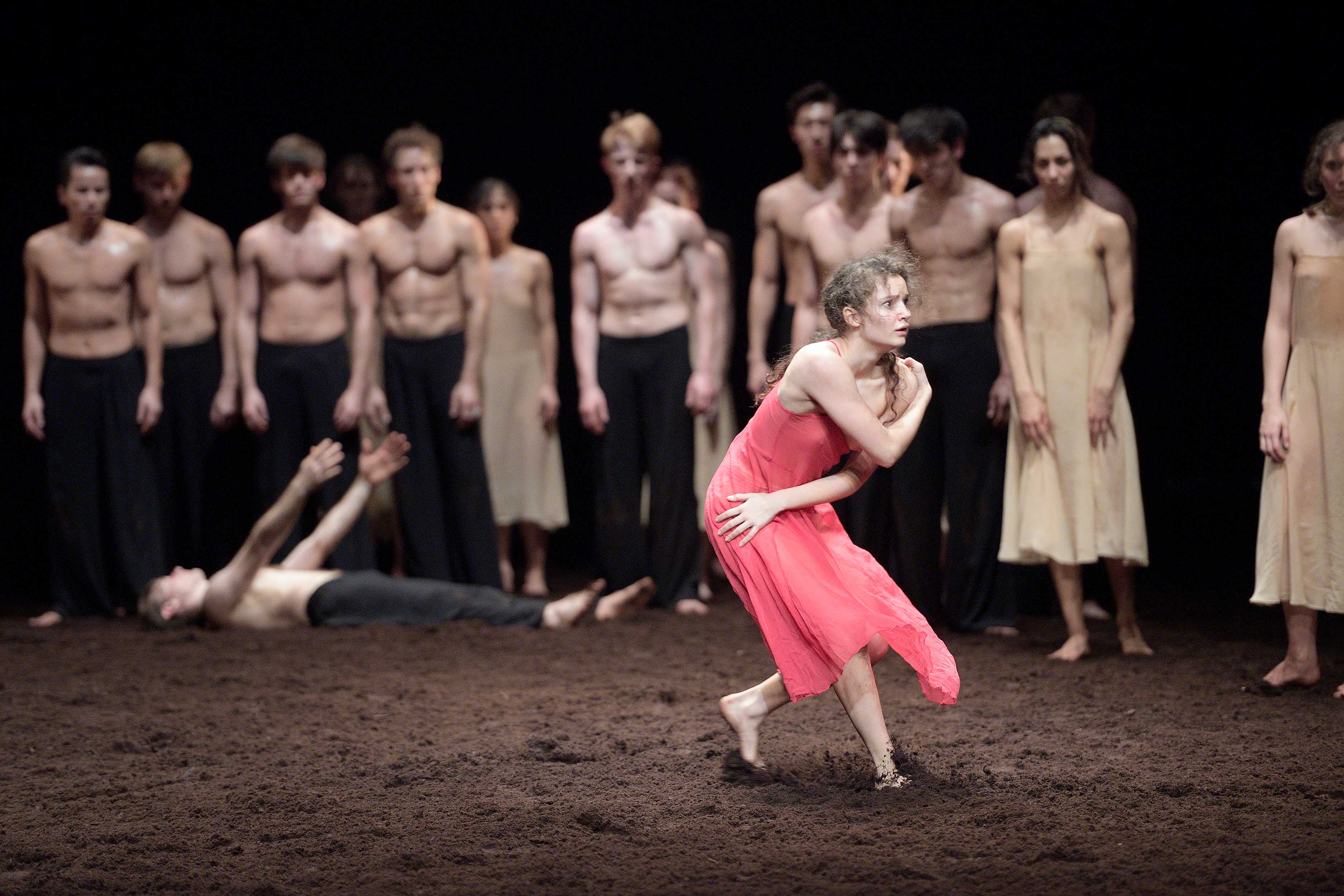 Just a few weeks ago we performed a sold-out run of a new triple bill at Sadler's Wells that featured Pina Bausch's iconic Le Sacre du printemps, making us only the second ballet company in the world to perform the work.
ENB's dancers abandon themselves beautifully to the convulsive force of Bausch's choreography.

The Guardian
We want to say a massive thank you to all our supporters, and everyone who has come to watch us over the last year!
 Still to come this season:
If you've not made it part of your Easter plans yet, come and watch future ballet stars from English National Ballet School perform in My First Ballet: Cinderella, which started its National tour last week.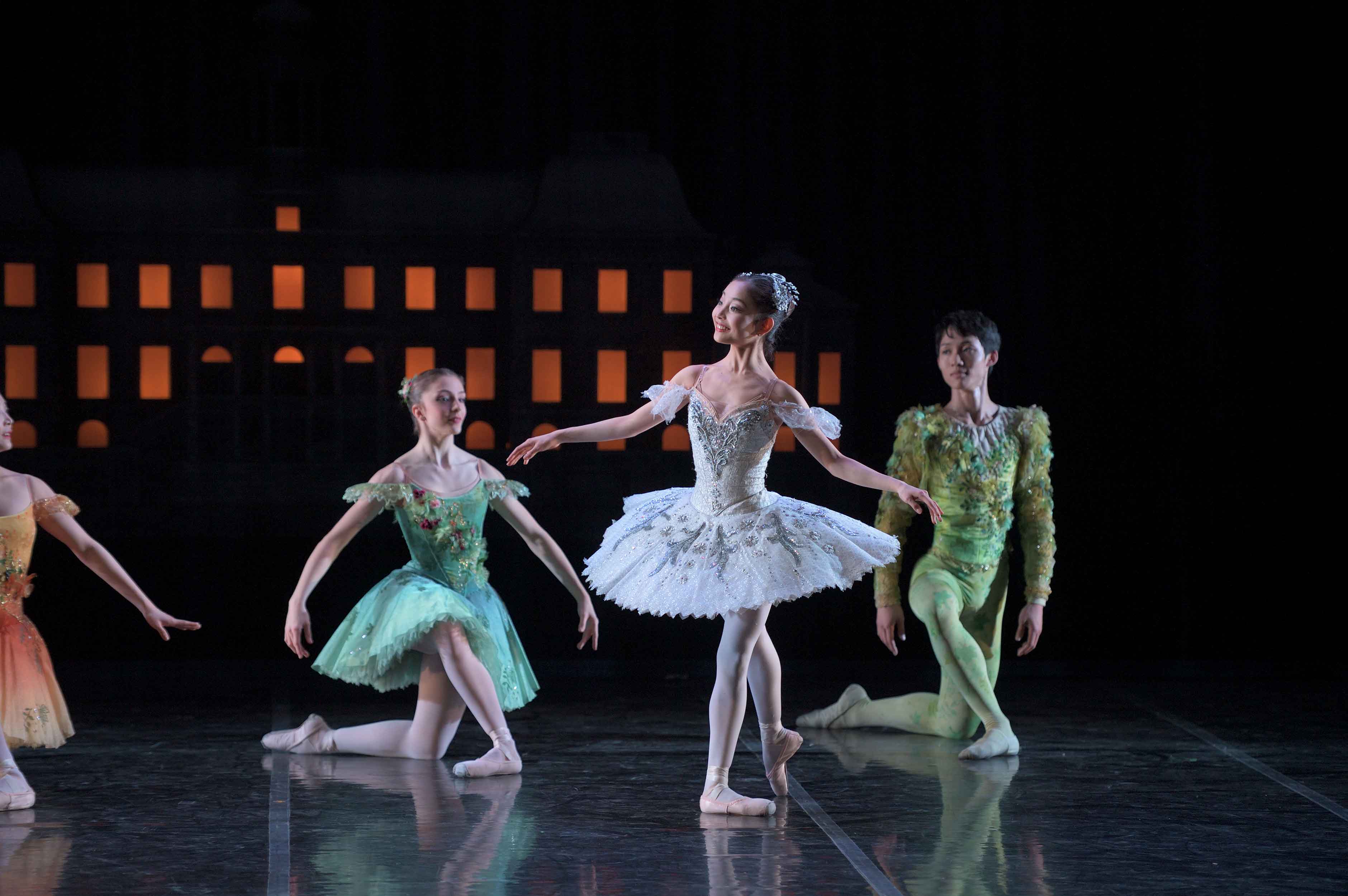 This June, we're bringing Mary Skeaping's Giselle to Belfast. This will be the first time the Company has performed in Northern Ireland.
We also look forward to seeing you at the Southbank Centre's Royal Festival Hall in July when we perform Rudolf Nureyev's Romeo & Juliet after our International tour to Poland and Japan.
You can find out more about all of this, and more on our brand-new website!