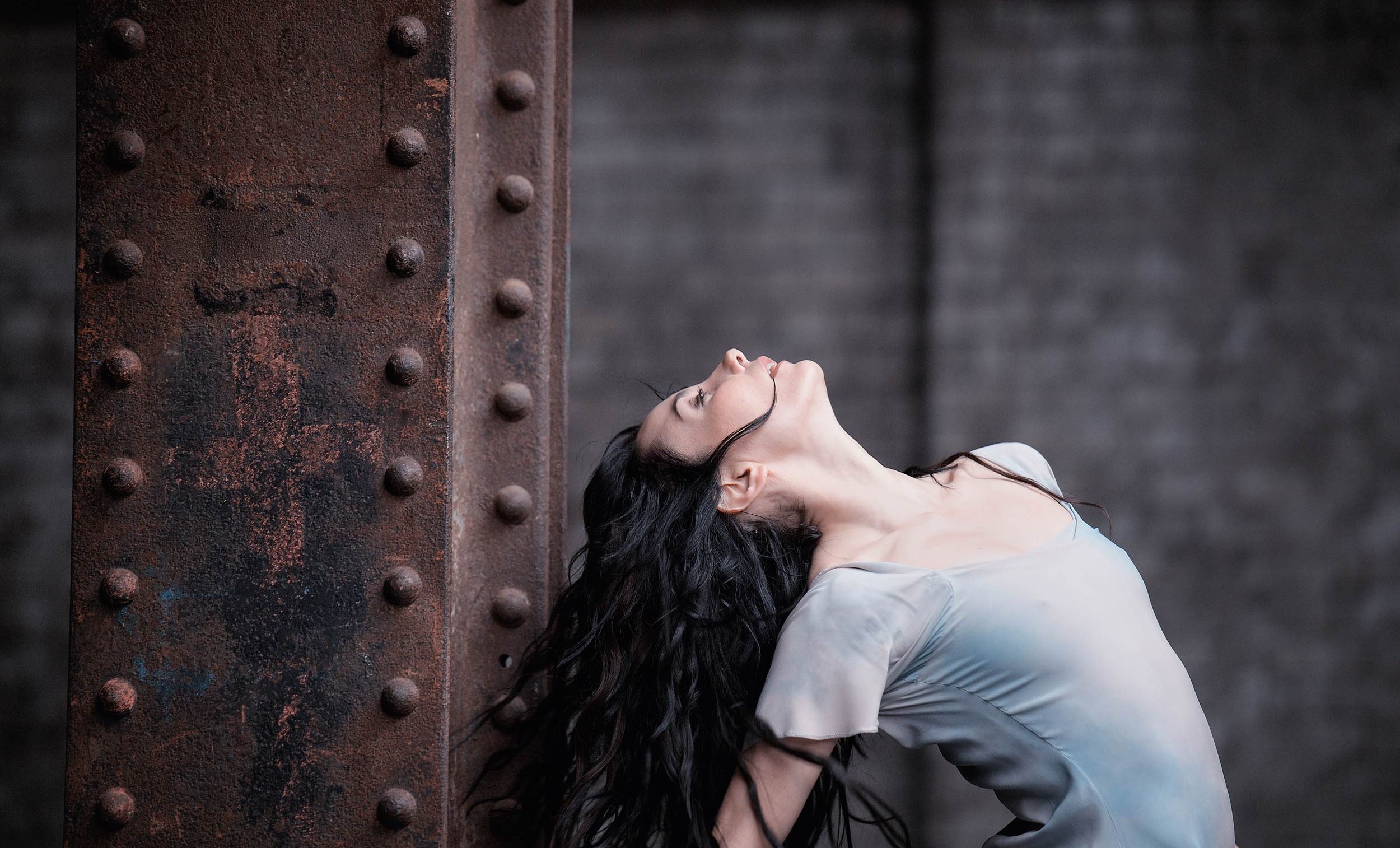 Introducing our new virtual reality film inspired by Akram Khan's Giselle
29 Sep 2016
We've partnered with Sky, Europe's leading entertainment company to offer audiences a ground-breaking virtual reality piece inspired by Akram Khan's Giselle.
Combining a mixture of leading-edge technology, new choreography and the world class talents of our Artistic Director and Lead Principal Tamara Rojo, Giselle VR will allow you to experience ballet in an entirely different way.
Featuring original choreography by Akram Khan and music from Giselle by Vincenzo Lamagna, the two-minute immersive piece sees Tamara performing around the viewer in 360 degrees leaving behind a 3D trail of light and dust which will show the course of her movements.
Our virtual reality companion piece will be available on Sky's new VR app set to launch in October.  Ahead of the release, go behind-the-scenes on the shoot with  our 360 teaser:
One of the greatest romantic ballets of all time, Giselle is the first full length ballet choreographed by Akram Khan. Giselle sees a community of migrant workers cast out of their jobs in a condemned garment factory.
English National Ballet and Akram Khan previously collaborated together on the award-winning piece Dust, part of our Lest We Forget programme.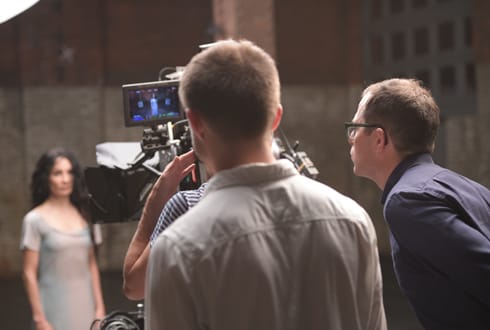 Discussing this innovative project Tamara Rojo, Artistic Director of English National Ballet said:
"Ballet, more than any other art form, has the ability to be reinterpreted and transformed, and this is vital to drive our art form forward. This platform provides another wonderful opportunity for us to engage with new audiences, and show ballet in a unique and exciting way."
Choreographer Akram Khan said: 
"I think virtual reality is uncharted territory with immense possibilities. It's incredibly exciting to have worked with Sky and Factory 42 on Giselle VR, and to plant a small seed, that in future could grow and offer new ways of presenting dance."
Giselle VR will be released in October and will be available on Sky's new VR mobile app
Akram Khan's Giselle is on tour until 19 November 2016.