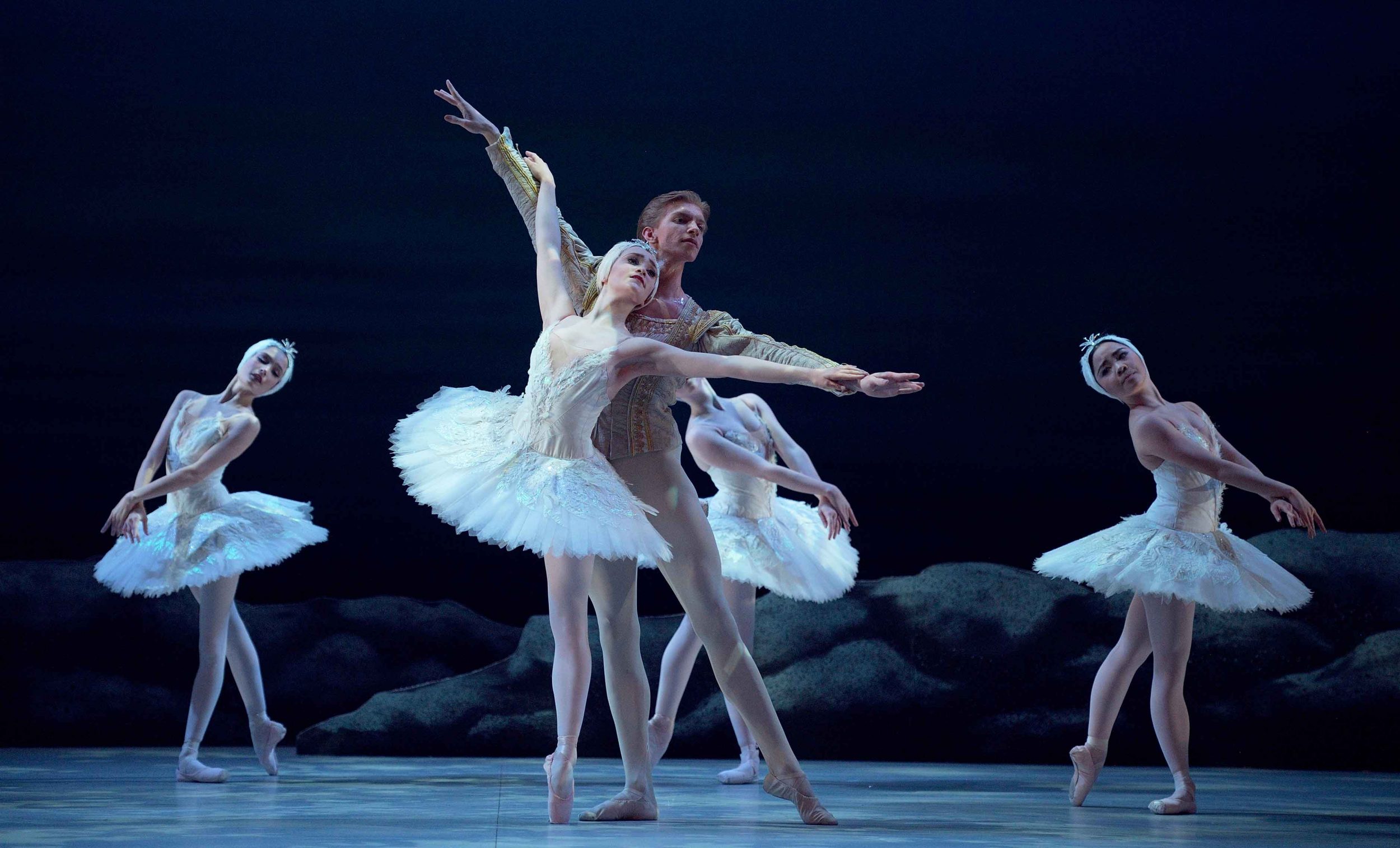 Harvey Littlefield on performing as Prince Siegfried in My First Ballet: Swan Lake
13 Apr 2018
My First Ballet: Swan Lake is commencing its national tour this weekend, following sold out performances in London. We caught up with Harvey Littlefield, a student of English National Ballet School, on what it's like performing the dashing role of Prince Siegfried in this shortened version especially for children aged three upwards.
What or who inspired you to take up ballet? Can you remember the first lesson or performance you attended?
I was inspired by my mum. She runs a theatre school and so I did a lot of musical theatre. I then started ballet aged 10. I was a Scottish Ballet Junior Associate and attended the Dance School of Scotland. My sister also dances so it's in the family!
What did it mean to you to get a place at English National Ballet School?
Security. It means I can see where I'm going. I'd done a summer school and then when I found out I'd got a full time place I was so excited. ENBS feels like the right fit for my personality.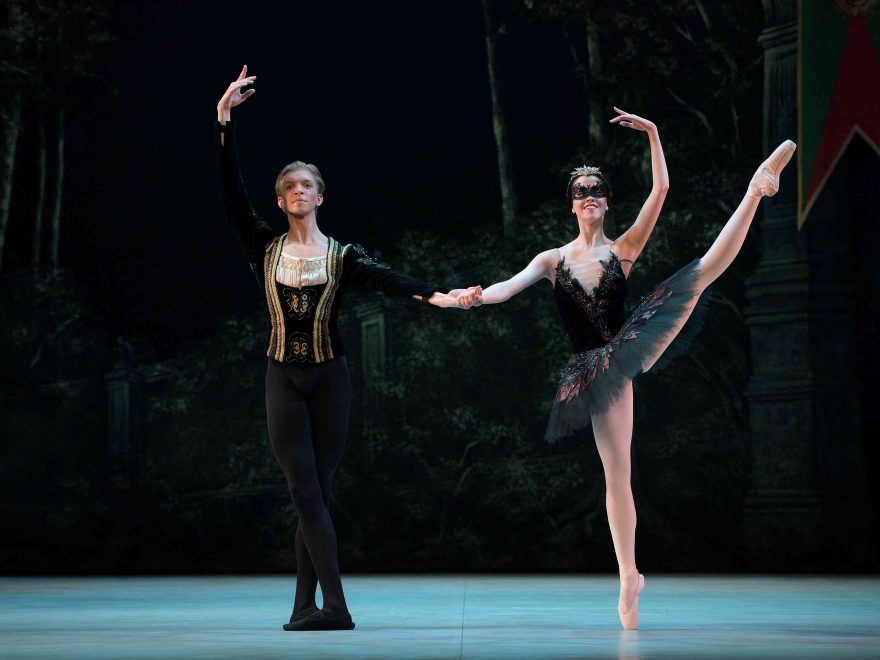 Harvey Littlefield as Prince Siegfried and Beatriz Kuperus as Odile in My First Ballet: Swan Lake © Laurent Liotardo
What does it mean to you to have the opportunity to dance in My First Ballet: Swan Lake?
SO exciting. This opportunity allows you to be one step ahead: it feels like I'm preparing for a future as a dancer in a ballet company. It's great working as a team – both students and creatives together.
Tell us about the role you have been rehearsing – what are the best bits and the challenges?
I'm rehearsing the Prince role. He is a character that is coming of age, he's 18 but not looking for love and so he's shocked that he's being told to marry. He's an emotional character but also quite reserved as he's a prince. Usually I take on lots of different sections in a production, this is the first time I've focused solely on one character. The artistic team, Antonio Castillo and Loipa Araujo, are really helping me with this challenge.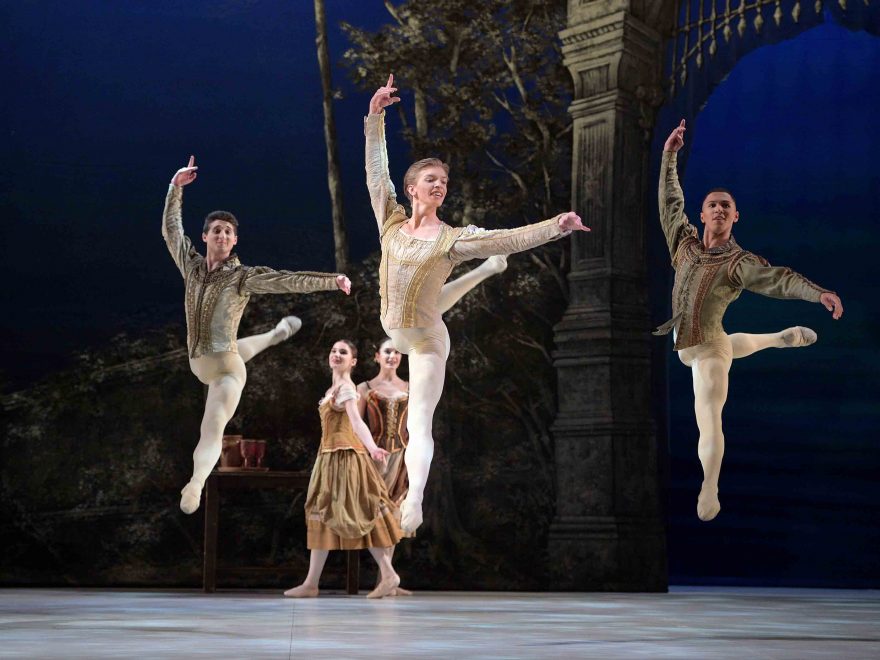 English National Ballet School students in My First Ballet: Swan Lake © Laurent Liotardo.
How does it feel knowing that your performances of My First Ballet: Swan Lake often give children their first experience of ballet?
It's a really exciting opportunity to inspire children, not just with ballet but with theatre as a whole.
What are your future career plans and aspirations?
I'd like to dance with a company in the UK and work my way up within it. I love musical theatre too so would like to revisit this in the future as well.
My First Ballet: Swan Lake now heads to Bromley (14 – 15 April) before touring to Oxford, Manchester, Blackpool, Woking and Torquay. The show must end 20 May, so book your tickets now to avoid disappointment.